RDJ Made Tom Holland as Spider-Man Casting Happen With Just 3 Words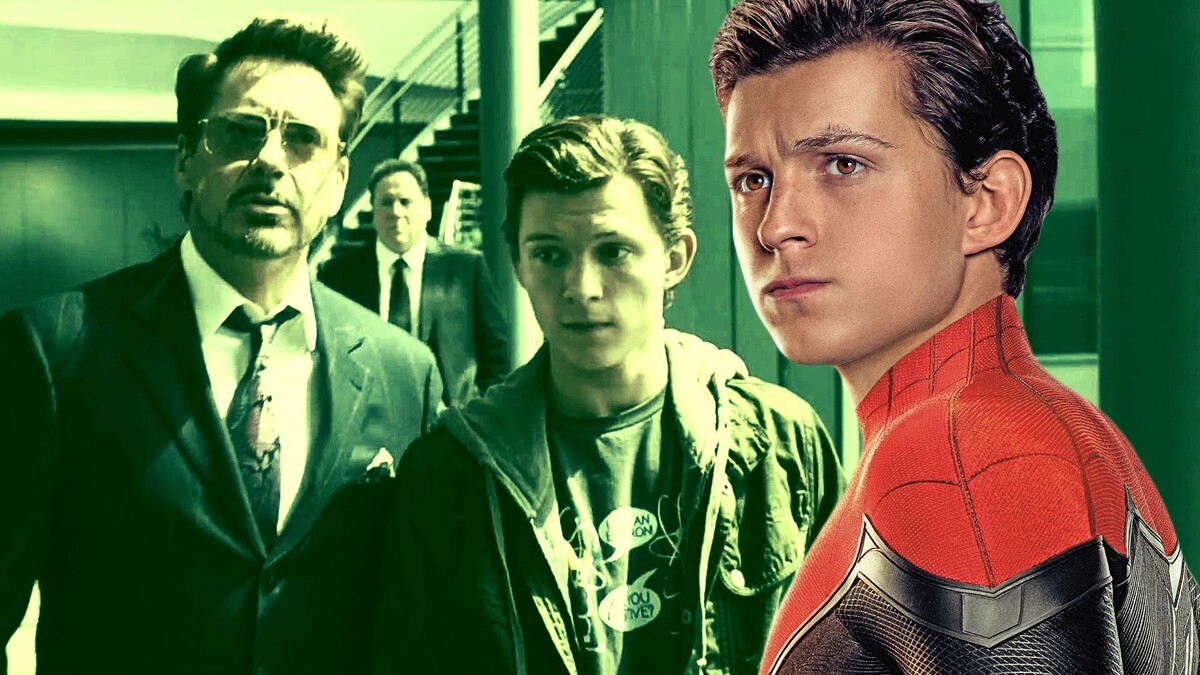 Looks like fans have one more reason to love Robert Downey Jr.
Being one of the most iconic and beloved superhero characters of all time, Spider-Man was portrayed by many actors on both the big and small screens. The opinions about who played him best differ, but the majority of fans agree that the MCU version is really good at being both Spider-Man and Peter Parker. Tom Holland 's performance is strong, relatable, and enjoyable to watch.
Holland has been praised for bringing a fresh take to the iconic superhero with his youthful energy and physicality.
His portrayal of Peter Parker as a high school student provides a unique perspective on the character, making him more relatable to a younger generation of audiences. However, as it turns out, MCU fans could have gotten a totally different character if it weren't for Robert Downey Jr. and the three words he dropped during the casting.
Marvel Got Its Own Superman, And We're Not Ready For Him
By 2015, when Tom Holland landed the role of Spider-Man, Robert Downey Jr. had become an important figure in Marvel Studios and was involved in the casting process for 2016's Captain America: Civil War where MCU Spider-Man appeared for the first time. According to the Iron Man star, it was actually he who tipped the scales in Holland's favor.
"They brought in all the finalists for the 'exam'. They were like "he's [Holland] great, isn't he?" I was like "Yeah he is!" and that was it!" RDJ told Jimmy Kimmel.
With these three simple words, Robert Downey Jr. has become Holland's 'godfather' both on the set and on-screen. That moment when the MCU star exclaimed "Yeah he is!" has become career-defining for the 26-year-old actor and eventually sent him to stardom.
Holland has since appeared in five MCU projects, including two installments in the Avengers franchise and three solo films. A fourth MCU Spider-Man film is in development, and multiple MCU fans are excited to see Holland continue to play the beloved character in the future.

Fans Had the Best Reaction to the Idea of a Nolan & Tom Cruise Action Movie
Downey Jr.'s words also led to millions of dollars of financial gains for Tom Holland as he has become one of the highest-paid actors. The actor reportedly has a profit participation deal on the Spider-Man movies, which means he earns a percentage of the films' box office grosses.
Looks like both Tom and MCU fans have a lot to thank Robert Downey Jr. for.