Remember Juni Cortez? Here's How Spy Kids' Daryl Sabara Looks Today at 30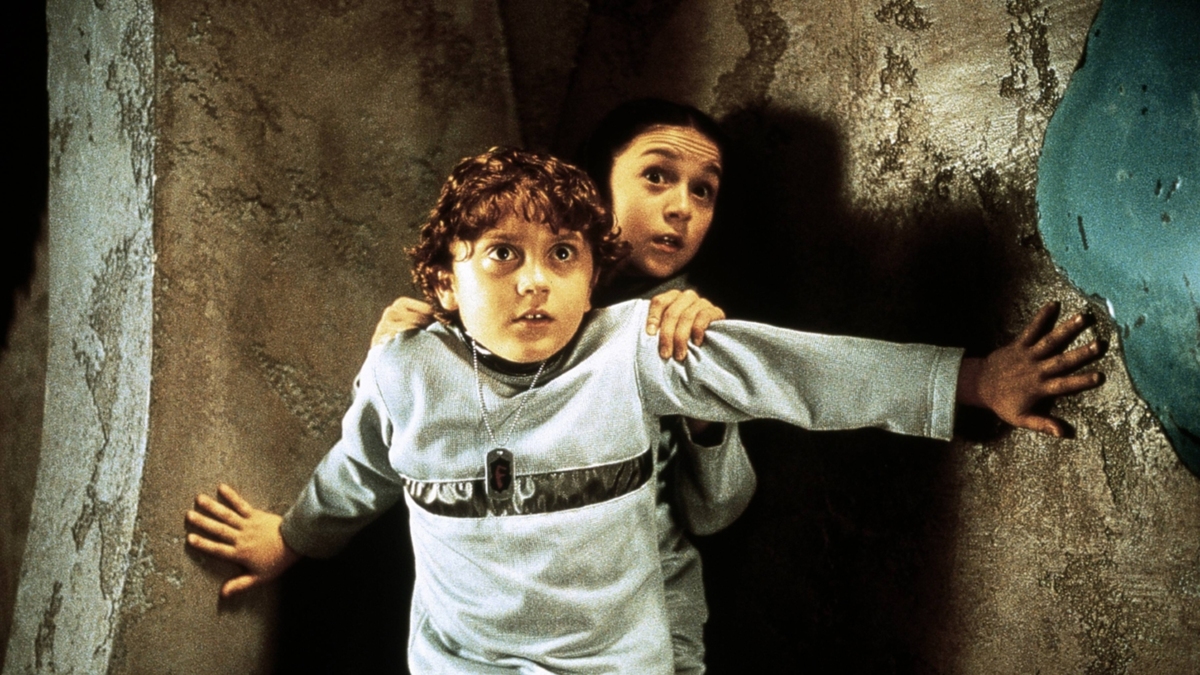 Juni Cortez was a role model for eight-year-old boys who wanted to be hardcore spies in the 2000s.
However, the actor who played that role, Daryl Sabara, doesn't appear in projects as often, and we're here to remind of him and show how the spy kid has changed.
Daryl Sabara is an actor who belongs to the category of people who became famous as a child. This is the boy who starred with Antonio Banderas in the movie Spy Kids and became famous all over the world.
At the time of filming, he was only 8 years old.
The first part of the movie was extremely successful, which prompted the creators to make the sequel. So in 2002 the second movie, Spy Kids 2: Island of Lost Dreams, was released, and in 2003 the third, Spy Kids 3-D: Game Over.
As is often the case, the movies received lower ratings, collected a smaller budget at the box office than the first one.
As he got older, the actor moved more to TV shows. He can be seen in House M.D., Project Blue Book and Weeds. He also did voice acting and participated in projects such as Gravity Falls and The Polar Express.
In 2016, Daryl Sabara met singer and producer Meghan Trainor, the couple got engaged in 2017 and married a year later. And in 2021, the couple had a child named Riley.
Although many years have passed since the release of the fantastic comedy about spy kids, Daryl has not lost touch of comedy in his life.
On his Instagram, fans can find many funny videos, including one in which he parodies his wife, and it is impossible not to appreciate his comedy skills.
Although the actor's movie career does not look very eventful, he seems to be completely satisfied with his life, which he shares with the subscribers of his social networks.