Remember When Disney Was 'Very Confident' in Dial of Destiny? Now It's Among 2023's Biggest Flops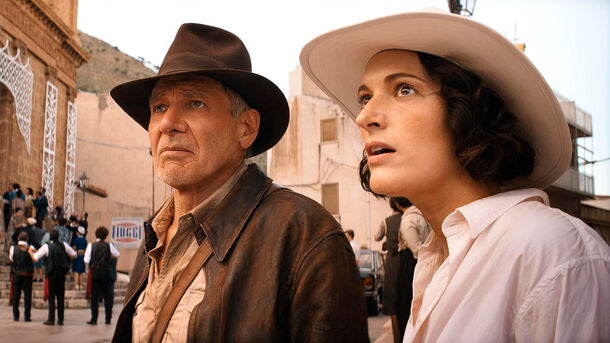 How Disney's Cannes darling became a box office disaster.
As we're right in the middle of fall, it's hard not to think about the summer that just passed, a time when the sun shone bright, and so did the hopes of Disney for its movies, with Indiana Jones and the Dial of Destiny being the one they had the highest hopes for.
The once-promising film turned out to be one of the year's biggest flops. If you look at this year's flop list, you'll spot something interesting: Disney seems to be leading the pack when it comes to flops.
10. Ruby Gillman: Teenage Kraken (Budget: $70M; Box Office: $40M)
9. The Covenant (Budget: $55M; Box Office: $20M)
8. Hypnotic (Budget: $65M; Box Office: $9M)
7. Air (Budget: $90M; Box Office: $90M)
6. Dungeons & Dragons: Honor Among Thieves (Budget: $150M; Box Office: $208M)
5. Renfield (Budget: $65M; Box Office: $26M)
4. Shazam! Fury of the Gods (Budget: $125M; Box Office: $133M)
3. The Flash (Budget: $200M; Box Office: $268M)
2. Indiana Jones And The Dial Of Destiny (Budget: $300M; Box Office: $385M)
1. Haunted Mansion (Budget: $157M; Box Office: $116M)
Disney's Sky-High Confidence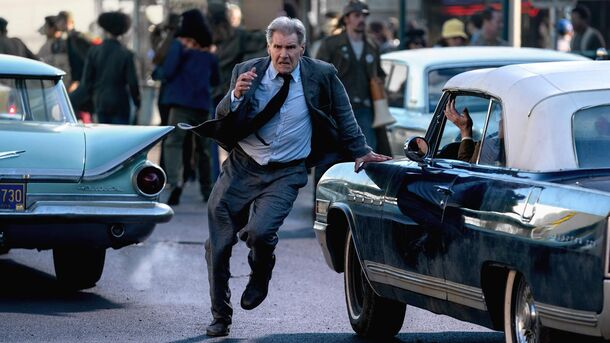 Disney really thought they had something special with Indiana Jones and the Dial of Destiny. They were so sure of themselves that they even decided to premiere it at the prestigious Cannes Film Festival.
You could tell that Disney was aiming for a grand splash at Cannes. After its debut at the 76th Cannes Film Festival, the movie got a so-so five-minute standing ovation and had critics in the audience split on their opinions.
The Numbers Tell a Different Story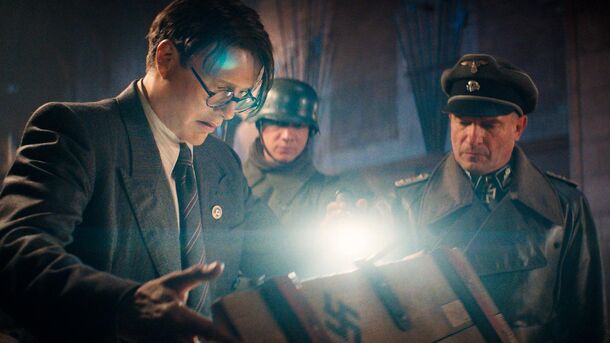 But as the saying goes, "Pride comes before a fall." After its release, Indiana Jones and the Dial of Destiny struggled (putting it mildly) at the box office.
With a hefty production budget of $300 million and an additional $100 million in marketing costs (via Deadline), the film's box office earnings of $380 million were far from impressive. Disney might have faced a loss of up to $100 million from this venture.
What Went Wrong?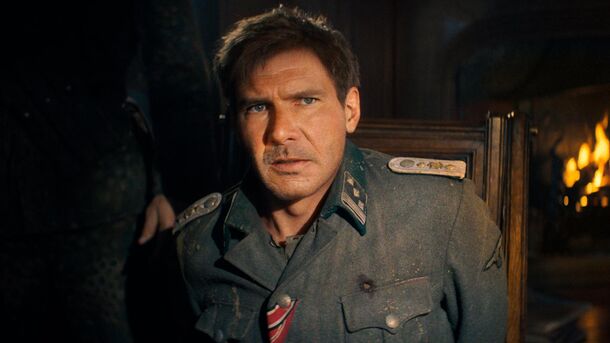 Several factors contributed to the film's underwhelming performance. The movie's inflated budget, exacerbated by COVID-related production issues, meant it had to be a massive hit just to break even.
Additionally, Harrison Ford, reprising his iconic role, was in his late 70s during filming. With the first Indiana Jones movie released over 40 years ago, younger audiences simply didn't have the same connection to the character.
Source: Deadline