Ridley Scott Regrets Giving Away Blade Runner To Denis Villeneuve
The filmmaker believes he should not have left the project in favor of Alien: Covenant.
Ridley Scott has directed a number of truly iconic masterpieces in his long career, the most notable being Alien (1979), Gladiator (2000) and, of course, 1982's Blade Runner.
Based on Philip K. Dick's novel Do Androids Dream of Electric Sheep? and starring the one and only Harrison Ford, the film received mixed reviews upon its release.
Over time, however, it became a cult classic and a landmark in the sci-fi genre in general and cyberpunk in particular, influencing countless other projects that came after it.
The idea of a sequel has been in the air for nearly three decades, but various obstacles, including licensing disputes over the original novel, prevented it from happening.
Finally, in 2011, it was announced that Ridley Scott would return to direct the film, much to the delight of fans.
Unfortunately, a sudden scheduling conflict forced Scott to make a difficult choice between Blade Runner 2049 and his other passion project, Alien: Covenant.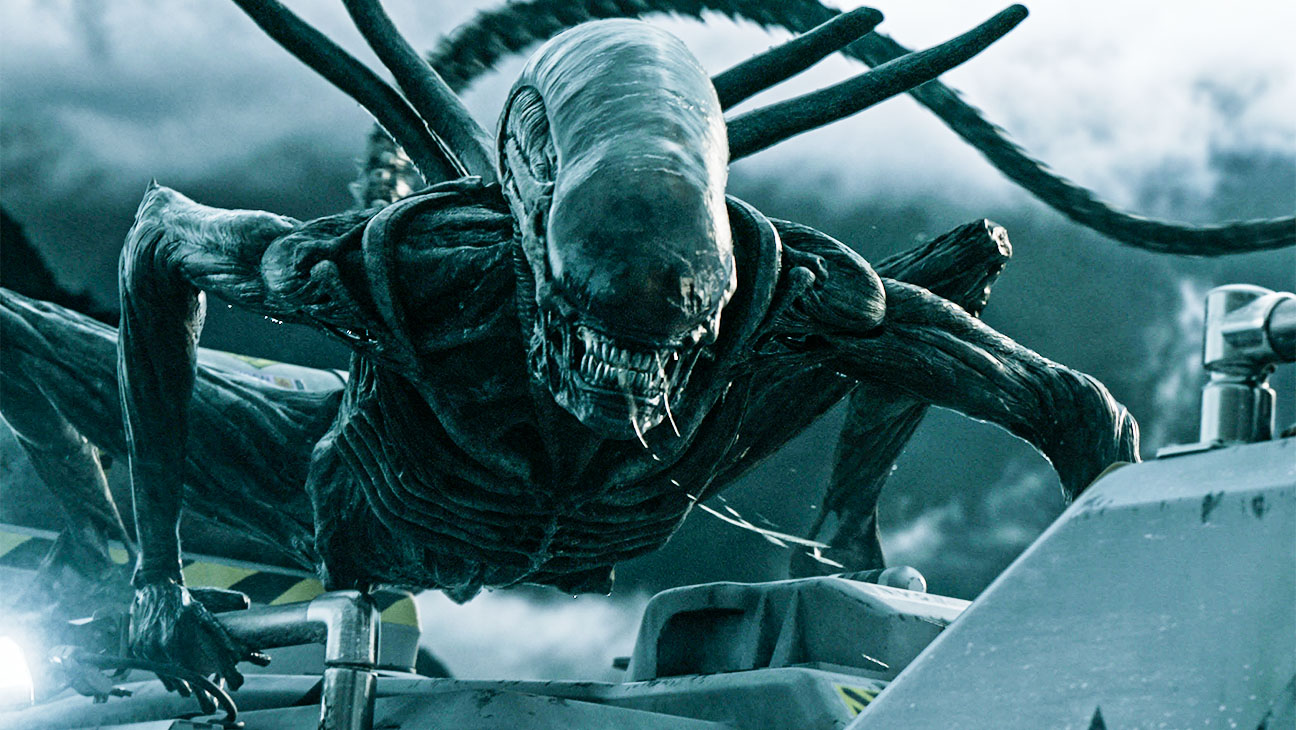 The filmmaker chose the latter, and Canadian director Denis Villeneuve took over production of the Blade Runner sequel.
In a recent interview with Empire, Scott expressed his regret about abandoning Blade Runner 2049, saying he shouldn't have had to make the decision.
"I should have done Blade Runner 2," the director said.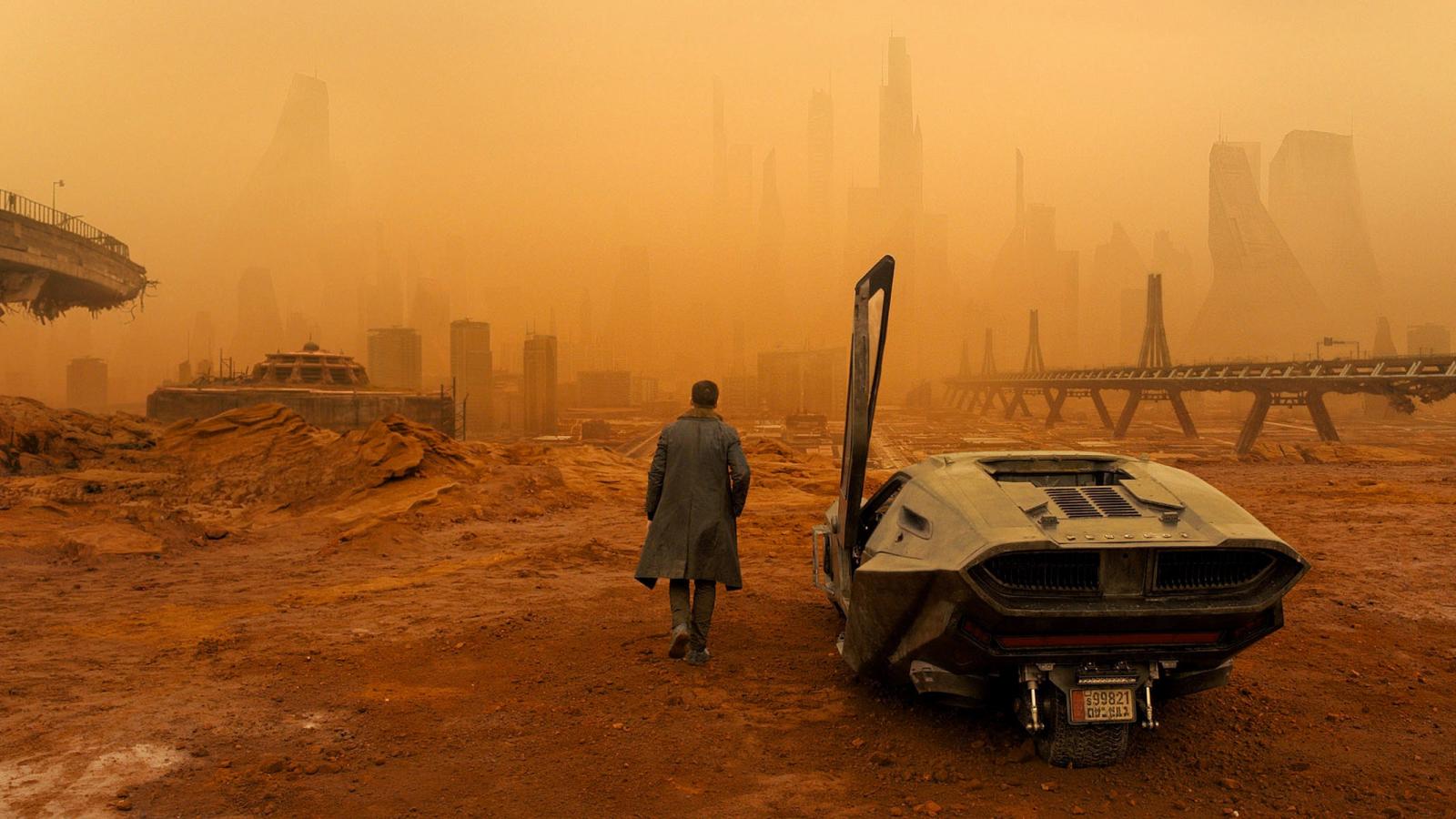 However, fans believe that it actually worked out for the best in the end, as Scott's recent projects have been rather hit and miss.
Considering how much of a disappointment Alien: Covenant turned out to be, they're actually glad Ridley didn't ruin Blade Runner instead.
While Blade Runner 2049 wasn't a financial success, it was unanimously hailed as a true masterpiece worthy of its predecessor.
Denis Villeneuve did a fantastic job of capturing the spirit of the original and delivered a perfect sequel that was praised by critics and fans alike.
Ridley Scott is still involved in the world of Blade Runner, serving as one of the producers for the TV series Blade Runner 2099.
A release date for the show has not yet been announced.
Do you think Ridley Scott would have ruined Blade Runner 2049?
Sources: Empire via Deadline, Reddit