Robert Pattinson Once Bored His Stalker Out of Her Wits to Get Rid of Her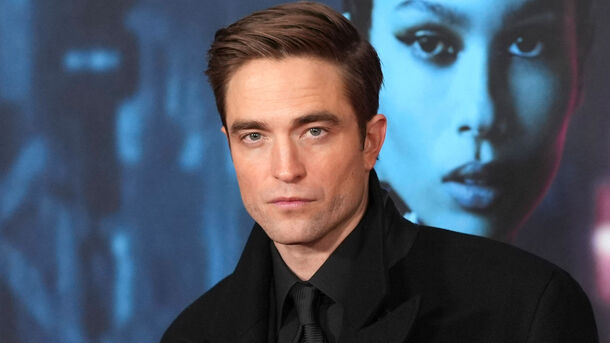 Robert Pattinson has always been the most relatable actor out there in Hollywood, but this story just further proves it.
The Twilight star has been the subject of memes a bunch of times, but his 2009 dating anecdote remains the very best. In 2008, Pattinson was not yet an expert at handling his fame, as Twilight was just blossoming – only the first movie came out. That same year, the star was also filming Little Ashes, the low-budget drama about painter Salvador Dali's friendship-turned-romance with poet Federico García Lorca.
The project was shot in Spain, and Pattinson was feeling lonely in a foreign country where he had nobody when the filming day was over. One day, he was so "bored" and "lonely" that he decided to take his own stalker out to dinner.
In 2009, Pattinson shared this incident to Crème Magazine (via Far Out Magazine). Apparently, the actor knew about his stalker for a while, since she stood outside his apartment every day for several weeks. One evening, he was feeling down, so he risked it and went on a date with his stalker (even though that was extremely dangerous).
The first date was where the relationship began and ended, however, the fact that the date was with a stalker had nothing to do with it. It was actually the girl who didn't ask the actor to meet up again. Why?
Well, in his best manner, Pattinson used this dinner date as a free therapy session – he "complained about everything" that was wrong with his life at the moment, and it was too much even for the stalker, who never returned to the star's apartment. Pattinson hilariously recounted, "People get bored of me in, like, two minutes."
Sure, this was a dangerous endeavor to take on because the girl could've ended up behaving much more erratically than she did, but it's also a great tip on how to get rid of a stalker. Aspiring actors, take notes!
Source: Far Out Magazine