Scream Basically Disrespected Its Own Veteran, Causing Her Exit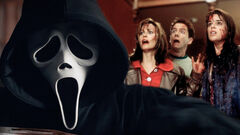 But maybe there's still a chance for her return.
Scream 6, released this year, was the first installment in the franchise without Neve Campbell's Sidney Prescott. In the first four Scream movies, Sidney was the main character, fighting various killers who hid under the mask of Ghostface.
In the 2022 Scream sequel, Sidney returns, but this time as a mentor character. The new movie introduces Sam and Tara, as well as several other new characters who share the screen with legendary ones like Sidney, Gale, and Dewey.
In a recent interview, Neve Campbell addressed her refusal to participate in Scream 6 and commented the salary controversy. After Neve Campbell starred in each of the previous installments, the latest sequel from directors Matt Bettinelli-Olpin and Tyler Gillett continues the franchise without Sidney.
Campbell was originally set to return for Scream 6, but decided to walk away from the project after receiving what she considered an unsatisfactory salary offer.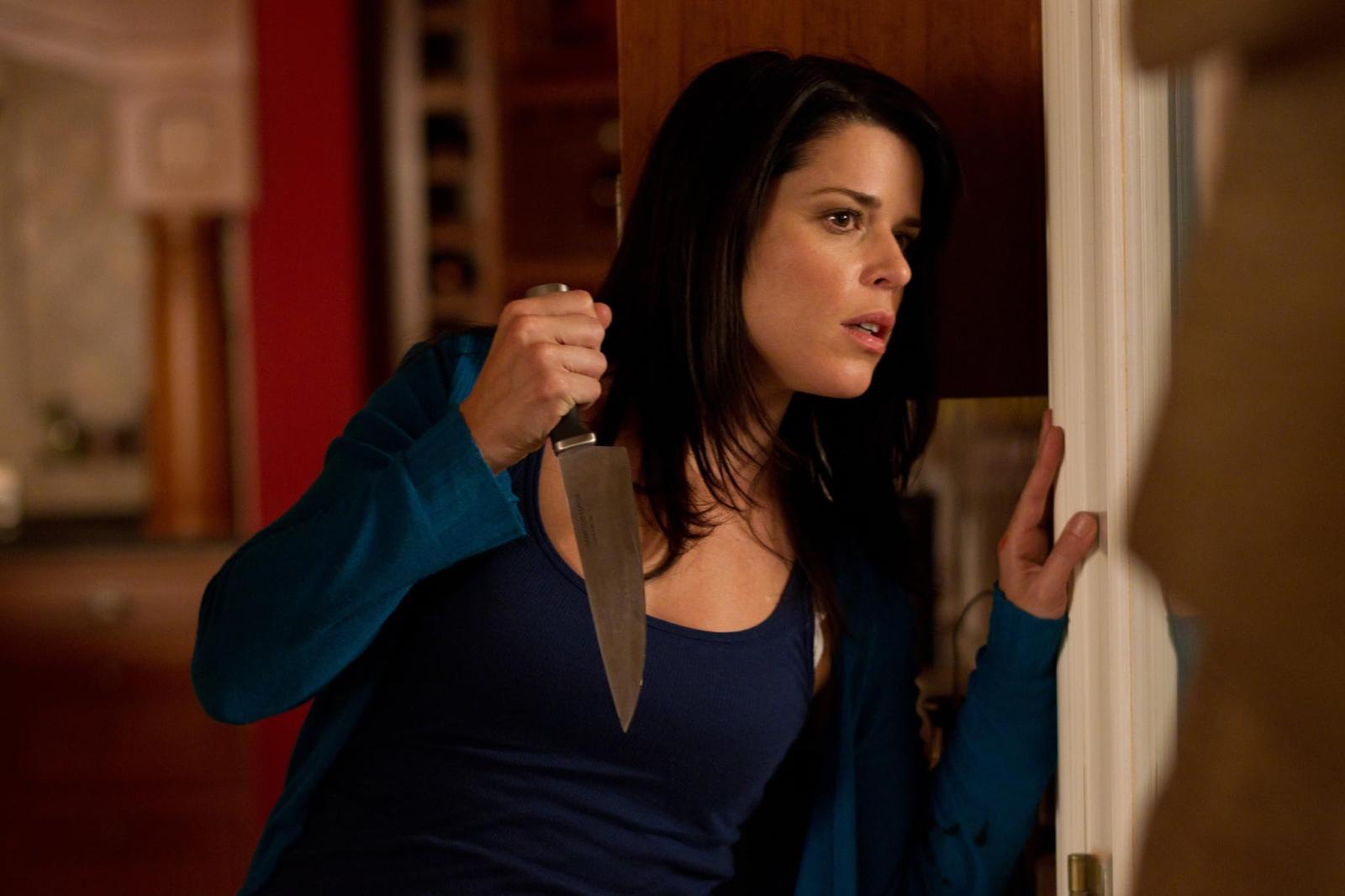 Although the actress acknowledges Sidney's importance in her life, she explains that her refusal to return was a matter of principle.
For Neve, the concept of equal pay is important, and it's something Hollywood haven't yet achieved. The actress believes that if she were a man, her fee would be much higher. Campbell called the amount of money she was offered for her participation in Scream 6 disrespectful.
Campbell's decision not to return for Scream 6 apparently led to new characters dominating the narrative. Nevertheless, the possibility of Sidney's return remains open: in the last movie, her absence is explained by her leaving town with her family after learning of Ghostface's return.
While Sam, Tara, and the rest will continue to carry the franchise forward, there's no reason why Sidney and Gale couldn't return for small supporting roles.
When Campbell previously explained the reason for her refusal, the actress emphasized that it was purely a business decision on her part. This presumably means that if the creative forces want to bring her back for Scream 7 or subsequent movies, all it will take is a satisfactory salary offer.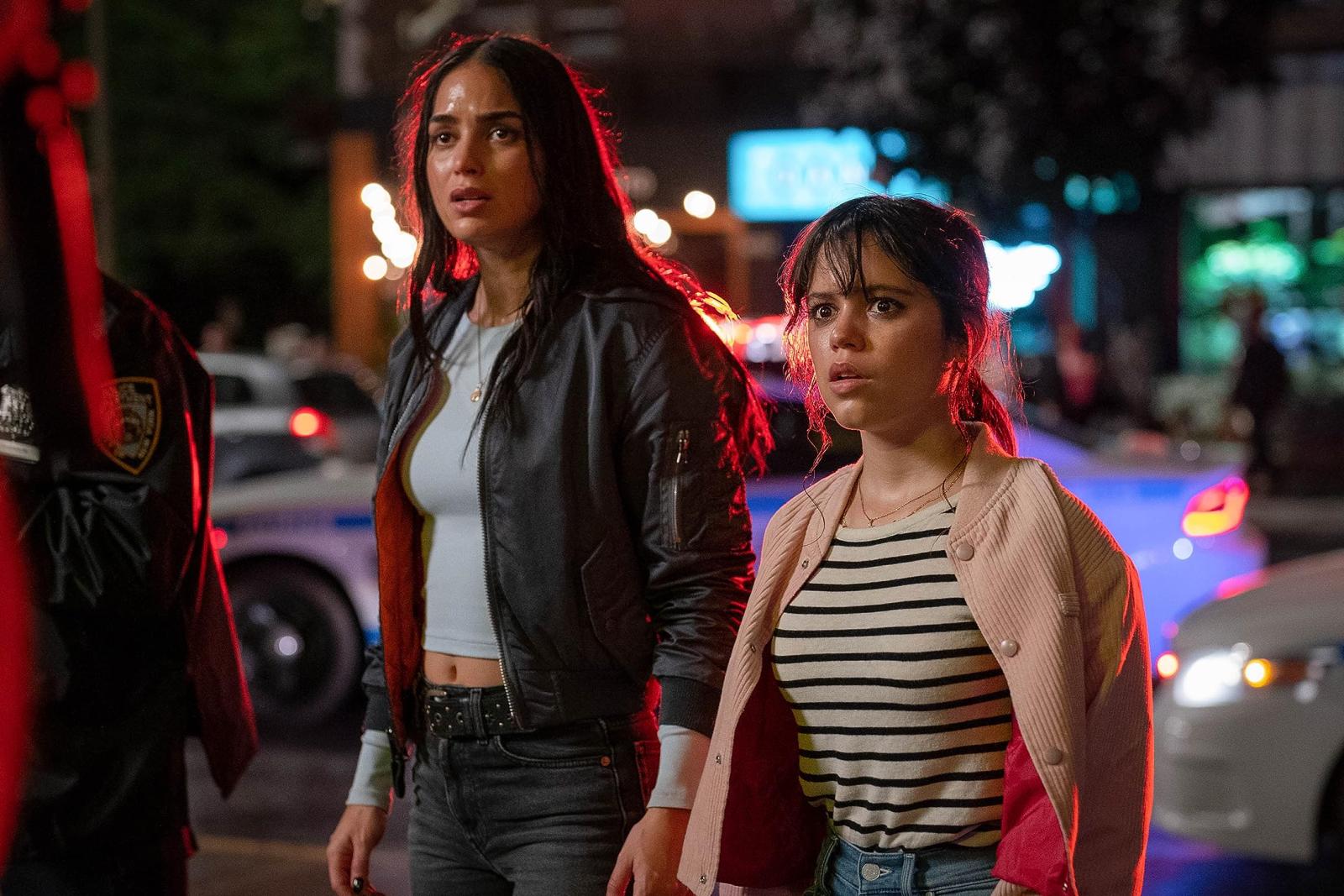 However, Scream 6 was a huge success even without Campbell's involvement, which may make the studio reluctant to spend more money on her return in the future.
Source: KiSS 92.5 (via X)