From The Walking Dead's Andrew Lincoln surprise appearance to the debut of John Wick 4 trailer and a whole slate of Marvel animated projects, this past Friday at San Diego Comic-Con was full of unexpected (yet awesome).
The Rings of Power creators brought a new trailer to the SDCC audience (along with Stephen Colbert to introduce it), this time showcasing not the undoubtedly breathtaking visuals, but some glimpses of the actual plot, that, apparently, is going to focus on the forging of the rings and the rise of evil.
Subject of the first animated Avatar: The Last Airbender movie revealed: it's going to focus on Aang and his friends, who are all going to be a bit older than in the original Nickelodeon series.
Tim Miller announced The Goon movie (based on the comic of the same name) for Netflix and also reflected on what went wrong with his ill-fated attempt to revive the Terminator franchise with Terminator: Dark Fate.
"Terminator's an interesting movie to explore, but maybe we've explored it enough," Miller said.
Keanu Reeves unveiled the first John Wick 4 trailer on the Hall H stage (the movie is slated to premiere on March 24, 2023). The trailer, luckily, was not SDCC-exclusive and made its way online, featuring some exotic locations (namely, Japan and Paris), samurai sword-fighting, archers with bow and arrows. The movie will take Wick on a journey through five different countries: Japan, Jordon, America, Germany, and France, with lots of action sequences in each.
Although we still waiting for Marvel panel on Saturday, the studio managed to surprise SDCC guests already, unveiling some merch of epic (quite literally) proportions: real-life Infinity Gauntlet encrusted with precious gems (emerald, ruby, sapphire, amethyst, diamond) weighing over 150 carats in total and worth cool $25 million. In case you were wondering how a collectible like that looks like: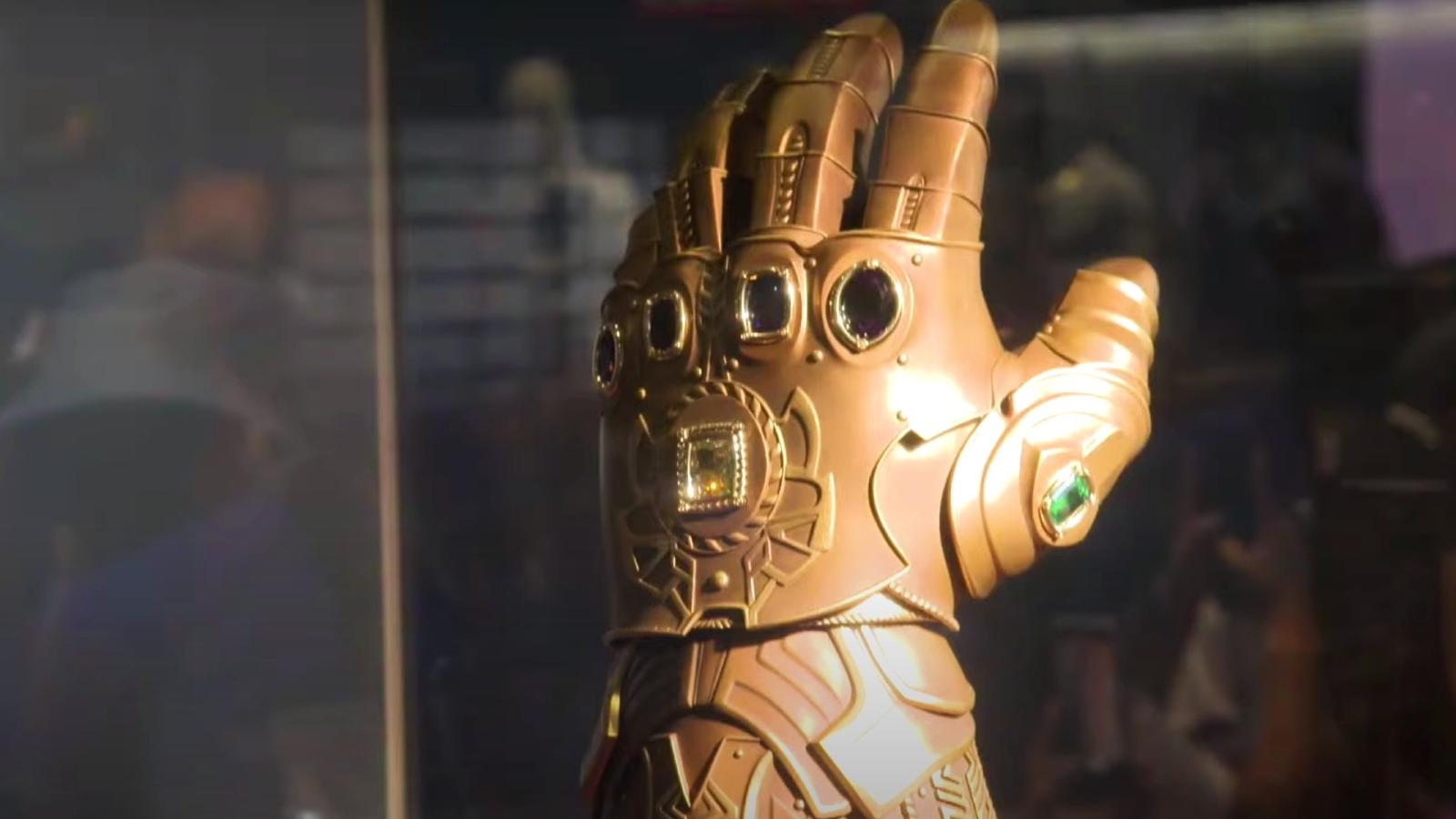 FXX's Little Demon voice cast was announced at SDCC, bringing back together Twins stars, Danny DeVito and Arnold Schwarzenegger. The animated series cast is surprisingly star-studded, with Rhea Perlman, Patrick Wilson and Dave Bautista rounding up the roster among others. You can watch Little Demon starting August 25 on FXX (all new episodes drop on Hulu the next day).
Paramount+ animated series Transformers: EarthSpark introduced its voice cast and debuted a teaser trailer. The star-studded cast features quite a lot of familiar faces (or should we say voices?) including Danny Pudi (Community), Alan Tudyk (Resident Alien), Kathreen Khavari (Dead End: Paranormal Park) and Zeno Anderson (Big City Greens). The 26-episode series is set to premiere on Paramount+ this November.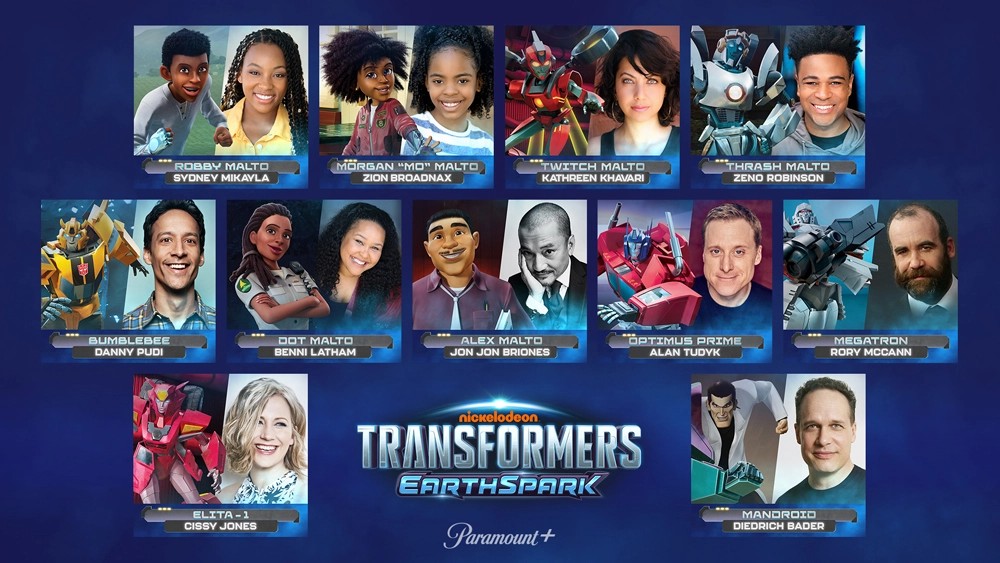 Apple+ announced the For All Mankind renewal for season 4. The drama starring Joel Kinnaman and Krys Marshall will return with yet another space-exploring chapter in 2023 and will delve into 2000s era this time, jumping yet another decade plot-wise.
The Walking Dead stars Andrew Lincoln & Danai Gurira surprised SDCC goers with unexpected appearance, sharing some good (and also some not-so-good) news with TWD fans. Firstly we were once again reminded that, despite TWD series ending, this is not actually the end for our beloved characters; Rick Grimes & Michonne will be the focus of the upcoming 6-episodes limited series set to premiere next year. As for bad news, it was said that feature films centered around Rick were not moving forward at the moment, with the creators choosing to wrap up Rick and Michonne story arc with the limited series instead.
"Michonne and this TWD family has meant so much to me, and to continue the journey of these beloved characters, alongside Scott and Andy, both creatively and in front of the camera, and bringing The Walking Dead fans something truly special is just glorious. I can't wait to pick up the katana again," said Gurira.
TWD finale got a brand-new SDCC trailer and an official release date: 8 remaining episodes will debut on October 2.
In other TWD universe news, Tales Of The Walking Dead got an official release date (Sunday, August 14) and some first-look photos: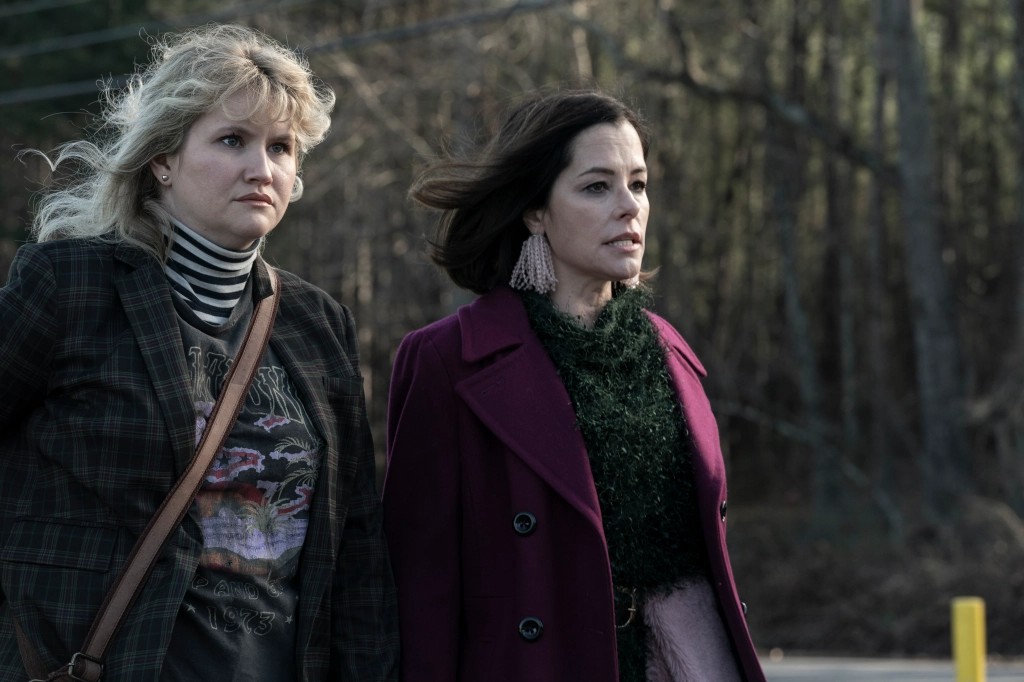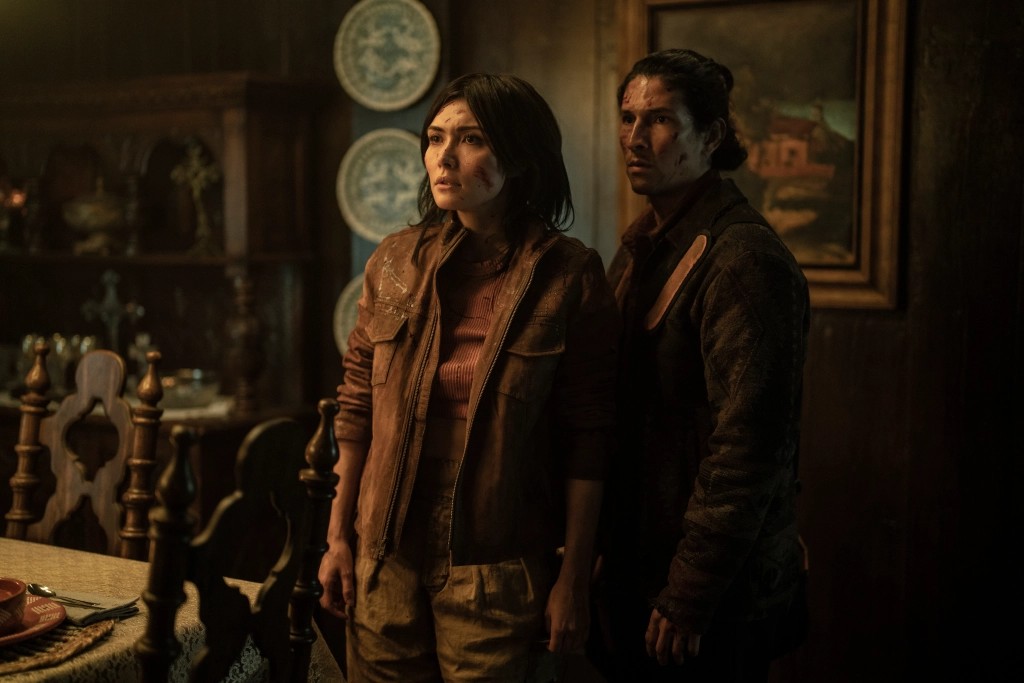 Scott M. Gimple and Terry Crews introduced a trailer for Tales Of The Walking Dead:
Marvel shared some info on a handful of its animated projects at SDCC, including a trailer for I Am Groot series of shorts. The list of some of the future animated series includes:
I Am Groot (premieres on April 10, 2023 with 5 shorts, with another 5 to follow)
What If?.. season 2 (set to premiere in early 2023, with season 3 officially announced to follow)
Marvel Zombies
X-Men '97 (set to premiere in fall of 2023)