Seems Like Kanye West Is Not Welcome At Grammys, And Fans Agree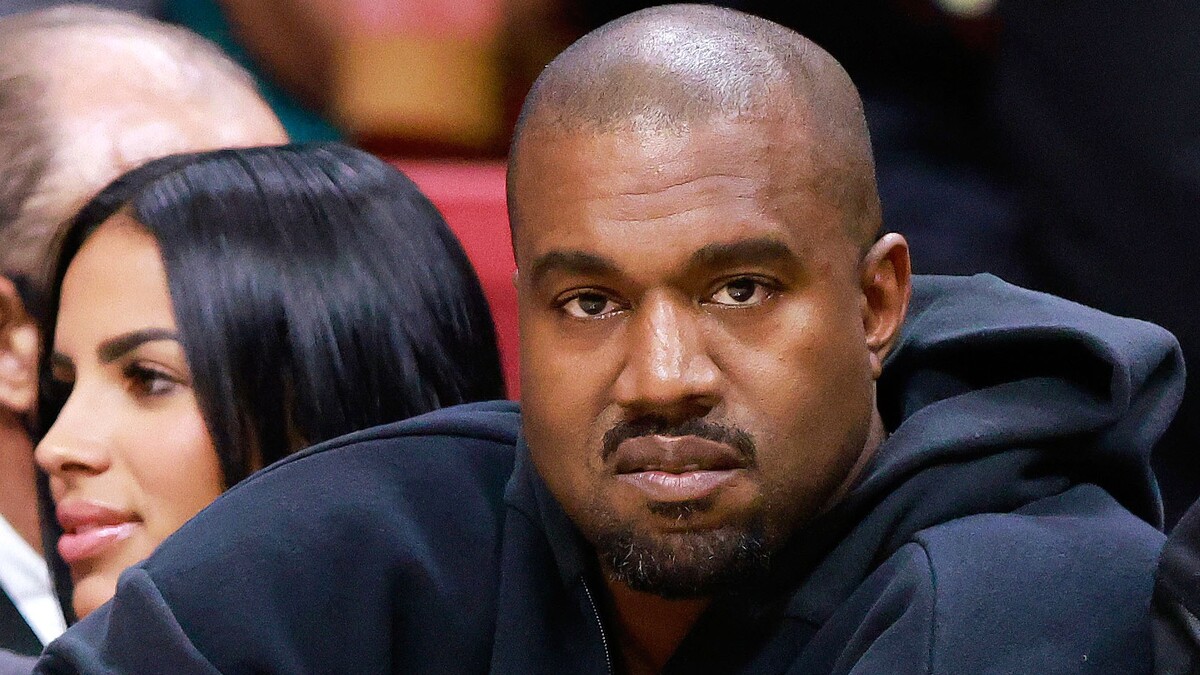 Kanye West has always been a rather extravagant artist, but recently his behavior has prompted concerns even among his inner circle. Struggling with his mental health and family problems, the rapper even started to diss his ex-wife's new boyfriend Pete Davidson in his tracks.
It seems that Kanye West is no longer welcome at the Grammy Awards because of his "concerning online behavior", according to Variety.
Neither Ye nor his representatives have yet commented on the report. His "online behavior", however, has indeed been quite audacious: not only does he chaotically run his own Instagram page and shades Pete Davidson, but also he has recently used a racial slur against Trevor Noah - an actor and comedian that happens to be this year's Grammys ' host. Ouch.
Now that West appears to be barred from performing at the event, it seems that even the fans are not ready to stand up for him.
To some netizens, even the fact that Ye is nominated for Grammys this year did not prompt mercy.
Many, however, voiced some compassion adressing Kanye's issues.
There are some loyal fans, who still can't wait for Kanye's gig at Coachella and Rolling Loud.
Kanye's recent album 'Donda' has been nominated for Best Rap Album and Album of the Year. However, he will apparently have to watch it on TV with the rest of us: the Grammys will air on CBS on April 3.