She-Hulk or Scorsese and DiCaprio? Guess What Disney Chose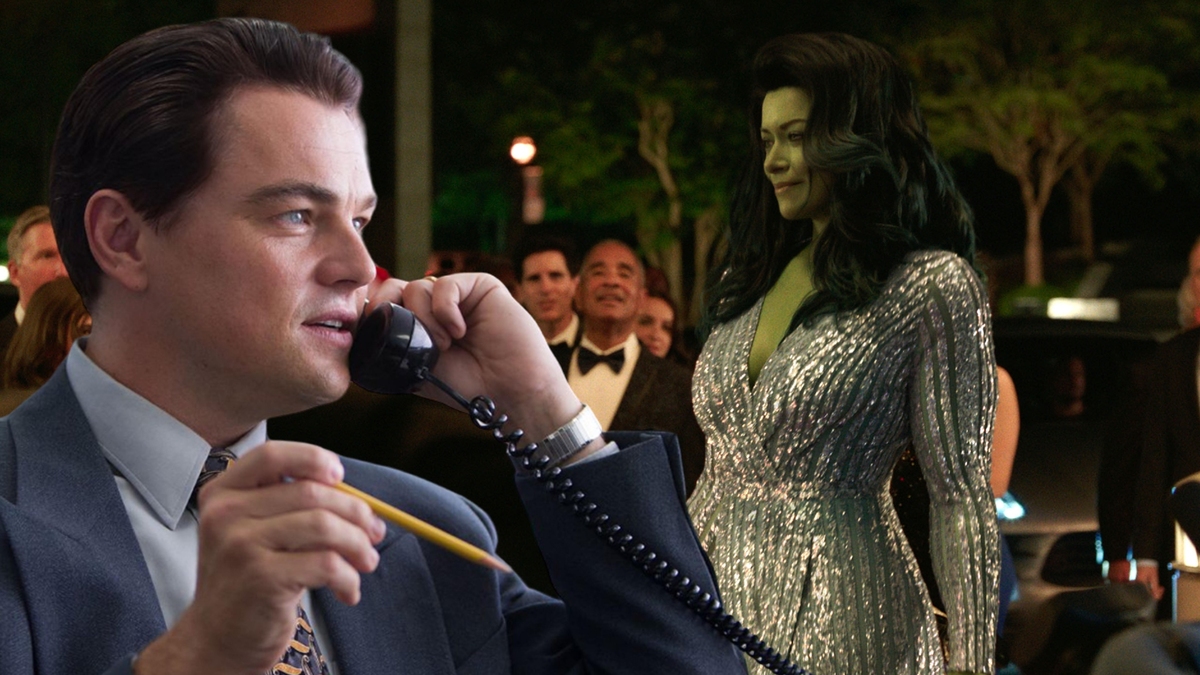 The Devil in the White City, a limited series from executive producers Martin Scorsese and Leonardo DiCaprio, has been canceled by Disney-owned Hulu.
The Devil in the White City, a limited TV series based on a 2003 historical nonfiction book by Erik Larson, is no longer in development at streaming service Hulu, according to The Hollywood Reporter's sources.
The plot revolved around the true stories of Daniel H. Burnam, the architect behind the 1893 World's Columbian Exposition in Chicago, and Dr. H.H. Holmes, a man considered America's first modern serial killer who lured his victims to their deaths in his intricately constructed "murder castle."
This is yet another sad twist in a chain of disasters that have plagued the project throughout its development. Leonardo DiCaprio bought the rights to the book in 2010, and the film version was originally going to be directed by none other than Martin Scorsese himself.
However, in 2019 it was announced that Hulu had begun developing a series based on the book instead, with DiCaprio and Scorsese serving as executive producers on the project.
In January 2022, after months of negotiations, Keanu Reeves was officially attached to star and executive produce, only to leave the project without comment a few months later in October 2022.
The show's creators had been in talks with new stars to replace Reeves, Jeremy Allen White and Jude Law, as well as a new director, Matt Ross.
Production and filming was set to begin in March 2023 in Chicago and Toronto, with the show scheduled for release in 2024.
Now it is reported that the Disney- backed streamer is no longer involved in the production of the show, making its eventual fate unclear.
Nevertheless, production studio ABC Signature remains committed to moving the show to new outlets and is continuing negotiations with Jeremy Allen White, Jude Law and Matt Ross.
Fans are upset that such potentially great adaptations are being turned down by Disney in favor of much lower quality shows.
"And yet, this is the same conglomerate that gave us She Hulk. Sigh," Reddit user Professional-Deal113 said.
Martin Scorsese and Leonardo DiCaprio have worked together on several occasions, most notably on Gangs of New York (2002), The Aviator (2004), The Departed (2006), Shutter Island (2010) and The Wolf of Wall Street (2013).
Fans of the iconic duo's work can only hope that their latest project ends up in good hands and doesn't get stuck in development hell forever.