Smartest MCU Character? Not Tony Stark, At Least Right Now
In the Marvel Cinematic Universe, big brains can defeat big muscles sometimes. But who's got the biggest brain?
For MCU fans, the search for the smartest character in the cinematic universe can be rather polarizing.
The first thing that comes to your head is "Tony Stark is definitely the biggest brain in the MCU," not least due to the fact that Robert Downey Jr 's iconic character has enjoyed a lot of screen time — and a lot of fan love.
But is he really the smartest, or do we have a certain character who is objectively smarter? And we're not even trying to point fingers at Bruce Banner a.k.a. Professor Hulk.
In fact, it would seem that the MCU's smartest character is Rocket Racoon — at least at this current stage.
Think about it. The racoon is capable of making anything of basically nothing. Even while being brutally tortured, he was able to solve mind-twisting generic engineering problems. Rocket is extremely smart — and let's be honest, his teammates only made it easier for him to shine... no offence.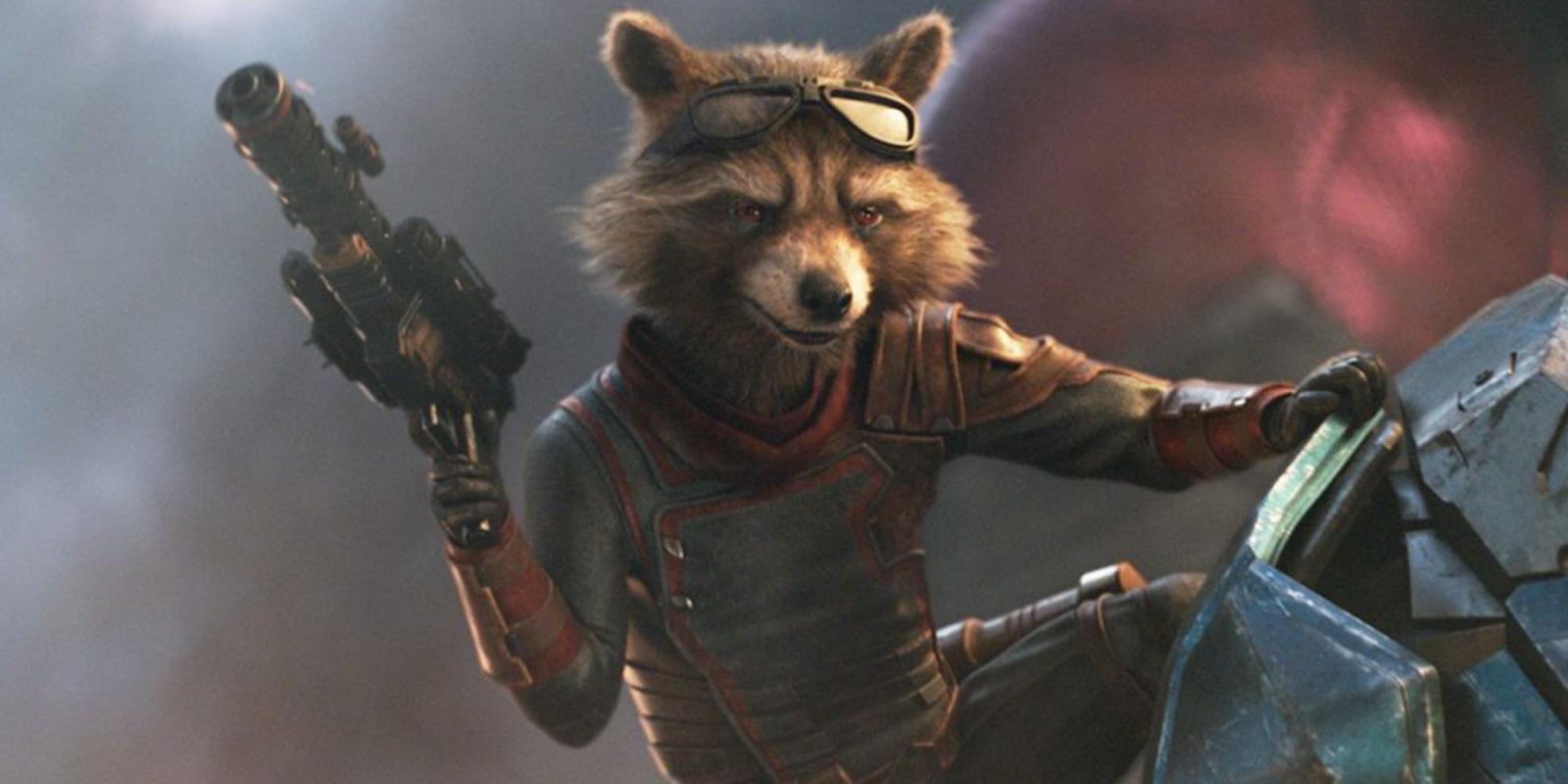 And no, Tony Stark fans, we're not trying to have a fight. When it comes to the smartest people on Earth, Iron Man is definitely among the top contenders, if not the winner.
However, as many Reddit fans noted, the universe is a large place, and even though "Tony Stark built this in a cave, with a box of scraps!!!", he's got some tough competition.
But so does Rocket Racoon. It's not like we forgot that people like Hank Pym, Reed Richards, or Shuri exist. Still, for folks like Tony Stark and Shuri, who, aside from being gifted, are also pretty wealthy, it was a lot easier to develop their talents than for Rocket, who spent his youth in a cage, tortured by The High Evolutionary.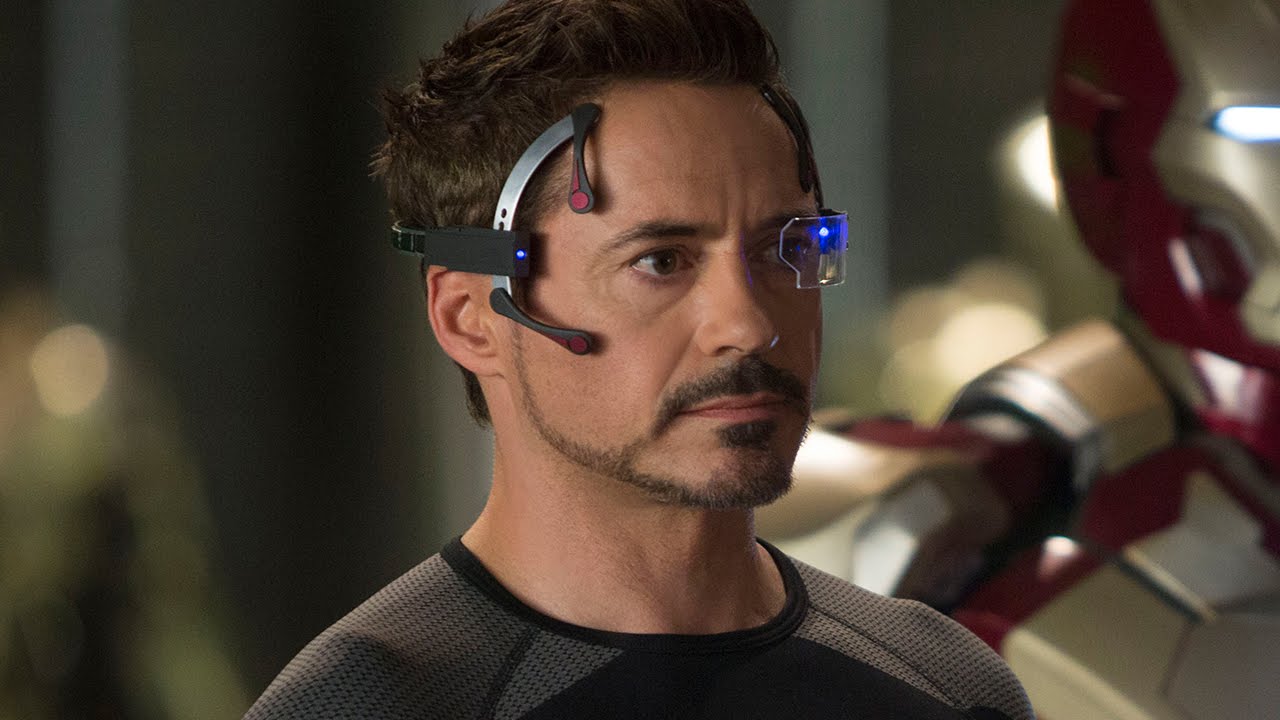 There was a point when Tony Stark was definitely the MCU's smartest character. But now that it's been years since his noble sacrifice for the sake of the universe, we have a new generation of heroes to worship, so let's make sure we give them credit where credit is due.
Source: Reddit