So Boring It's Malicious: 4 Villain Clichés We're Sick and Tired Of
A little originality is all the fans want.
Cliches are an inseparable part of any art – they contain archetypes that have evolved throughout human history. However, some of them are used so often that the plot or the character's behavior becomes too predictable, and mostly it concerns the villains, who often consist mainly of cliches.
1. Villains usually don't have a clear motivation
The greatest villains in film history have no motivation for their villainy – they are evil simply because they are evil. There are no justifiable reasons for villainy and the desire to see the world in flames and chaos, even in the form of childhood trauma, class conflict, or banal delusions.
The T-800 from The Terminator is programmed for blind destruction, and the Joker wants anarchy simply because he wants it.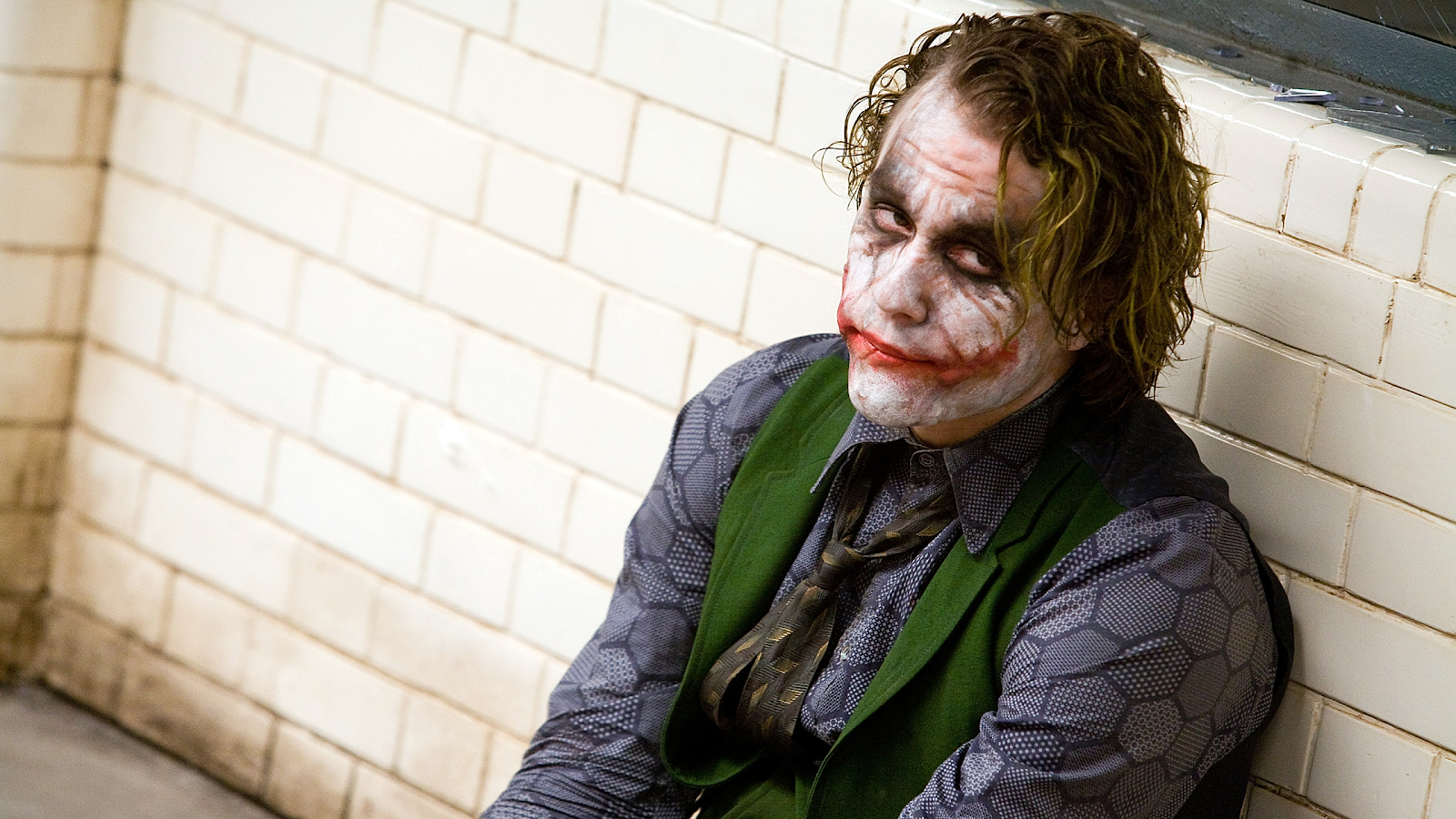 2. A female villain is always a femme fatale
Villainous schemes are usually hatched by men who aspire to world domination. But cinema also knows cases that have managed to become a formula: when a female villain appears on the screen, she is charming and seductive.
Although the femme fatale was originally an indispensable character of all noirs, for several decades Hollywood has been reproducing the image of the femme fatale with the wrong goal: she enchants and manipulates men only with the worst intentions.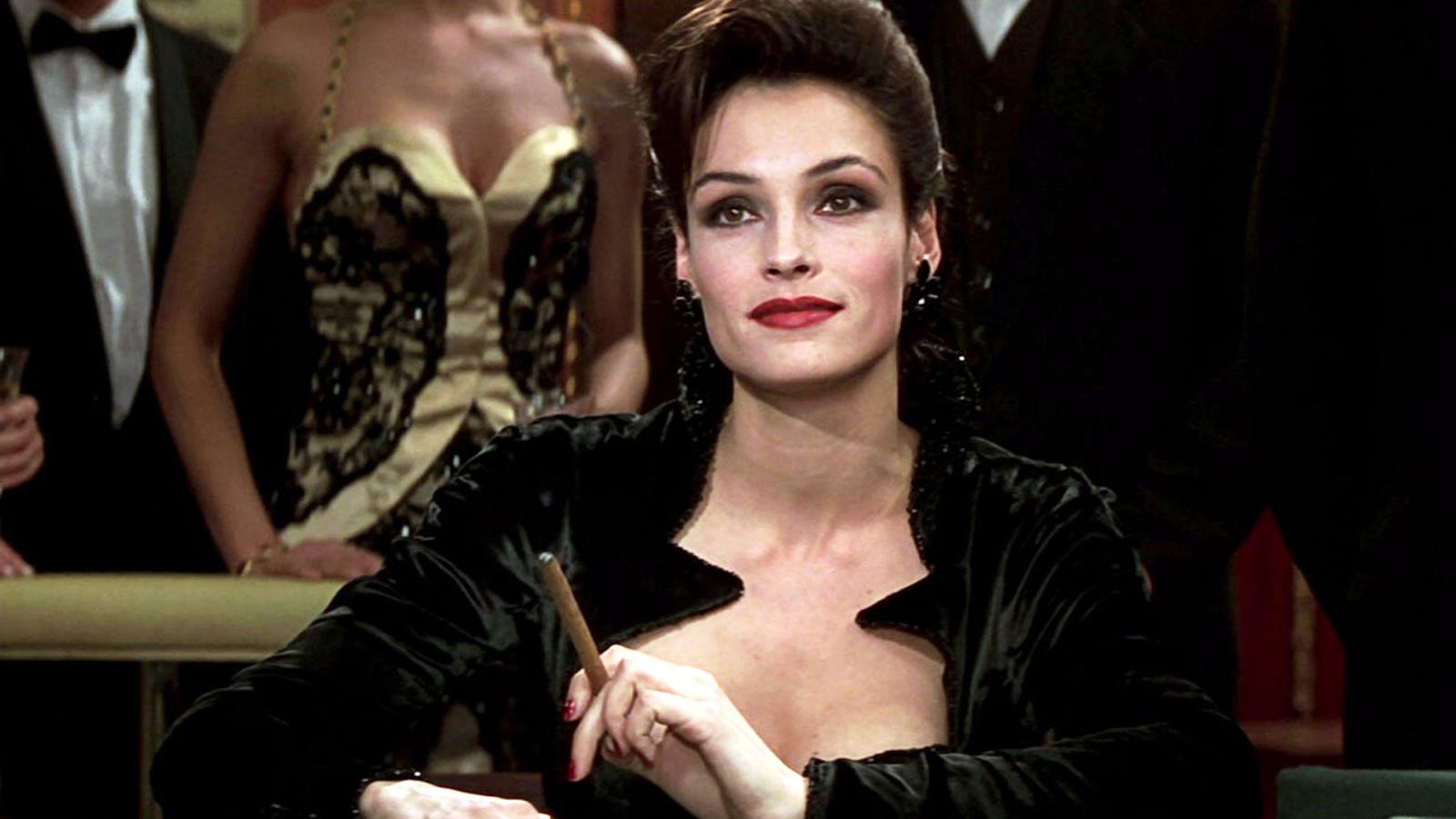 3. The bad guy often has an accent
Racial and national stereotypes have a wide base in popular cinema – just look and listen to how foreign villains express themselves.
The action movies of the 1980s were particularly fond of this repetitive pattern: the German terrorist Hans Gruber in Die Hard speaks with an accent and embodies common notions of German pedantry. Ivan Drago in Rocky shows how Americans imagine the Soviet man – brutal, cold, and indestructible.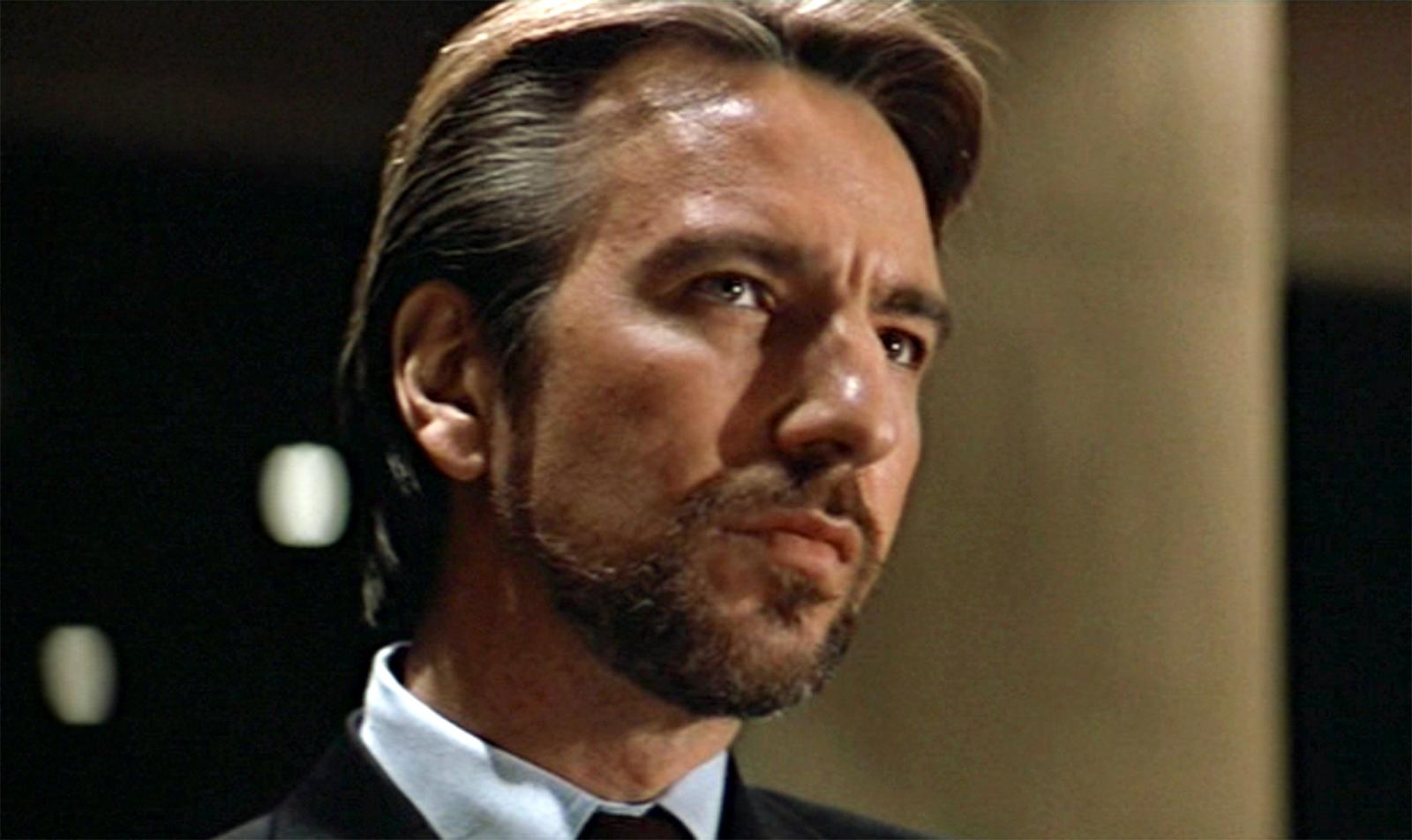 4. The villain is most likely to be mutilated
This cliche is imprinted on the physiology of the antagonist, which speaks for itself. The villain can be a hideous mutant, a burned-out maniac like Freddy Krueger, or have a distinctive scar like Scar from The Lion King, or Gotham's psychopathic the Joker.
Freaks are either born or made – like Voldemort, who creates Horcruxes and craves unlimited power.