Sorry, Margot and Ryan, This Barbie Character Stole the Spotlight
The most powerful scene came from a character who was in the background the whole time.
Greta Gerwig's Barbie has finally hit the screens, and fans can now wear all pink to see the biggest cinematic event of the summer of 2023. Of course, those who have seen the movie already are showering its main cast, Margot Robbie and Ryan Gosling, with compliments for their outstanding performances.
Viewers say that Robbie is charmingly funny and demonstrates her acting power to the fullest in Barbie. For Gosling, Ken wasn't the first comedic role, but he has apparently surpassed himself with the new movie. However, many fans say that the most captivating character of all was not Barbie, Ken, or any other doll, but a human — Gloria, excellently played by America Ferrera.
When Barbie leaves Barbie Land for the real world, she meets her owner Sasha and her mother, Gloria. The woman works at the Mantel company that produces Barbie dolls and is apparently unhappy with her life. She and Sasha embark on an adventure with Barbie and end up in Barbie Land.
In the fantastical universe, Gloria absolutely steals the spotlight, winning the hearts of the audience with her heartfelt monologue. It all starts when Margot's Barbie talks about how she's not pretty or good enough for anything, which makes Gloria lose her patience.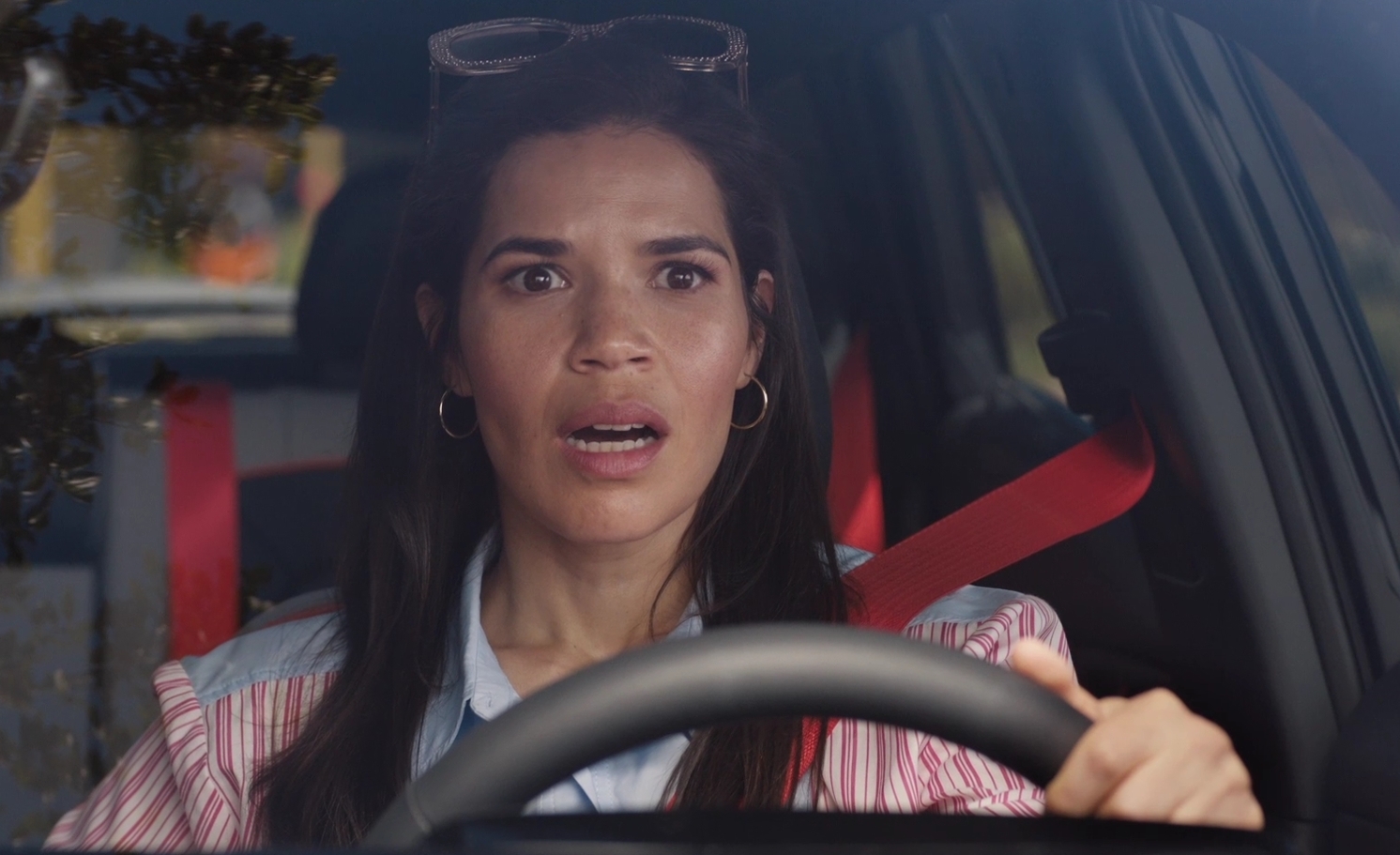 She pours out her heart saying that no matter what a woman does, it will always be wrong: in the modern world, a woman should be thin, but not too thin; spend enough time with her children — but not too much — and also focus on her career and make money.
Just as the characters in Barbie Land, the audience falls silent when hearing Gloria's powerful monologue. The character's words resonate well with all the female viewers, highlighting the many societal problems that have been bothering women for years.
America Ferrera also admitted that her character's monologue is the best scene in Barbie, but it took quite a long time to film.
'We shot it over two days. It's one part of a much bigger scene with lots of characters in it. I had to do it many, many times for other people's coverage and to get through the whole scene and over the course of two days,' the actress said. 'It was probably 30 to 50 full runs of it, top to bottom.'
Gloria's emancipation monologue is valuable to the Barbie story and our society as a whole. It's great that Greta Gerwig's movie will help to spread the important message to millions of viewers around the world.
Source: Vanity Fair