Spider-Man Director Immediately Knew His Lead Stars Had an Affair from Their Screen Test Chemistry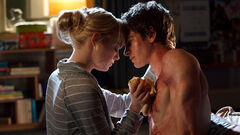 When no one else was aware that Andrew Garfield and Emma Stone were together, The Amazing Spider-Man director Marc Webb caught on to them at the audition.
In Hollywood, there's no such thing as private life.
Whenever famous actors and performers leave their houses, they have a trail of paparazzi following closely behind. When they go through a family crisis, every last outlet writes about it. When they start dating, pictures and speculations arise instantly — actually, scratch that. Even if they don't date, rumors are still there.
While some actors embrace this reality and try to adapt to it, others prefer guarding their privacy and keeping their personal lives as secret as possible. Sometimes, they even succeed, and the public only learns that some couple was even together years later. Did you know, for instance, that Andrew Garfield dated Emma Stone?
Being cast as on-screen partners in The Amazing Spider-Man, Garfield and Stone immediately had some insane chemistry between them. Soon, it started turning into something else: apart from playing a couple, the two started flirting and joking around together, and soon enough, they started dating. This was kept a secret.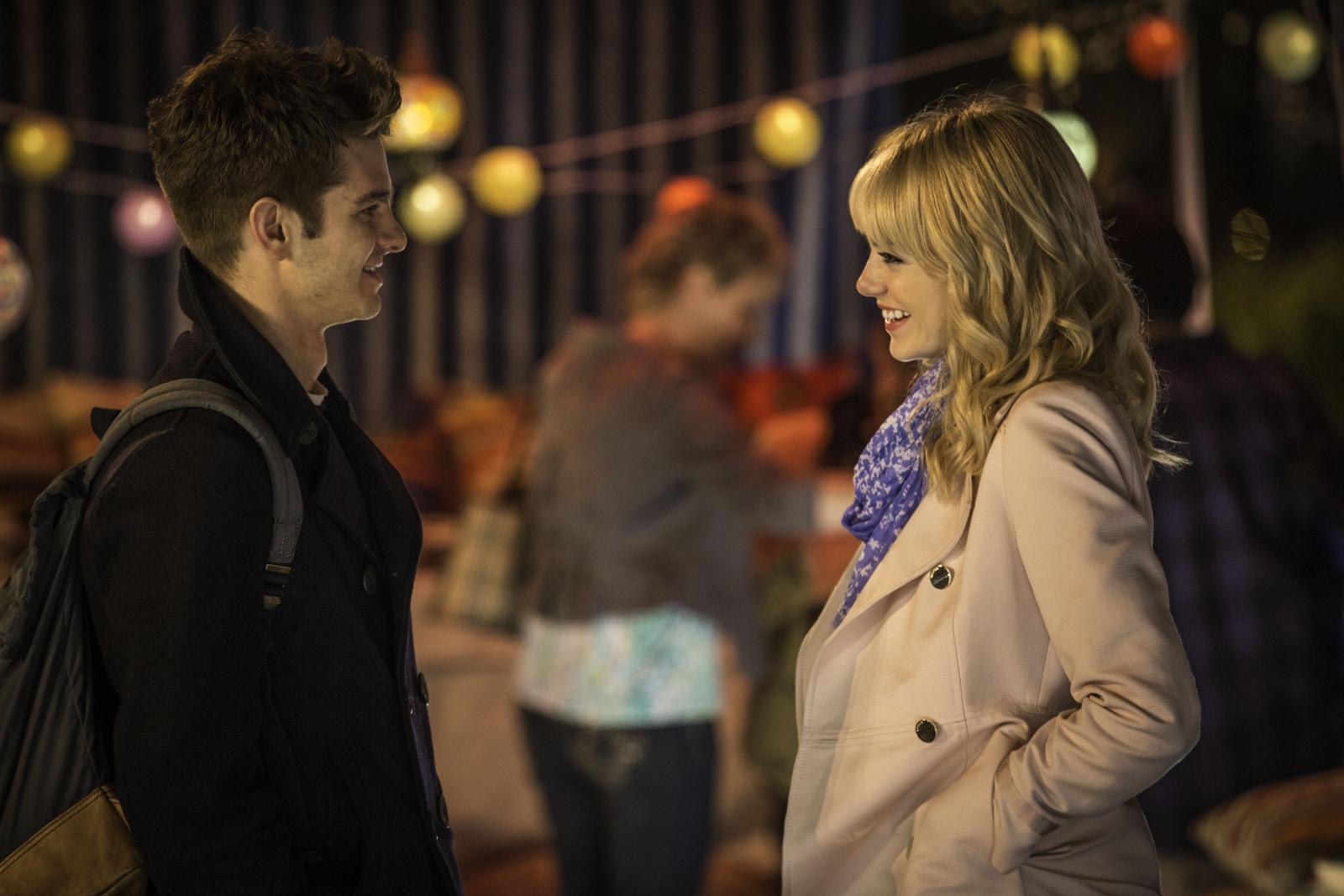 Obviously, when the couple got together, the crew of the movie knew about it, but outsiders didn't. The one man who realized that Garfield and Stone would start a relationship was their director, Marc Webb: he understood it during their screen tests.
"During the screen test, I knew that there was something there. When we did this one scene, though, where they run into each other in the hallway—it's a very simple scene, a trope-y scene that we've seen in movies before. They both just brought some nervous adolescent energy to the table, and they injected such humanity into it," the director shared with Vanity Fair.
The relationship between Andrew Garfield and Emma Stone continued into the second movie — and only after four years of dating, they broke up. Despite that, the two actors are still great and supportive friends to each other thanks to their unique rapport…and while everyone else was clueless, it was their director who saw that coming from miles away.
Source: Vanity Fair