Stephen King Says This Obscure Box Office Flop is 'A Real Creepshow'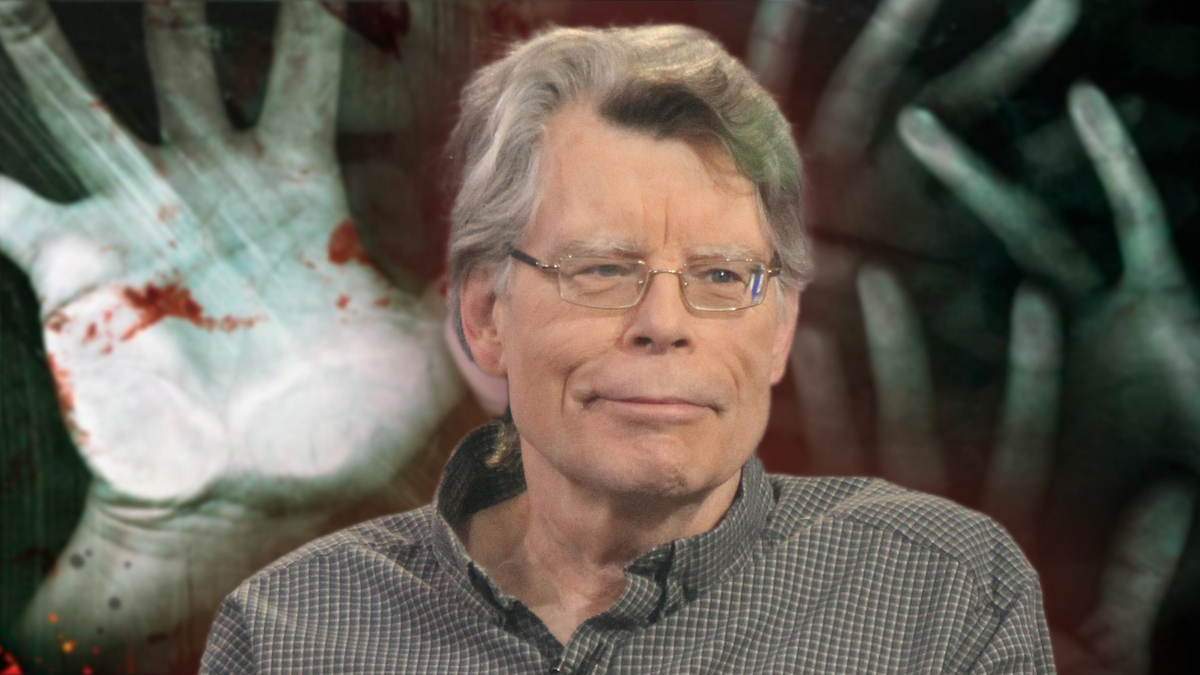 This low-budget zombie movie only earned $3.8K at the domestic box office against a production budget of $1M, but Stephen King still thinks it's worth your while.
Summary:
Numerous indie horror movies are created by enthusiasts all the time.
Bruce McDonald's Pontypool performed terribly at the box office.
Despite that, critics loved it, and Stephen King himself recommended the film.
Hollywood spends hundreds of millions of dollars to produce big movies, and either harvests even more in return or loses a fortune. With indie movies, the situation is often different: produced on a budget of 50 bucks and a 15-can case of beers, it can be quite hard for them to actually lose money — but some manage to.
The horror genre was largely launched into popularity by indie movies made by enthusiasts for enthusiasts. While it's turned into a big industry since then, there are still many people who try to shoot their own low-budget creepsterpieces all the time. Bruce McDonald, however, is not one of them: he's a professional indie creator.
What Is Pontypool and How Did It Fail?In 2008, McDonald released his own low-budget zombie movie called Pontypool. An adaptation of the Tony Burgess novel Pontypool Changes Everything, the movie is focused on a small Canadian town where a zombie virus outbreak happened. We keep up with the events through a witty radio host who tries to interpret the news.
Despite having a production budget of $1M to play around with, Pontypool didn't perform well at the box office whatsoever. Domestically, it only earned back $3,856! Things went way better — seven times better, to be exact — on the international scale where the movie collected $28,253. Still, the results were horrible!
Considering Pontypool had next to no marketing as often happens with indie movies, we can even assume it would've broken even by reaching $1.1M — but with the total haul of just $32,118, Bruce McDonald's film still lost at least a million in the end. No matter how you look at it, Pontypool lost a lot of money even for an indie project.
Critics and Stephen King Still Loved It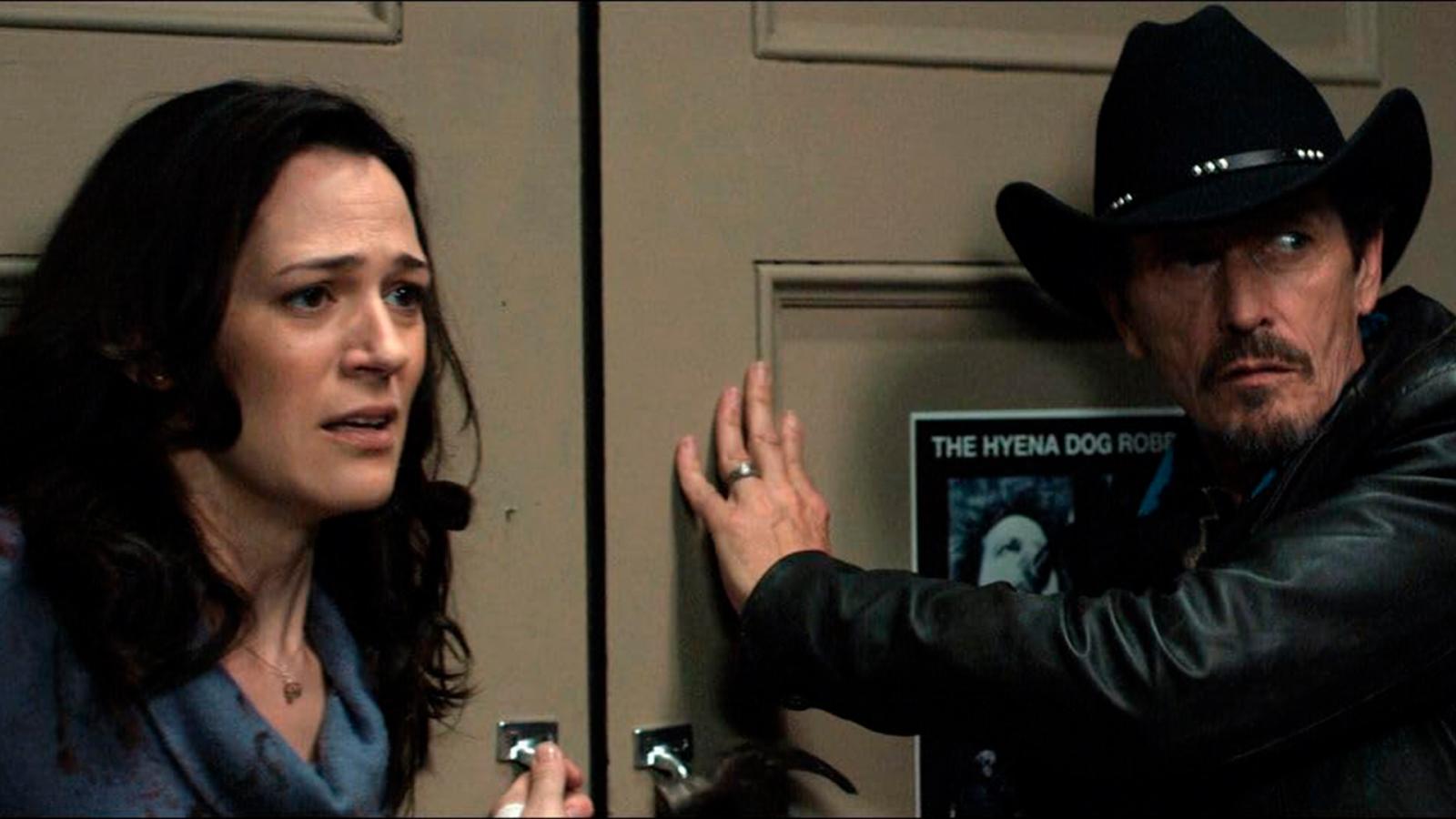 However, the critics and the audience still loved it, and despite the disastrous box office failure, Pontypool still did reasonably well on Rotten Tomatoes. While it has a pretty average audience score of 68%, the critics' score is way better, at 84%. And let's just say, critics were not the only ones who loved Pontypool for what it was.
Stephen King, the iconic horror novel author and the absolute record-breaker when it comes to live-action adaptations, recommended Pontypool, too. When writer Daniel Kraus asked for "indie films that only ever show you a glimpse of the larger-scale horror" on X (formerly Twitter), King tuned in and shared his thoughts on Pontypool.
"PONTYPOOL! Now there's a real creepshow," the horror legend wrote.
In the comment section, the author's fans agreed that Pontypool, despite its horrific box office performance, is a phenomenal horror that only gets creepier from the fact that you don't ever get to see the threat for yourself.
If you were looking for a new sensation this Halloween, give it a go, too — and there's even an audio drama version with an alternate ending that sounds just like an actual radio program!
Sources: Stephen King via X (formerly Twitter), Rotten Tomatoes, Box Office Mojo