Steve Buscemi Has His Own Theory That Connects Two Tarantino's Iconic Films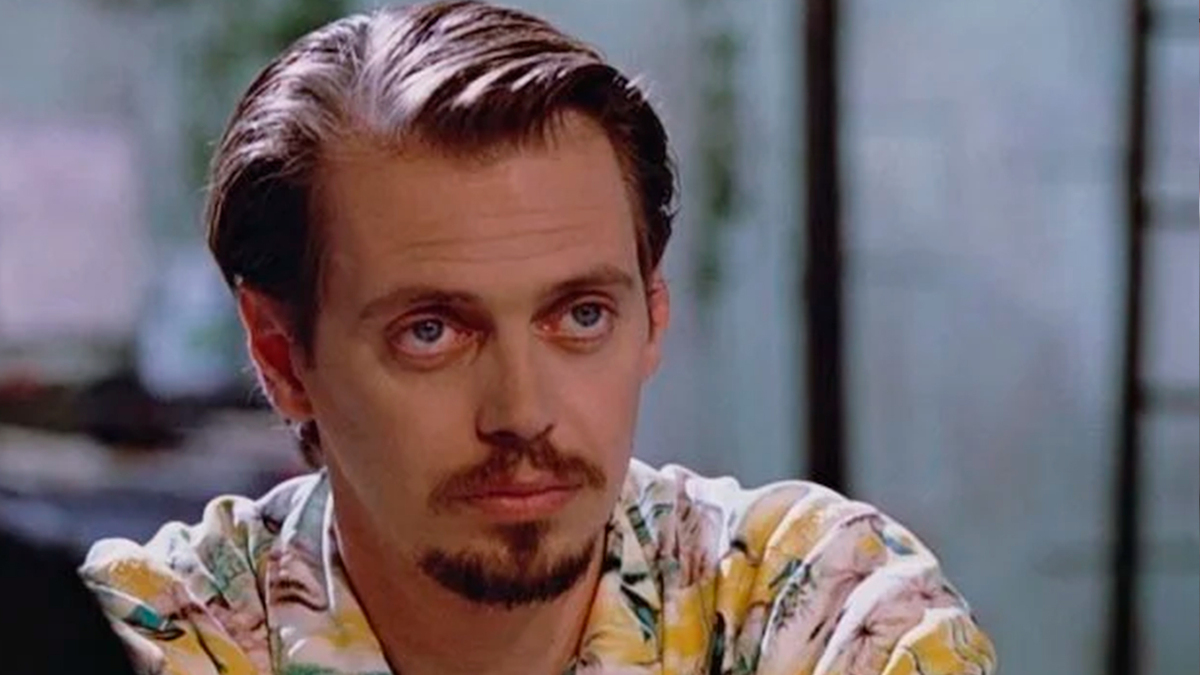 Did Steve Buscemi portray the same character in two different films?
Quentin Tarantino has given us some of the most iconic films in Hollywood history. Among them, Reservoir Dogs (1992) and Pulp Fiction (1994) stand out, not just for their storytelling but also for the memorable characters they introduced.
One such character, Mr. Pink from Reservoir Dogs, played by the talented Steve Buscemi, has been the subject of much speculation and debate. What happened to Mr. Pink after the events of Reservoir Dogs?
In Reservoir Dogs, Steve Buscemi's character, Mr. Pink, is perhaps the only one who might have escaped the disastrous aftermath of a botched diamond heist. Did he die? Did he escape, or was he caught by the police? Steve Buscemi himself has an interesting theory.
While the film's conclusion leaves Mr. Pink's fate ambiguous, Buscemi has a theory that not only provides closure but also ties the narrative to another Tarantino classic, Pulp Fiction.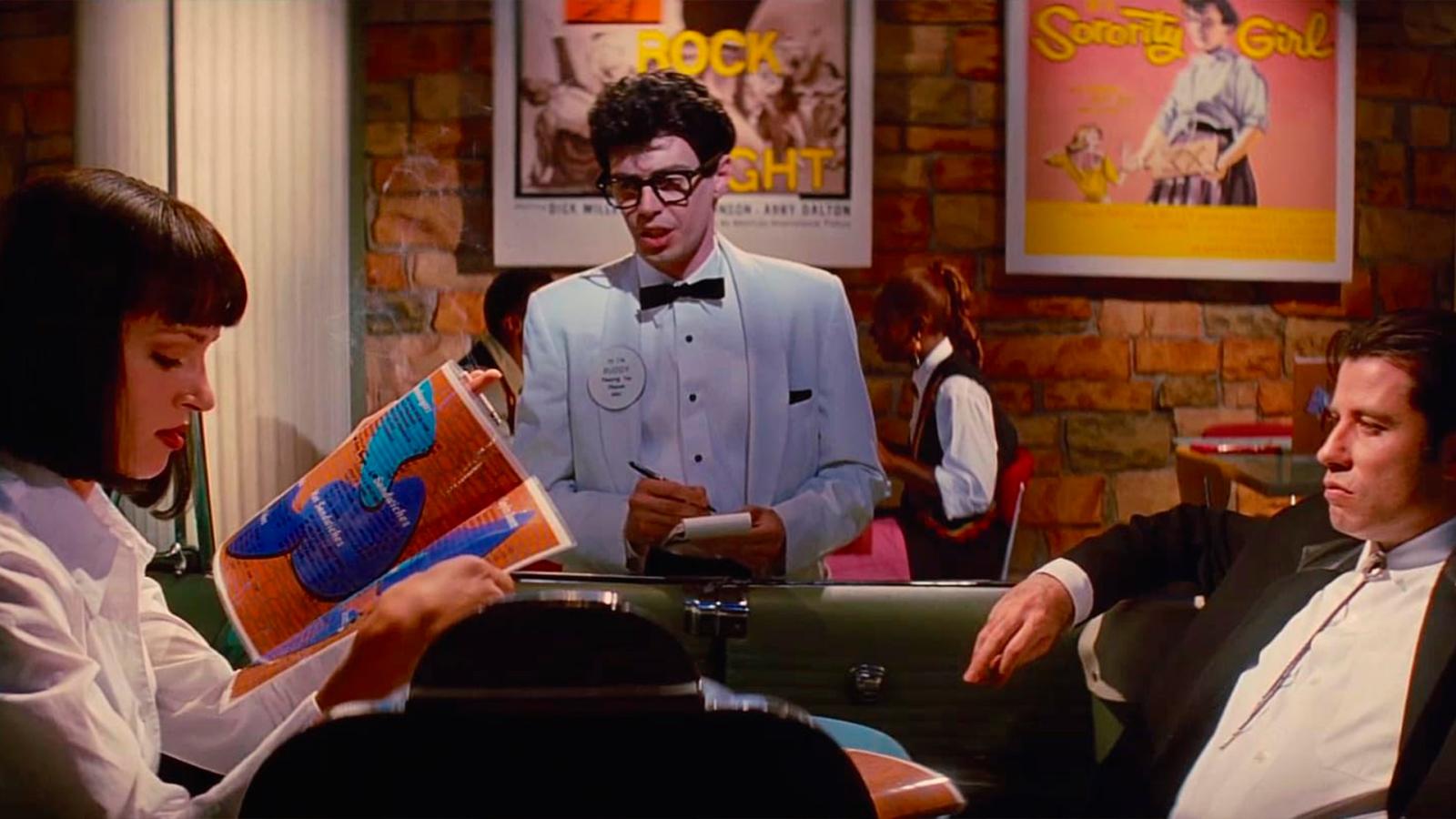 Buscemi, reflecting on his roles in Tarantino's films, shared an intriguing perspective on The Late Late Show with James Corden.
He mused, "Because my character of Mr. Pink in Reservoir Dogs was such a cheapskate and he didn't like to tip, I thought it was poetic justice that my next film with Quentin, I played a waiter."
He further elaborated, suggesting that perhaps Mr. Pink, having escaped the events of Reservoir Dogs, went into hiding as the Buddy Holly waiter in Pulp Fiction. Given Mr. Pink's aversion to tipping, Buscemi humorously added that the character probably received terrible tips, calling it his fate.
This theory is not only endorsed by Buscemi but has also been a topic of discussion among fans on various platforms, including Reddit.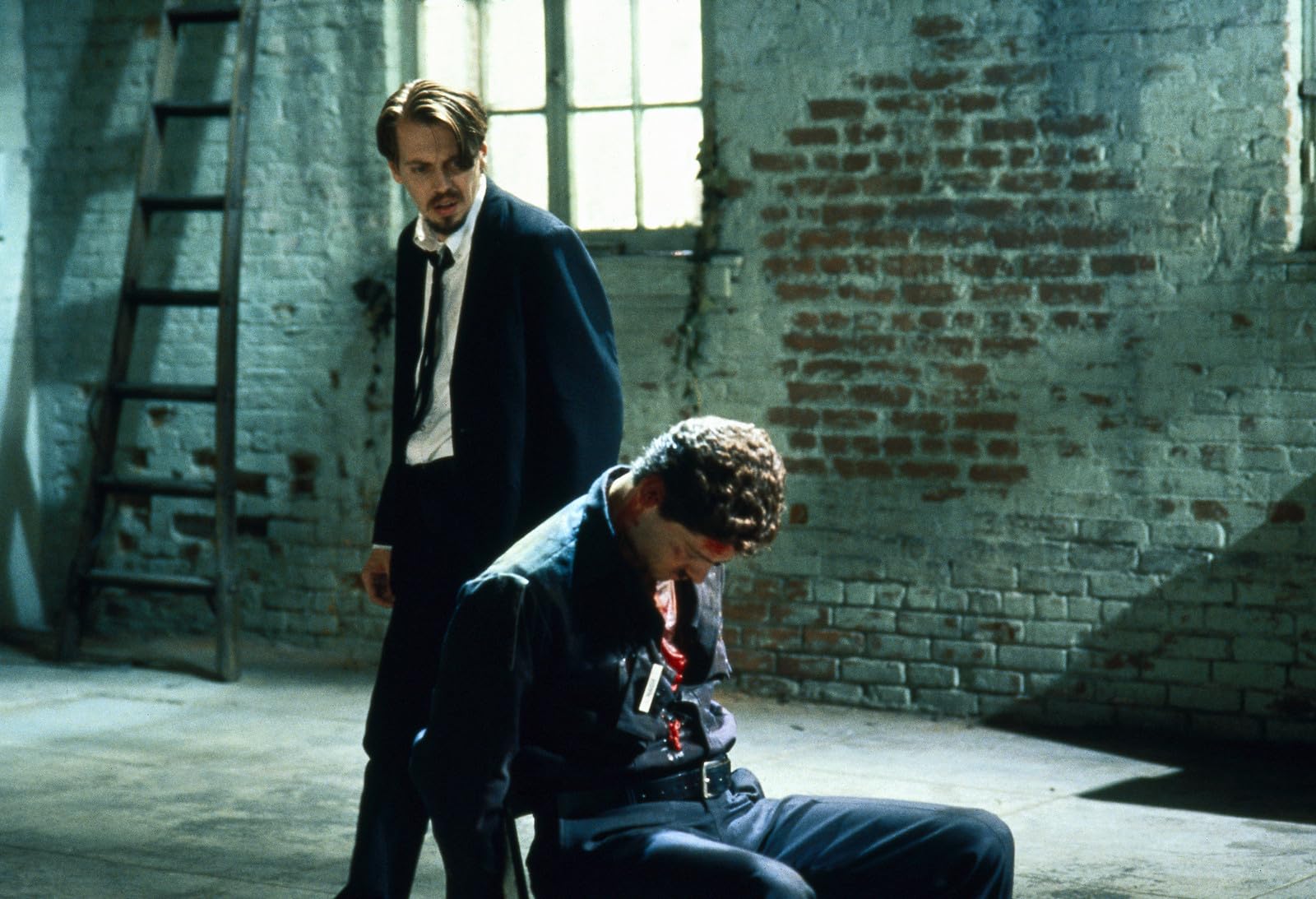 Some fans even speculate that Mr. Pink might have been a waiter before the events of Reservoir Dogs, referencing his adamant stance on not tipping in the film.
While Tarantino has never explicitly confirmed the connection between the two characters, he has mentioned that his films exist in interconnected universes. This gives credence to the possibility that characters from one film could appear in another, albeit in different roles or circumstances.
Do you think we ever get confirmation by Quentin Tarantino?
Source: The Late Late Show on YouTube