Steven Spielberg Almost Quit Directing Because of This Classic With 11 Oscar Nods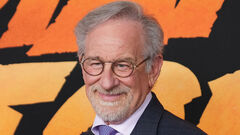 There was almost no Jaws or Jurassic Park.
Summary:
Steven Spielberg almost quit directing after watching Francis Ford Coppola's The Godfather.
Spielberg felt he could never reach Coppola's level and saw no point in making movies that were worse.
Spielberg and Coppola had a similar fate, but very different approaches to directing.
Steven Spielberg tried to get into film school twice, and twice he was turned down. But why climb steep, winding stairs when you can get on an elevator and get off at the right floor?
At the age of 21, Spielberg signed a 7-year contract with Universal, and at the age of 28, he won his first Oscar for Jaws. Only 33 years later he graduated from university. During this time he managed to make a large number of movies, including Schindler's List, Catch Me If You Can, The Terminal and many other works that are now among the classics of world cinema.
What was the one thing that almost made Spielberg quit directing?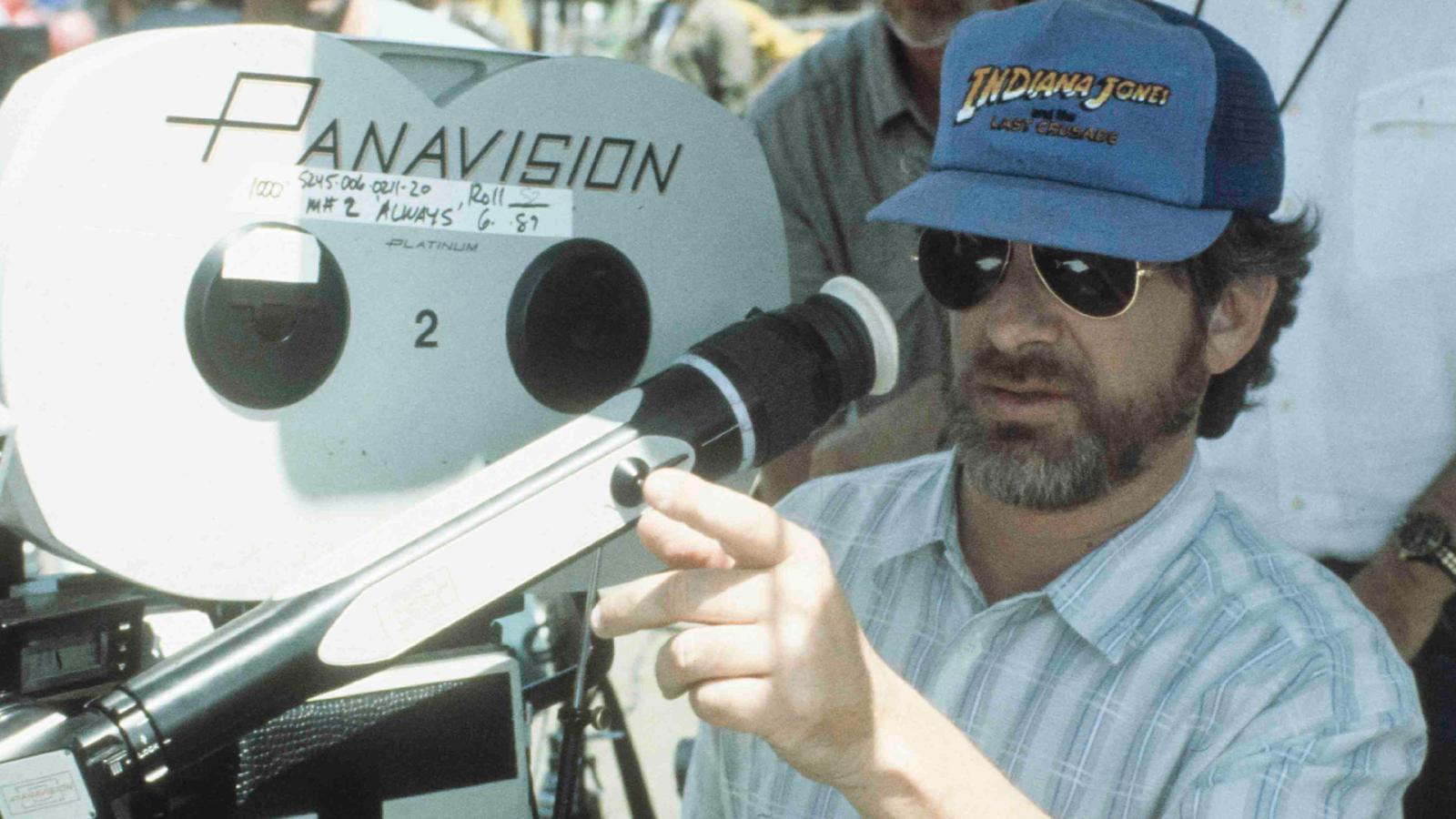 You might think that Spielberg never questioned his talent and just kept going to fulfill his dream. However, there was a time when the now iconic director's confidence was shattered and he began to think about quitting directing. What was the reason? He watched The Godfather by Francis Ford Coppola.
In one of The Godfather's DVD restorations, Steven Spielberg honestly admits that the gangster classic amazed him so much that he thought he should quit making movies because he would never be able to approach Coppola's genius:
"I was pulverized by the story and by the effect it had on me, and I also felt that I should quit. There was no reason to continue directing because I would never achieve that level of confidence in the ability to tell a story such as the one I had just experienced."
Why is The Godfather a Cult Movie?
The Godfather, made by a young American director with Italian roots, Francis Ford Coppola, had its premiere in New York in March of 1972.
The crime drama, based on the novel of the same name by Mario Puzo, immediately became a sensation – with a relatively small budget of $6 million, the film grossed $268.5 million, earned the title of the highest-grossing film in the history of American cinema (at that time) and was soon considered the greatest gangster saga of all times. Nothing has changed since.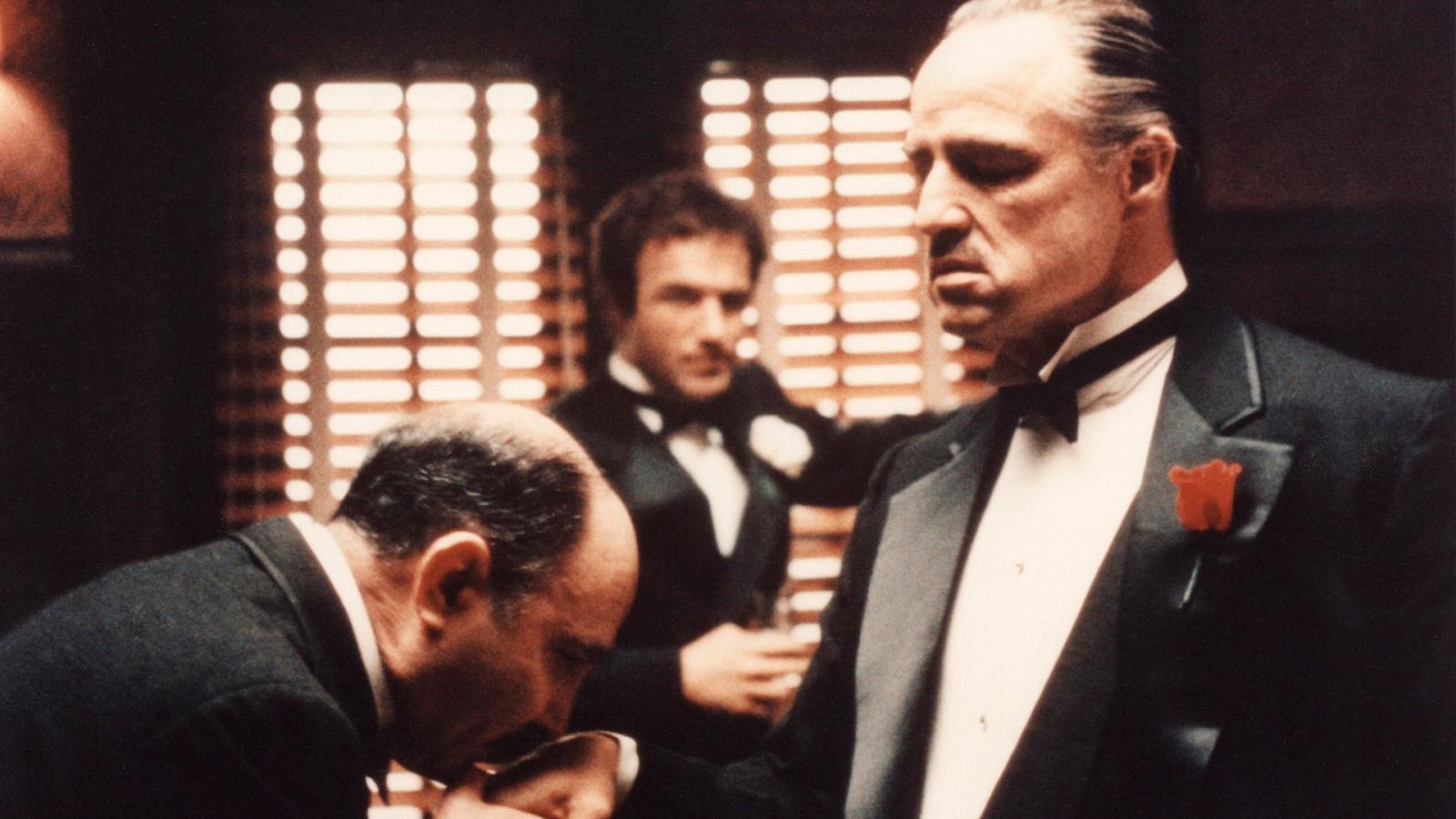 At the very beginning of the production process, Coppola had no idea how everything would turn out. The director, who dreamed of a revolution in Hollywood, almost gave up on the film that was destined to revolutionize Hollywood.
The box office success of Coppola's movie made the big studios work with young directors and invest in expensive projects – thanks to that the world got to know Steven Spielberg, George Lucas, and Martin Scorsese.
Spielberg and Coppola Are Similar Yet Very Different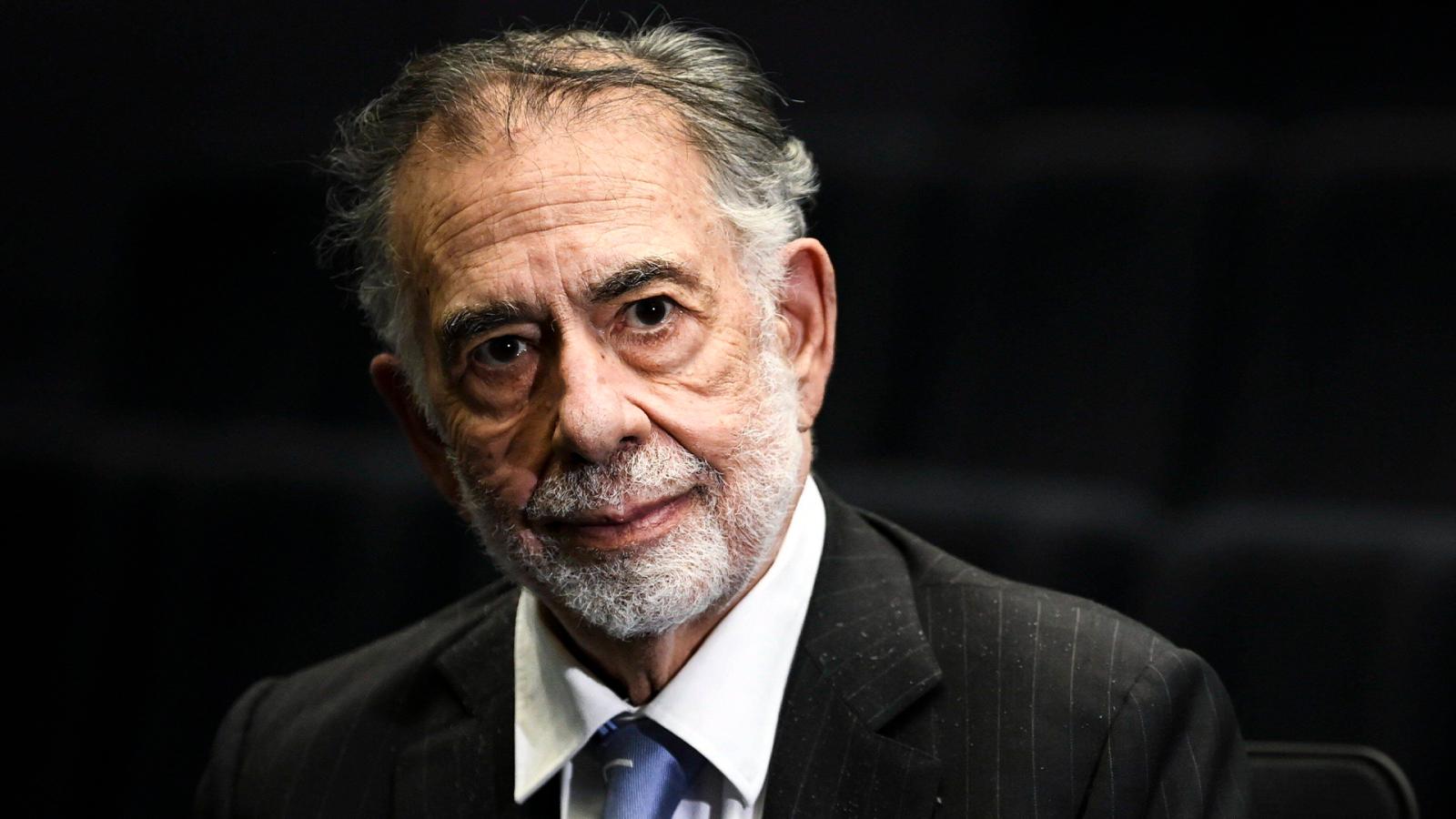 If you look at the biographies of Steven Spielberg and Francis Ford Coppola, two of the most influential people in Hollywood, you will find many similarities. Both great directors dreamed of the cinema from a young age, shooting amateur films with an 8mm camera.
Both did not become famous immediately, although they showed undeniable talent from the very beginning, which allowed them to enter the narrow circle of filmmakers who gave birth to the era of New Hollywood, known as the American New Wave.
Coppola, who is seven years older than Spielberg, achieved recognition a little earlier and showed his admiration for European cinema in his very first works. His films were influenced by the work of Fellini, Antonioni, and other Italian masters.
Spielberg, who is called the eternal child for a reason, has always been drawn to projects that appeal to the boyish side of his soul. Science fiction, thrillers, adventures – these are the genres he made his name in. If Coppola looked overseas, Spielberg drew inspiration from his homeland.
Apparently, Spielberg realized at some point that he couldn't replicate The Godfather's success: not because he was worse than Coppola, but simply because he was different.