Still Want Henry Cavill as 007? Argylle Is the 3rd Film He Plays a Bond-esque Role in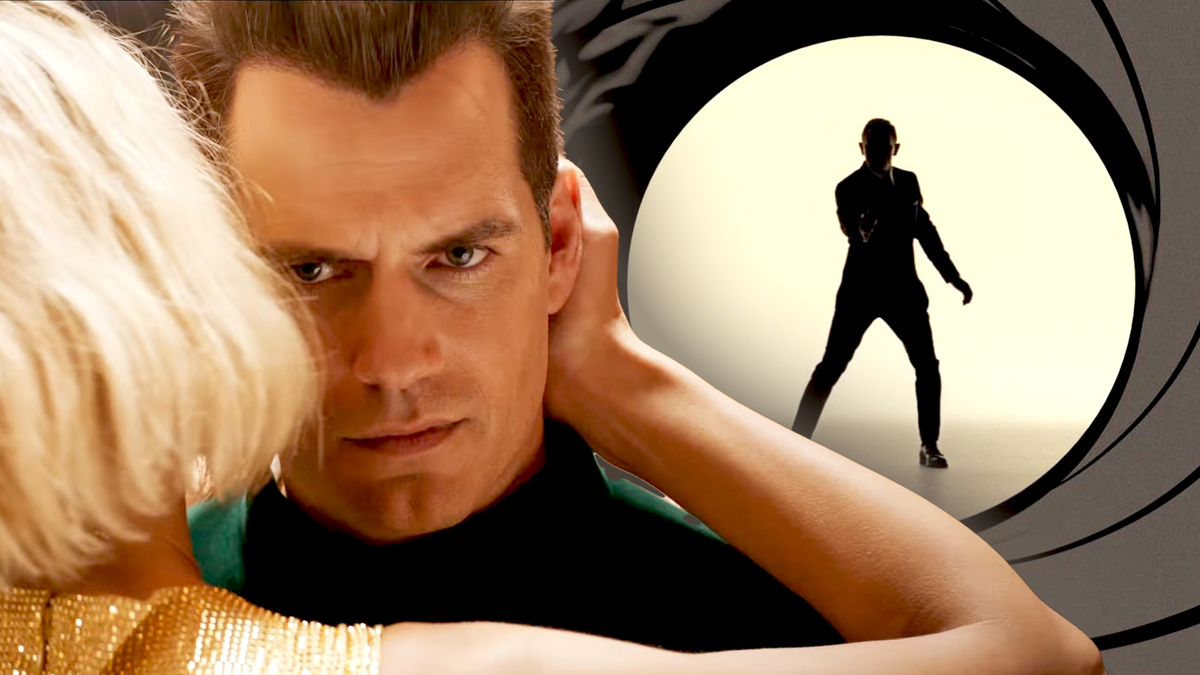 The actor has been the fans' dream casting for James Bond for years, so Matthew Vaughn's upcoming action comedy may be the next best thing.
The first trailer for Argylle, an upcoming action comedy from Matthew Vaughn, has finally arrived, and it shows us Henry Cavill exuding James Bond-esque vibes as the titular super spy, even though he is not the main character.
The movie follows spy novelist Elly Conway, portrayed by Bryce Dallas Howard, who finds out that her hit book about Agent Argylle is a little too close to reality.
This puts a target on her back and with the help of Aiden, played by Sam Rockwell, Elly begins to uncover answers as to why she is unconsciously writing about real spies and crime syndicates.
Considering that Henry Cavill has been on the fans' "possible next Bond" casting lists for years, this may be the next best thing.
The actor auditioned for the role nearly two decades ago, but was rejected for being too young, even though he nailed the audition, so Daniel Craig was chosen over him.
Ironically, it may now be too late for the actor to be cast as 007, considering that Cavill is already 40 years old, and accepting the role (if it is ever offered to him in the first place) means that he would have to play Bond for many years in several films.
However, the actor has already appeared in two roles that oozed James Bond vibes, and Argylle can be considered a milestone of sorts, marking the third installment of Henry Cavill's "unofficial 007 trilogy."
First, he portrayed the exquisite CIA agent Napoleon Solo in 2015's The Man from U.N.C.L.E., who was clearly inspired by the world's most famous fictional spy.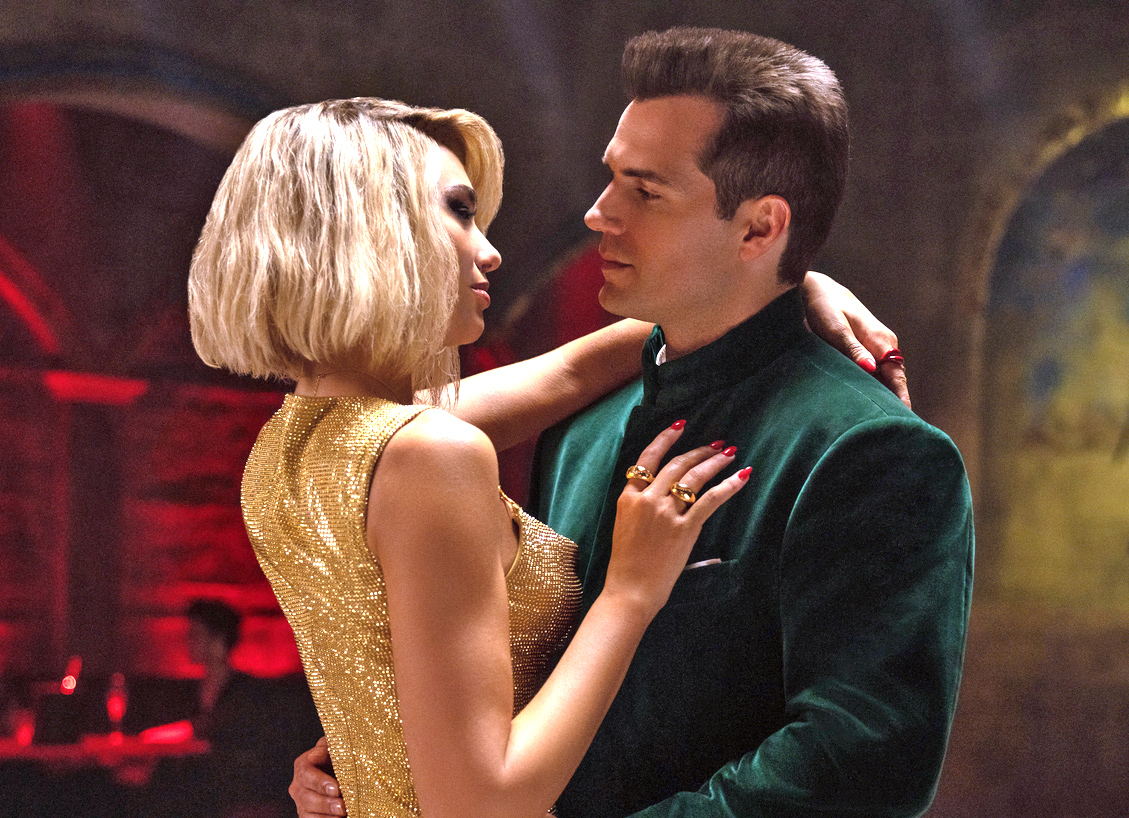 Then Henry took on another Bond-like role, albeit a villainous one, playing August Walker in Mission: Impossible – Fallout, opposite Tom Cruise's Ethan Hunt. Walker is considered one of the best villains in the franchise to date.
Although it is still unclear how much Agent Argylle will resemble the iconic 007, as the trailer seems to mainly show his version from Elly's novel and abruptly ends with her meeting the "real Agent Argylle," it is already obvious that at least his fictionalized version is very similar to Bond.
The film is scheduled to be released on February 2, 2024.
Are you excited to see Henry Cavill as a super spy once again?