First proper trailer for 'Stranger Things' 4th season was eagerly anticipated by millions of fans. And it certainly delivered with some intriguing new characters revealed. But some fans immediately noticed one particular scene, probably depicting the death of one of the show's most beloved characters.
Warning! Possible spoilers ahead!
Folks over at Reddit examined the trailer thoroughly and stumbled upon a brief moment, which showed main characters grieving somebody. Upon closer inspection they concluded that somebody is in fact Max (Sadie Sink), introduced in show's second season.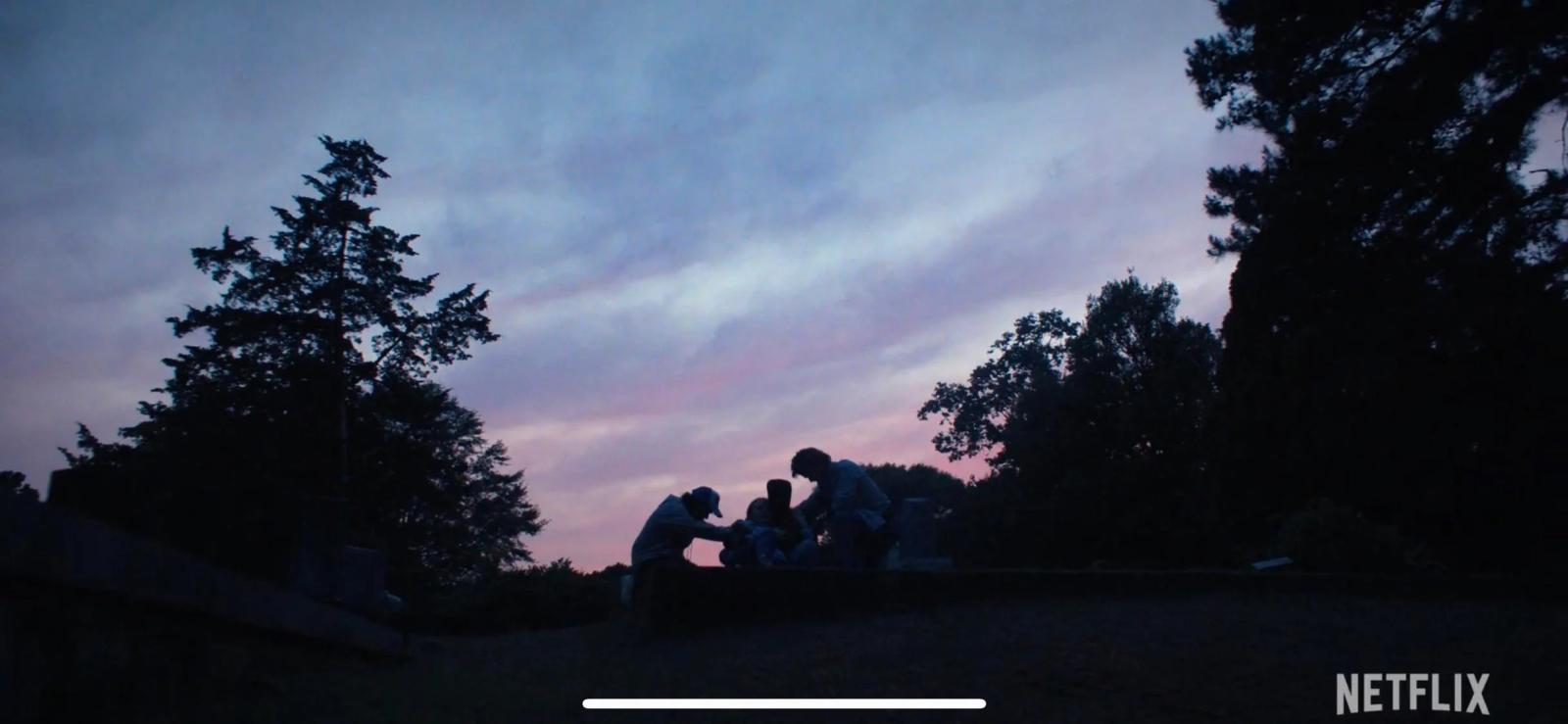 Of course, 'Stranger Things' fandom is already devastated over her potential untimely death, with Crazy_Squirrel_823 writing 'I swear to god if they kill her off I will sue' perfectly capturing their current mood.
However, some fans are not so certain about her doomed future – PoipolePlays_on_YT said that he doesn't think that Max "gonna die because of a shot from the trailer where she's levitating so I just think she faints after that and they try to wake her up". YellSometimes remembered that in season 1 Eleven "was really weak" after using her powers for the first time. So, this theory is very probable indeed.
One thing is certain – Netflix's wouldn't spoil such major narrative point in the carefully constructed trailer. Most likely, they're just teasing their fans by building up anticipation until 'Stranger Things' season 4 is released on May 27, 2022.