Stranger Things: Who's Eddie Munson Based Off of?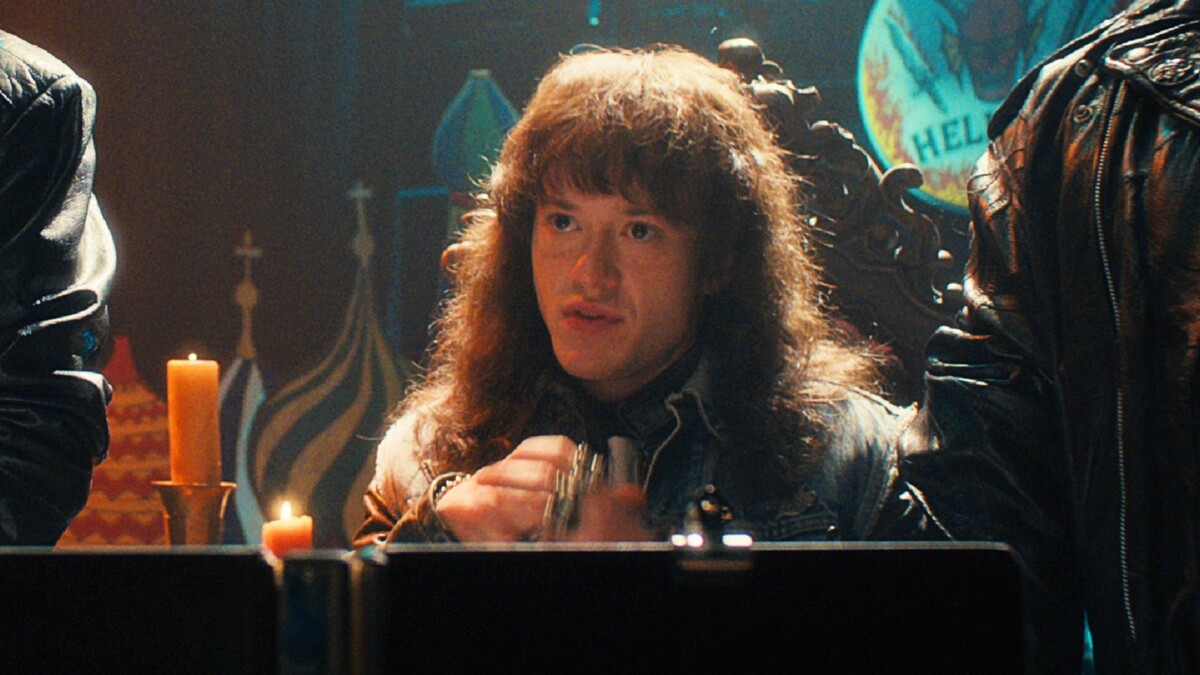 In Stranger Things season 4 viewers said both "hello" and "goodbye" to the guitar-wielding, drug-dealing Dungeon Master that was Eddie Munson.
In Stranger Things season 4 viewers said both "hello" and "goodbye" to the guitar-wielding, drug-dealing Dungeon Master that was Eddie Munson.
Portrayed by British actor Joe Quinn, Munson captured the audience's attention right from the first episode with his speech on Dungeons & Dragons in the school canteen. Viewers only realize much later the foreshadowing in his speech.
It's Munson who witnesses the season's first death as cheerleader Chrissy succumbs to her fate while in his company and home. Of course, this looks bad on Munson's part and it's not long before he's the prime suspect in her murder. Even when subsequent murders occur, he's still believed to be involved due to being the leader of The Hellfire Club, his D&D group, which is believed to be a satanic cult.
Is Eddie Munson's character based on someone?
As terrible as Munson's story is in Stranger Things 4, the real tragedy is that his character was based on a real person called Damien Echols.
As a teen, Echols was similar to Munson in many ways. Though he didn't play D&D, he was a misfit, dressed in black, and loved heavy metal and Metallica. The occult and Wicca also interested him. Though harmful as these interests were, these hobbies almost cost him his life after Satanic Panic spread through the U.S. in the 1980s.
The Memphis Three
In 1993 and at the age of 18, Echols was arrested and convicted of murdering three eight-year-old boys alongside Jessie Misskelley and Jason Baldwin. Collectively, the presumed murderers were given the name The Memphis Three.
Echols had been known to the police for petty misdemeanors like shoplifting, and his family was also on the radar of social services. The murder investigation team homed in on Echols as a suspect, deciding that his interest in the supernatural meant the homicide was some sort of Satanic ritual.
While the other two were sentenced to life behind bars, Echols was put on death row in solitary confinement.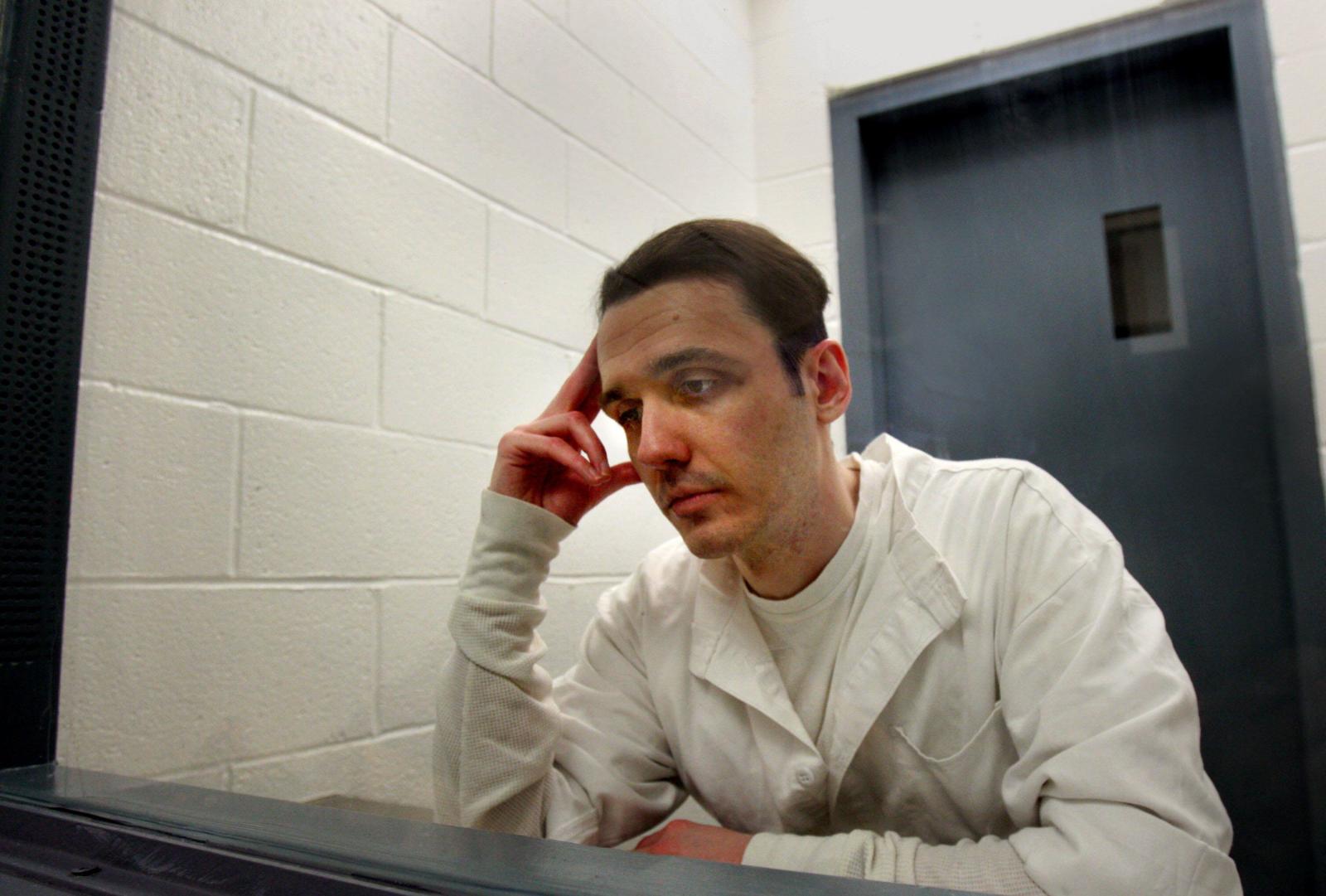 The truth comes out
After 18 years, a major witness admitted she had lied and didn't see Echols anywhere near the scene as previously stated. What's more, DNA evidence that was collected at the time was tested and didn't put any of them at the scene either.
In August 2011, the Memphis Three were released from prison.
Munson V. Echols
The Duffer Brothers have explored the case of Echols through Munson. Munson represents someone who is barely an adult, a loveable guy with interests outside the status quo. When Satanic Panic arrived, it was those like Munson who enjoyed heavy metal and black clothes who were at risk. Just like Echols was presumed to be involved in a murder for his interests, so was Munson. And although Echols wasn't killed by bats, he spent over 18 years in solitary for a murder he didn't commit.