'Street Man Fighter' Has Encountered Unexpected (But Hilarious) Problem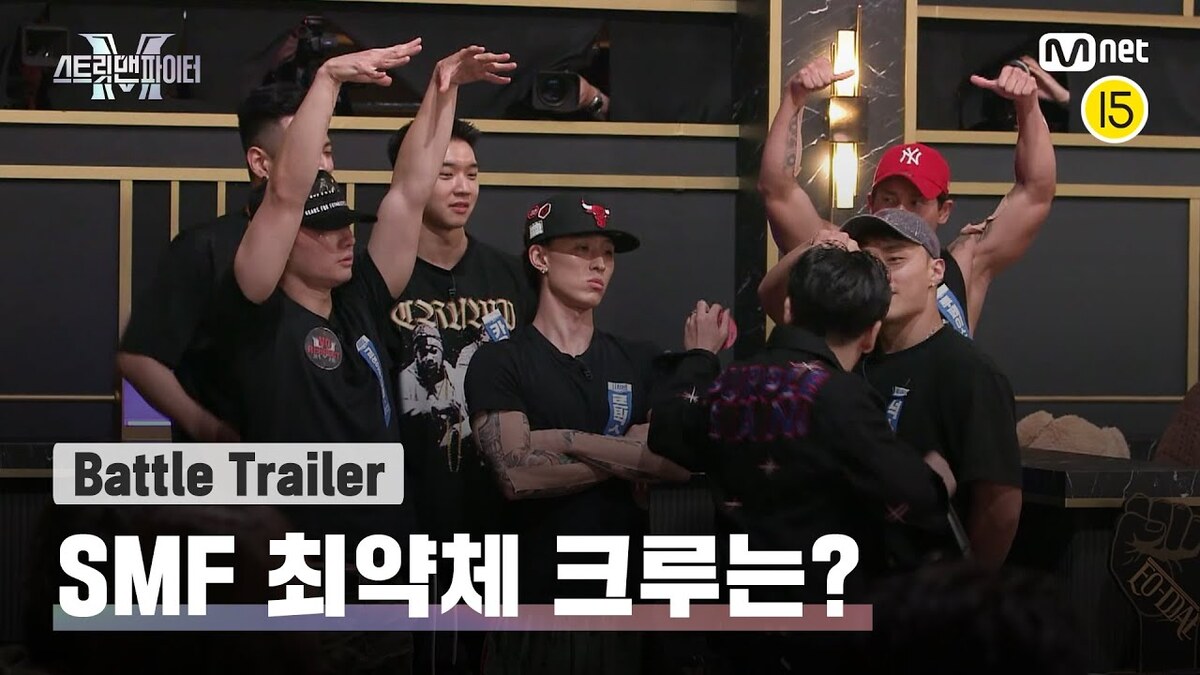 Are we sure that this is an intense competitive show between men?
'Street Man Fighter' is an upcoming survival show revolving around competition between several Korean dance crews. So far only a couple of trailers were released but viewers already have conflicting emotions over them.
The promotional videos show that we're about to witness not just incredible performances and skilled street dancers, but also the tension and aggravated attitudes between competitors. We have already written about all the teams allegedly ganging up on YGX dance crew.
However, in one of the latest teasers fans noticed a spoiler that immediately released all tension the show's producers tried to build so carefully.
Each of the dance crews was given their own room, so-called 'hideout', with all the banners covered in the teams' assigned logos and colors. On the show they let every team break into someone else's hideout and completely wreck it to their heart's content. Everyone was breaking their rivals' stuff, tearing up posters and writing disses on the teams' blackboards.
Imagine the insult and resentment that each of the teams would feel once they return to their respective rooms? Well, surprisingly, this time YGX dance crew also has something to laugh about.
In the teaser video, viewers could see that while still having some insulting disses, the rivals of YGX dance crew preferred… to act more politely and ask for autographs instead.
YGX dance crew consists of back-up dancers who have been performing for years along with some of the biggest K-pop celebrities, such as Big Bang, 2ne1, Blackpink, etc. That's why you can see their opponents actually asking for GD's and Blackpink's autographs in a sheepish manner. Someone also asked to get a sign of Oh My Girl, a K-pop girl group, because one of YGX's dancers, Yoo Junsun, is YooA's brother.
Maybe all teams on 'Street Man Fighter' should just give each other gifts and have a peaceful competition? Well, it'll be possible to see if such an unexpected turn of 'dissing' event has changed the atmosphere on the show once it's released.