Sydney Sweeney Pisses Fans Off Saying She Can't Afford a Break From Acting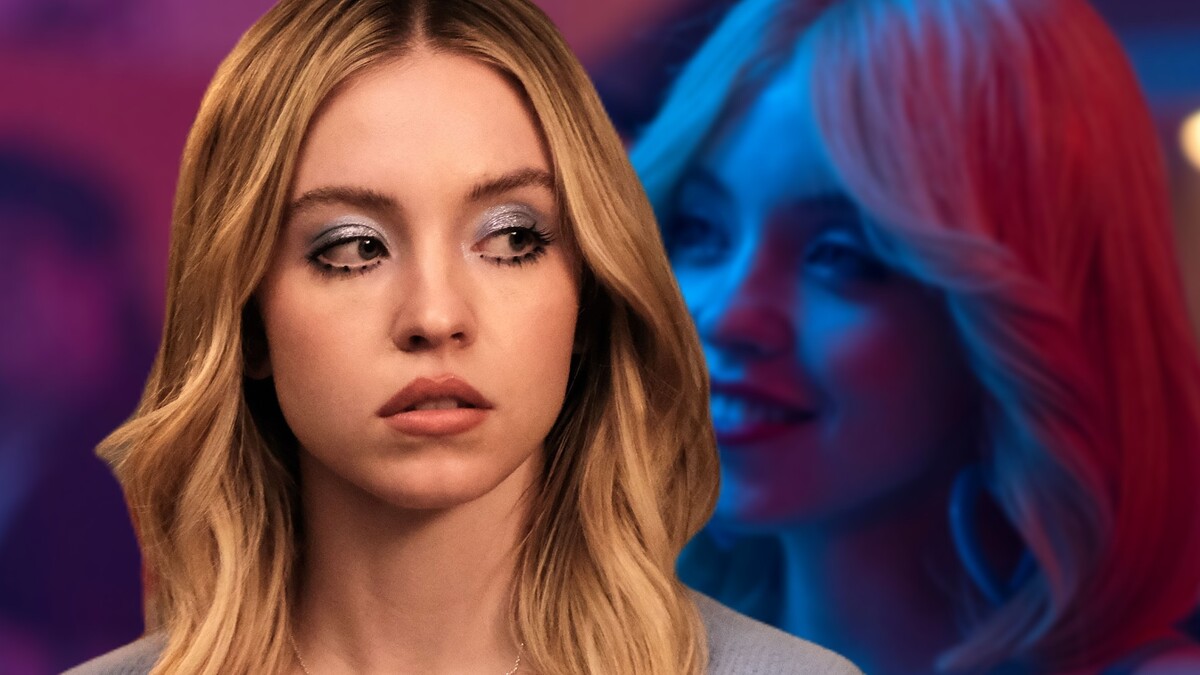 So much for being relatable.
A breakout star after her super successful gigs in 'Euphoria' and 'White Lotus', Sydney Sweeney has revealed that life is still not all sunshine and rainbows despite the fame and wealth she currently enjoys.
Sweeney is definitely riding the wave of success, securing a role in 'Madame Web ' and a handful of other projects after her rising to prominence in 'Euphoria'. However, she confided in The Hollywood Reporter that she feels she won't be able to afford a six-month break from acting if she was up for it.
"I don't have someone supporting me, I don't have anyone I can turn to, to pay my bills or call for help," Sweeney said. "They don't pay actors like they used to, and with streamers, you no longer get residuals."
According to her, she still has to pay her agents, publicists, business assistants and the like, which is "more than [her] mortgage".
"If I just acted, I wouldn't be able to afford my life in L.A. I take deals because I have to," she continued, explaining her gigs in Miu Miu and Armani campaigns.
However, it's not like Sweeney received a lot of sympathy from the fans on that one.
"Idk I can't really feel bad for her because being Hollywood poor and real life poor are two different things." – @ariheavn
Still, there were people who defended the actress.
"She's not sayings she's poor. 6 months' worth of monthly expenses when you have your own home and employees easily adds up to hundreds of thousands of dollars. If she's not working constantly there is no way she can afford that even if she is "rich" – @ParisWildwood
Other fans wondered how is it even possible for someone this famous to not be able to take a break if they want to.
"She's on one of the biggest teen dramas of this generation and she can't afford a break from acting?" – @fsvinyl
A lot of people were quick to recall one of Sweeney's most recent purchases – a $3 million house in Westwood, Los Angeles. Needless to say, not everyone is able to relate to such a purchase, even though it might be the very mortgage Sweeney talked about in her interview.
The actress is currently preparing for the role in Sony's 'Madame Web', remaining mum about the details of the plot or her character. The movie is set to premiere in 2023.