Terminator Salvation Had a Perfect Chance to Close Franchise's Time Loop
The first four movies make for a nice continuity, with Salvation serving as a decent conclusion to the franchise.
Terminator Salvation got a pretty rough reception from both critics and fans when it was released in 2009, being panned for its rather bland story and characters compared to the previous installments in the franchise.
However, as the years went by, many people began to realize that maybe it wasn't so bad after all, especially after the truly awful Terminator Genisys and the extremely underwhelming Terminator: Dark Fate.
And now, with yet another Terminator movie in development that's supposed to be a reboot of the franchise (yes, again), there's little to suggest that things will be any better this time around.
This is especially sad considering that Salvation could have served as a decent, if not perfect, conclusion to the time loop shown in the films, instead of rewriting the franchise's history over and over again.
While many would rightly argue that the first two movies are the absolute best and the franchise should have ended after the second movie, Salvation can easily take the title of the third best Terminator movie to date.
Terminator 3: Rise of the Machines relied a bit too much on cheesy jokes, which almost completely killed the dark and menacing tone of the franchise, so Salvation's more serious approach was certainly an improvement.
It also finally showed us the future in all its apocalyptic glory, with different types of Terminators designed for different purposes.
While the acting is not Oscar-worthy, Christian Bale and Sam Worthington do a pretty decent job portraying John Connor and Marcus Wright, respectively, and the twist with Marcus being a machine in disguise himself was quite unexpected.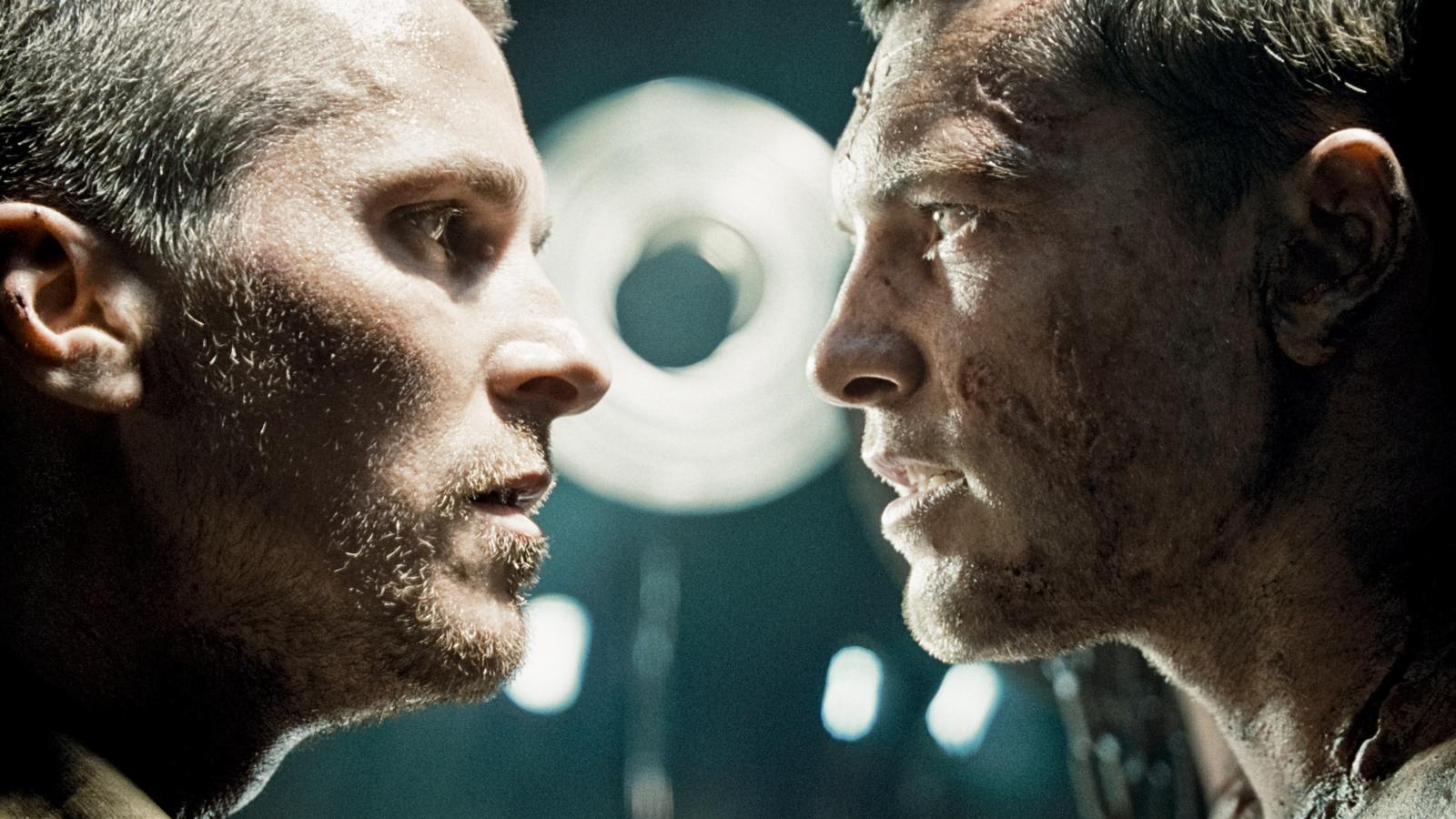 And, as mentioned above, it wraps up the time loop of the franchise nicely. As the second and third movies clearly showed, Judgment Day is inevitable, so the ending of the third movie (which was the best part of it, by the way, because of how sudden and dark it was) was destined to happen.
Salvation served as a conclusion to it, finally putting the audience in the middle of the war with Skynet.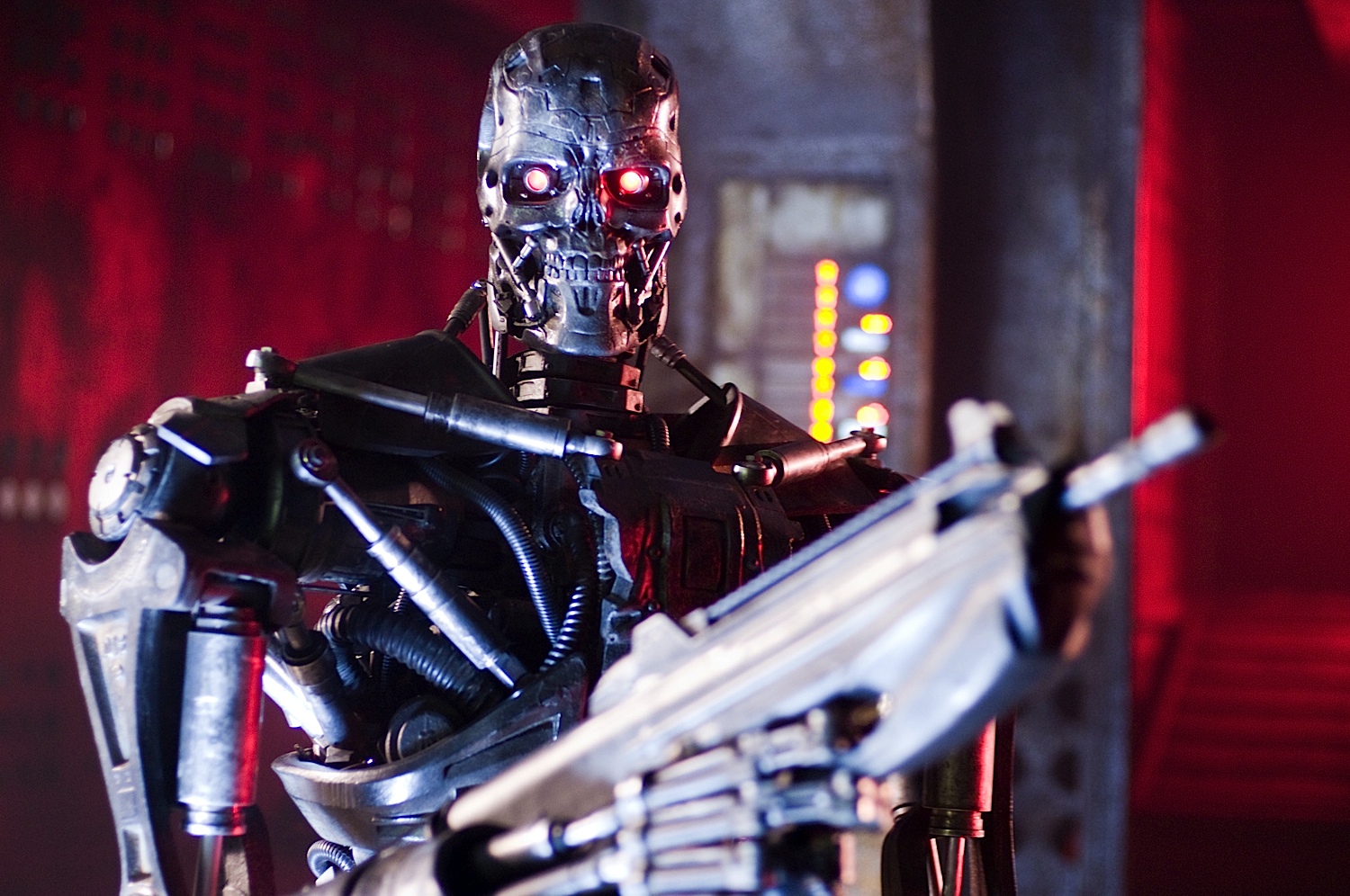 Of course, considering that the upcoming untitled reboot is being made by the father of the franchise, James Cameron himself, there is a chance that it will end up being a really great movie.
But it's better to keep your expectations in check, because Cameron co-wrote the story of Dark Fate, which left a lot to be desired.