Thanos Was Not Only Wrong but Also Stupid, and Here's Why
Fans often claim that Thanos was one of those villains who were actually right — but while overpopulation is, indeed, an issue, he took the stupidest approach to fix it.
The trend for charismatic and ambiguous villains has been going strong for many years now, and often, modern authors and moviemakers create antagonists that kind of have a point. This serves really well to make the audience think about the issue at hand rather than portray everything in black and white from the beginning.
Hence, there's a plethora of villains who many fans consider to have been right all along for various reasons. The discussions of this topic are fairly regular, and when it comes to MCU, the obvious answer many people give is that Thanos, the main antagonist of Avengers: Endgame, was indeed one of those "correct" villains.
However, this is simply not true: not only was Thanos wrong in his assessment, but he also chose the dumbest possible way to resolve the global problem he saw in the world — overpopulation and lack of resources. In case you don't remember (which is unlikely, but still), Thanos decided to solve this problem by erasing half of the life in the universe.
To achieve such immense reality-altering powers, Thanos acquired the Gauntlet of Infinity, and here's the issue: he had quite a few way better options.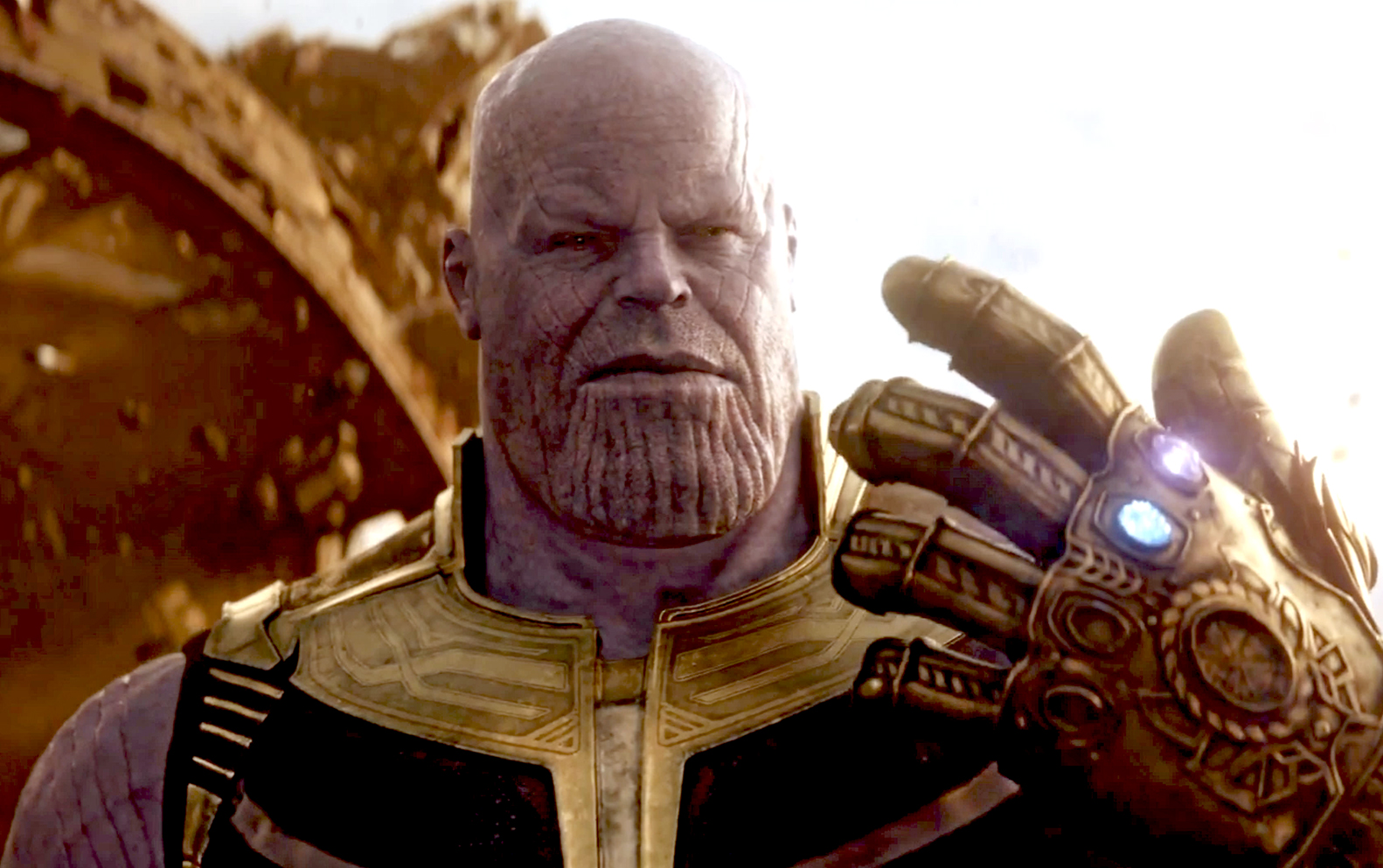 First, he could've used the Gauntlet's power to multiply the number of resources in the universe. This was the simplest solution since with a plethora of resources, overpopulation wouldn't have been a problem anymore at all.
Second, Thanos could reduce humanity's reproductional rates to the point of replacement, thus ensuring that overpopulation doesn't happen at all. While morally questionable, it was still way more humane than exterminating half of the life.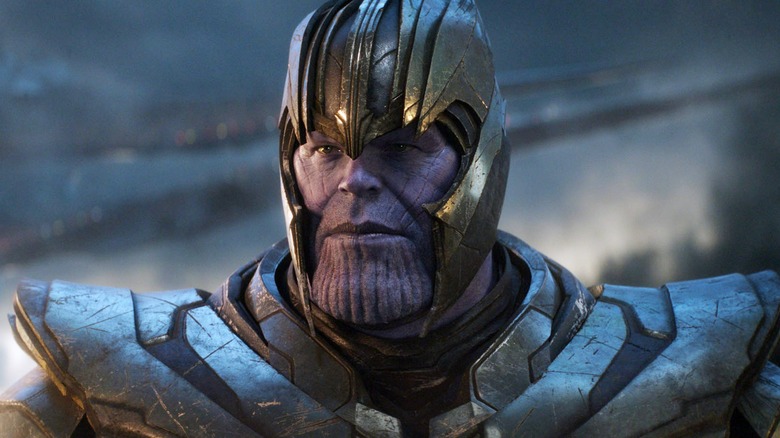 Third, Thanos's decision was really stupid on the most basic level. Humanity's reproduction rates would've replenished the number of people in the world in no time anyway, so Thanos would have to make the Snap every few years…also, half of life includes plants and animals, thus destroying ecosystems and adding to the scarcity of resources.
We could've delved deeper into these three issues with Thanos's Snap, but is there any need, really? It's crystal clear that out of all possible solutions to the problem of overpopulation and scarce resources, Thanos picked the most unnecessarily cruel and the least effective option while having the power to fix the issue for real.
Thus, Thanos is undeniably a villain…but also, he is an idiot.