'The Batman' Tops the List of Year's Highest-Grossing Movies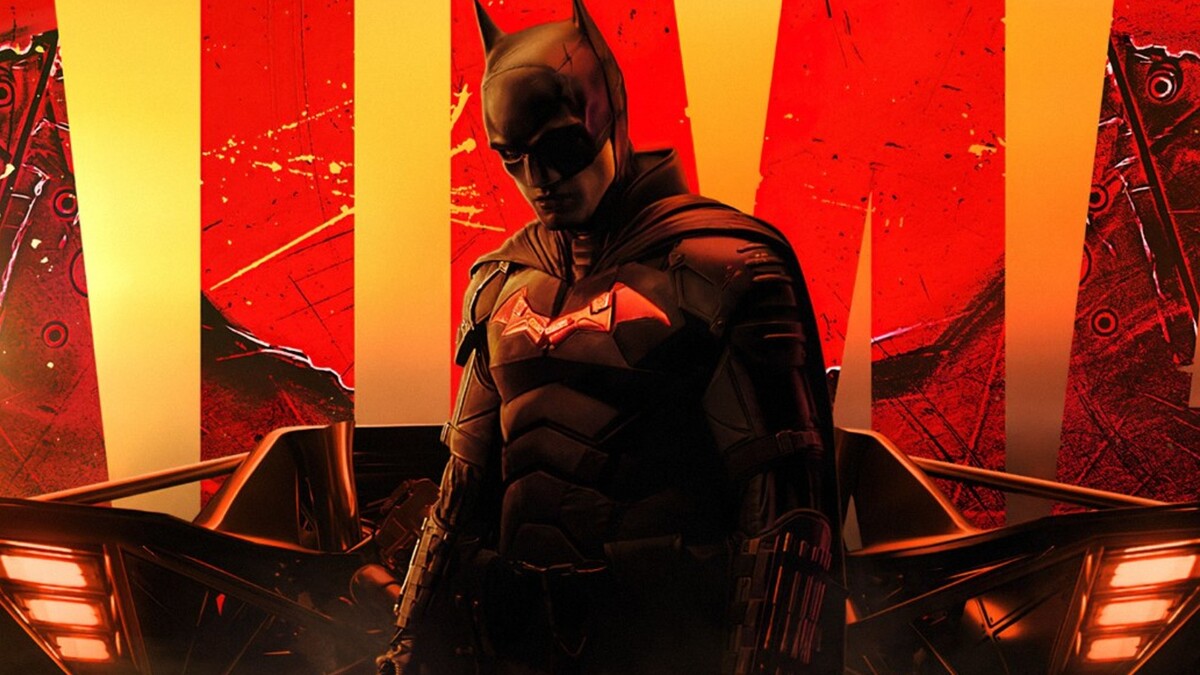 'The Batman' will be digitally released later in the month, hitting HBO Max next week.
Enjoying a $735 million global box office, 'The Batman' is currently the highest-grossing movie of 2022. Domestically, it has grossed $358 million, earning another $376 million abroad.
For the fans who hoped the movie would gross at least 800 million – and some of the most dedicated ones holding fingers crossed for a billion – the news may not sound that delightful.
Moreover, the caped crusader is now being chased by a certain blue hedgehog, with the Sonic movie sequel already grossing $141 million during its opening week. The original film nailed a $319 million global box office, but, given how happy both critics and fans are about the 'Sonic The Hedgehog 2', the sequel has all the chances to outrun it.
'The Batman' has one week until its digital release on HBO Max on April 19. The movie has received a generally warm welcome, with many fans already praising Robert Pattinson as one of the best actors to portray Batman.