'The Best, Most Intense': Peter Jackson Is Blown Away by This Unlikely Horror Newbie
Sick of the same old horror flicks? Peter Jackson has something exciting for you.
Horror fans usually get their horror recommendations from Stephen King, but this time, the debut movie of two Australian directors was noticed by Peter Jackson, which makes us take a closer look at this new release from A24 studio.
Peter Jackson shared:
"Talk To Me isn't just good – it's very, very good. The best, most intense, horror movie I've enjoyed in years."
The two directors, Danny and Michael Philippou are best known as the creators of the popular YouTube channel RackaRacka, which has 6.7 million subscribers.
Their debut horror movie, Talk to Me, screened at the Sundance and South by Southwest festivals. Distribution was handled by A24, which also released such horror films as The Witch, Midsommar, The Lighthouse and Hereditary.
The Philippou Brothers' movie is now the highest-rated horror film of 2023, and has also done quite well commercially – with a budget of only $4.5 million, it has already grossed $36 million.
The main character is Mia, an Australian high school student who lost her mother a year ago.
On the anniversary of her mother's death, Mia wants to get away from her grief for a while. Together with her friends, she attends a high school party. There, teenagers are holding séances with a ceramic hand.
Rumor has it that the hand contains the actual severed limb of a long-dead magician. Anyone who touches the palm of the artifact and says, "Talk to me," will see a ghost in front of them. The ghost can also enter the caller's body and begin to control it, but can stay inside only for 90 seconds, otherwise the spirit will remain in the body forever.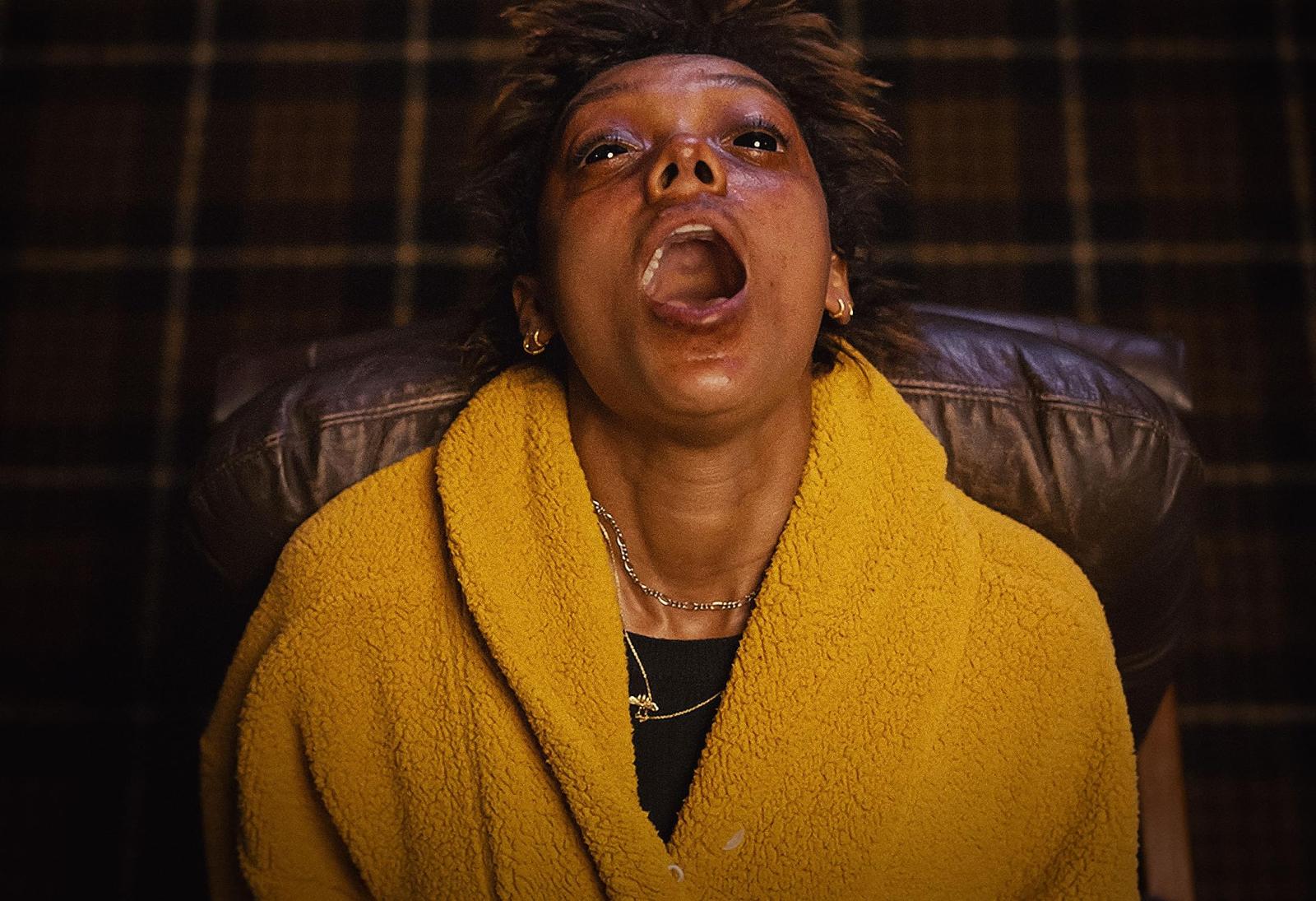 Of course, not everything goes as planned and the characters are forced to fight evil spirits.
Numerous reviews praise the horror for offering a fresh perspective on summoning and interacting with ghosts, which is not surprising since the projects of the A24 studio have long been a breath of fresh air for fans of the genre.
A24 is known for its extraordinary projects that seem to defy the genres and conventions of modern cinema. So if you have been looking for something new, then Talk to Me is definitely for you. Besides, skipping Peter Jackson's recommendation is a crime of sorts.
Talk to Me is already in theaters.
Source: Newshub