The Conjuring: Did Valak Really Have Real-Life Inspiration?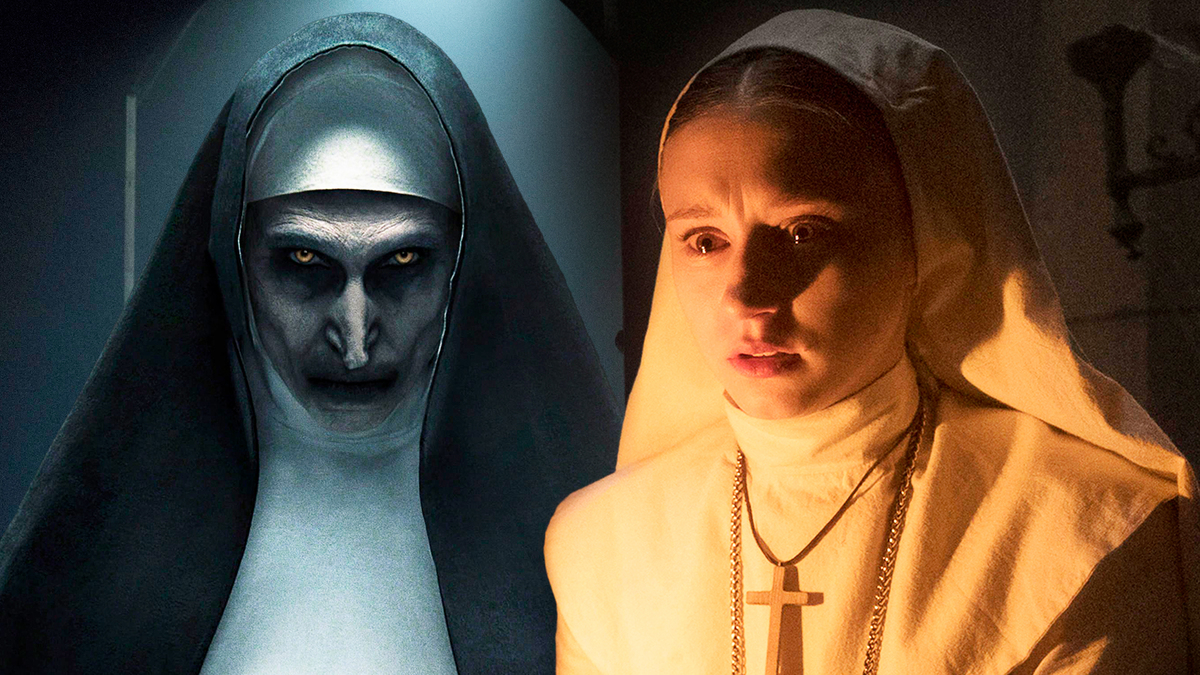 Considered one of the greatest horror franchises in history, The Conjuring universe features several spine-tingling demonic entities.
Of course, one of the most feared paranormal forces to date is the demon Valak from the spin-off The Nun. First introduced in The Conjuring 2, Valak returns in the sequels.
Throughout the Conjuring franchise, Valak has provided an endless supply of creepy and truly terrifying moments. Here's everything you need to know about her (or him).
Valak is not only an Old Testament character, but also a demon mentioned in the writings of several demonologists. Moreover, everything that James Wan shows and tells us in The Conjuring 2 corresponds in detail to the habits of the mystical being.
For example, Valak is mentioned in the first part of the magical grimoire Lemegeton Clavicula Salomonis, called Ars Goetia. There are 72 demons in the full list, and the Conjuring character is also included. Valak is usually depicted as a child with angel wings riding a two-winged dragon. Anyone who dares to contact him can be given treasures or fed to snakes.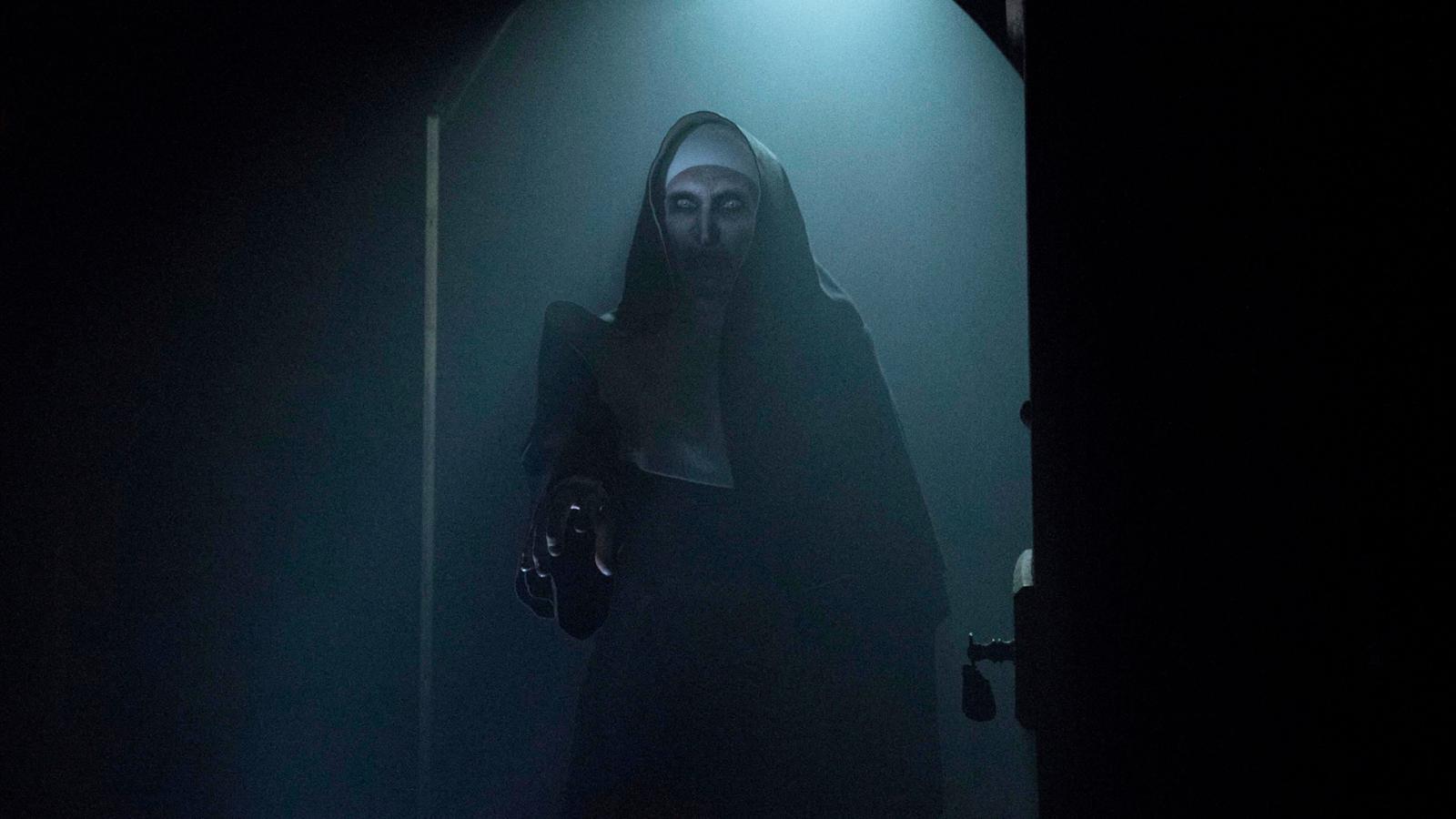 James Wan claims that he learned about the entity directly from Lorraine Warren. During the conversation, Lorraine mentioned that she had been attacked by a ghostly entity right in her own home, and that she had seen a black figure whose face was covered by a hood.
After some time, thanks to this conversation, Wan came up with what the demonic nun, who still appears in the nightmares of thousands of viewers, would look like.
Previous movies in the universe have been based on real events in one way or another, and The Nun was no exception. However, the case of demonic possession did not take place in 1952, but in 2005. It is also known as the Tanacu Exorcism.
After the woman settled in a Romanian convent, strange events began to occur. Doctors diagnosed an attack of schizophrenia, but others were sure that they had witnessed the demonic possession.
As a result of an unsuccessful attempt to exorcise the demons, the woman died and the priest who performed the ritual was sentenced to prison.
Whatever it was, the horror movie The Nun cannot be called a "documentary" or based on real events in the full sense of the word. Yes, the creators of horror were inspired by real events, but in the end they composed their own story, which is completely fantastic.