The Film That Launched the MCU Went Through 2 Weeks of Last-Minute Rewrites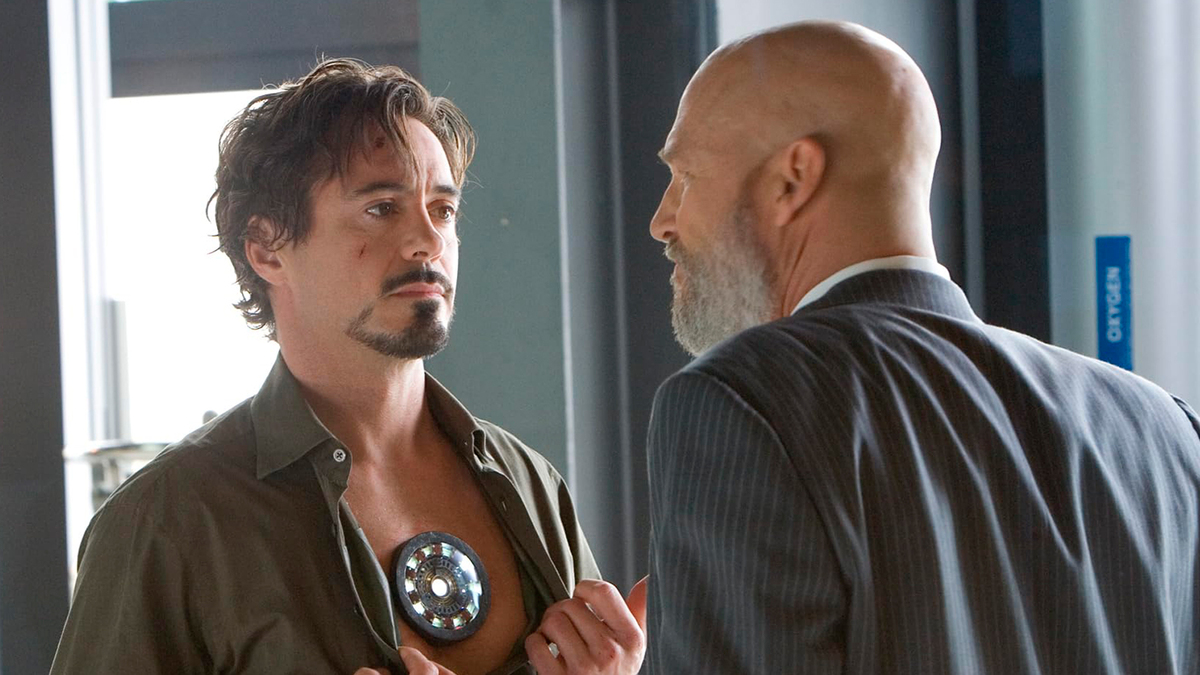 There's no better creative bootcamp than the MCU.
It's no secret that Marvel Studios is often compared to Hollywood's punching bag, churning out blockbuster after blockbuster at an incredible rate.
While the success is partly due to the popularity of the original comic books, it's also due to internal processes that are not available to the viewer's eye.
However, anyone who remembers the early days of the MCU can also recall how chaotic the production of these films was at the time. Everyone from the directors to the actors themselves were afraid of failing the executives.
Sitting at a roundtable with other actors as part of The Hollywood Reporter special, Jeff Bridges, who portrayed Obadiah Stane in Iron Man, had a lot to say about the questionable processes that prevailed at the studio at the time.
"We [director Jon Favreau and actor Robert Downey Jr.] read the script and it wasn't really right, you know? We had two weeks' rehearsal and we basically rewrote the script. <...> We would muster in my trailer and rehearse while the guys were in the studio tapping their foot, saying, 'When are they going to come?'," the actor shared.
While he can look back on the experience with a slight smile, Bridges actually found the process quite frustrating. Over the years, the actor has been very open about the hardships of working with Marvel Studios and learning to endure the chaos that existed at the time.
On the one hand, the studio executives' treatment of the creative team behind the movie wasn't the best, but on the other hand, their worries were very valid too. The stakes were too high for Iron Man to just flop and cut the opportunities for such a grand universe short.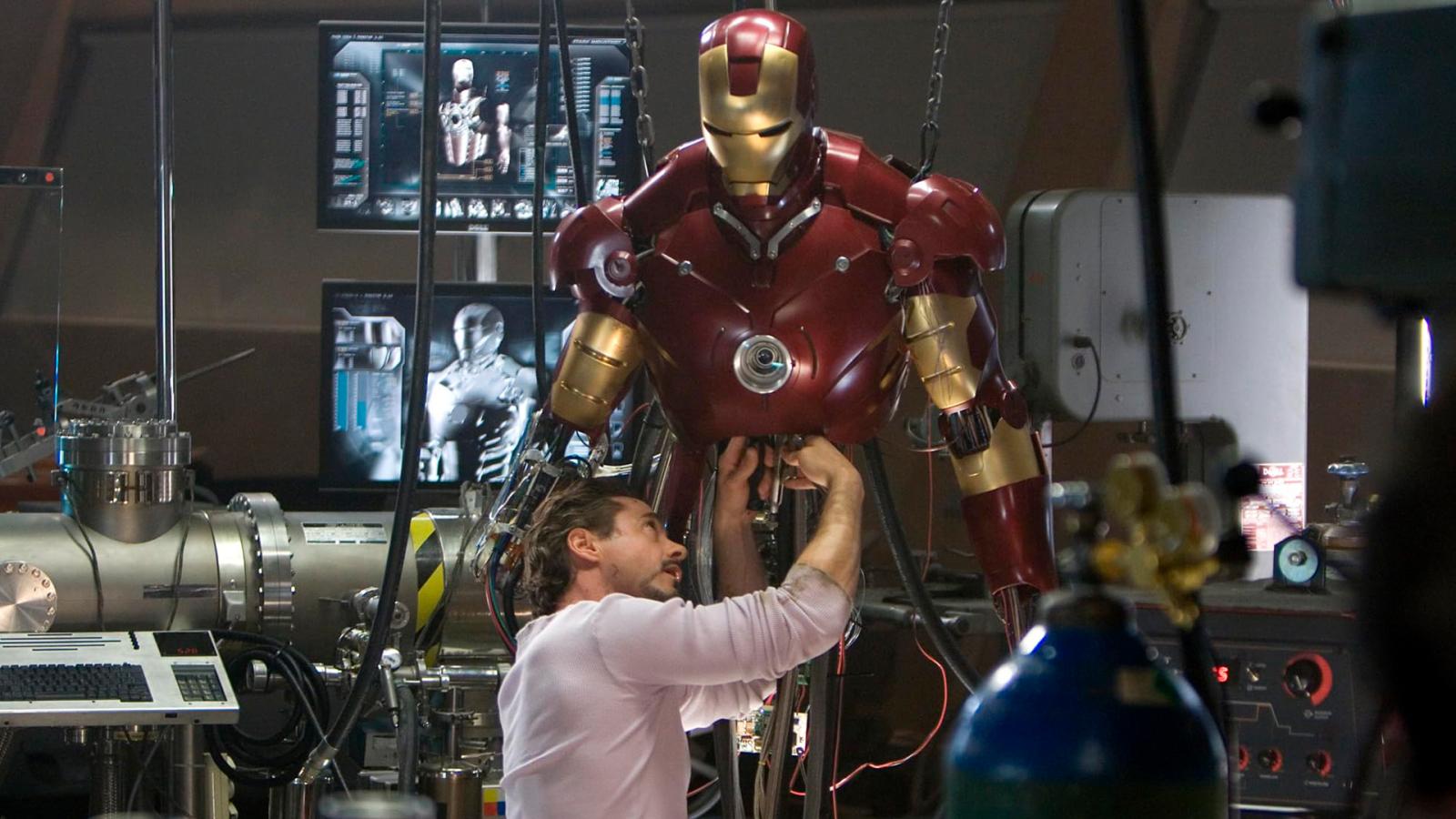 Fortunately, all the rewrites gave audiences a great movie and the Marvel Cinematic Universe a chance to launch the entire series of not only Iron Man solo films but also the Avengers movies that would later become the studio's staple. A result like that might be worth every imaginable inconvenience.
If you want to revisit either the original Iron Man movie or the sequels, you can stream them on Disney Plus.
Source: The Hollywood Reporter