The First New Red Hot Chili Peppers Album in Six Years Reviews are Coming in Now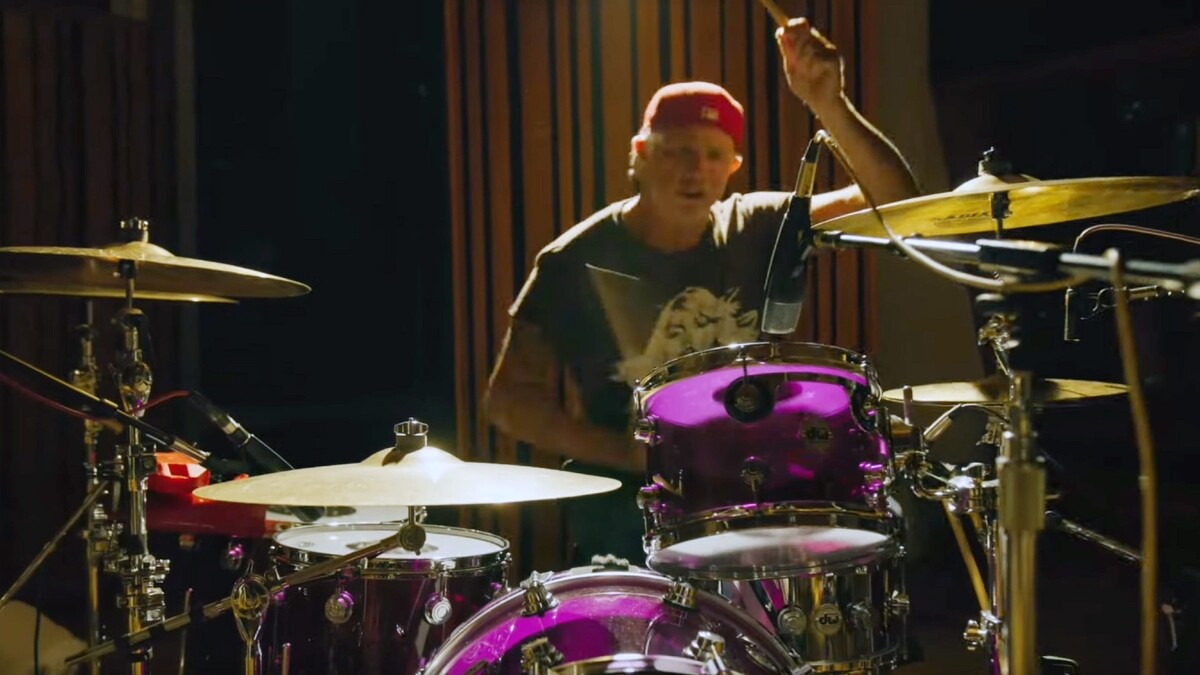 It's the moment that most Red Hot Chili Peppers fans have been waiting for almost ten years. 'Unlimited Love', the first album RHCP have made with John Frusciante since 2006's double album 'Stadium Arcadium', is out this week.
Of course, there have been plenty of lineup variations in RHCP's history, and there have been other talented guitarists. But many fans name Frusciante, this universally beloved and respected virtuoso, a reason for their ongoing adoration of RHCP.
Frusciante started to play with RHCP as a fan, being nearly ten years younger than the rest of the band, but soon became a necessary element in defining RHCP's biggest albums.He became the guy who made RHCP songs "interesting" on such big albums as 'Californication' and 'Stadium Arcadium'. He always attempted to make the RHCP music more artful and ambitious. So Red Hot Chili Peppers members were also very excited when Frusciante decided to come back after such a long time.
Unfortunately, judging by the first reviews that appeared today on the biggest music sites such as Pitchfork and Stereogum, the whole new album sounds like the premise that's been presented before with the singles: the band is just getting back together in its golden lineup, no more, no less. But for those RHCP fans that hoped that Frusciante's comeback would mean much more to the band's music, 'Unlimited Love' will be a mixed bag.
"The album's not disastrous. Maybe some RHCP fans will fully and whole-heartedly embrace it", the Stereogum reviewer says. "Longtime fans will find things to enjoy, to root for, across the album".