The Flash Set Left Michael Keaton Wide-Eyed, Making The Film's Flop Almost Tragic
Reprising the role of Batman was evidently a big deal for the actor, so the fact that it flopped so badly is rather depressing.
The Flash turned out to be a huge disappointment for the majority of DCU fans and the biggest box office flop in the franchise's history, adding to a string of failures.
However, if there was a bright spot in the sea of missed opportunities, it was Michael Keaton's Batman, with the actor reprising the role after more than three decades since 1992's Batman Returns.
It seems that it was a big deal not only for fans of the actor's take on the iconic superhero, but for Keaton as well.
In an interview with IGN, the film's director, Andy Muschietti, revealed that the actor was "wide-eyed" when he arrived on set and saw the finished Batcave.
In fact, Muschietti had to wait a while for Keaton to take it all in and not interrupt what was "going on there."
Returning to the role after so many years was clearly very emotional for the actor, as Keaton also asked the director to take a picture of him in the full Batman suit, saying, "It's for my grandson."
Fans say that in light of all this, it's somehow even sadder that The Flash was such a disaster, as it seems that the actor had high hopes for the movie, just like the audience.
Fans also feel that perhaps the filmmakers should have given Keaton a spare Batman suit after filming was completed, considering how iconic his version of the superhero remains to this day.
Regardless, Keaton still gave a great performance, and for many fans it was still a great pleasure to see him as Batman at least once more, even if the movie ultimately failed to live up to expectations.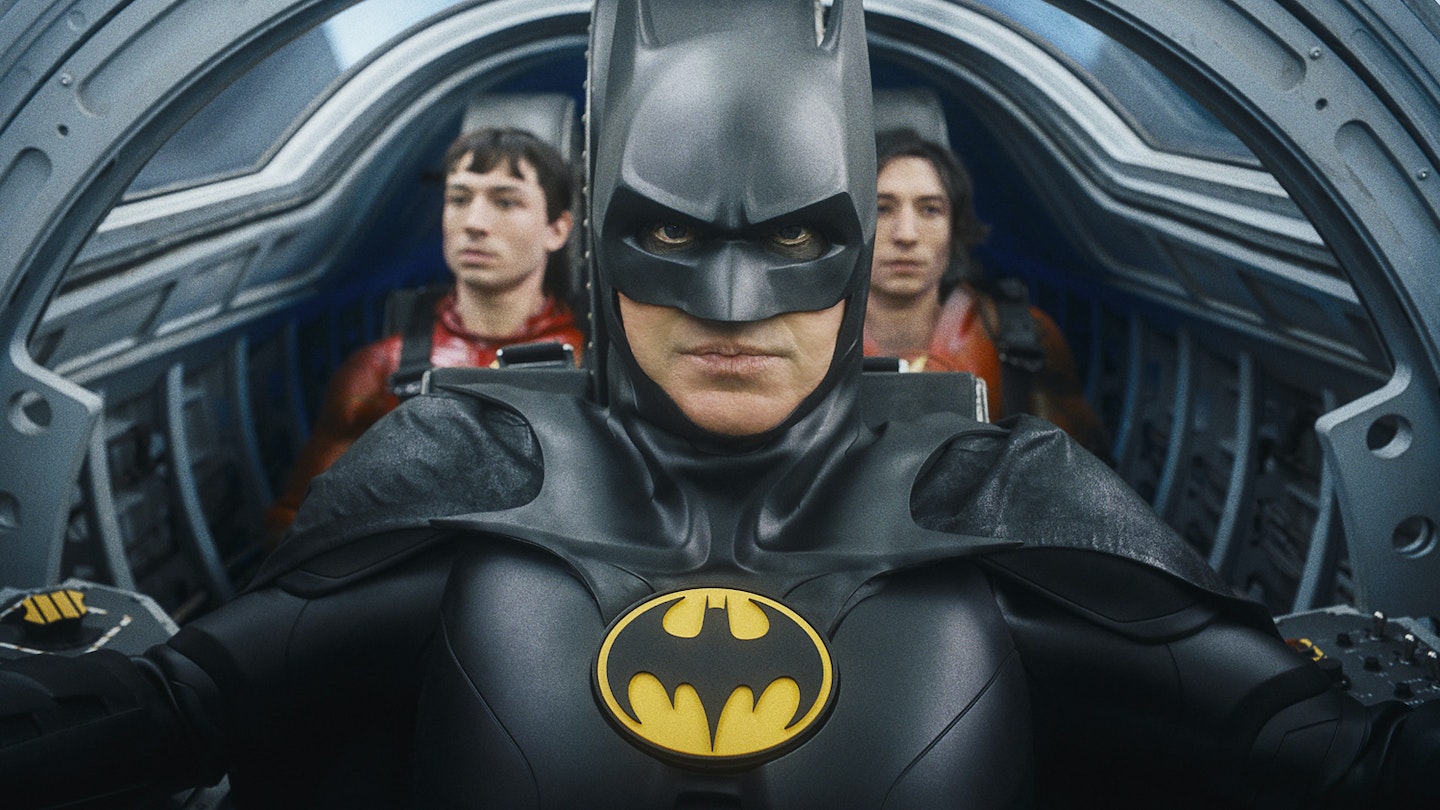 Curiously, according to an article in The Hollywood Reporter, the best-selling toys related to the movie were not those featuring the titular speedster, but Keaton's Batman, further proving that for many fans, he was the only thing that made the movie worth seeing.
The most recent entry into the DCU, Blue Beetle, also became a financial disaster despite the warm reviews, so for now, the last chance for the franchise to redeem itself before the upcoming reboot remains Aquaman and the Lost Kingdom, scheduled for December 20, 2023.
Sources: IGN, The Hollywood Reporter, Reddit