The Lion King Creepiest Theory Officially Confirmed, Fans Were Right
Fan theory went too far and ended up as canon.
Though Disney animations are usually associated with something lighthearted and joyous, dark themes and characters have never been foreign to the studio's projects. Many classic Disney cartoons include some scary and disturbing details, which may or may not be openly shown on screen — and The Lion King is no exception.
And now, it turns out that one of the creepiest fan theories about The Lion King has been confirmed in the comic book dedicated to the story's main villain, the lion named Scar.
In the original animation, the viewers learn that hyenas were exiled to the Elephant Graveyard because of their voracious appetites and wasteful hunting. Eventually, Scar was able to recruit them into his personal army by promising to let them hunt freely — a decision that would ultimately destroy the ecosystem.
However, fans noticed a problem with this twist — if hyenas were banished to a place with little to no food, how did they survive? One grim theory was that hyenas regularly ate each other, and according to the comic book Disney Villains: Scar, this was indeed the case.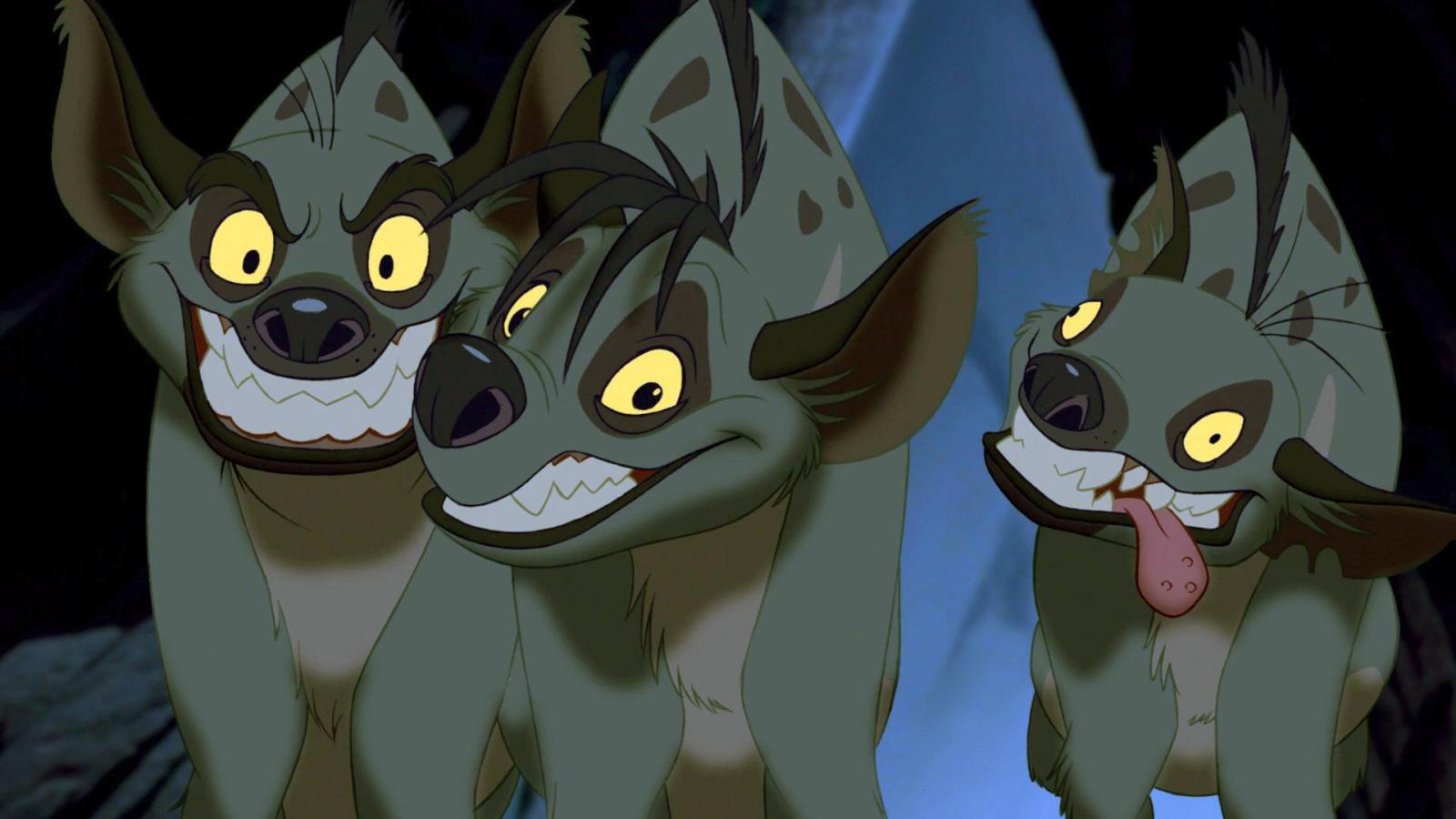 In Disney Villains: Scar #3, the sinister lion spies on the hyenas after meeting two vultures who offer to introduce him to a potential army. Their leader, the Queen of the Bone Eaters, admits that hyenas are starving and says that one of them, Shenzi, will be the next victim.
Besides, it is not the first time the hyenas resort to cannibalism to survive. The queen notes that Shenzi has eaten her fill at such feasts, but now it is her turn to become the sacrifice.
The idea that hyenas are cannibals is actually reasonable: these animals are known to attack and eat their fellow animals in real life. Moreover, it also shows that hyenas simply don't fit into Mufasa's circle of life, making them seem even more like outcasts and outlaws.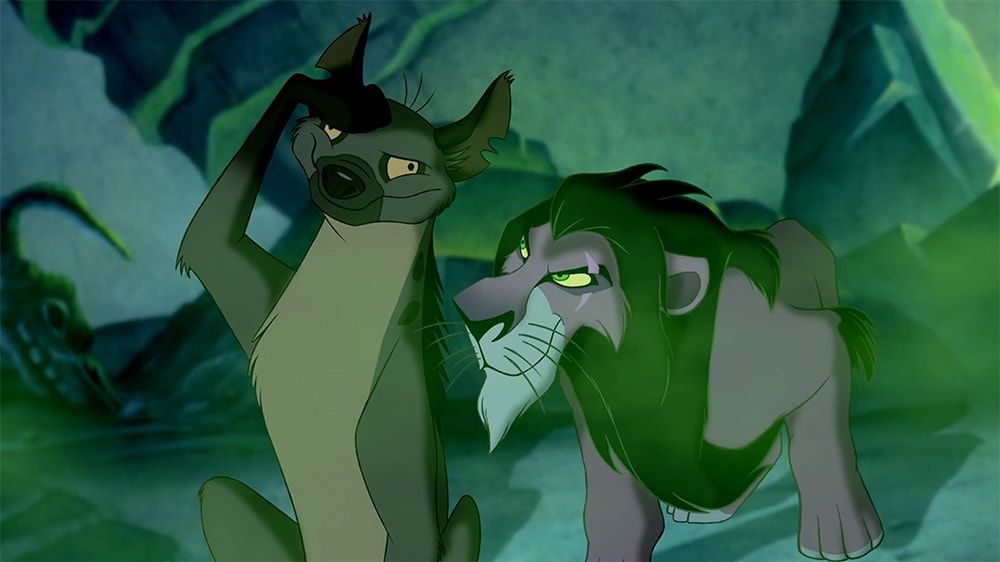 Although this detail is certainly disturbing, it also makes the plot of the original animation more grounded, showing just how desperate the hyenas were and why they bonded with Scar despite their distrust of lions.
Thanks to Disney Villains: Scar, The Lion King fans now know how the hyena army went without food for years, and while this revelation is really creepy, it also seems to fit very well in the overall narrative.