The Marvels Leaked Mid-Credits Scene Confirms What We All Suspected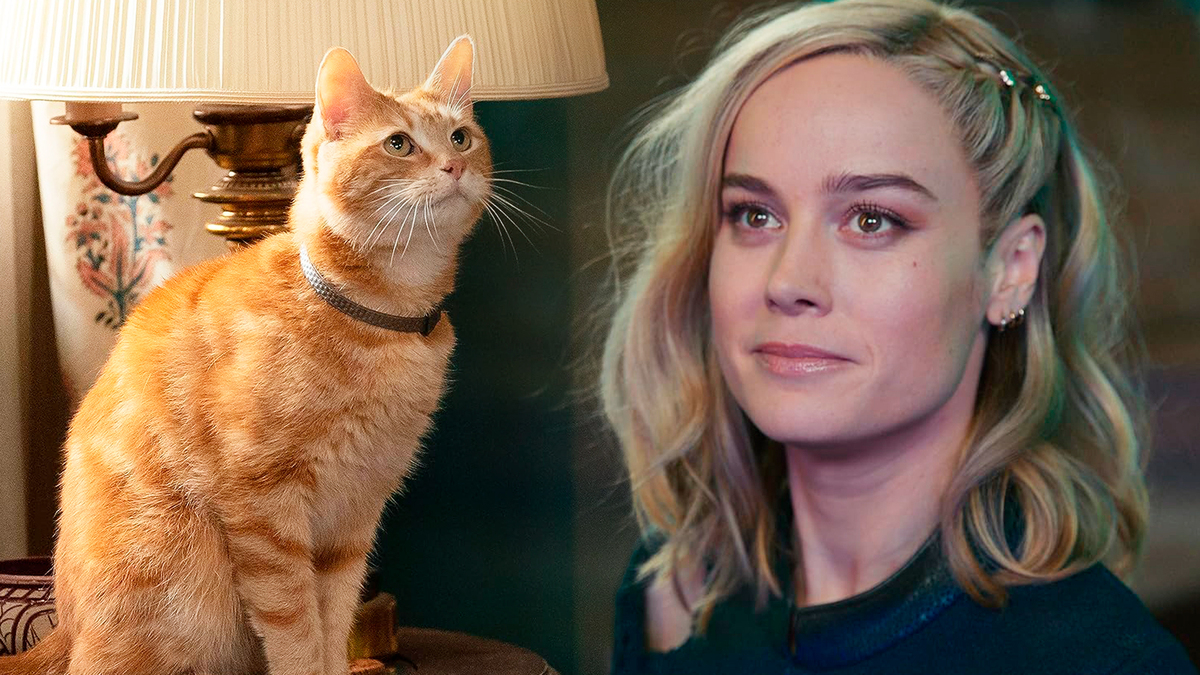 Looks like a certain group of characters does indeed make an appearance in the movie, although we will have to wait a little longer for an official introduction.
Summary:
The plot for The Marvels was leaked over a year ago, and the promotional materials only proved it to be true
Fans have suspected that the X-Men would appear in the movie for some time, based on a number of hints
The latest addition to the MCU, The Marvels, will be released in just a few days, but the plot of the movie was leaked more than a year ago, and the promotional material that was released later only seemed to confirm its validity.
Now, the mid-credits scene for the movie has been leaked as well, and it proves the suspicions of many fans, although not in the way they expected, resembling Doctor Strange in the Multiverse of Madness. Heavy spoilers ahead.
The Marvels' Mid-Credits Scene Features a Familiar Face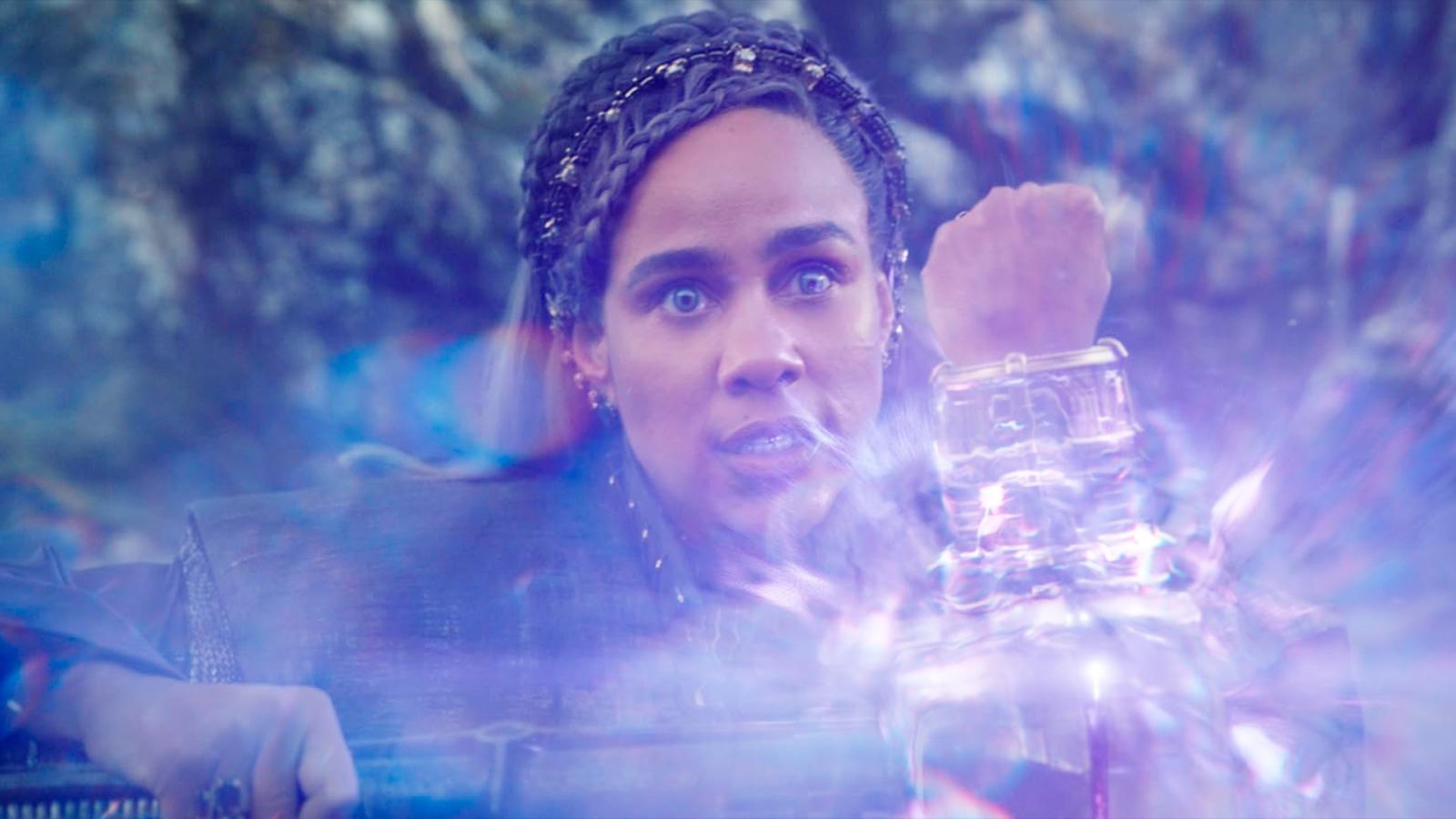 According to the leaks, at the end of the movie, the antagonist Dar-Benn, portrayed by Zawe Ashton, creates too many portals (which she uses to steal natural resources), making the universe unstable.
To prevent the catastrophe, Kamala Khan and Monica Rambeau try to close them while Carol Danvers is busy fighting Dar-Benn, but after Monica goes through one of the portals to fix it from the other side, she ends up trapped in another universe.
The leaked mid-credits scene shows her waking up in what appears to be Xavier's School for Gifted Youngsters (or at least its underground section) from the X-Men movies, where she is met by Beast and her own mother, Maria Rambeau, who died in the main MCU timeline.
Beast explains that Monica is now in a parallel universe and then leaves to give Charles Xavier an update on the situation.
Paving The Way For Mutants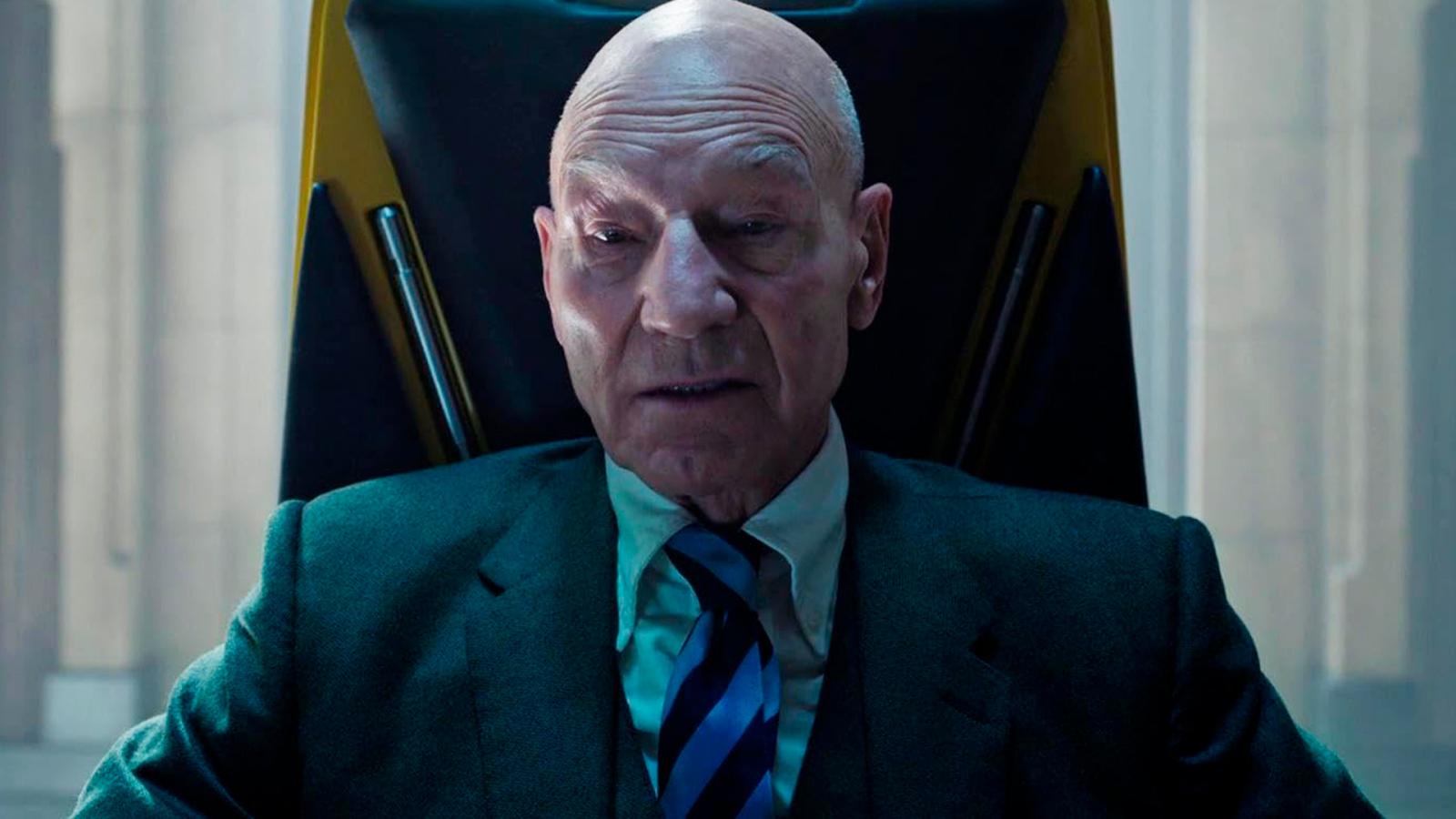 Many fans have long suspected that X-Men would appear in the movie due to subtle hints, such as parts of the soundtrack, but it seems that the movie went the same route as the Doctor Strange sequel, which featured an alternate reality with Charles Xavier, again portrayed by Patrick Stewart.
Although it wasn't an official introduction of the X-Men to the MCU, as it takes place in an alternate universe, it certainly seems that the franchise is slowly paving the way there.
Considering that the next MCU movie is supposed to be Deadpool 3, scheduled for May 3, 2024, The Marvels' mid-credits scene seems to be a taste of things to come, as now the mutants' coming to the MCU is even closer.
The Marvels will be released on November 10, 2023.
Source: Reddit