The One John Krasinski's Tweet That Sums Up 'Multiverse of Madness' Perfectly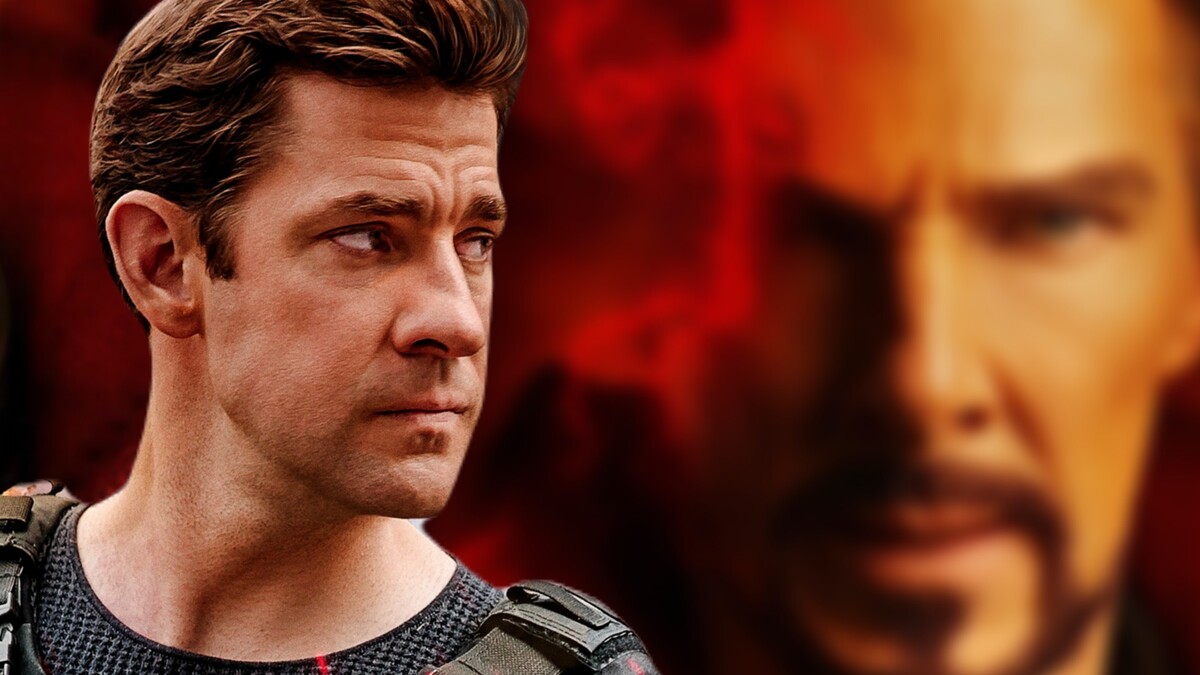 The actor described 'Multiverse of Madness' in the most Jim Halpert way possible, if we may.
John Krasinski only needed one word to perfectly describe 'Doctor Strange in the Multiverse of Madness' for him.
The Reed Richards actor took to Twitter to ask fans what movies he should watch now that he got back in town, and immediately received witty recommendations to check out the Doctor Strange sequel that he happened to be a part of.
"Fantastic," Krasinski responded to one of the messages from fans in an apparent nod to his own character in the movie, Mr. Fantastic.
Krasinski has been a longtime fan-cast favorite, and him actually portraying Mr. Fantastic in 'Multiverse of Madness' was a surprise for a lot of people.
His participation in 'Multiverse of Madness' was anything but long: his character quickly got tackled by Wanda Maximoff in a brutal way that still fuels debates among Marvel fans.
However, people enjoyed his take on Reed Richards so much that they now campaign for Krasinski to suit up again for Marvel's 'Fantastic Four '. Not much is known about the project, though, and the actor's involvement in it remains to be confirmed.
Krasinski remains tight-lipped about his Marvel prospects, currently busy with his upcoming fantasy comedy 'IF', which he will be writing, directing, producing, as well as starring alongside Ryan Reynolds, Steve Carell, Phoebe Waller-Bridge, Fiona Shaw, and Louis Gossett Jr.