The Reason Why Timothy Olyphant Failed His Star Trek Audition Might Surprise You
The actor auditioned for two roles in the 2009 J.J. Abrams film, but was turned down for both.
Timothy Olyphant is a brilliant actor who is considered by some fans to be underrated because, despite his enormous talent, he tends to appear mostly in supporting roles.
While this fact hasn't stopped the actor from becoming quite famous and earning the love of countless fans, it doesn't mean that he hasn't tried out for leading roles.
Perhaps one of the biggest films that Olyphant was turned down for is J.J. Abrams' 2009 Star Trek movie, which eventually turned into a trilogy with the final film, Star Trek Beyond, released in 2016.
During his recent appearance on the Happy Sad Confused podcast, the actor revealed that he initially auditioned for the role of Dr. Leonard McCoy, but Abrams told him he already had Karl Urban for the part.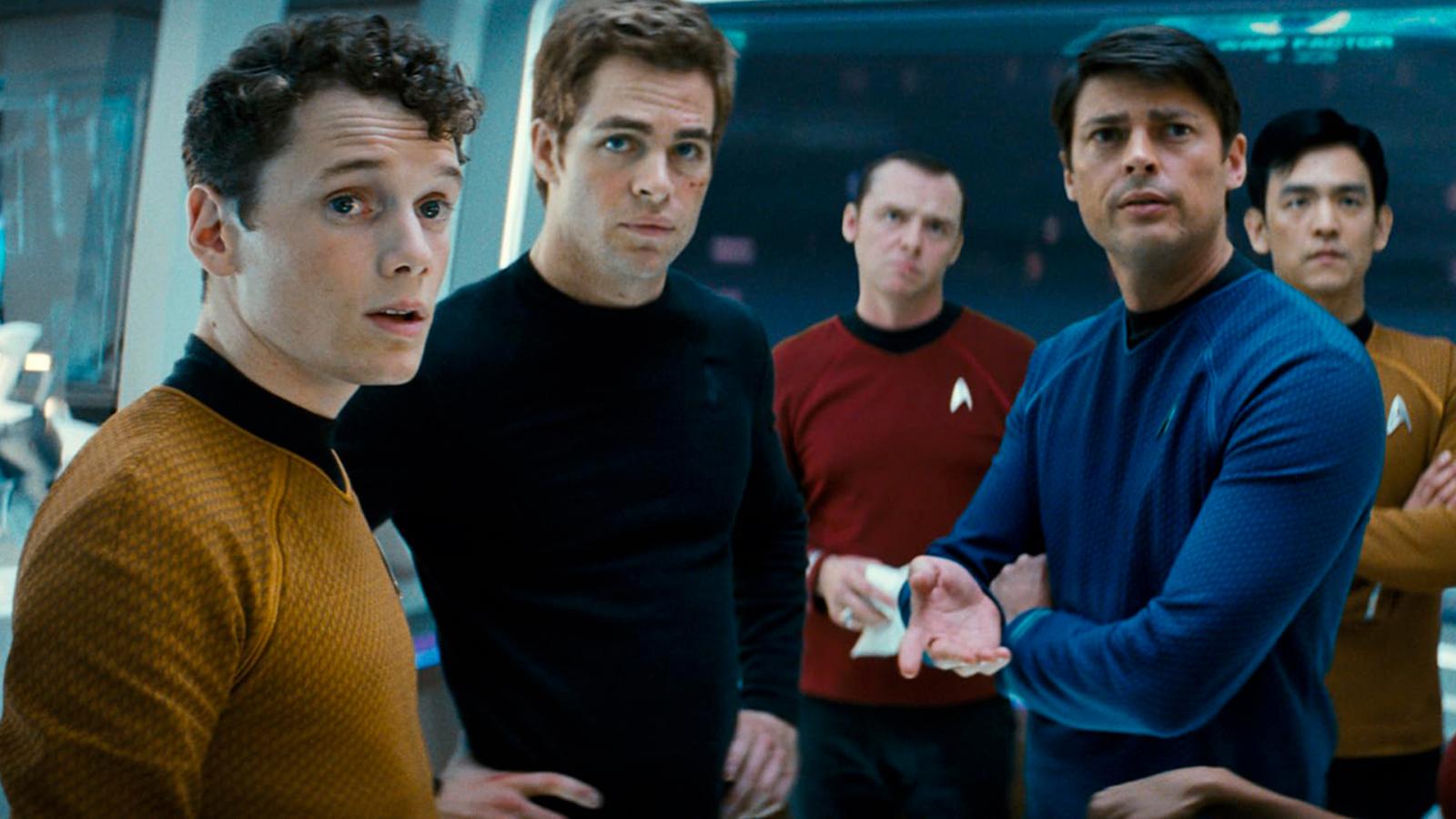 Instead, the director offered Timothy to audition for an even bigger role as Captain James T. Kirk.
However, while Olyphant said the creators were ready to hire him, Abrams later called and said he had already found a younger actor "who is really good," referring to Chris Pine.
While he was apparently disappointed, saying that "auditioning sucks," Olyphant holds no grudges and remembers his experience meeting Pine in a positive light, as well as calling J.J. Abrams "a wonderful man."
Fans say it would have been interesting to see Timothy play one of the most iconic sci-fi characters in history, as considering the actor's talent, he would have definitely nailed the role.
They also point out that the creators definitely had a type in mind, as Olyphant and Pine look quite similar, and apparently the age factor was too crucial, given the purpose of gently rebooting the franchise by adding time travel to the story.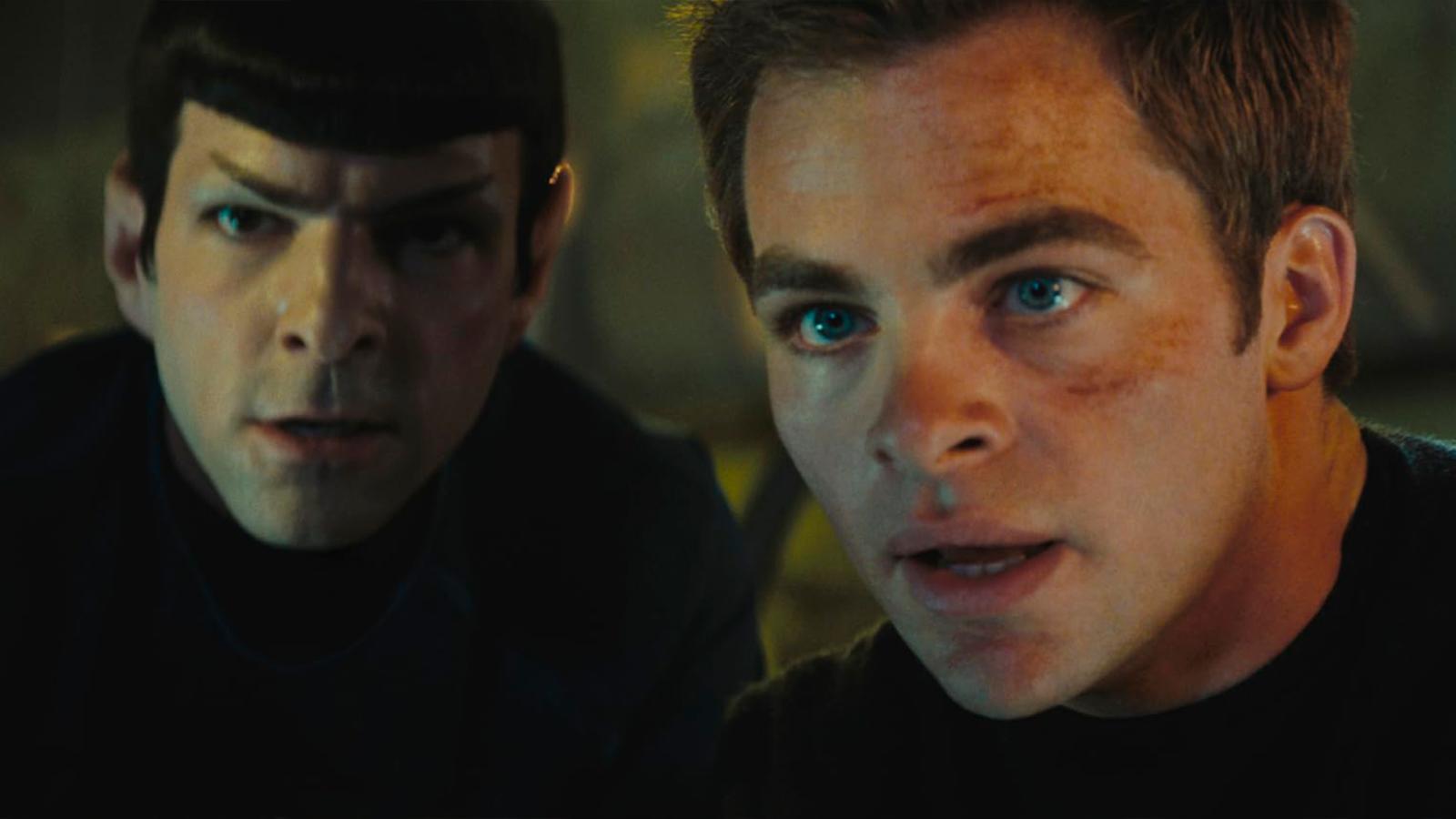 Olyphant's last big screen appearance wasn't particularly successful, as the 2022 mystery-comedy-thriller Amsterdam was panned by critics and received only a slightly warmer reception from audiences.
Fans of the actor's work can only hope that his next film, Havoc, which is expected to be released later this year, will have better luck in theaters.
Do you think Timothy Olyphant would have made a great Captain Kirk?
Sources: Happy Sad Confused, Reddit