The Top 15 Under-the-Radar K-Dramas of the Last Decade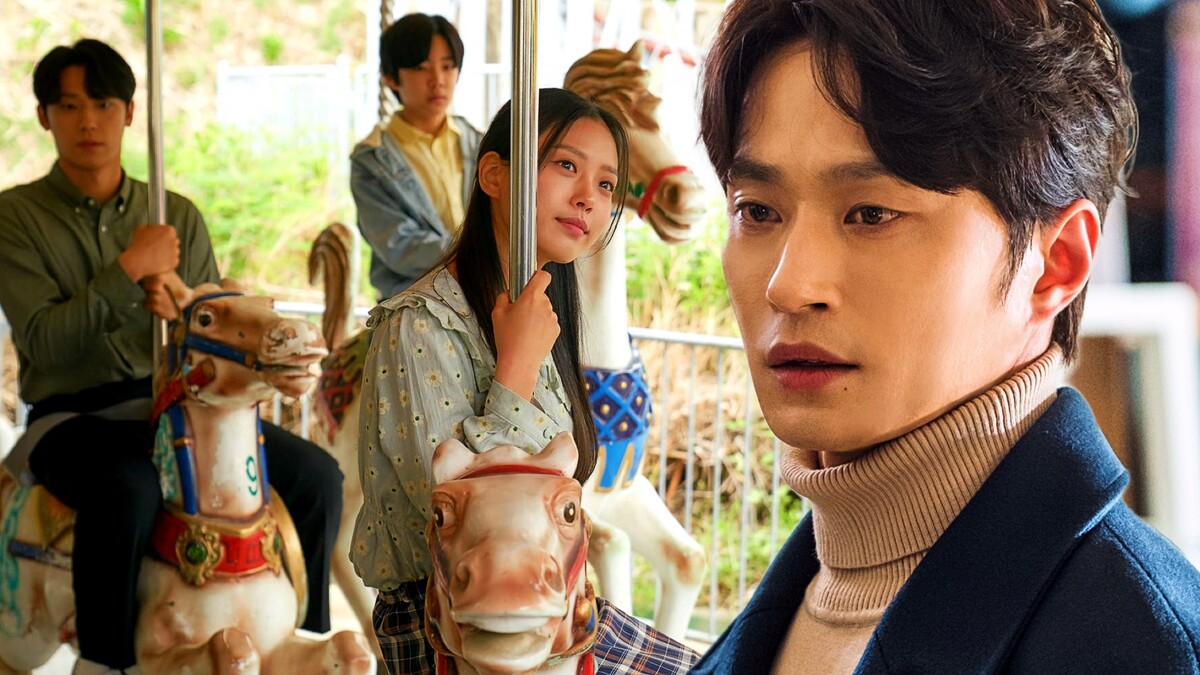 A mix of genres, great storytelling and twists crazy enough to keep you on the edge of your seat.
1. White Christmas (2011)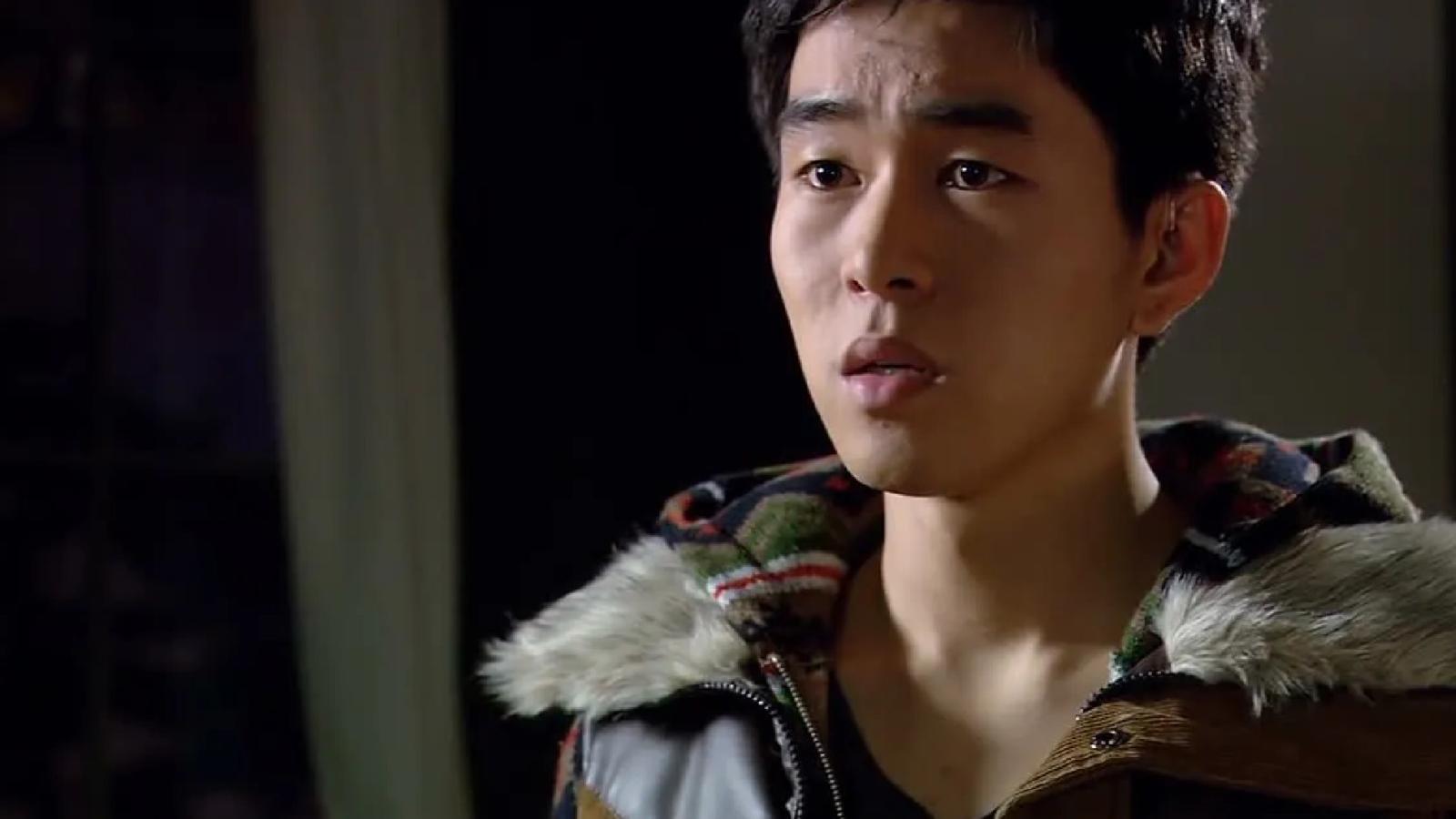 Set in an isolated high school surrounded by blinding snow, eight students and a teacher stay behind during Christmas break. Suddenly, they receive a cryptic letter predicting someone will die. As they try to find out who's behind the threats, paranoia escalates, and a psychologist with a mysterious past arrives. The students start uncovering dark secrets about each other, but then one of them dies, followed by a harrowing revelation.
2. Heartless City (2013)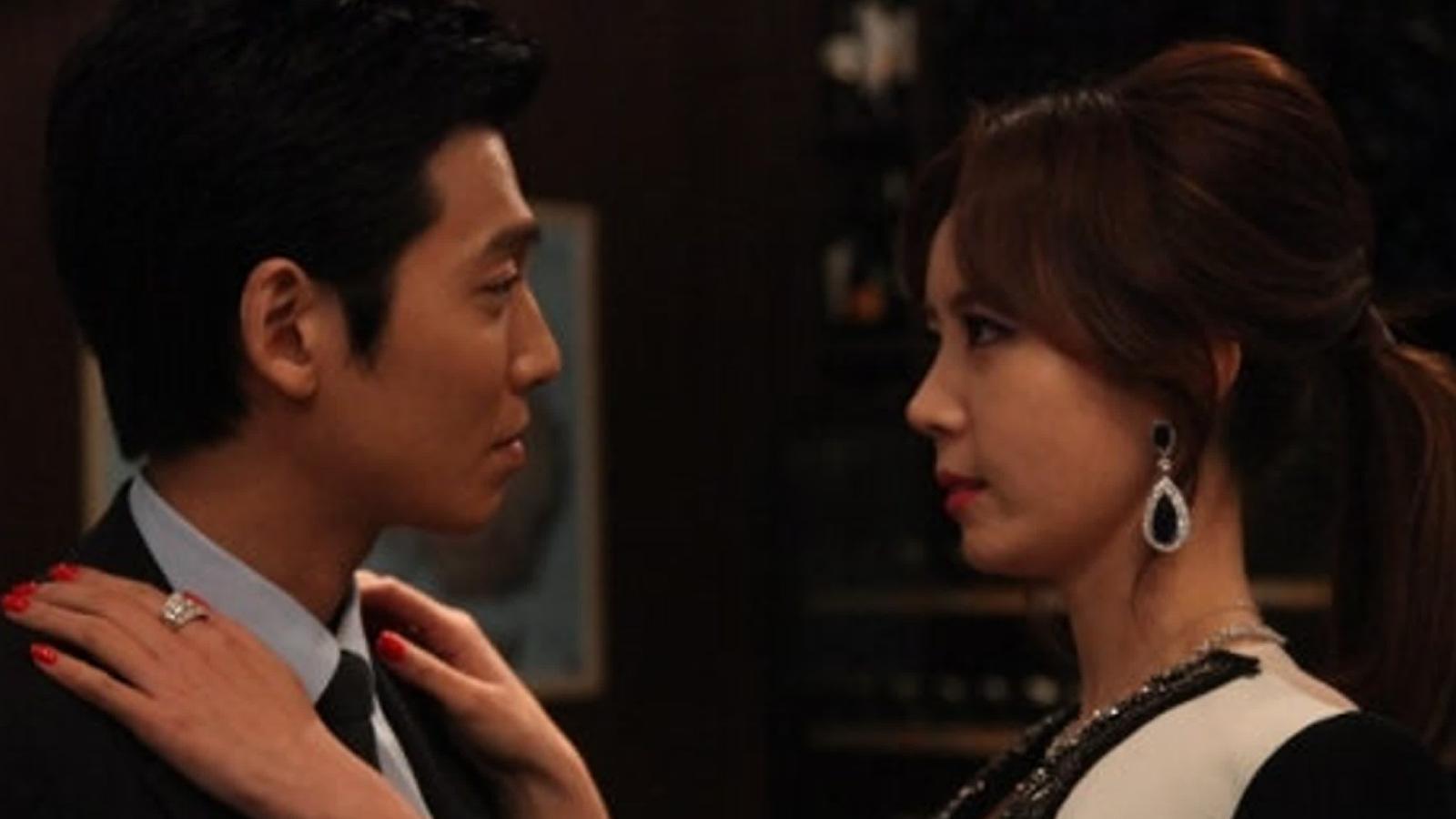 In the gritty underworld of Seoul, we meet Jung Shi-hyun, a dedicated undercover cop known as 'Doctor's Son' in the drug syndicate. Shi-hyun's mission is to take down the drug lord, Scale. Things get complicated when his police superior and only ally is killed, leading to an internal investigation led by Han Soo-min, whose sister was destroyed by drugs. With Shi-hyun's identity at constant risk, his loyalties are tested.
3. Secret Love Affair (2014)
Oh Hye-Won, a sophisticated art foundation director in her 40s, finds herself irresistibly drawn to Lee Sun-Jae, a gifted 20-year-old pianist from a poor background. This affair shatters her monotonous life. As their secret relationship develops, Hye-Won's marriage and career are jeopardized. Hye-Won faces a harsh reality check when her corrupt business practices are exposed.
4. Last (2015)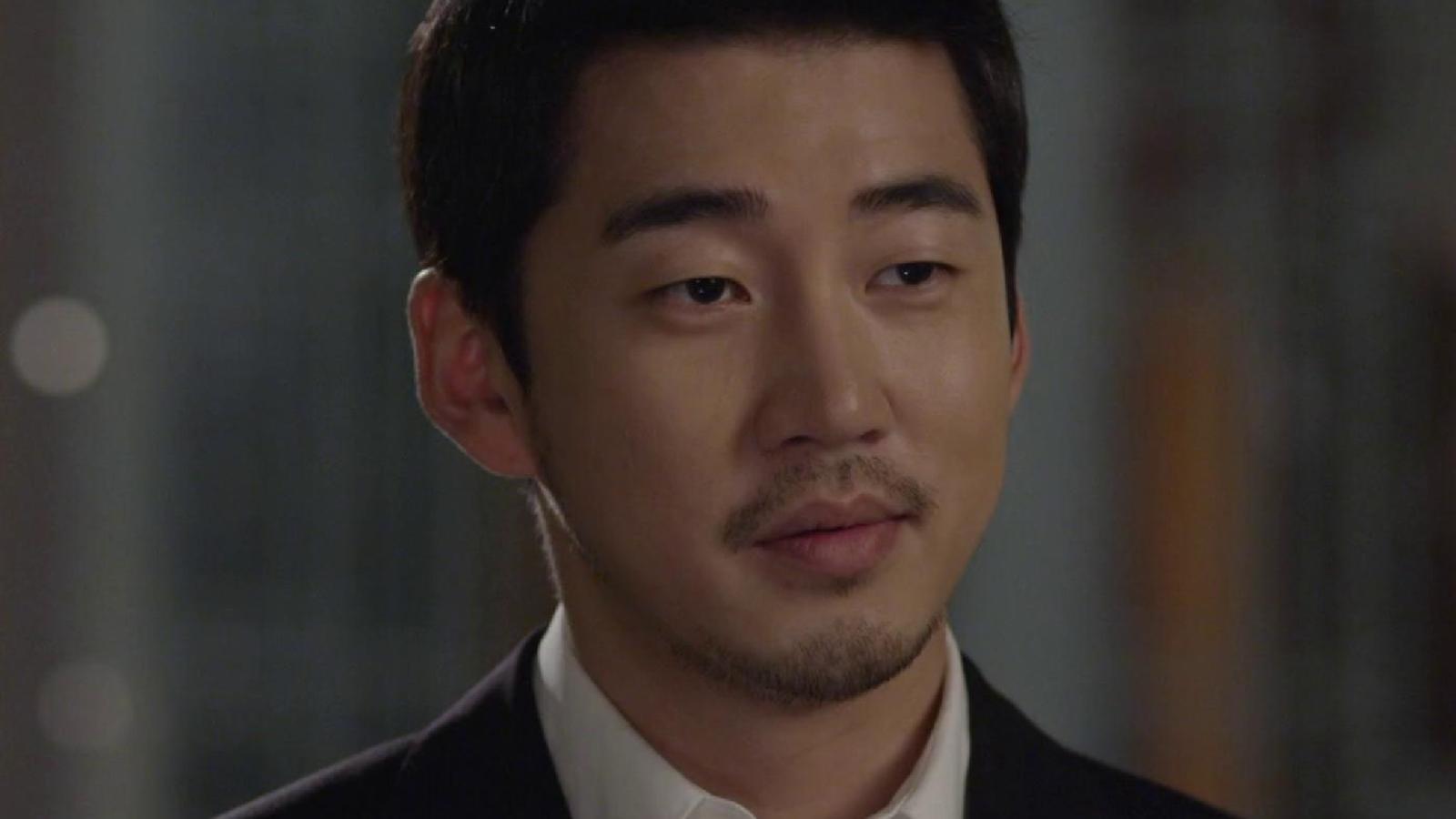 Jang Tae-Ho, a successful fund manager, plummets into despair after a stock market crash wipes out his finances, leading him into Seoul's underground society. Here, he encounters a brutal hierarchy of homeless people controlled by a kingpin, Kwak Heung-Sam. Tae-Ho starts at the bottom, determined to reclaim his life. Amidst betrayals and dirty politics, Tae-Ho befriends unlikely allies.
5. Awl (2015)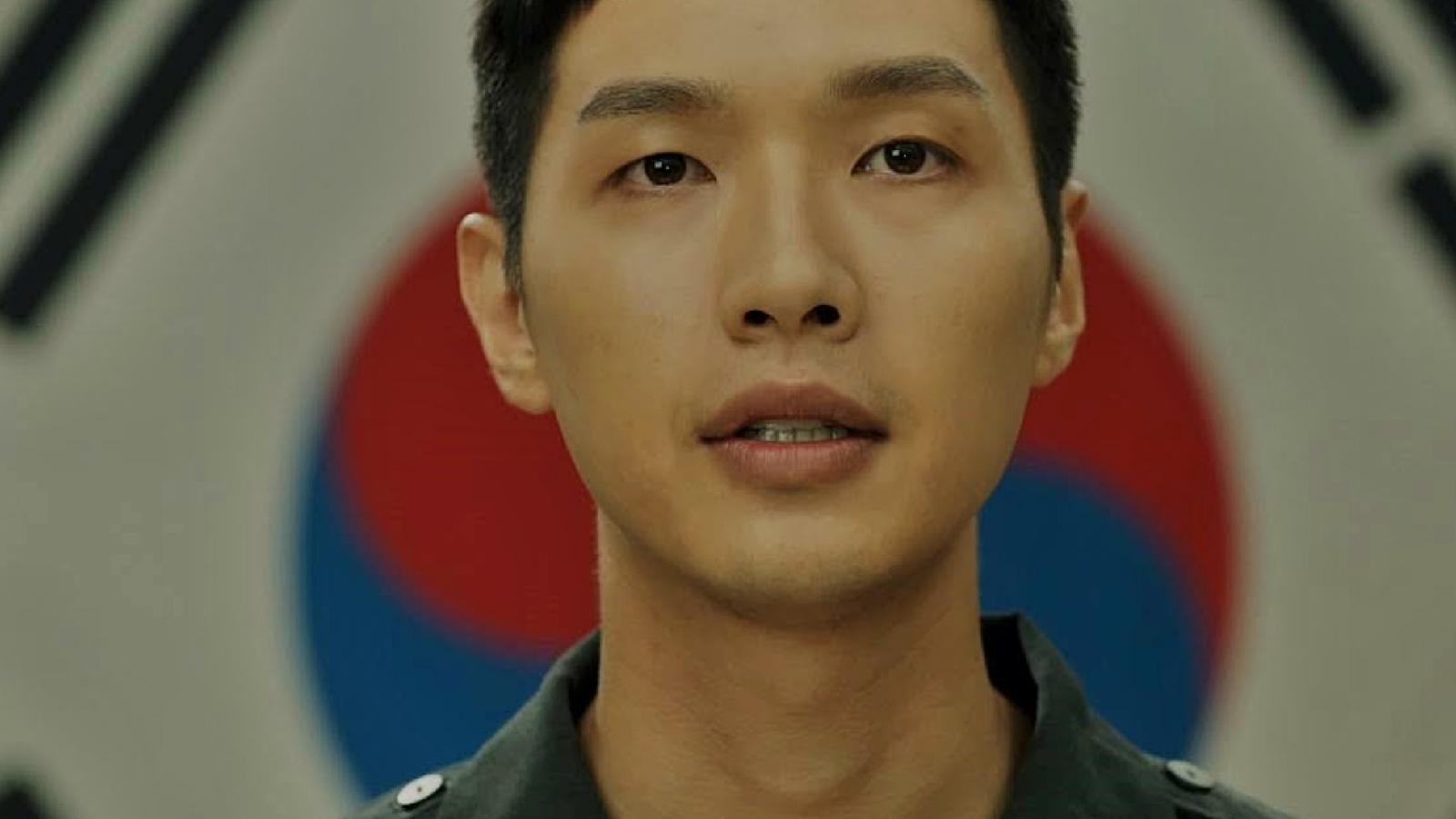 Based on a true story, this series focuses on Lee Soo-In, an ordinary supermarket employee. When unjustly fired, Soo-In leads his coworkers in a legal battle against the company's exploitative practices. Their journey is fraught with setbacks, but Soo-In's unwavering determination galvanizes the group.
6. Solomon's Perjury (2016)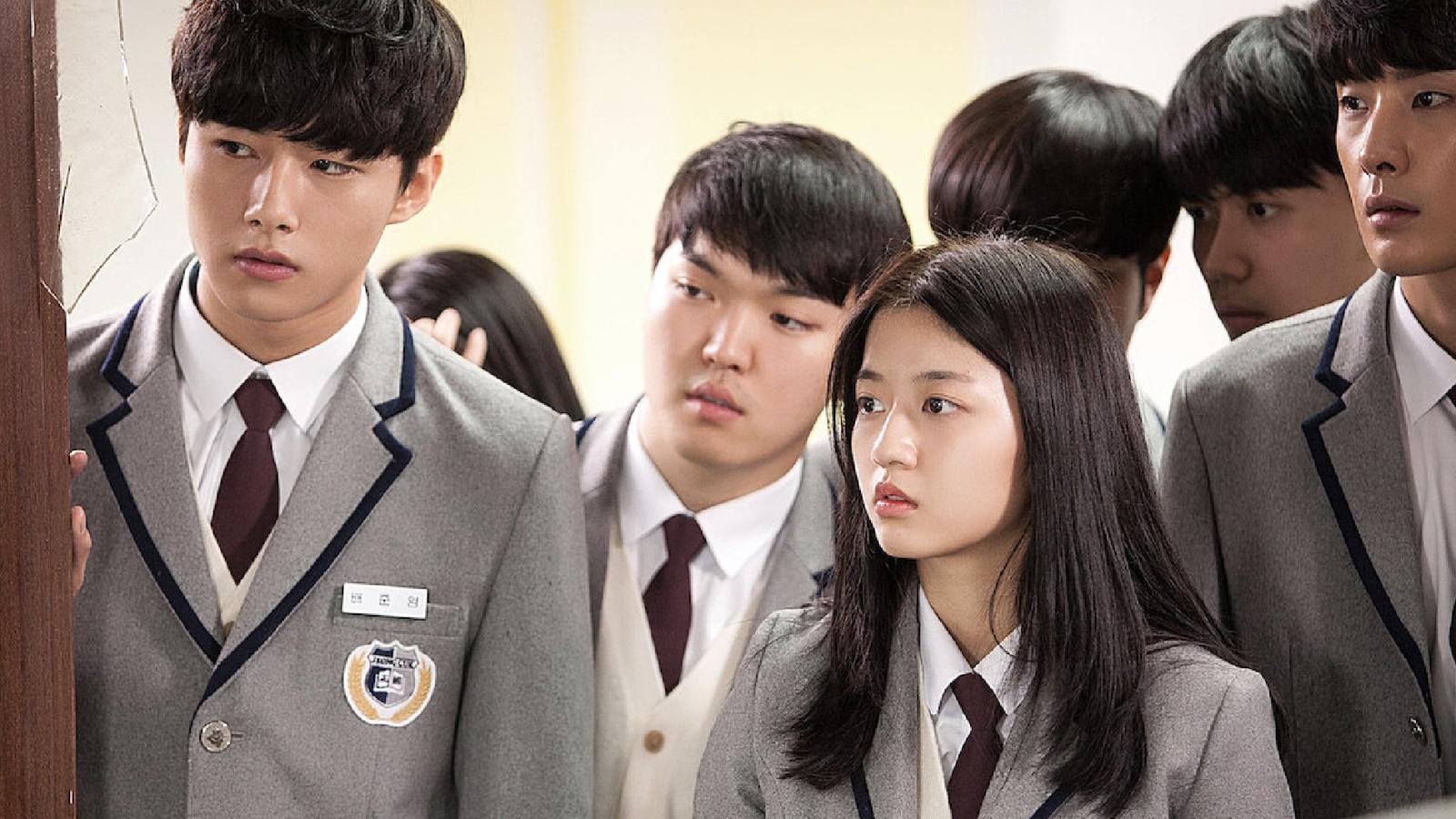 A high school is shaken to its core by the death of a student, Lee So-woo. The official story? Suicide. But whispers of foul play lead to an illicit court formed by the students. Our lead, Go Seo-yeon, the Sherlock-in-skirts, determined to uncover the truth. As the student-led trial unfolds, secrets spill about bullying, corruption, and hidden relationships.
7. Circle: Two Worlds Connected (2017)
Sci-fi meets K-Drama in a story split between 2017 and 2037. In 2017, college student Kim Woo-jin grapples with his brother's mysterious disappearance and a series of bizarre deaths linked to an alien encounter. Fast forward to 2037, in a dystopian world split into the 'Normal Earth' and the 'Smart Earth' where emotions are controlled. Detective Lee Joon-hyuk investigates a string of suicides linked to Woo-jin's old research. The two timelines collide in a mind-bending revelation.
8. Rescue Me (2017)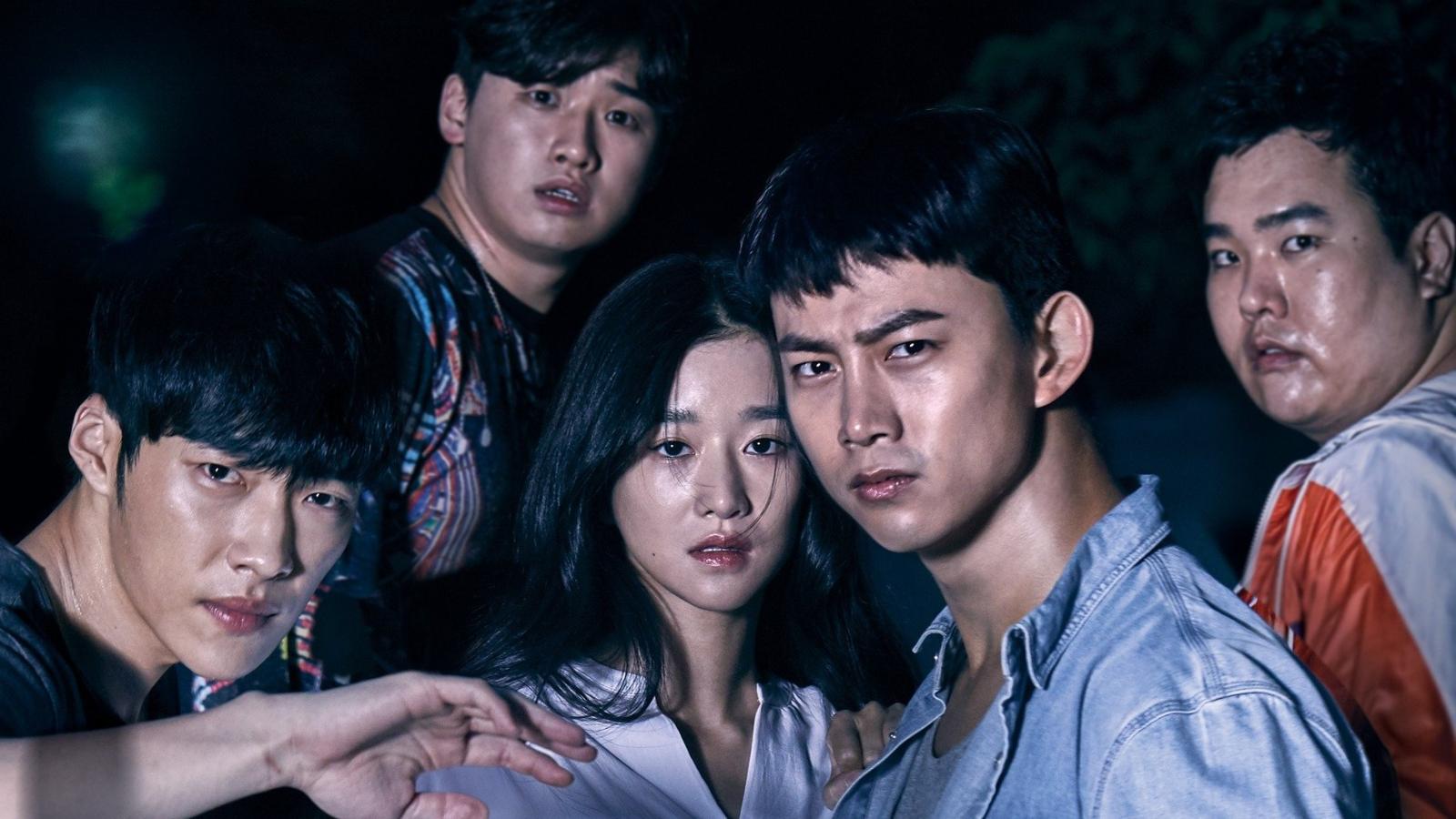 In a small, sleepy town, a religious cult takes hold, and Sang-mi's family, reeling from a tragedy, gets entangled in its web. Sang-mi, the beacon of sanity in a fog of fanaticism, signals for help. Enter four high school buddies, including the brooding Han Sang-hwan, whose paths cross with Sang-mi's. What starts as a simple rescue mission turns into a nail-biting battle against a cult leader with a Messiah complex.
9. The Smile Has Left Your Eyes (2018)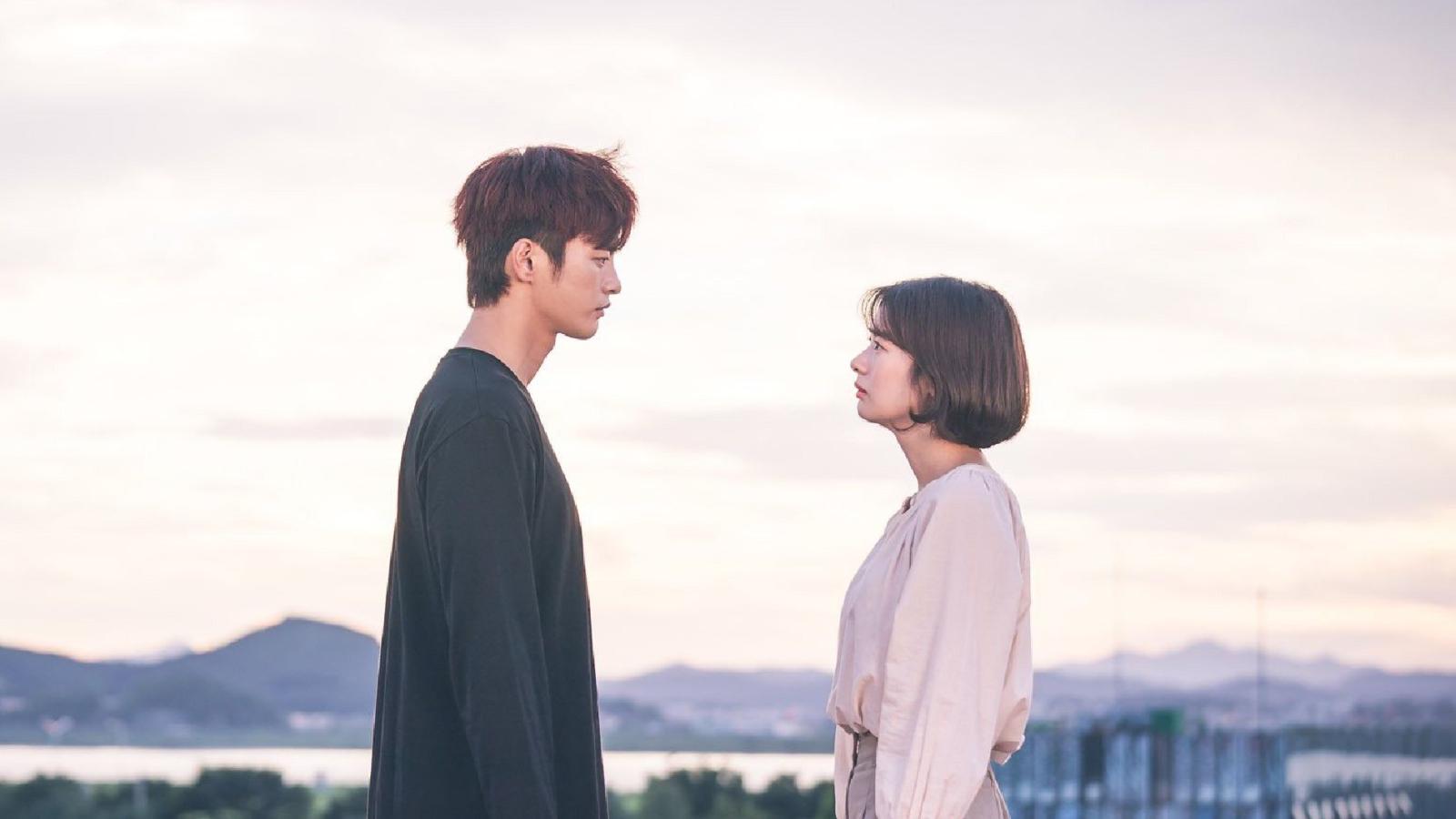 Kim Moo-young, a brewery worker with amnesia and a mysterious past, becomes entangled with Yoo Jin-kang, a woman with a heart as big as her secrets are deep. Their lives intertwine in a tapestry of tragedy, with Moo-young's quest for identity leading to dark revelations. Jin-kang's brother, a detective, distrusts Moo-young and uncovers his link to a murder.
10. A Piece of Your Mind (2020)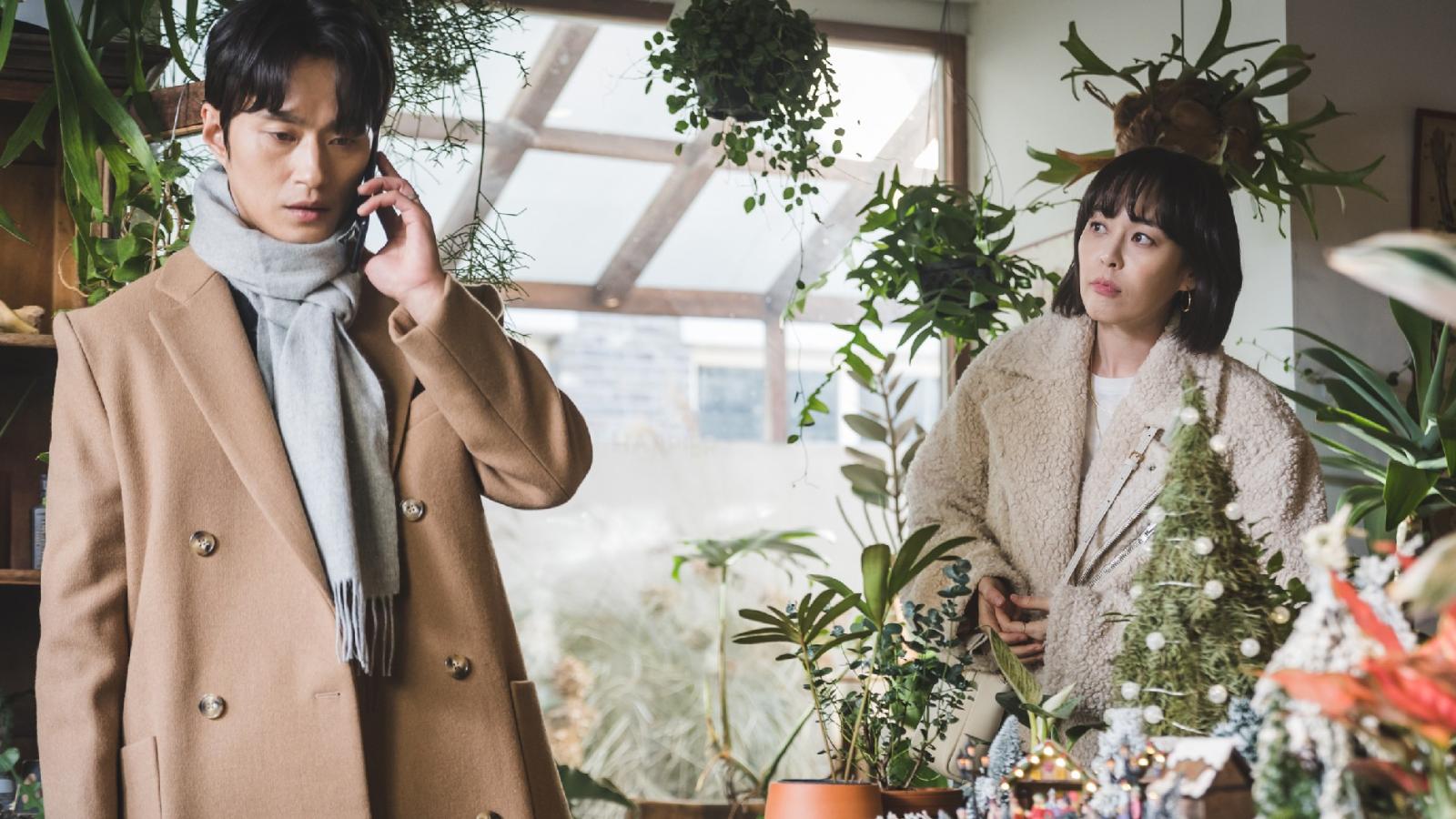 The plot swirls around Ha Won, an AI programmer who develops a program to store human emotions. Enter Han Seo-woo, a classical recording engineer with a sunny disposition but a life as patchy as a quilt. Their worlds collide, and emotions run high as Ha Won's program seems to gain a mind of its own. As Ha Won and Seo-woo navigate their feelings, the AI program becomes a Pandora's box, unraveling their pasts and futures.
11. Nobody Knows (2020)
At the center of the series is Cha Young-jin, a detective haunted by the unsolved murder of her friend 19 years ago. The past crashes into the present when a serial killer begins mirroring the old crime. Young-jin, with a blend of dogged determination and haunting guilt, unravels clues that lead her to a seemingly normal teacher, Lee Sun-woo. As the investigation deepens, a group of children, including the enigmatic Go Eun-ho, become entangled in the case.
12. Kkondae Intern (2020)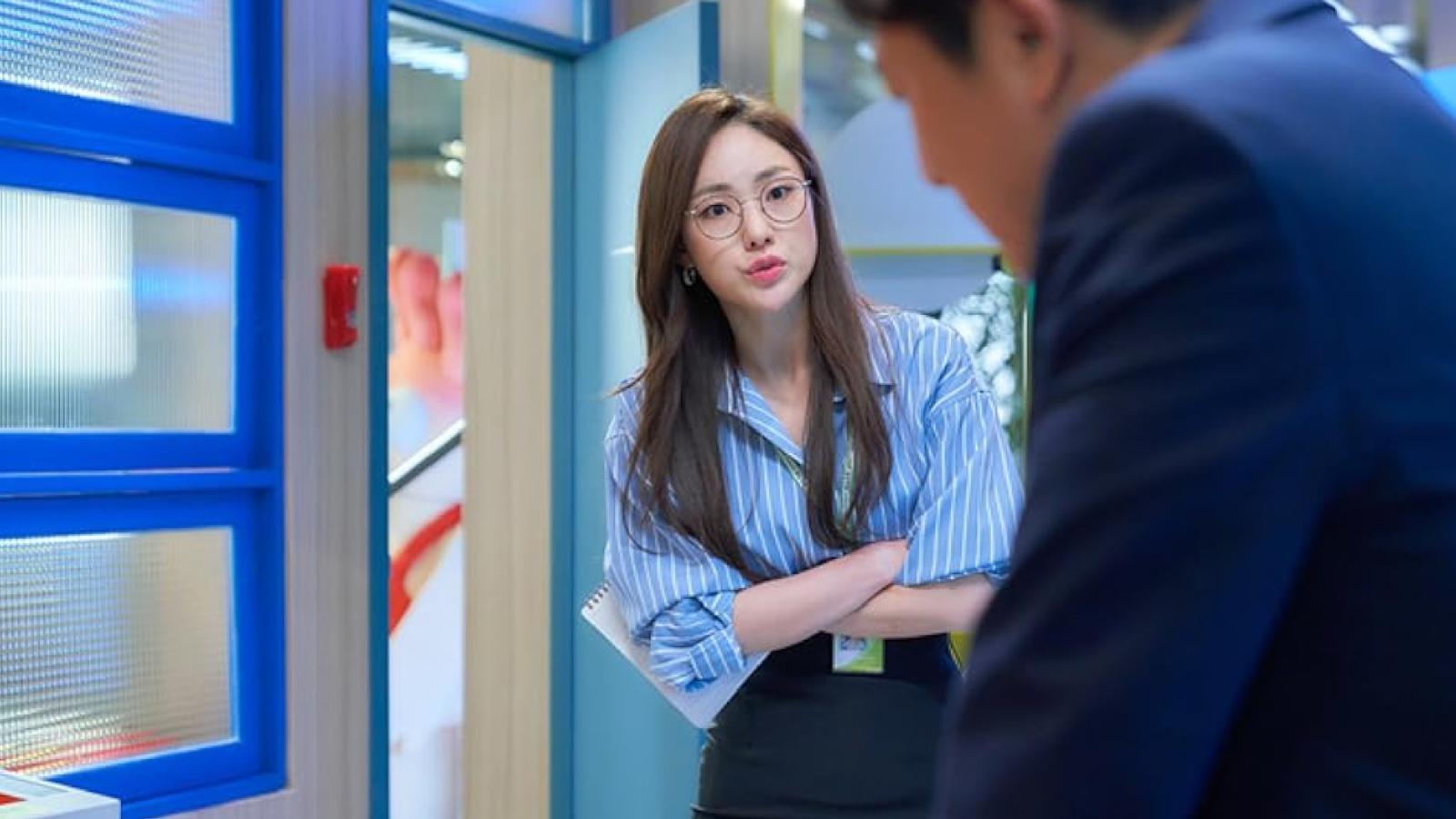 Ga Yeol-chan, now a successful manager, faces his worst nightmare: his new intern is Lee Man-sik, the former boss who once made his life miserable. What starts as a sweet revenge fantasy turns into a hilarious and heartwarming journey. Yeol-chan learns how to deal with his newfound power dynamics, while Man-sik, a kkondae (old-fashioned boss), tries to adapt to the modern corporate world. Throughout the series, flashbacks reveal the reasons behind Man-sik's rigid ways and Yeol-chan's past struggles: turns out, it's all justified.
13. Missing: The Other Side (2020)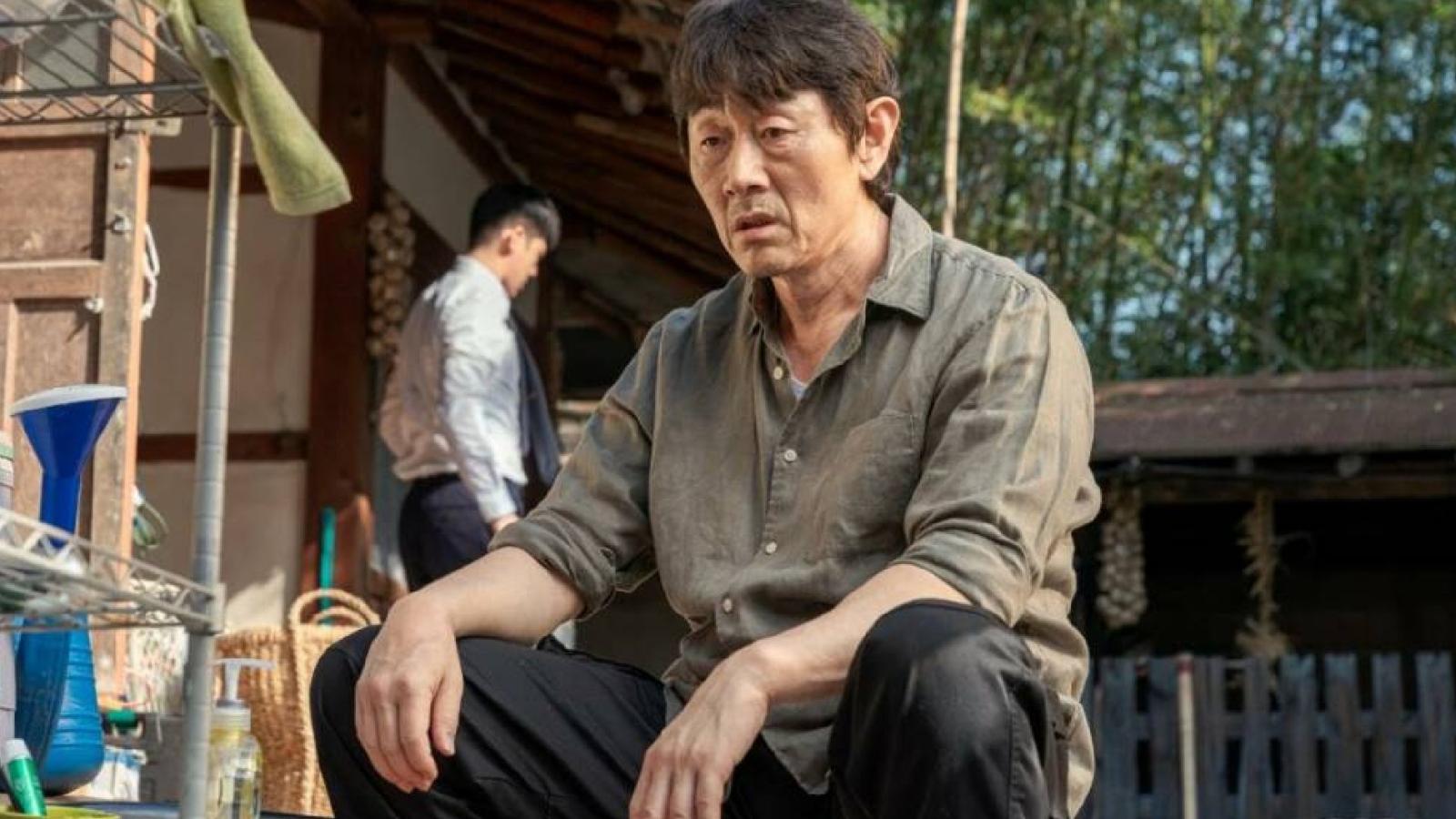 In a village invisible to the living world, the souls of missing, deceased people reside. Kim Wook, a con artist with a heart of gold, stumbles upon this mysterious village. He teams up with the stoic detective Shin Joon-ho and the village's guardian, Jang Pan-seok, to solve the mystery behind the missing souls. Each episode is like a case-of-the-week format, unravels the story of a different villager, but there's also the overarching plot about a conspiracy, linking the village to high-profile kidnappings.
14. Beyond Evil (2021)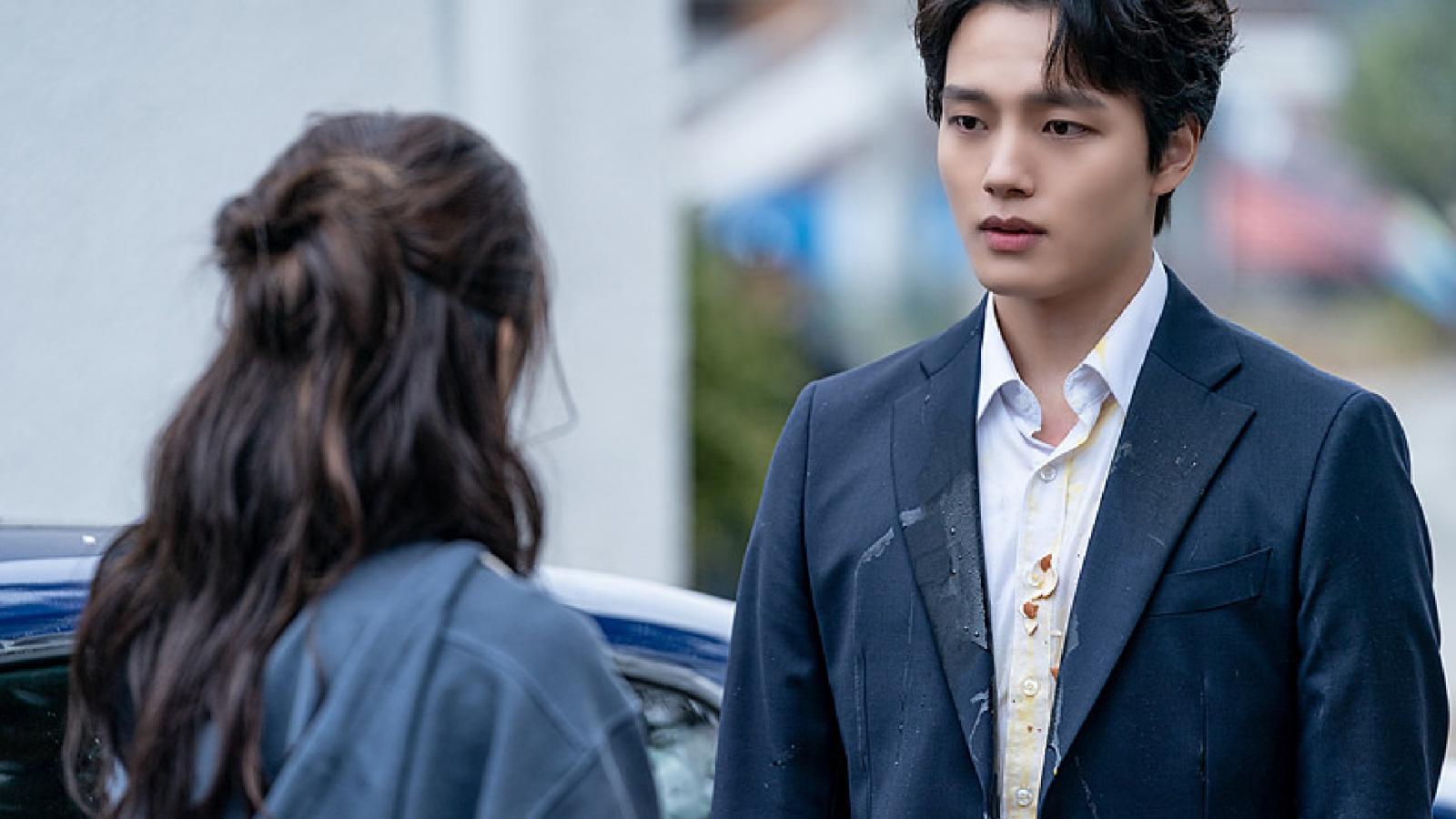 Lee Dong-sik, a once-competent detective now demoted to mundane tasks, crosses paths with the ambitious Han Joo-won as they investigate a series of eerie murders in a small town. These crimes eerily resemble an unsolved case from 20 years ago, in which Dong-sik's sister disappeared. Each revelation peels back layers of deceit and corruption within the police force and the town's elite.
15. Youth of May (2021)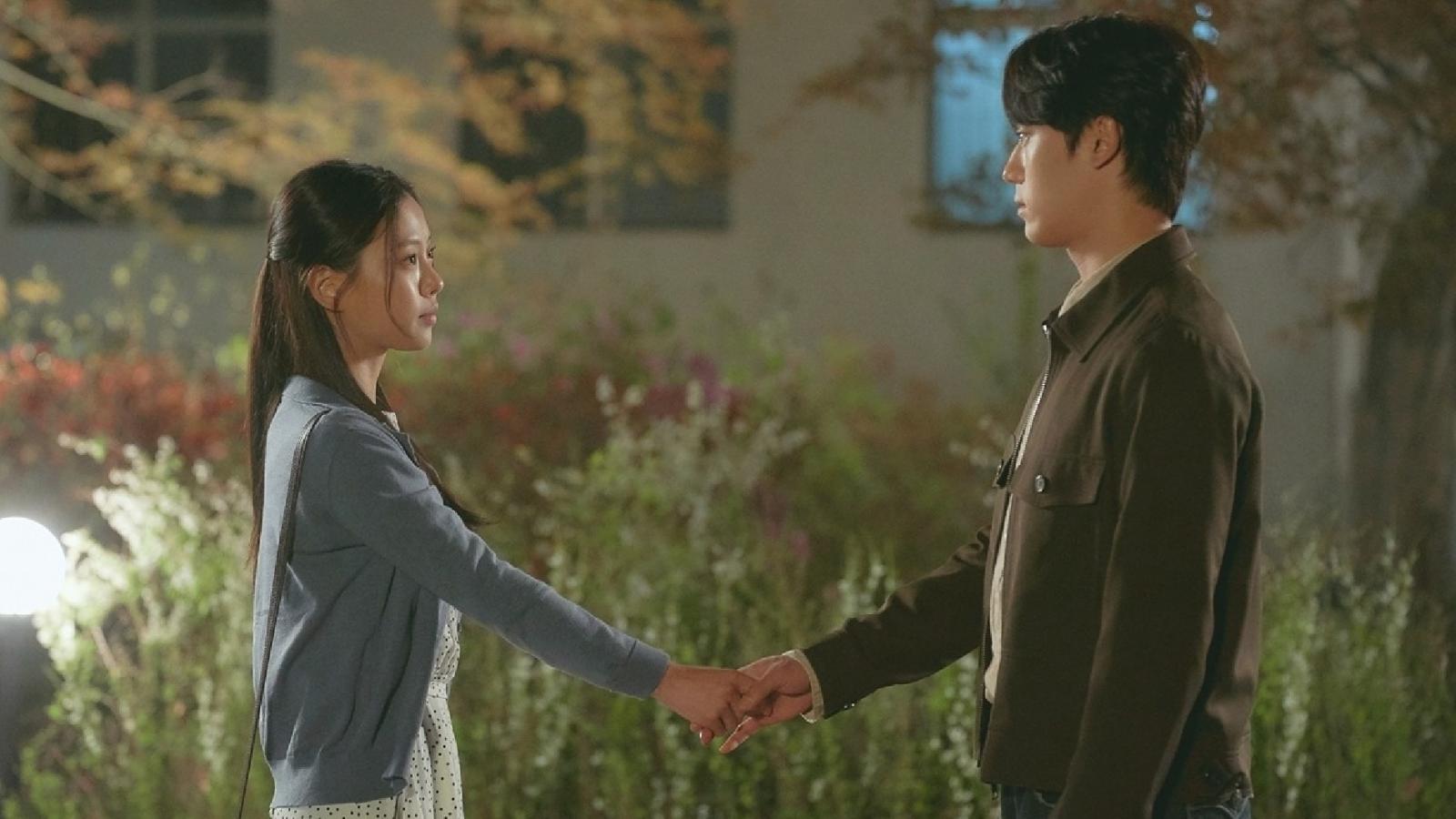 Set against the backdrop of the Gwangju Uprising in 1980, this series tells the star-crossed love story of medical student Hwang Hee-tae and nurse Kim Myung-hee. Their innocent romance quickly entangles with the turbulent political climate. Hee-tae, the son of a powerful government figure, and Myung-hee, a strong-willed nurse with humble beginnings, find themselves in a vortex of societal upheaval. As the uprising escalates, their love is tested by brutal realities and conflicting loyalties.