Just a reminder: The Winchesters is going to be about the untold love story of how Sam and Dean's parents Mary and John met, as well as how they put everything on the line to save not just their love – but also the entire world.
Mary Campbell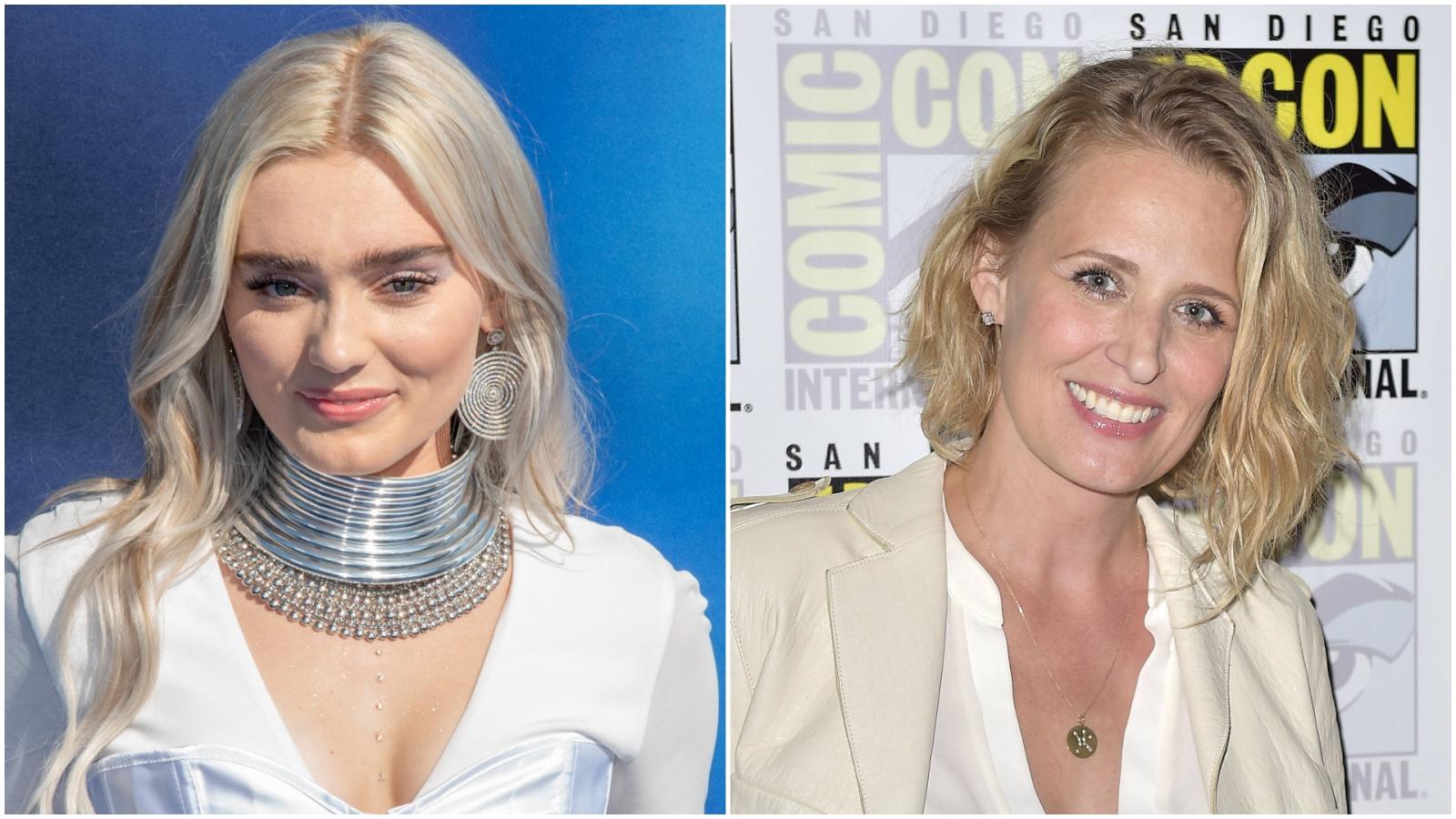 Our leading lady is Mary Campbell who is played by Meg Donnelly. She's a 19 year old who's been fighting the forces of Darkness for most of her life, but after recently losing someone closer, she considers quitting the family business.
That's only until her father's disappearance and the arrival of a newcomer who forces her to lead a new team.
Meg Donnelly is a Disney Channel star who quickly rose to fame starring in the Z-O-M-B-I-E-S franchise (it includes a couple of TV movies and a TV Mini Series). Meg can also be seen in American Housewife starring alongside Katy Mixon and Diedrich Bader.
Fan fact about Meg: she can actually speak Japanese! However, she has no connection to the Japanese culture, and she had never visited Japan until July 2018. She has since named Japan as her favorite destination to visit.
John Winchester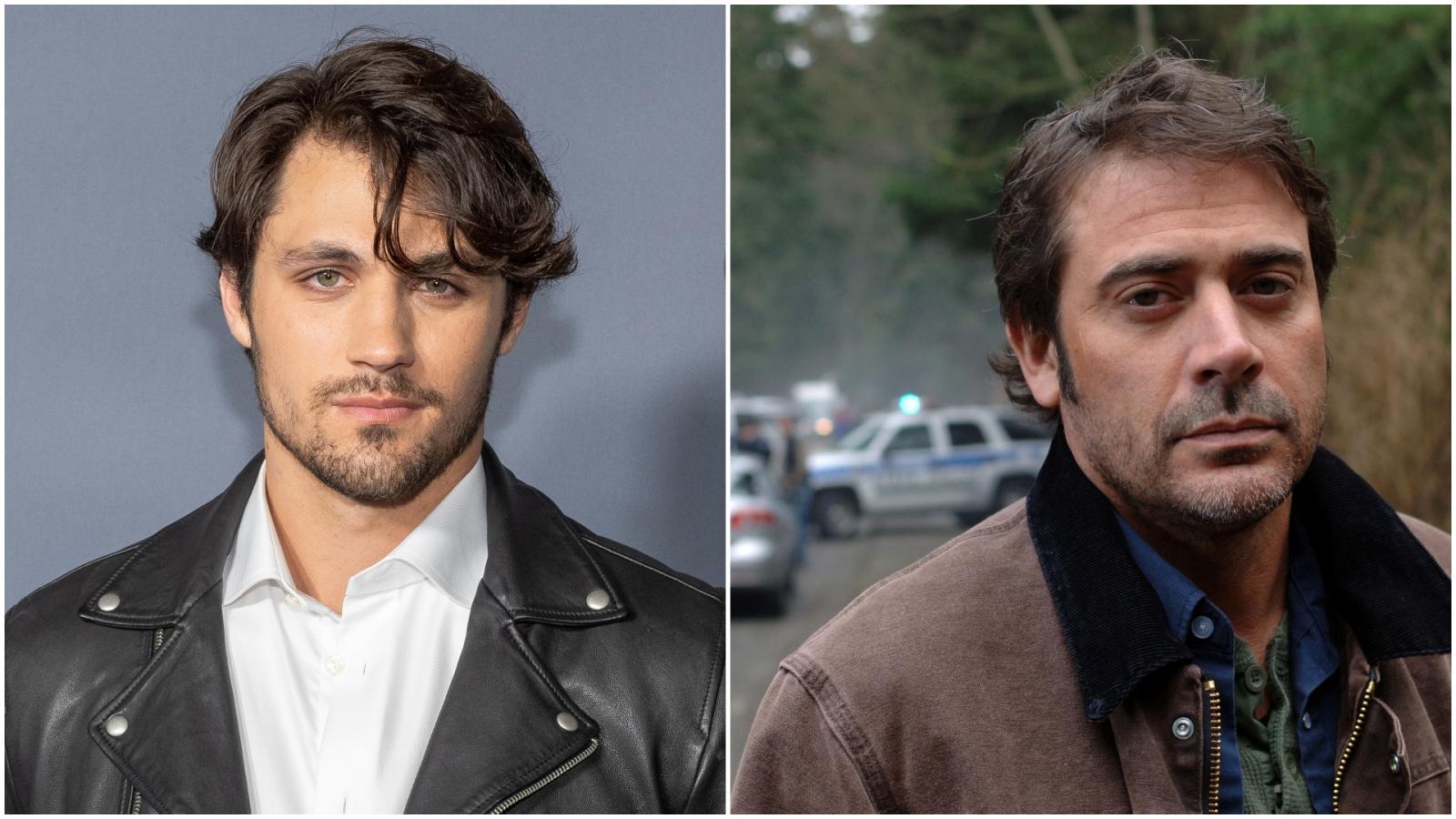 And the newcomer is of course John Winchester who is played by Drake Rodger. He's a selfless and clear-minded guy who returns home from Vietnam for a new mission. Traces of his father's path lead him to a secret organization and a whole new war as a hunter.
Drake Rodger is much lesser known actor: his acting career began only a couple of years ago. He can be seen in The In Between (2022), Not Alone (2021), Murder RX (2020). Although fans have been complaining for quite a while now that no Amy nor Matt actually look like the actors who first portrayed the Campbell family on screen in 'Supernatural', many rightfully point out that it's more about the acting than actually looking like Sam Smith and Jeffrey Dean Morgan.
Jensen Ackles who played Dean Winchester on Supernatural will be narrating in the first episode and, many fans are sure, will make some guest appearance later on as he is one of the producers of the new series. The series is scheduled to premiere on October 11, 2022 on The CW.