The Worst Rom-Com Couple Of All Time Would Never Stand a Chance IRL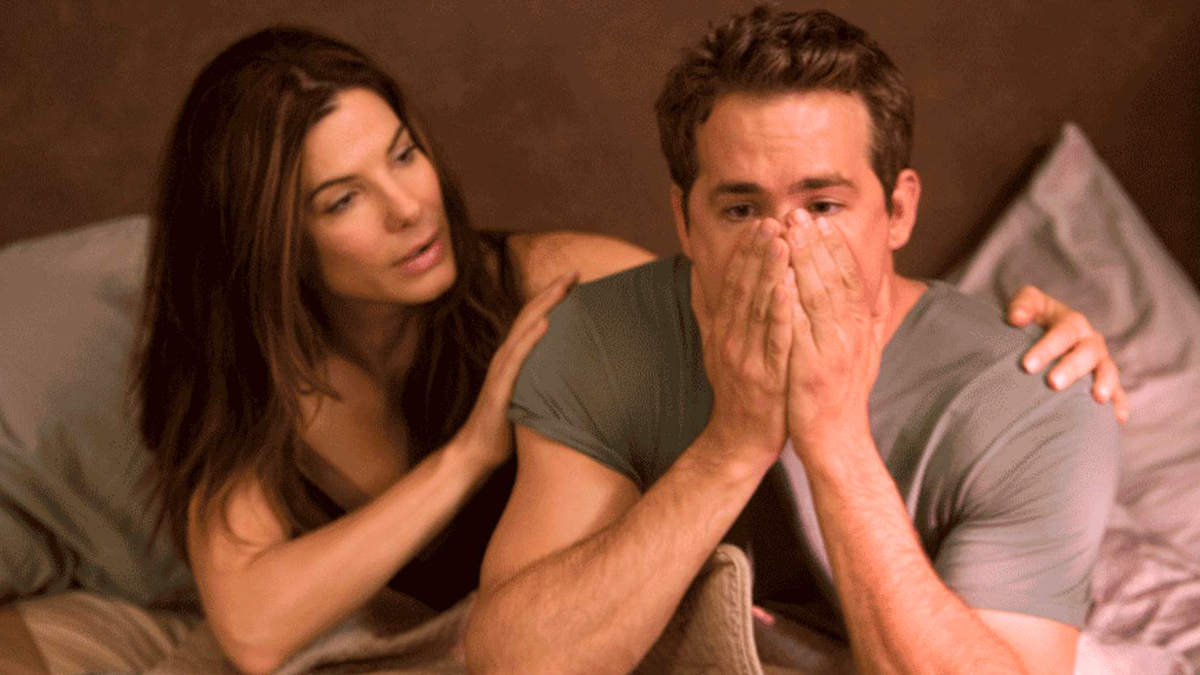 Seems like not everything is possible in the name of love.
Romantic comedies are undeniably one of the strongest cultural phenomena. They certainly do their best to make us believe that there's someone out there for everyone, but in trying to expand the concept of true love, they sometimes cross the line and almost force us to believe in the most unbelievable things.
This often comes from one of the most annoying and overused romantic clichés, where the main couple hates each other at first, but then desperately falls in love and gets a happy ending.
Oh, the cursed enemies-to-lovers trope! The greatest example of a movie using this trope is The Proposal, with the brilliant lead performances of Sandra Bullock and Ryan Reynolds as Margaret and Andrew.
As great as their characters are individually, there's absolutely no chemistry between them when they're trying to play a couple. The thing is, at the beginning of the movie, Margaret was just described as this tyrannical boss who doesn't even have feelings.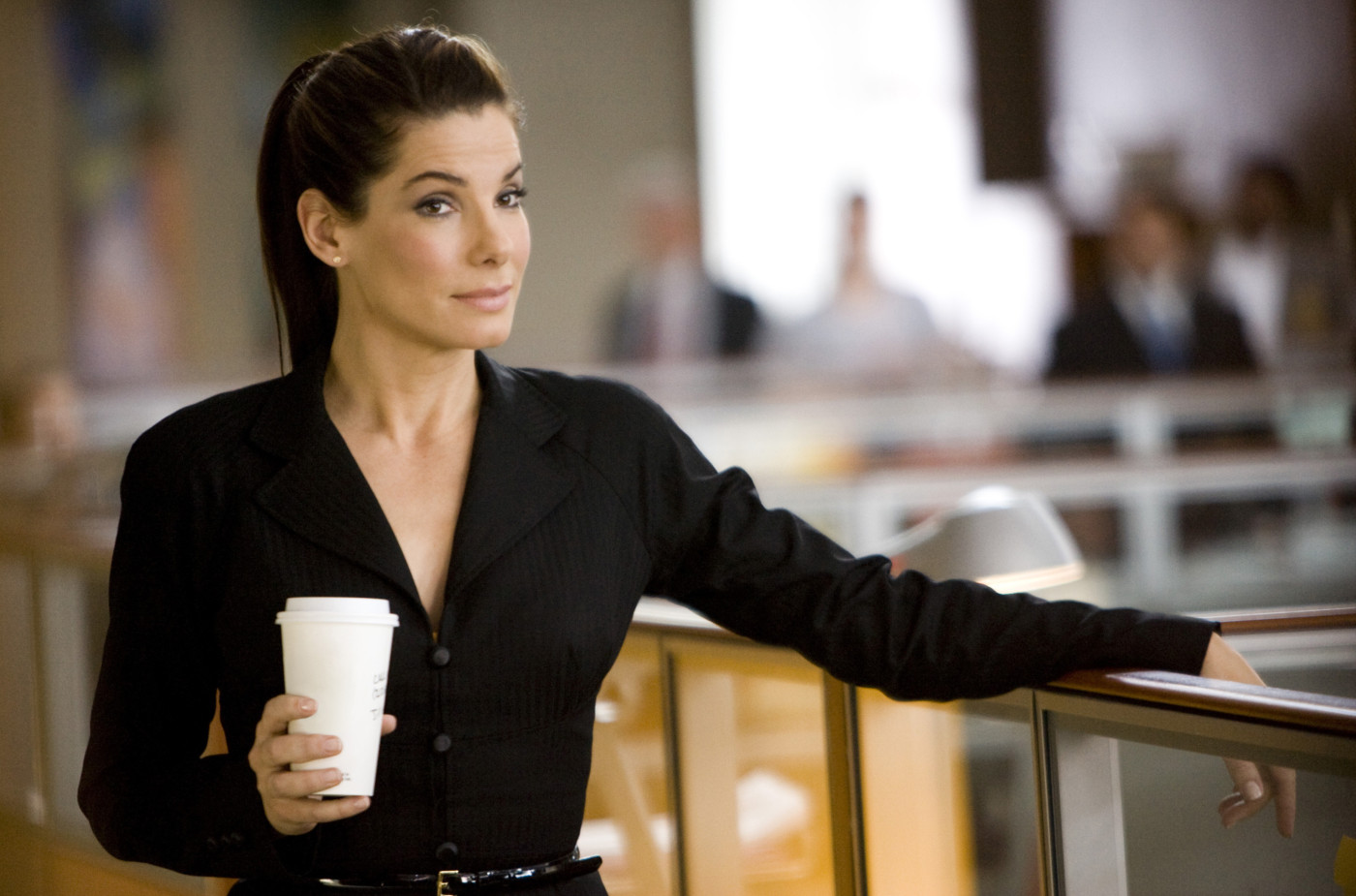 And since Andrew was her subordinate, you can imagine how much he hated her. And with the performance that Reynolds gave us, we didn't even have to imagine it, it was all there on his face. They managed to create such a strong bond of hate that to see it all fall apart because of what? A couple days in Alaska with his crazy family? Sorry, we just don't get it.
The romantic relationship they were forced into was so creepy for many reasons. Some of them are just logical. How can two people fall desperately in love in two days? Or how is it possible to change your whole personality into something else at the same time?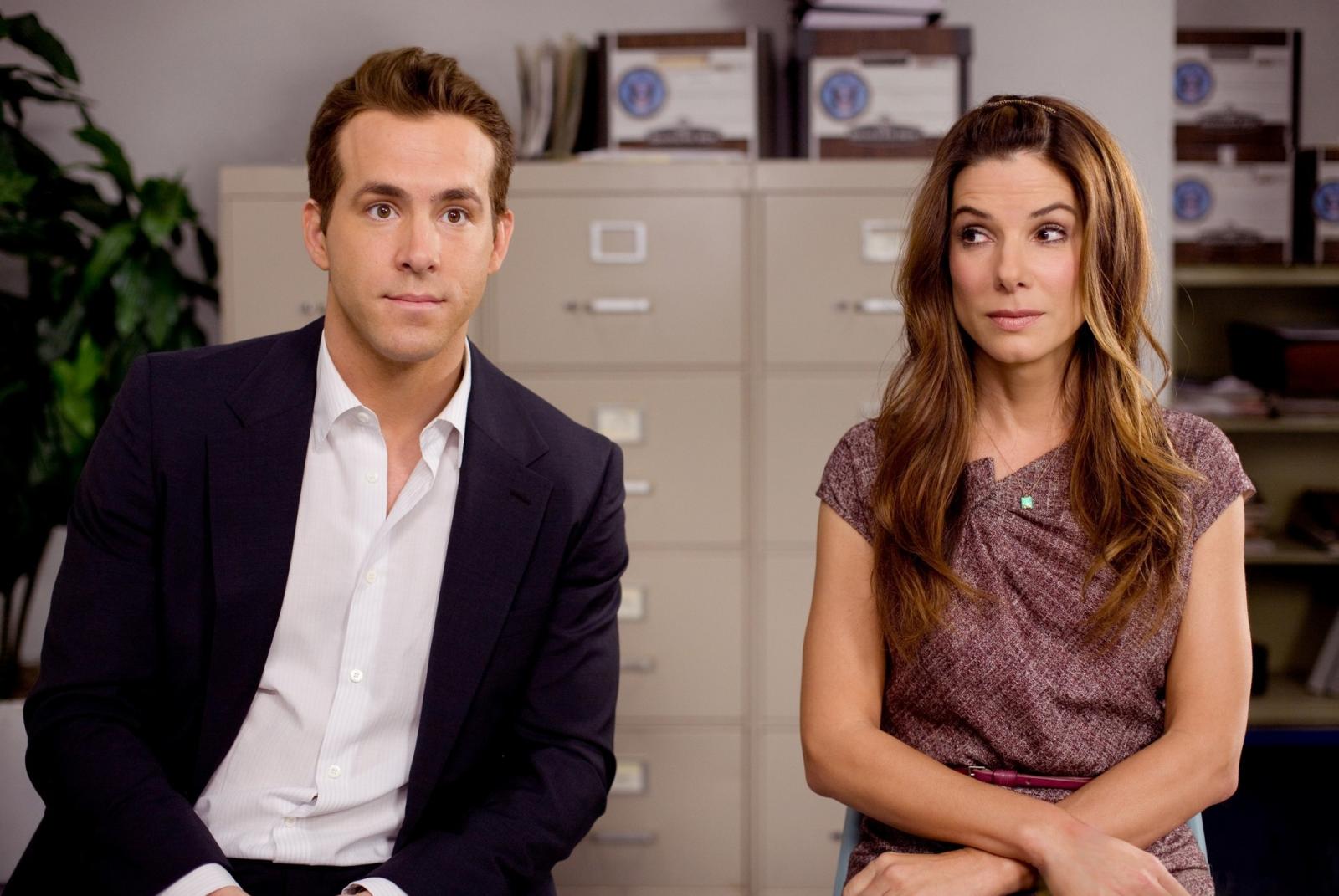 Their attempts to show love and affection were just painful to watch no matter how hard they tried. Even Margaret's chemistry with Ramon was more obvious, for God's sake. Don't believe us? Time to rewatch the movie on fuboTV.
Who was a better fit for Margaret?