These 10 Psychological Dramas Will Play Mind Games With You
Need something to chew on long after the credits rolled? We got you covered.
1. "Gone Girl" (2014)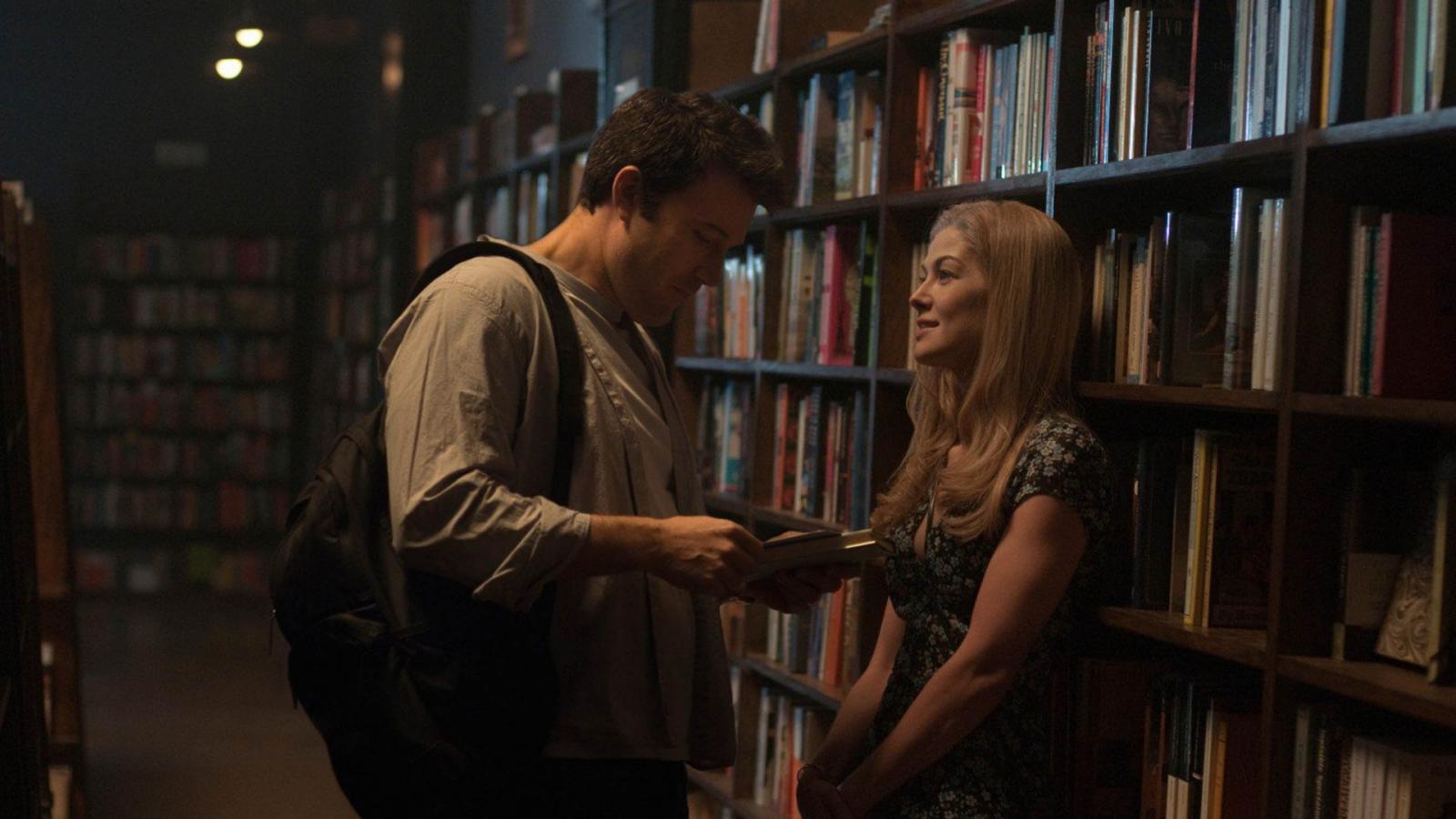 Did she or didn't she? Amy Dunne disappears, and all fingers point to her husband, Nick. As media frenzy escalates, secrets unfurl like a coiled snake. But Amy, the 'gone' girl, ain't so gone. Crafty and vengeful, she's orchestrating her narrative, leaving breadcrumbs for the world to gobble up. It's a cat and mouse game, but who's chasing whom? Marriage, sweet marriage – sometimes more thriller than romance.
2. "Black Swan" (2010)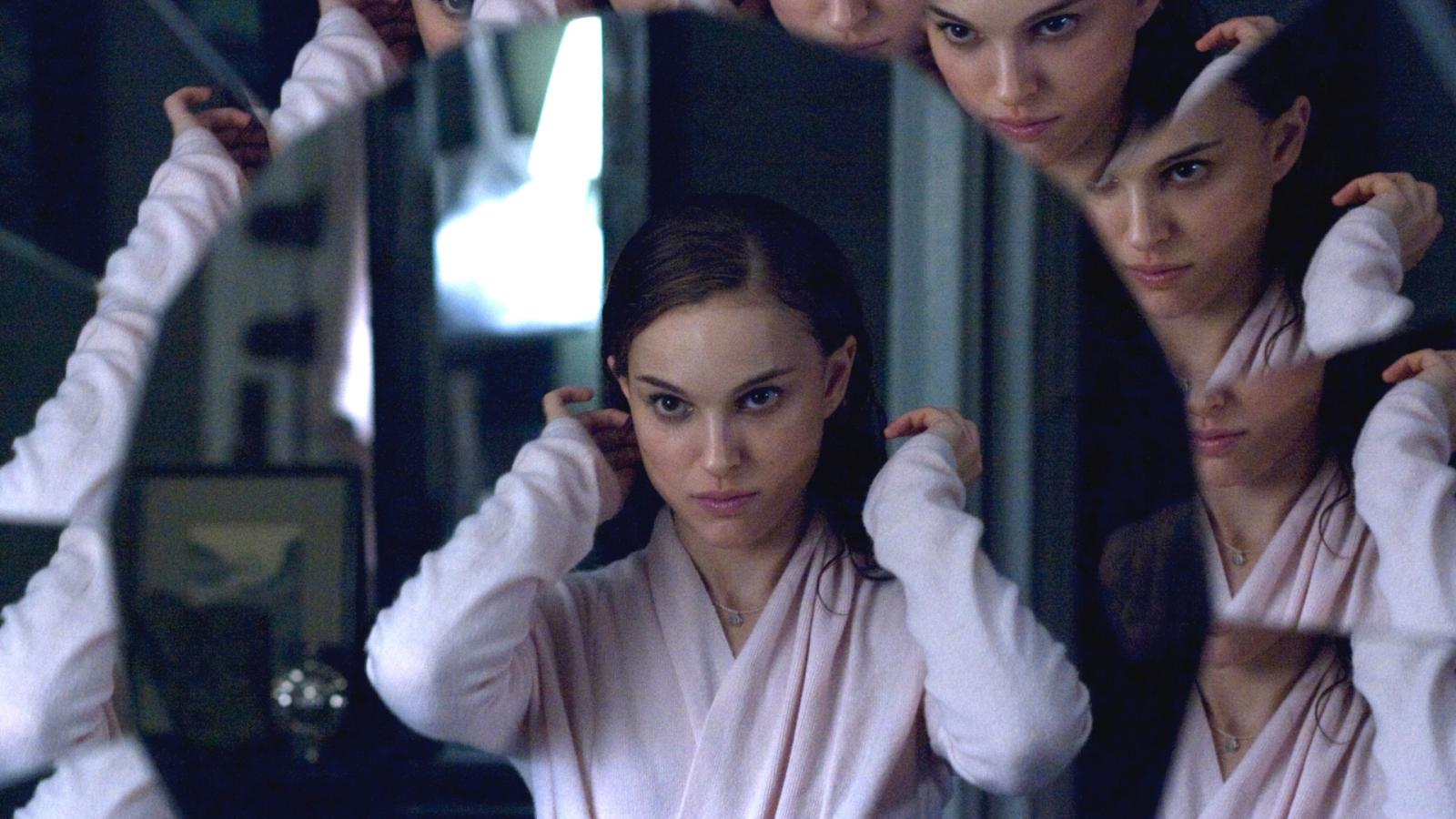 In the balletic labyrinth of "Black Swan," every pirouette hides a secret. Enter Nina (Natalie Portman ), perfection personified, yearning for the coveted dual role in "Swan Lake". She embodies the White Swan, but the Black Swan? That's a tough egg to crack. As rivalry with fellow dancer Lily (Mila Kunis ) heats up, Nina's world spirals into madness. Feathers sprout, hallucinations haunt, and the line between reality and delusion blurs. Ballet: Not just tutus and tiaras, eh?
3. "Shutter Island" (2010)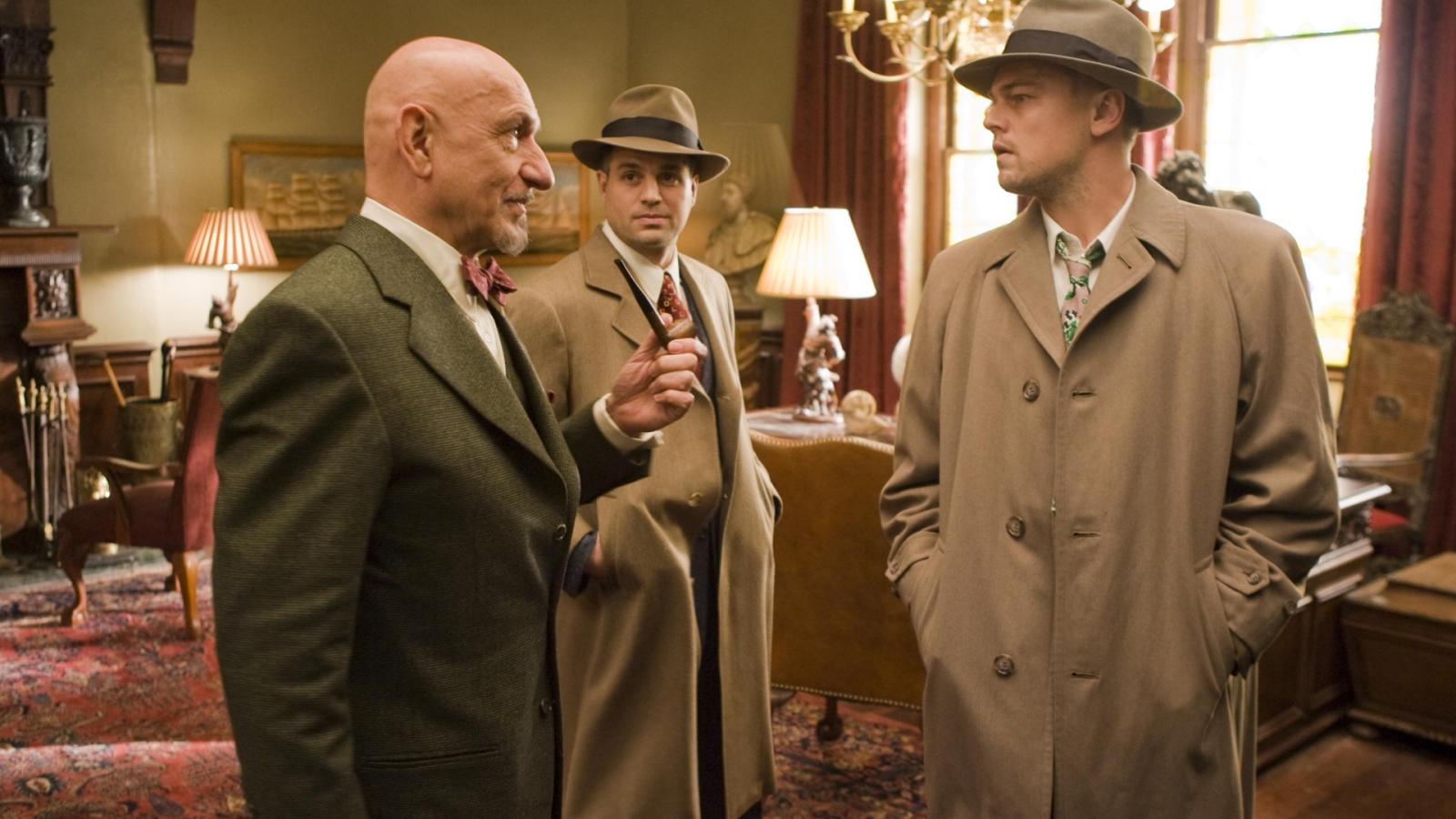 Picture this: an island shrouded in mysteries, an asylum, and an enigmatic patient who's vanished into thin air. Teddy Daniels (Leonardo DiCaprio) and his partner land on Shutter Island to uncover the puzzle. As they delve deeper, the very fabric of reality seems to unravel. Dreams, memories, or cruel twists of fate? What's genuine? The climax, my friend, is like being slapped by a cold fish. Teddy's not really a detective. He's the patient.
4. "Donnie Darko" (2001)
What do you get when you mix time travel, a jet engine, and a demonic bunny? Well, "Donnie Darko," of course. Donnie, a disturbed teenager, survives a freak accident only to be visited by Frank, a time-traveling rabbit with cryptic messages. As Donnie navigates teen life, Frank's prophecies steer him towards doom. Parallel universes intertwine, revealing a complex web of causality and choice. It's... wild. Perhaps too wild. But hey, "cellar door" is the most beautiful phrase, isn't it?
5. "The Sixth Sense" (1999)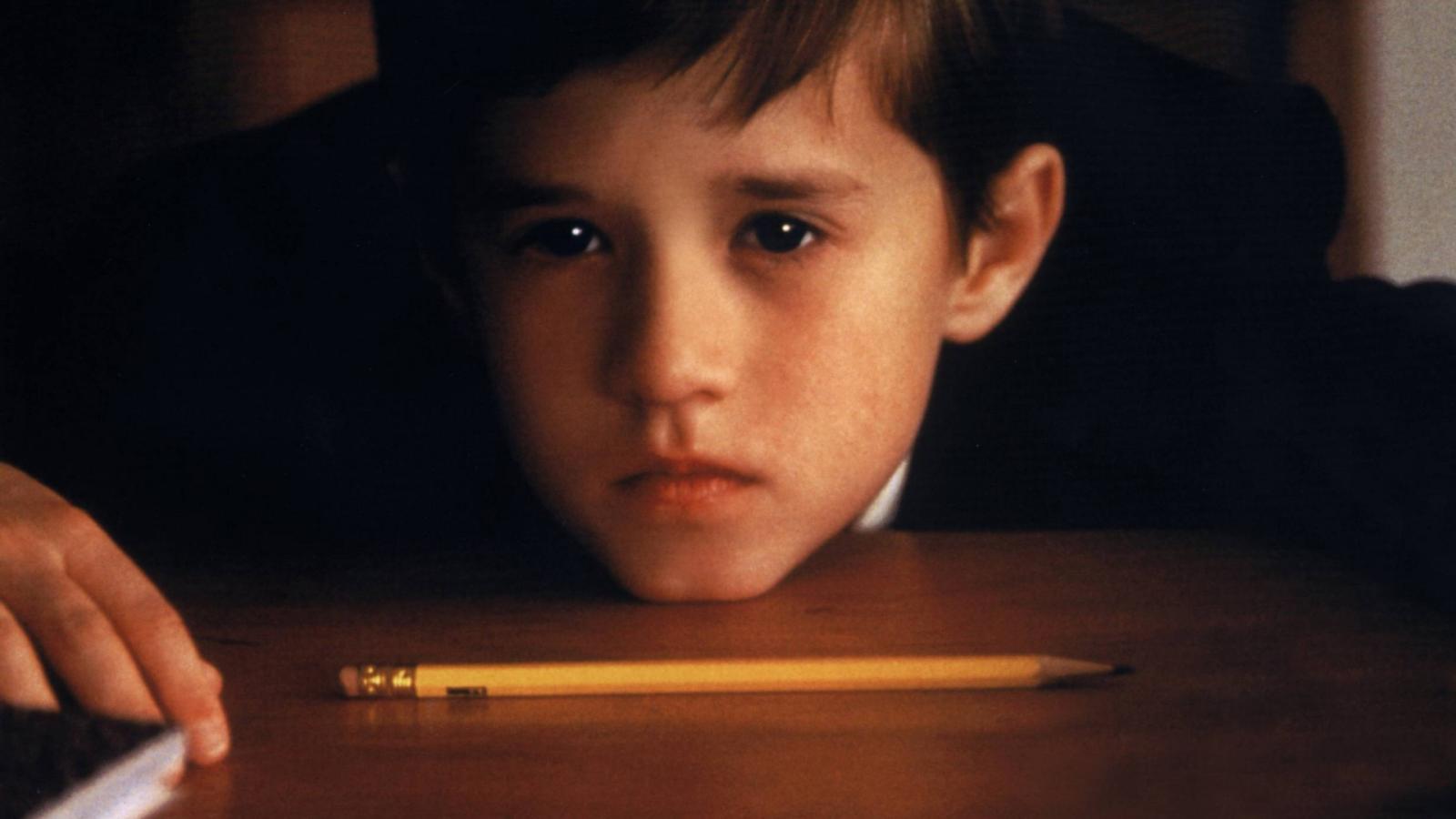 Whisper it with me now: "I see dead people." Young Cole Sear has a secret, a chilling gift that sends shivers down your spine. Bruce Willis's character, a child psychologist, is on a mission to aid him. As they bond, the spectral realm unravels its mysteries. It's not about scares; it's about connections between two worlds. But wait, there's a curveball! Willis was dead the whole time. Didn't see that coming, did you?
Continuing right on...
6. "Memento" (2000)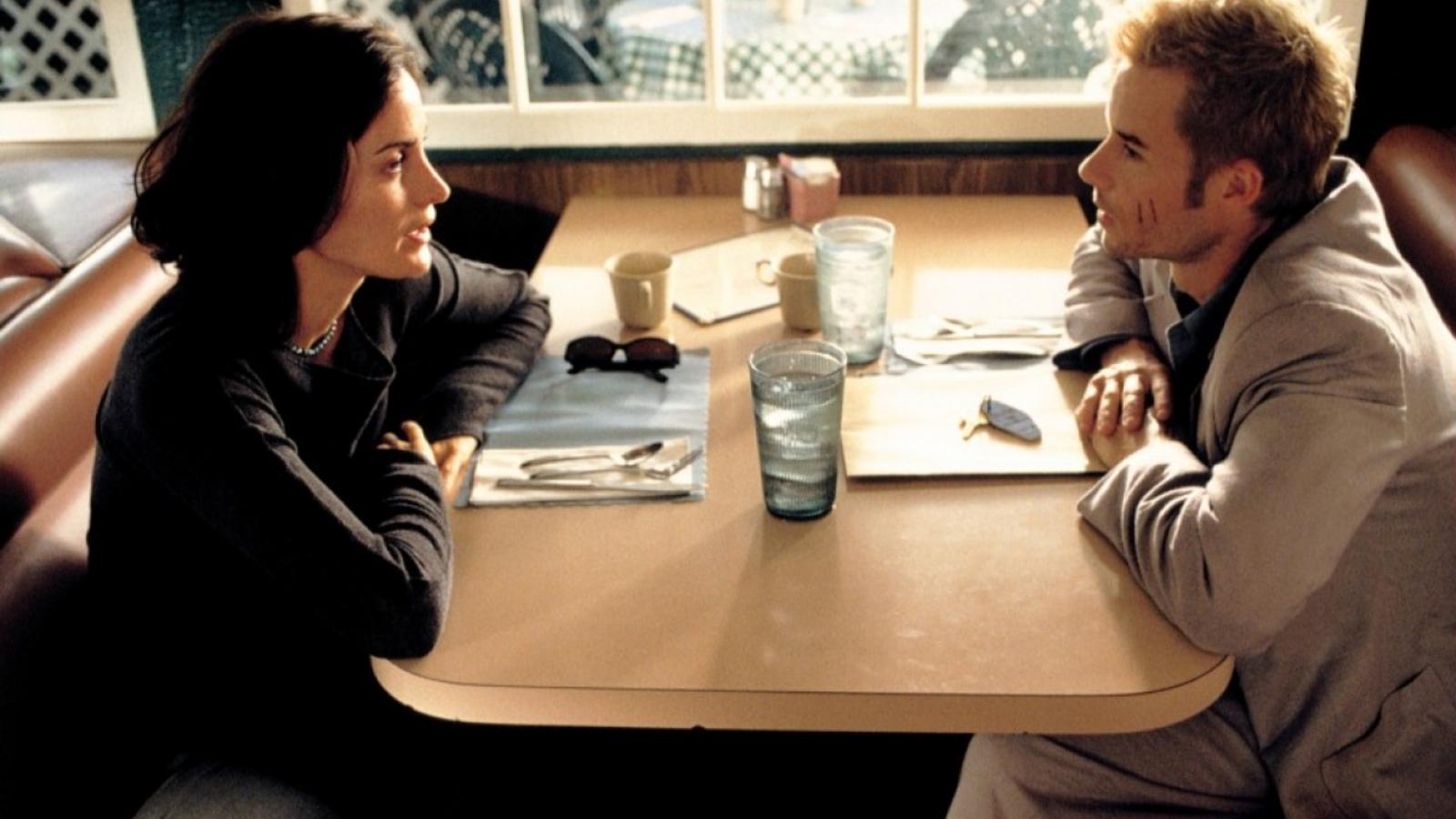 Now, "Memento" is like assembling a jigsaw puzzle with no box cover for guidance. Leonard Shelby, tattooed and troubled, is on the hunt for his wife's killer. Just one catch: his memory resets every fifteen minutes. Using Polaroids and tattoos, he pieces together a dark mosaic of vengeance. Yet, things aren't what they seem. Were his actions justified? Depends on where (or when) you start the story.
7. "Inception" (2010)
Imagine, if you will, a dream within a dream within a dream. Mind-boggling, right? Dom Cobb (DiCaprio again, because who else?) is a master thief, diving into subconscious realms to extract secrets. Offered a shot at redemption, he assembles a team for the ultimate heist: planting an idea. As dream layers stack, reality wavers, and spinning tops become focal points. But that ending! Is Cobb free or still trapped in a dream?
8. "Oldboy" (2003)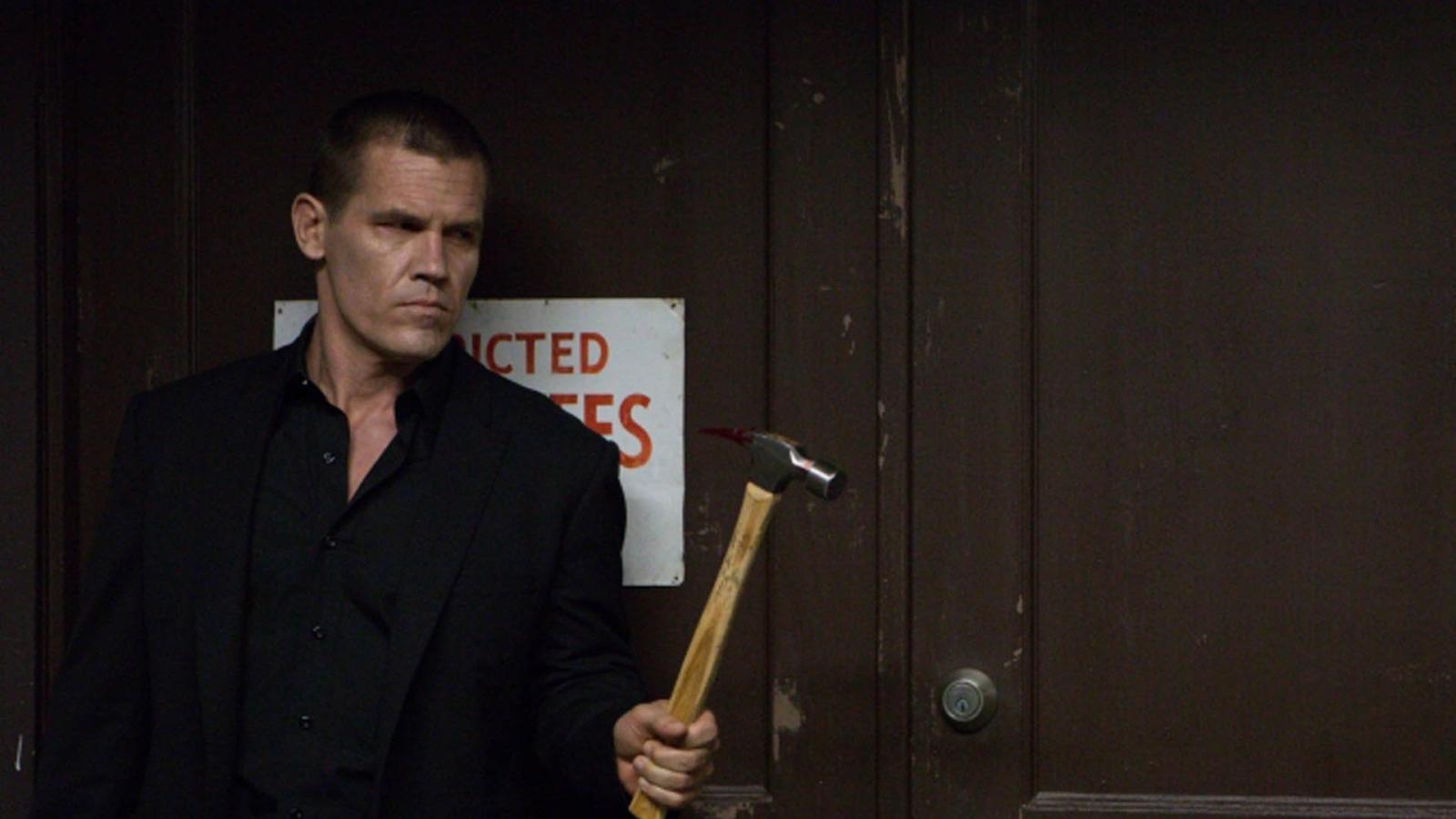 Oh, "Oldboy," you twisted tale of vengeance. Dae-su, an average Joe, gets imprisoned in a room for 15 years. Why? Good question. When released, he's on a ferocious path to unravel the puppet master behind his torment. Dark hallways, live octopi, and a climactic revelation that'll make your stomach churn. Family reunions will never be the same.
9. "A Beautiful Mind" (2001)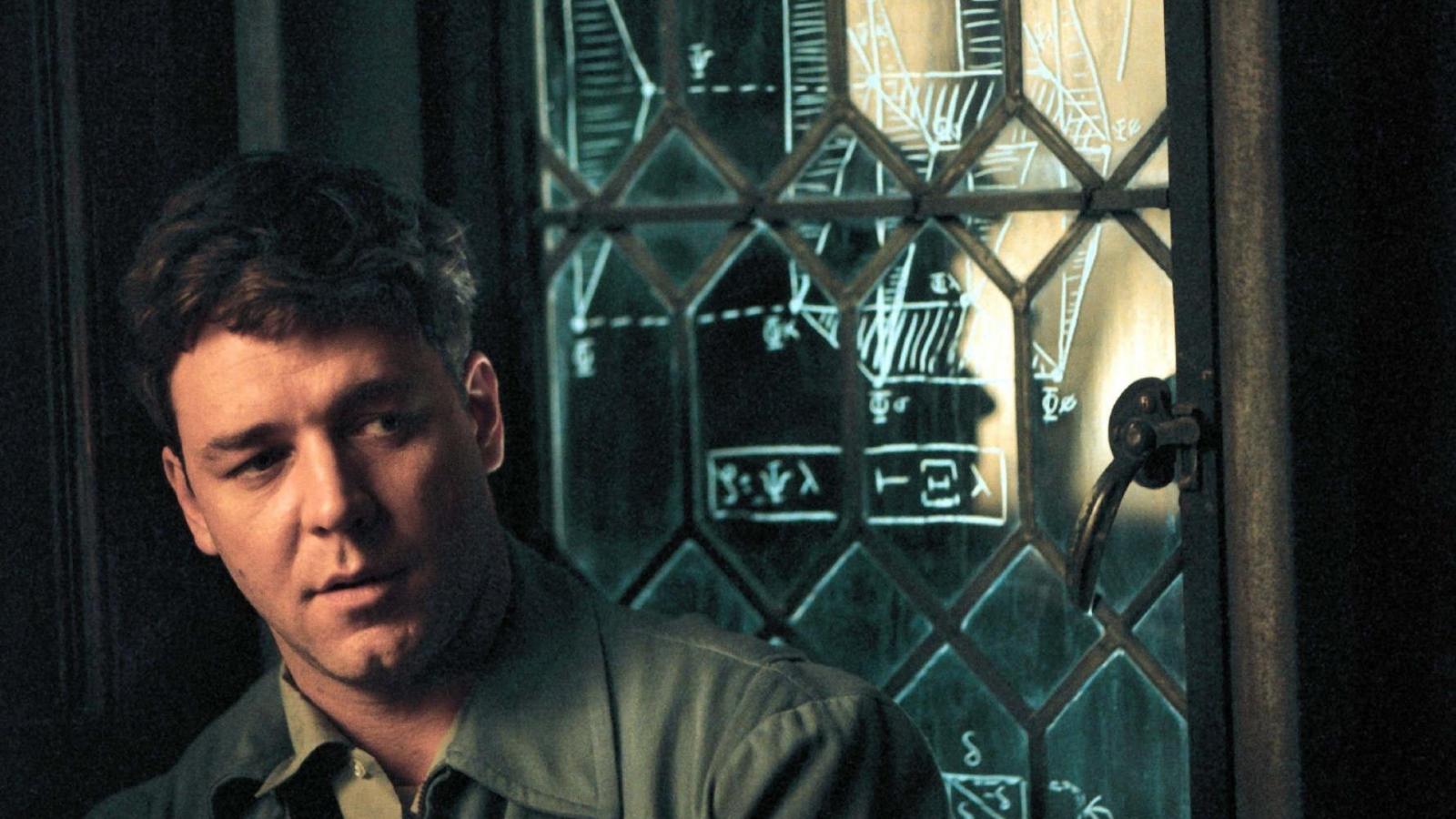 Let's take a scholarly detour. John Nash, a mathematical genius, rises to prominence with groundbreaking theories. The world seems his oyster. But there's a worm: he's diagnosed with schizophrenia. His mind, once a beacon, becomes a maze. As he battles demons, both real and imagined, his love story with Alicia offers hope. Sometimes, the mind's most intricate patterns aren't in numbers but in emotions.
10. "Fight Club" (1999)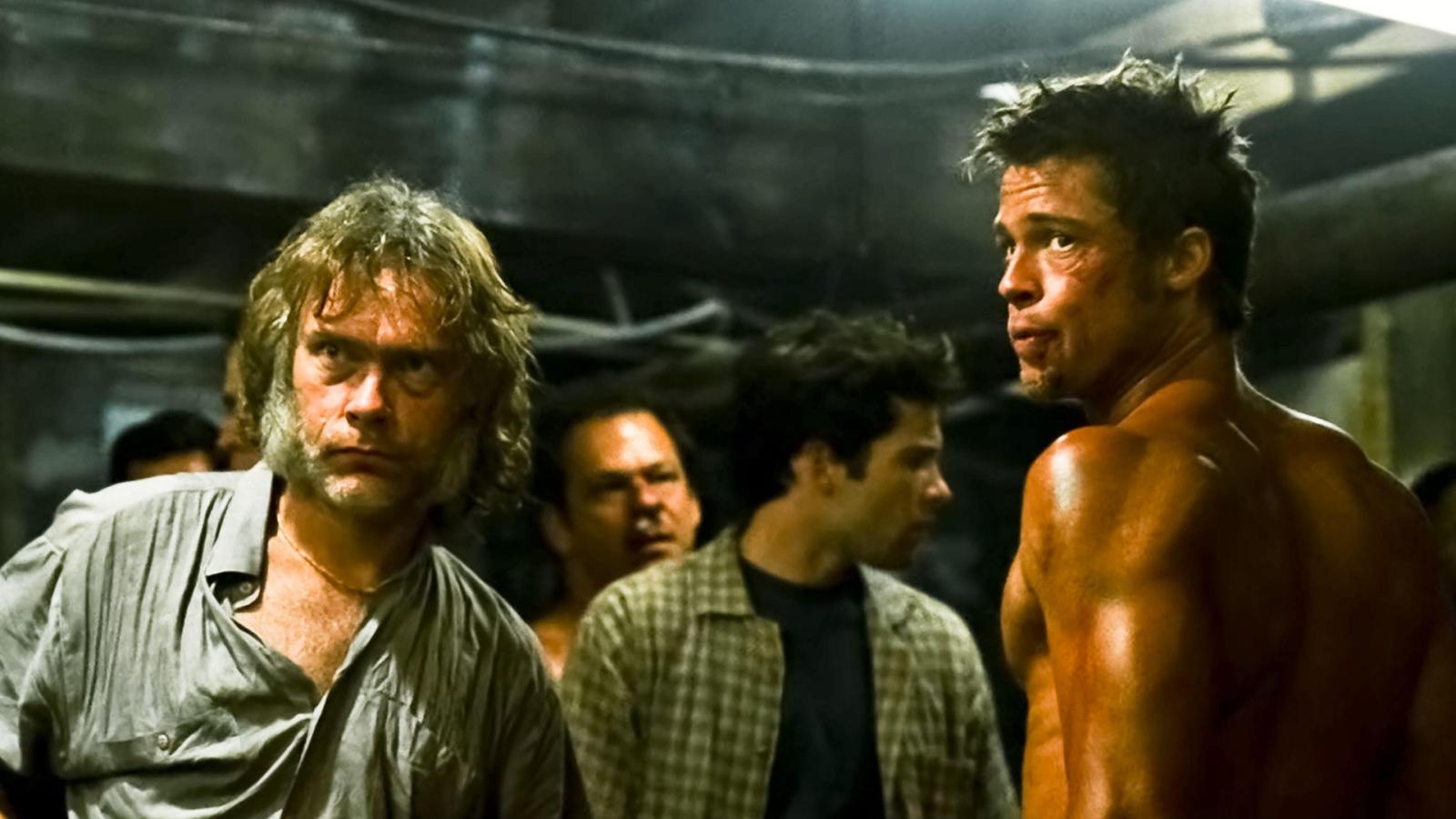 Haven't we all dreamt of chucking our mundane 9-to-5s for something more, I don't know, explosive? Edward Norton plays a disenchanted yuppie, diving deep into insomnia's unfriendly embrace. Suddenly, a charismatic rogue named Tyler Durden – Brad Pitt, at his prime – leaps into the frame. Together, they create the Fight Club, a dark haven for men to bare-knuckle their angst away. But oh boy, that twist! Spoiler: Norton and Pitt? One and the same.