These 10 Rom-Coms Are The Perfect Cure For A Bad Day
Having a not-so-great day? We've got just the cure.
1. Celeste and Jesse Forever (2012)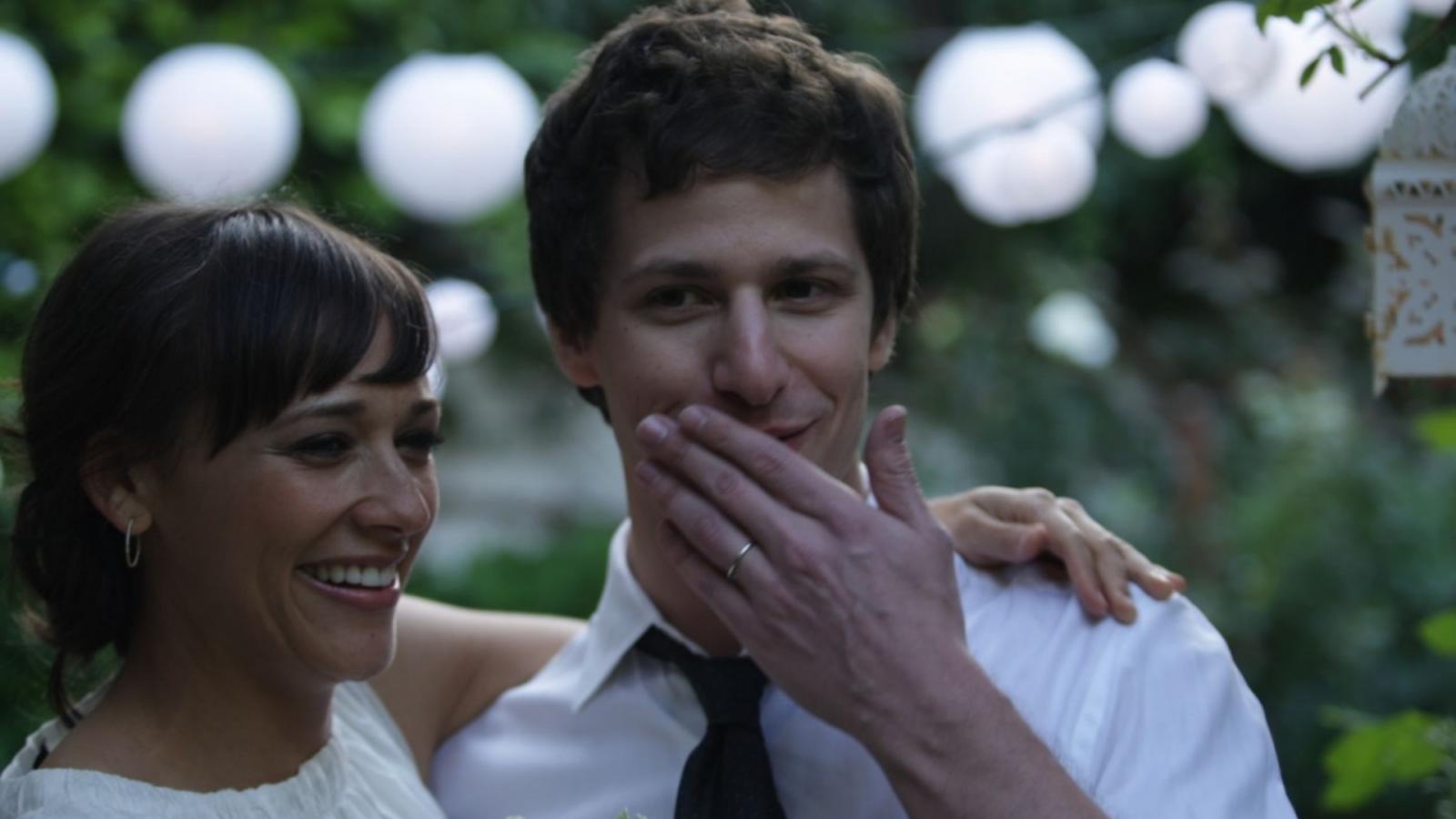 Starring Rashida Jones and Andy Samberg, this film dances on the border between comedy and poignancy. Celeste and Jesse, high school sweethearts, decide to get divorced but want to remain best friends. They end up navigating the tricky waters of maintaining their friendship while seeking new relationships, leading to hilarious and touching moments. Rashida Jones co-wrote the screenplay based on her real-life experiences, showcasing her off-camera talents. Celeste and Jesse Forever does a remarkable job exploring modern relationships.
2. The Overnight (2015)
This film is a delicious mix of humor and awkwardness. Starring Adam Scott and Taylor Schilling, it revolves around a couple who recently moved to Los Angeles and get invited by another couple for an overnight playdate for their kids. What starts as an innocent evening soon turns into a quirky, weird, and funny adventure that tests their comfort zones. There's a memorable scene involving prosthetic private parts, which made headlines. This film is all about discovering your boundaries – in more ways than one. Oh, and Jason Schwartzman's performance? It's a must-see!
3. The Incredible Jessica James (2017)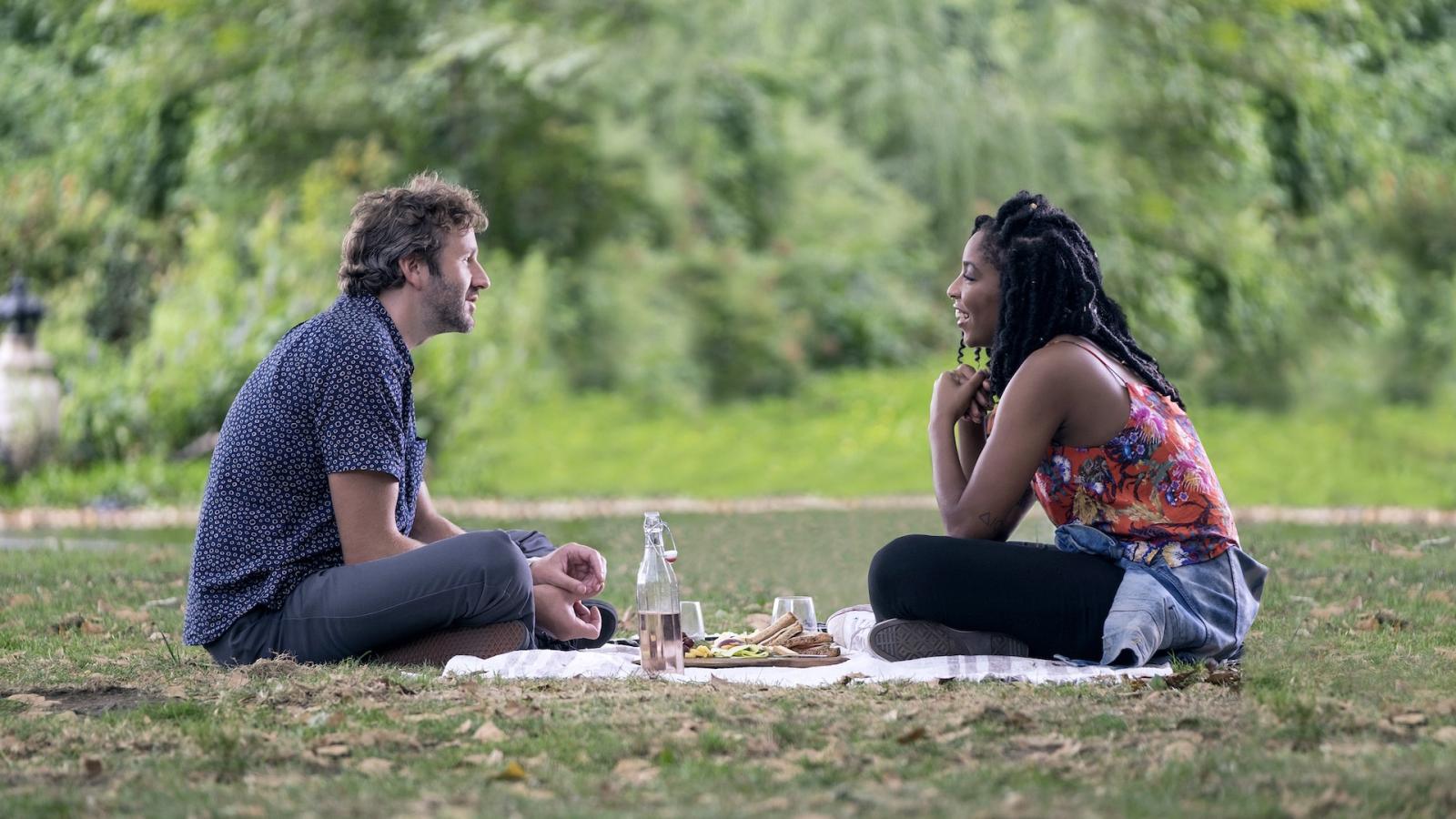 Jessica Williams shines in the title role of this charming flick. Jessica James, an aspiring playwright in New York, navigates the ups and downs of post-breakup life while unexpectedly finding a connection with Boone, played by Chris O'Dowd. Their chemistry is undeniable, but they both are still hung up on their exes. Jessica Williams, primarily known from "The Daily Show," really showcases her range here, balancing humor with vulnerability. There's a subplot involving Jessica's mentoring of a young student that beautifully complements the central romance.
4. In a World... (2013)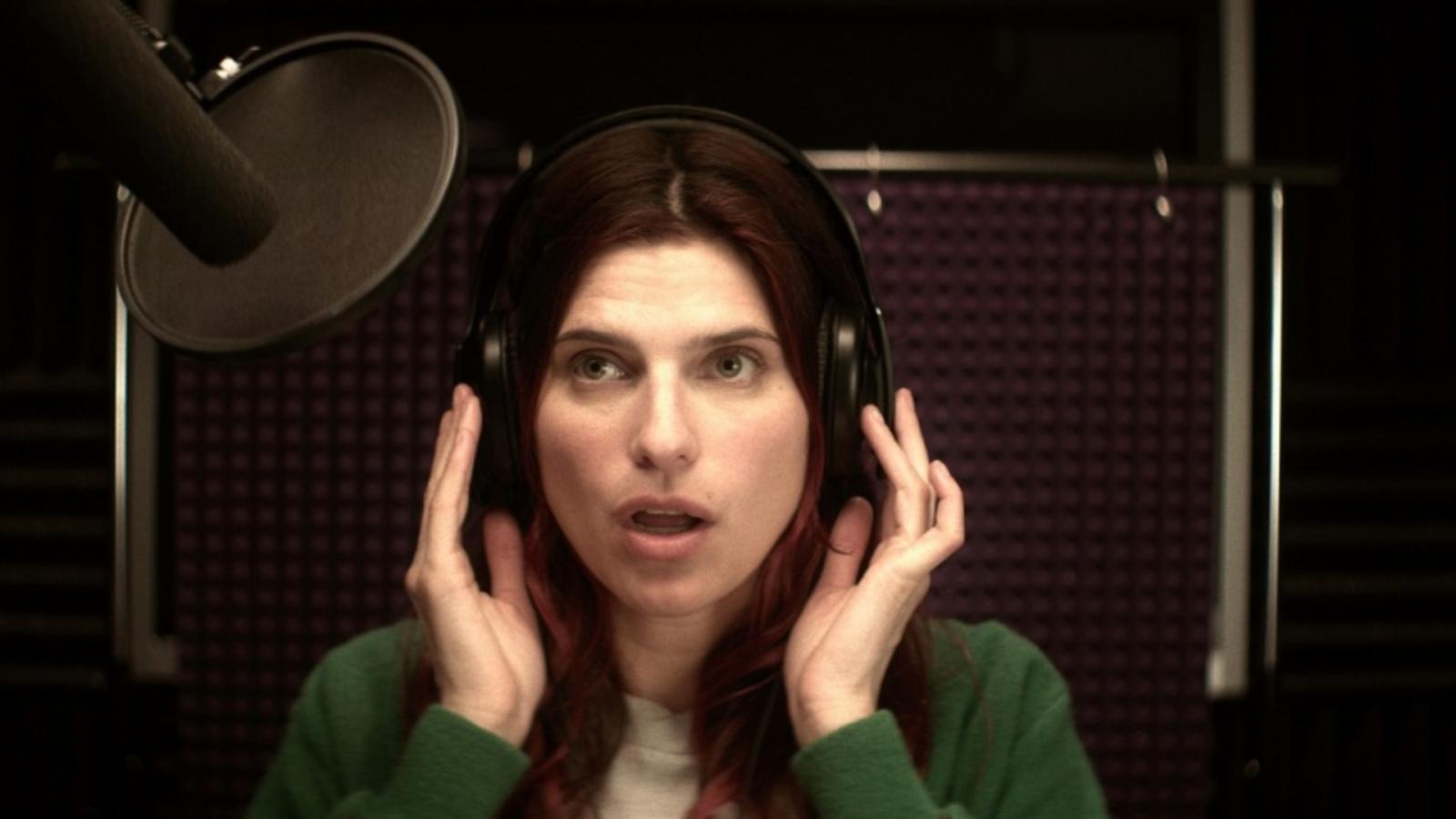 Written, directed by, and starring Lake Bell, "In a World..." is set in the niche world of voice-over acting. Bell plays Carol, who aims to break into the male-dominated industry of movie trailer voiceovers. Along the way, she encounters love and rivalry – especially when her father, a voiceover legend, becomes her competition. Lake Bell won the Best Screenplay award at Sundance for this film. Demetri Martin's quirky charm as the romantic lead is just the cherry on top. Ever wondered about the story behind the iconic "In a world..." trailer line? This film spills.
5. Safety Not Guaranteed (2012)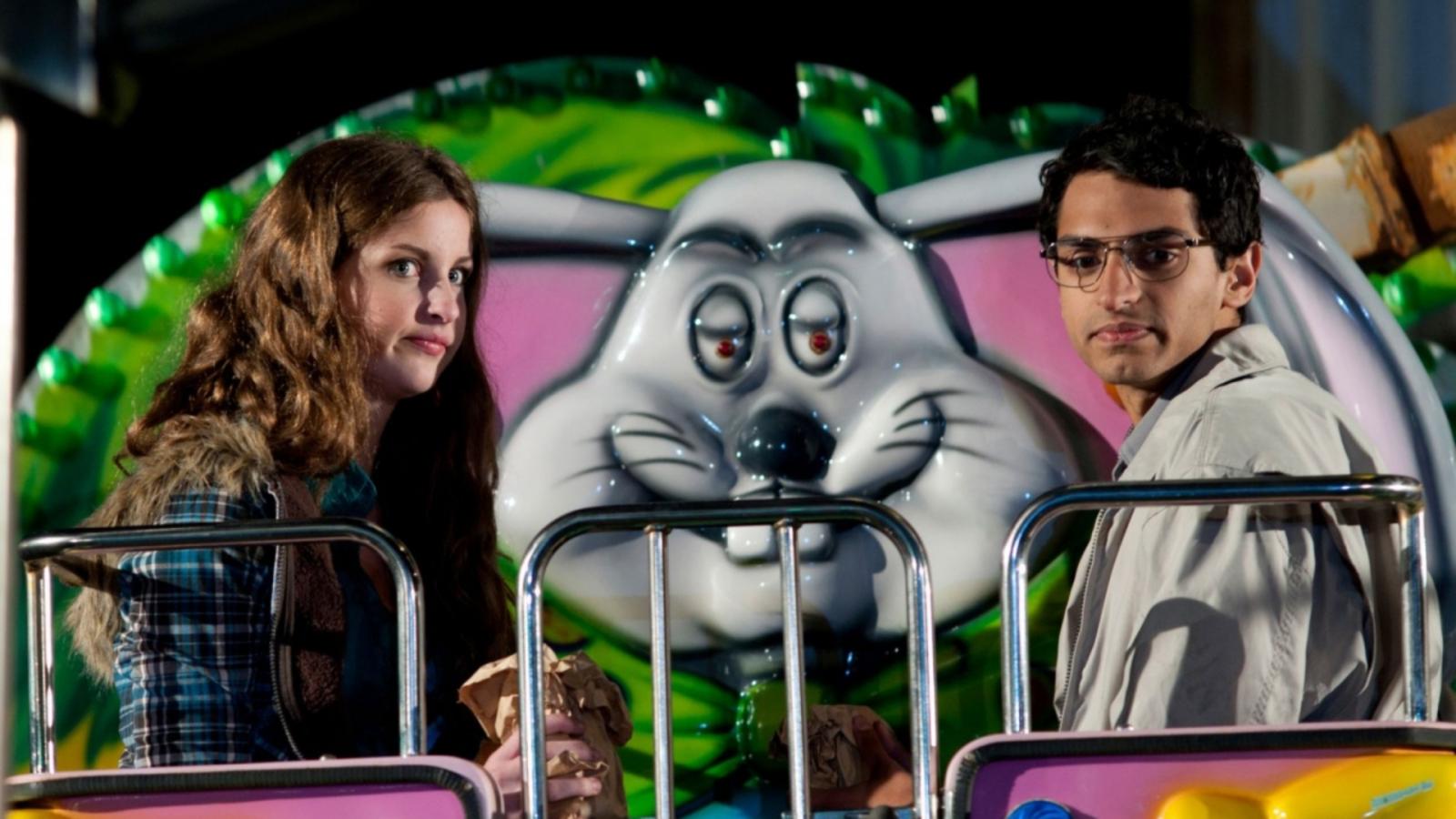 Mixing romance, comedy, and a hint of science fiction, this film is centered around an unusual classified ad seeking a partner for time travel. Aubrey Plaza plays a journalist investigating the mysterious man behind the ad, played by Mark Duplass. As they get to know each other, a quirky romance unfolds against the backdrop of potential time travel. The plot was inspired by an actual classified ad that became a famous internet meme. Director Colin Trevorrow went on to direct "Jurassic World," but this indie remains a fan-favorite. The ending? Let's just say it's bound to spark debates.
6. Liberal Arts (2012)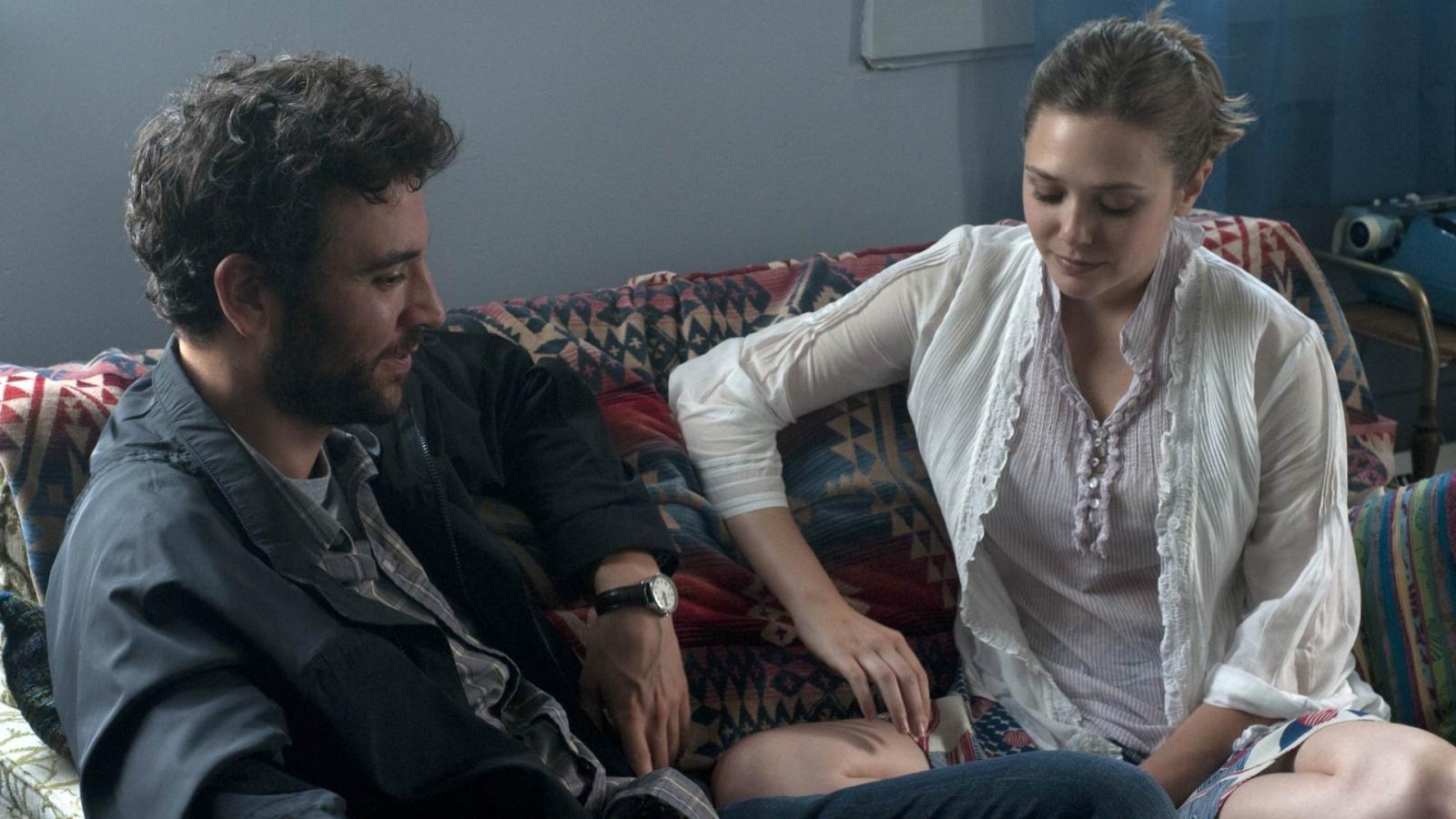 Set against the backdrop of a serene college campus, Josh Radnor (who also directed the film) plays Jesse, a 35-year-old who returns to his alma mater and falls for a 19-year-old student, played by Elizabeth Olsen. The film delves into themes of nostalgia, growing up, and the romanticism of college life. The movie was shot at Kenyon College, Radnor's own alma mater. Zac Efron makes a memorable cameo as a sage-like stoner, offering wisdom beyond his years. This film is a heartfelt exploration of age, relationships, and the inescapable passage of time.
7. Ruby Sparks (2012)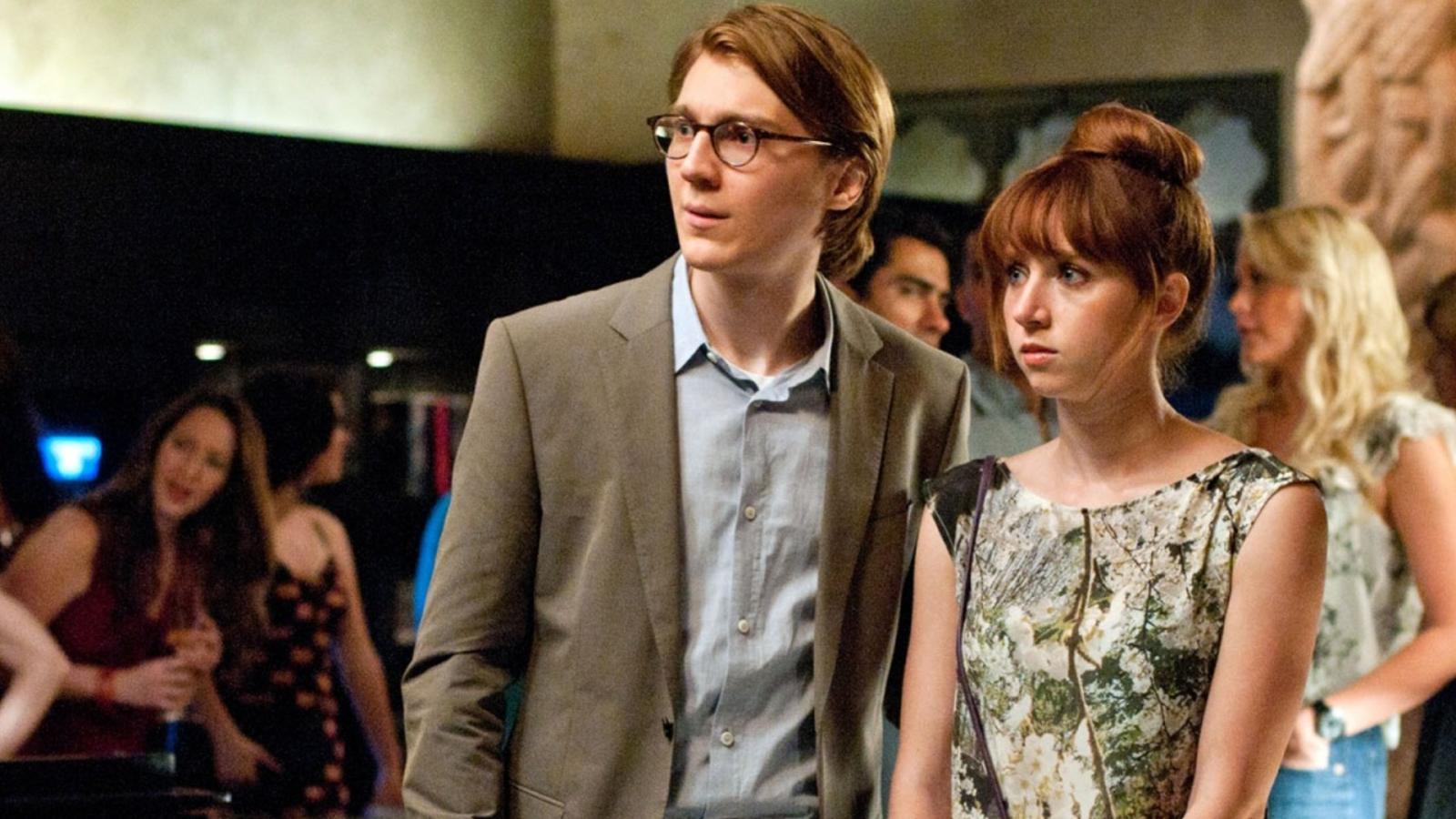 From the directors of "Little Miss Sunshine," this is a whimsical tale of a writer, played by Paul Dano, who writes about his dream girl, Ruby, and then she comes to life. It delves into the idea of control in relationships and the danger of idealization. Real-life couple Zoe Kazan and Paul Dano star together. Kazan penned the script, adding an authentic touch to the on-screen romance. There are some dark comedic moments, especially as the writer realizes he can control Ruby with his typewriter. It's a beautiful blend of fantasy and reality.
8. Sleeping with Other People (2015)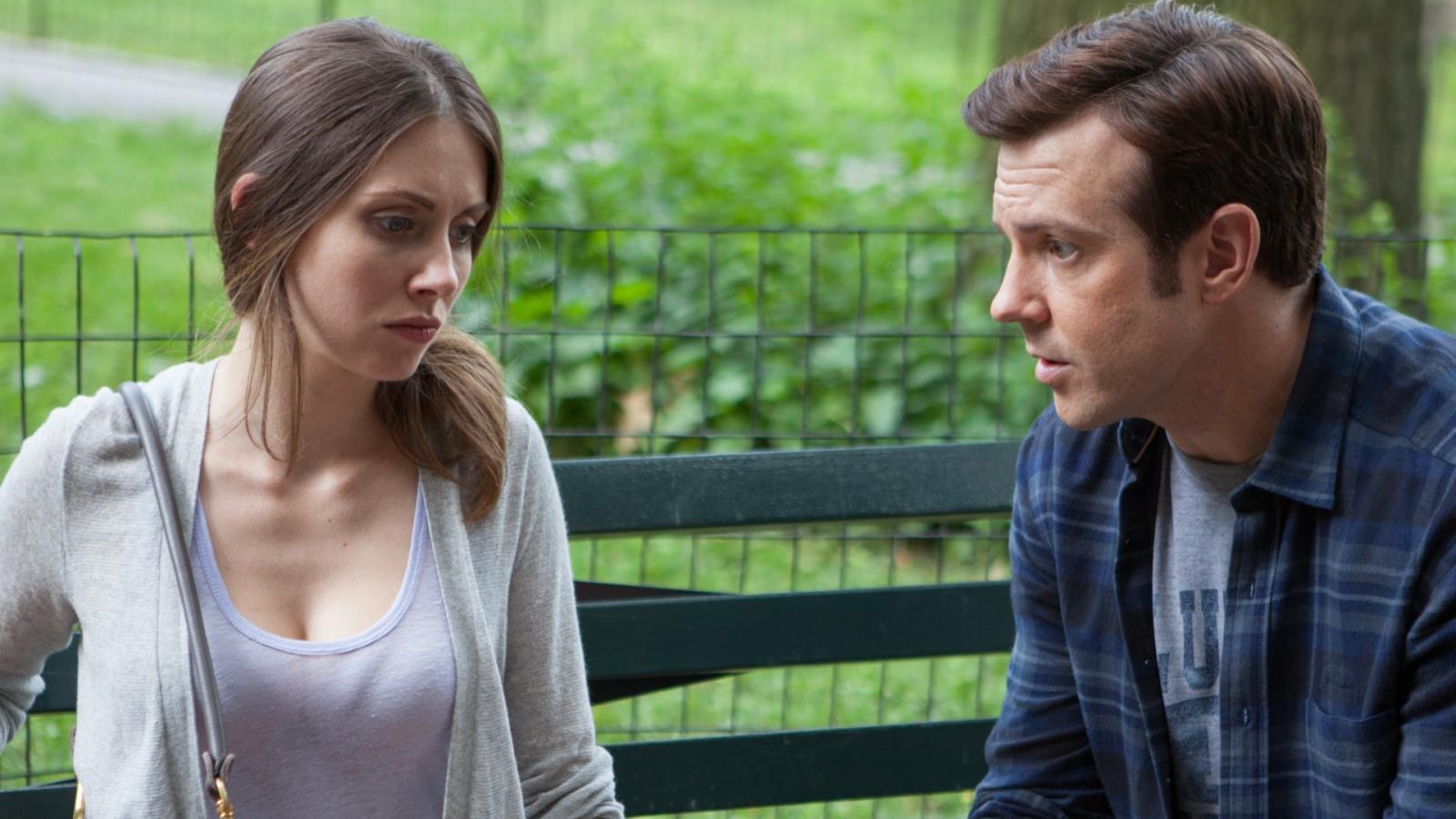 Alison Brie and Jason Sudeikis play Lainey and Jake, two serial cheaters who form a platonic bond to help each other reform their ways. Their chemistry is palpable, and the film humorously explores modern dating and intimacy issues. The film was often labeled the millennial "When Harry Met Sally." The dialogue is snappy, the situations are relatable, and the performances are top-notch. It offers a fresh take on the "can men and women be just friends?" debate.
9. Band Aid (2017)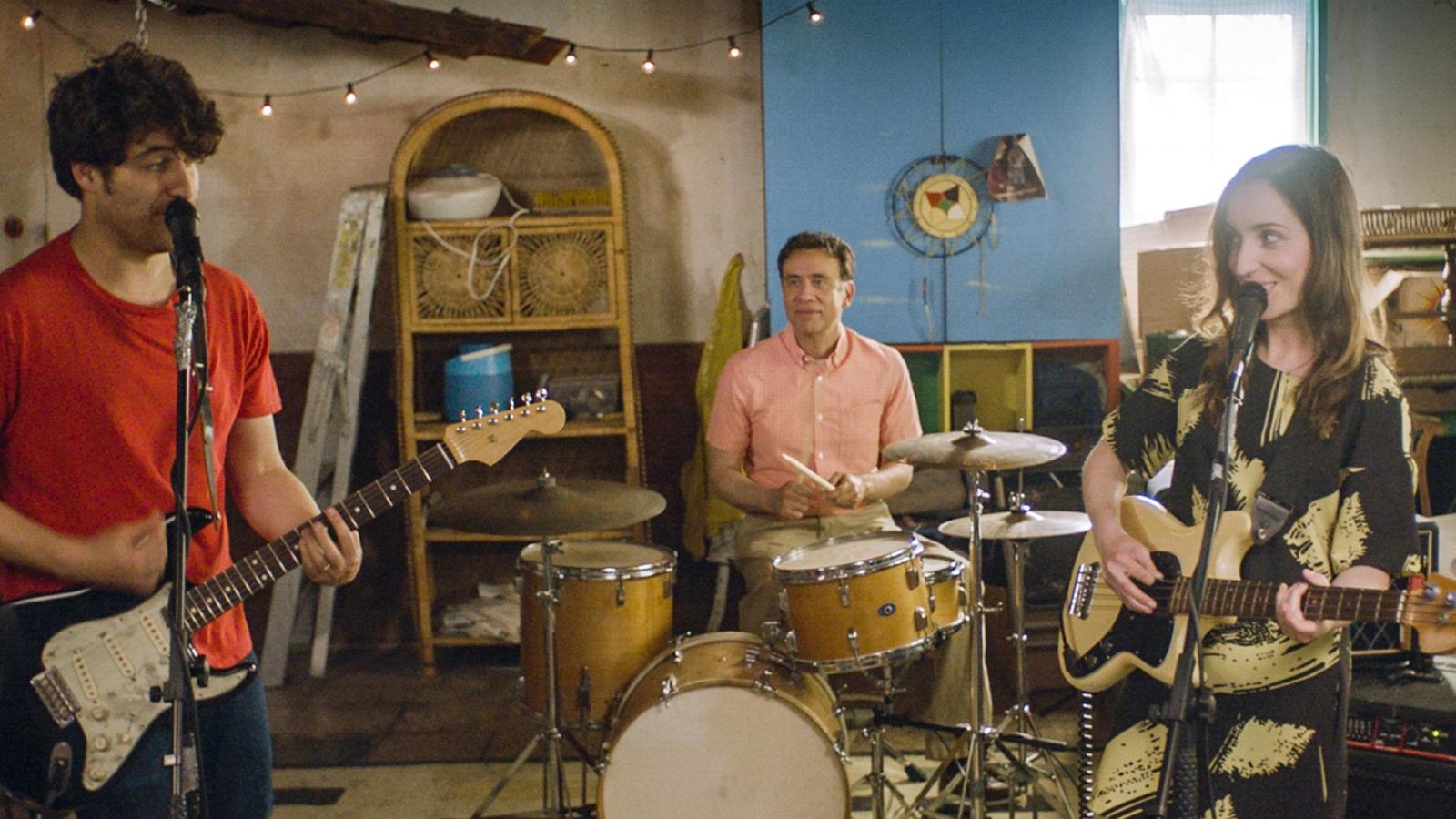 Real-life couple Zoe Lister-Jones (who also directed) and Adam Pally play a feuding couple who decide to turn their fights into songs by starting a band. It's a musical take on marital therapy, showcasing the healing power of music and creativity. All the songs in the movie were performed live, lending an authentic touch. Fred Armisen's portrayal of a quirky neighbor and drummer is the icing on this comedic cake. It's a film that showcases the highs and lows of relationships through a unique, musical lens.
10. It Happened in L.A. (2017)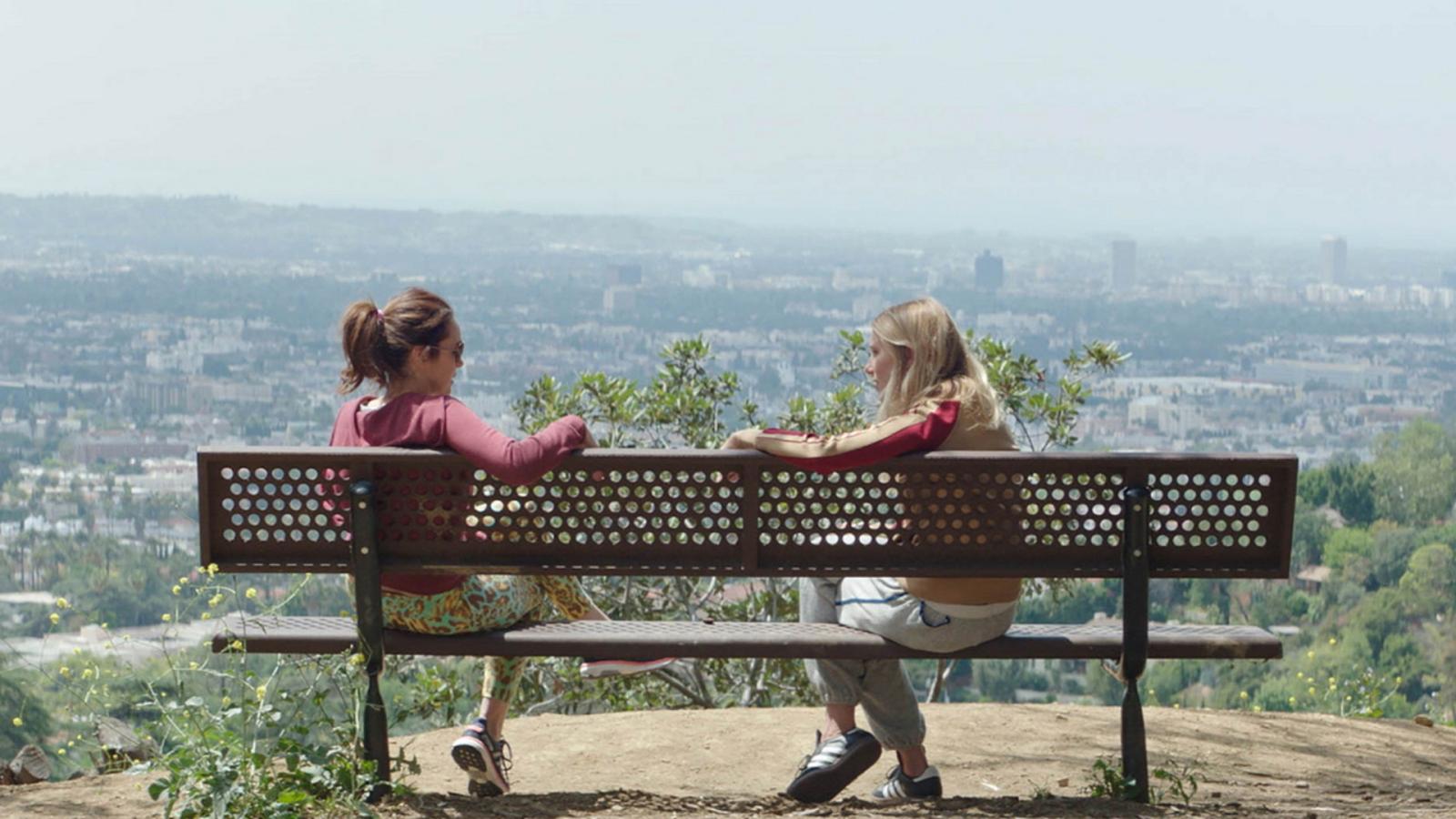 This film dives into the romantic escapades of three friends in Los Angeles, exploring their relationships, aspirations, and the challenges of finding authentic connections in the digital age. Written, directed by, and starring Michelle Morgan, it's a witty examination of love in modern times. Many scenes were shot in real homes across L.A., giving an intimate feel to the story. This film often feels like a love letter (and sometimes a breakup note) to the city of Los Angeles itself. Its sun-soaked visuals and sharp dialogue make it a must-watch for rom-com aficionados.