These 5 Remakes Of Cult Classic Movies Were So Bad, It's Crazy They Got Greenlit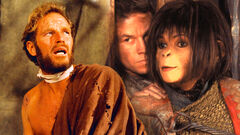 Some things are best left alone.
There's a tendency in Hollywood to modernize movies, even when there's no need. And while sometimes the result of such work is amazing, it's more common for the projects to fail. Some remakes, such as King Kong or West Side Story, have been critically acclaimed. But many other remakes ended up being bitter disappointments. Take these, for example.
1. Ben-Hur
The 2016 Ben-Hur is a remake of the 1959 classic, starring Charlton Heston as the main character who fights the Roman Empire while trying to reclaim his family's honor. Although it seems like a fair attempt, the remake failed miserably both critically and commercially. It received almost no positive reviews and lost nearly $120 million at the box office.
2. Psycho
Alfred Hitchcock's Psycho came out in 1960 and since then was considered the most influential psychological horror movie of all times. Its visuals, especially the scene in the shower, are true cinematography masterpieces.
And almost 40 years later Gus Van Sant decided it's time to create a remake. Unfortunately, he didn't bring anything new to the movie, instead he just copied everything he could with the worst casting choices. The movie even won a special Award for the worst remake. That's how unnecessary the new Psycho was.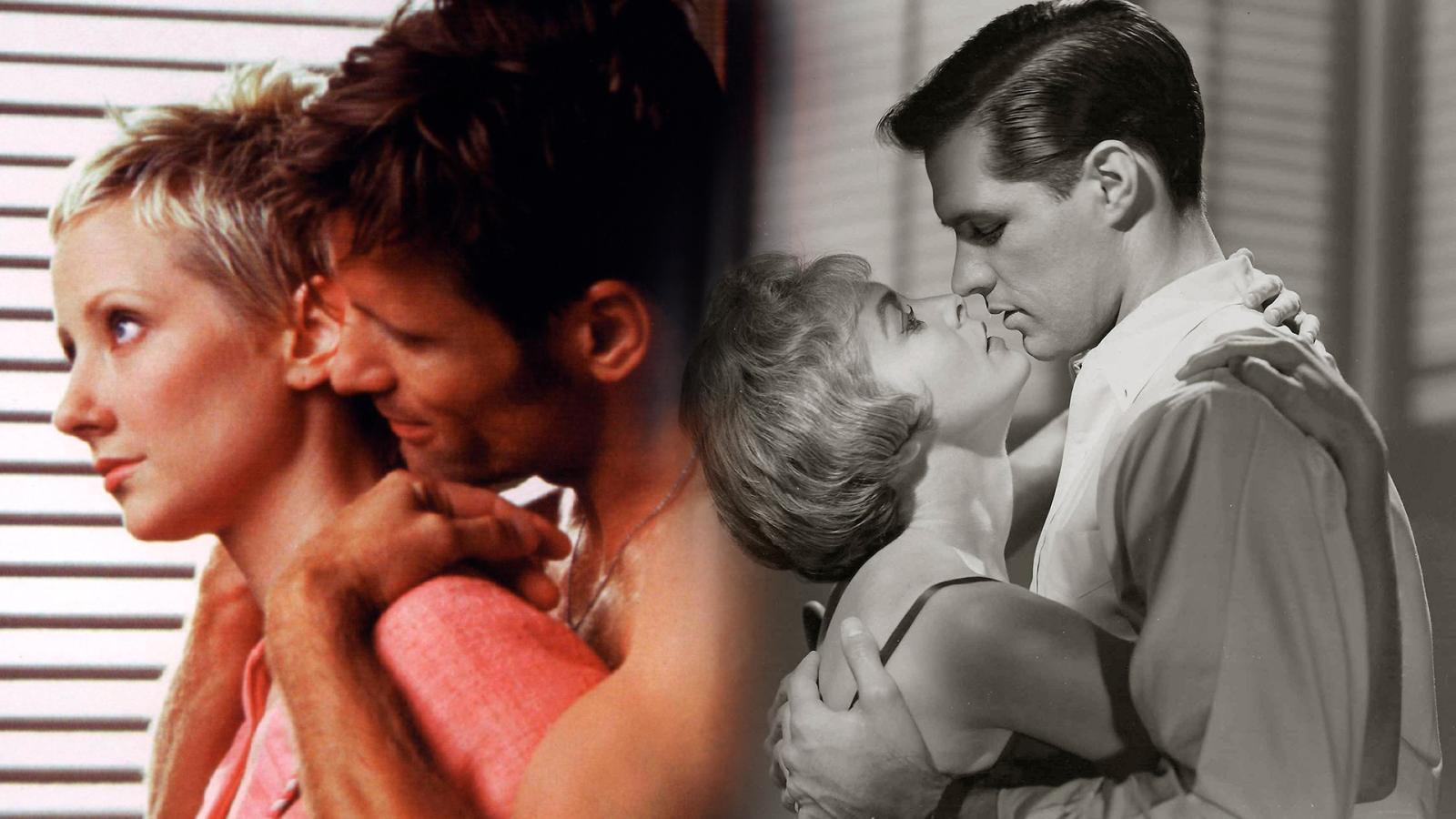 3. Planet of the Apes
The 2001 remake of Planet of the Apes was a rare case of Tim Burton directing a failure. Despite truly amazing visuals and make-up designs, critics considered the remake a complete disappointment. The reason for this was the director's decision to change the story and the iconic ending. It was so unpopular that the sequel, which was to be released soon after, was shelved instead...
4. Poltergeist
Steven Spielberg 's iconic 1982 film gave us the eerie story of a family that moved to a haunted home and ended up with their youngest child being kidnapped by a ghost. However, the remake we got in 2015 was a complete failure due to its flat story and poor visuals. The horror was mostly built on jump scares making the movie completely pointless.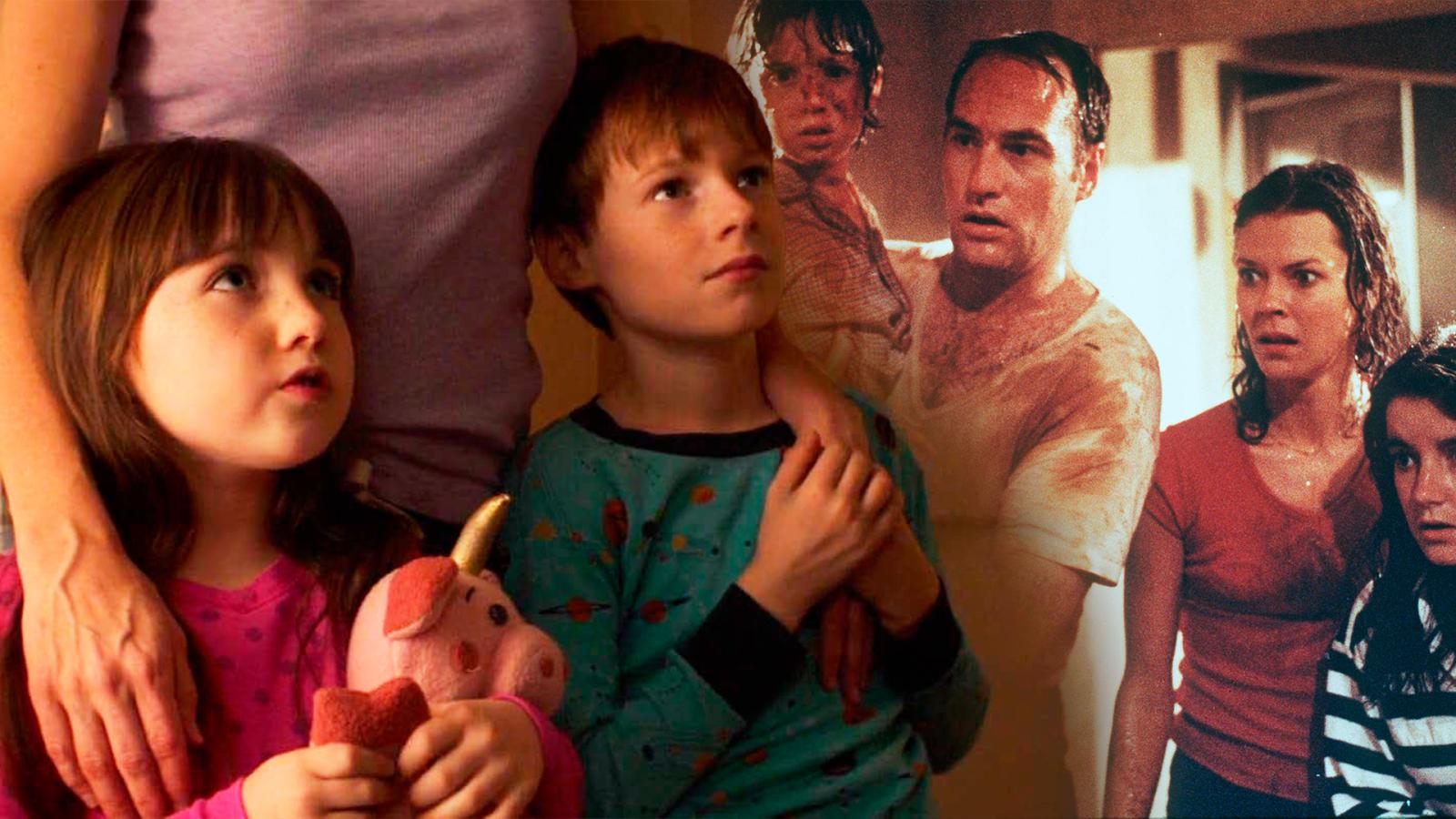 5. Carrie
Stephen King 's Carrie was first adapted for the screen in 1976, and it was a sensation. It was critically acclaimed and considered one of the best horror films ever made. In 2013, director Kimberly Peirce decided it was time to remake the cult classic, but even a star-studded cast, including Julianne Moore, didn't help the film become a success, leaving fans of the original story disappointed.