They Will Meet Tragic Ends: Bold Fan Predictions for Characters' Deaths in Across the Spider-Verse Sequel
Miles Morales may face irreparable losses.
Across the Spider-Verse (2023) managed to give the audience a storm of emotions, becoming one prime example of a successful sequel. The new part of Miles Morales' adventures introduced fans to amazing heroes and told about the canon events that saved the universe from destruction.
In the movie, Miles faced off against The Spot, who went from being an awkward bad guy to a true villain capable of destroying New York City. The antagonist promised Spider-Man that he would kill his father, but according to some fans, this is not the only character who's going to die in Beyond the Spider-Verse, which will come out in 2024.
Redditor snakel0ver shared their speculations about which characters may meet their end in the upcoming film. Of course, the death of Jefferson Davis, Miles' father and police captain, is the first on the list — it is the most logical one and fits perfectly into the canon events.
But the Redditor also notes it won't be easy for Peter B. Parker, the Spider-Man from the first installment of the cartoon, who became Miles' teacher, helped disarm the collider, and saved the city from destruction.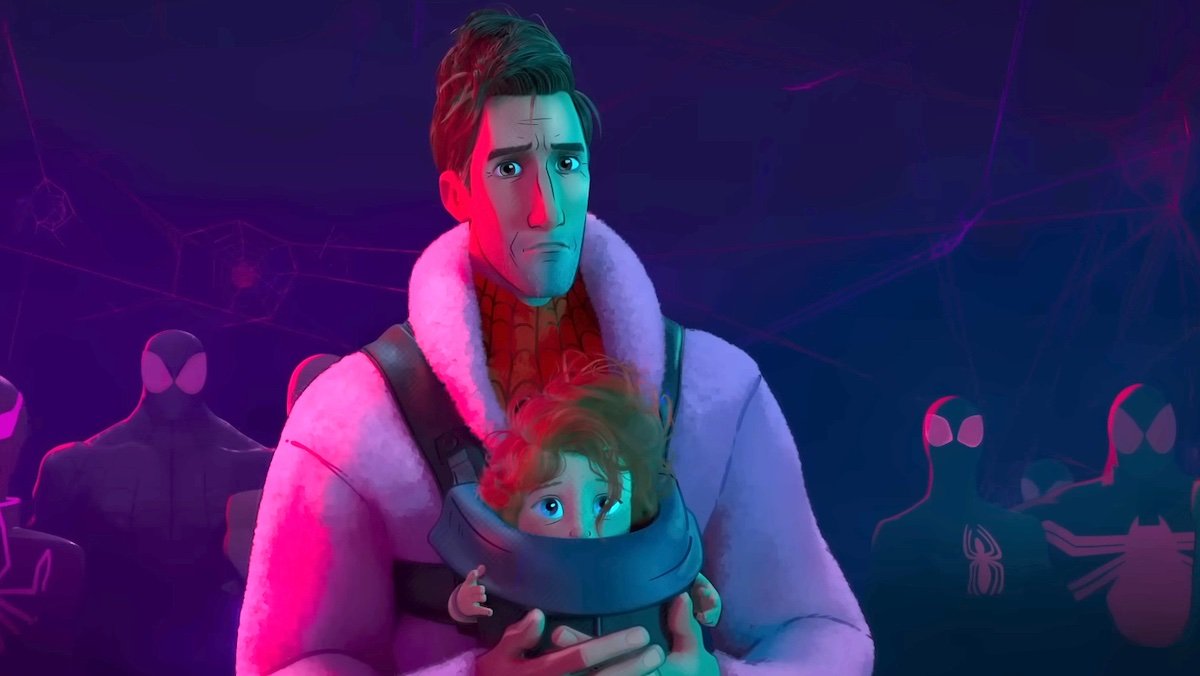 In Across the Spider-Verse, Peter reunites with MJ, they have a child, and it seems that a happy family life is finally underway. However, when Miles goes to save his father in the finale, he accidentally gets transported to another universe, so Peter and Gwen have to team up again to rescue their friend.
The Redditor believes that Parker may die to bring tragedy to the animated film and draw a canon parallel to the life-action dimension, where Spidey, portrayed by Tom Holland, faces the death of his mentor, Iron Man.
Next up is Miles' mother Rio Morales, who could be the counterpart to Aunt May in the animated universe. However tragic her death might be, the Redditor suggests that it could be the starting point for the young hero's development into adulthood.
And the most likely character to die, according to the fan, is the beloved Gwen Stacy, who has become a reliable ally and friend of Miles since her first appearance in 2018's Into the Spider-Verse.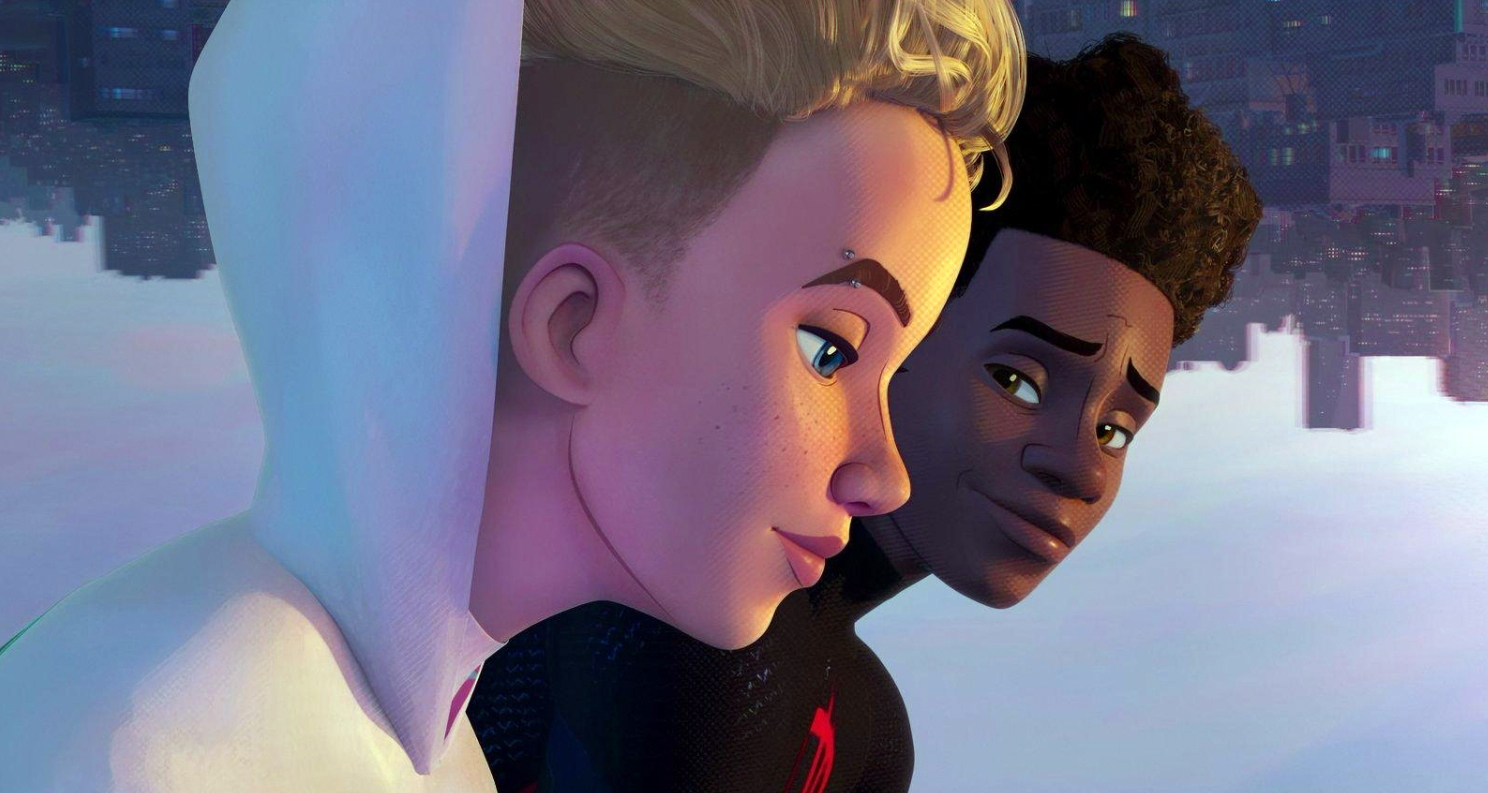 When Gwen and Miles are supposed to kiss in Across the Spider-Verse, the girl notes that, in every other universe, Gwen always falls for Spider-Man, but things never end well for them. And the fan believes that the last part of the film series will prove her words right.
Who do you think is more likely to die: Gwen or Rio Morales?
Although this finale would be heartbreaking, it would perfectly wrap up Stacy's storyline in the trilogy and put an end to all the questions about how her and Miles' relationship would have developed after the cartoon.
Source: Reddit