This Ms. Marvel Comment From Kevin Feige Leaves Fans Frustrated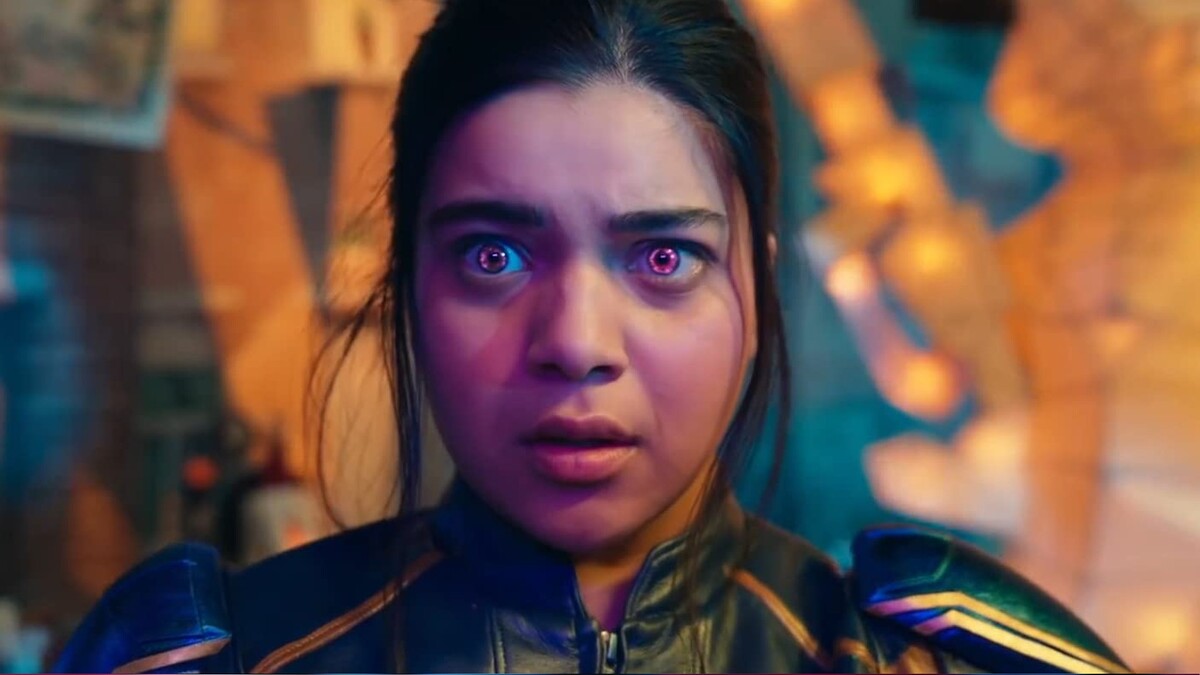 As if the show has not triggered enough debates already.
After a slew of criticism over the MCU apparently stepping away from the canonical portrayal of Ms. Marvel, Kevin Feige appeared to fuel the fire by… confirming it.
"We adapt the comics; it's not an exact translation," Feige told Empire in an interview. "What we will learn about where those powers come from, and how they come about, is specific to the MCU."
He also had a message for those who expected the comic-accurate powers of Kamala Khan to be shown.
"If you want big, giant hands and arms, well they're here in spirit, if not in stretchy, plastic-type ways," Feige continued.
However, fans were quick to respond to Feige, clarifying that the entire problem is not about giant hands or stretchy arms.
For some people, Feige's revelation turned out to be the final argument against watching the show.
Other fans still seem to be perfectly fine with the studio slightly changing Khan's superpowers, though.
Expect 'Ms. Marvel' on Disney Plus starting June 8, with Iman Vellani inviting you to join her character for a "cosmic" adventure.