This Notorious Horror Was A Total Disaster 30 Years Ago, But It's Time For Another Try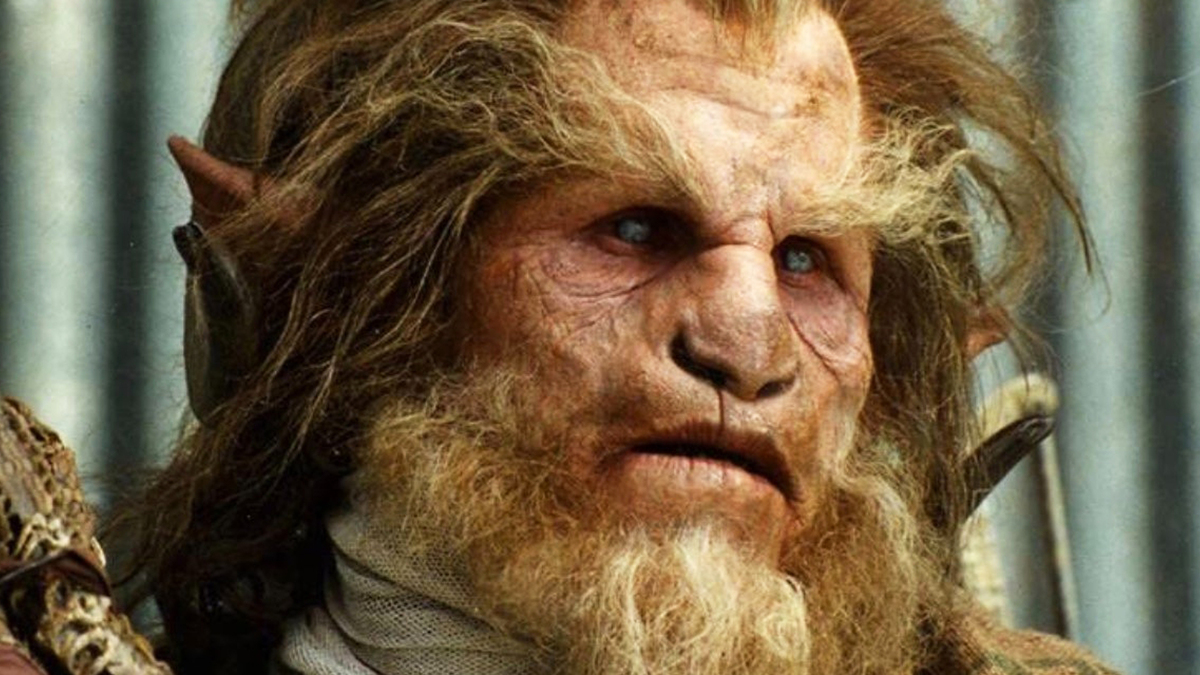 Stop the Friday the 13th and Halloween reboots. Please?
At a time when even the most recent projects are being remade, it's time to turn to the classic, the adaptation of which turned out to be such a production hell that it seem to have scared everyone away. The Island of Dr. Moreau – a book written by H. G. Wells 127 years ago is still relevant today.
It's not just a science fiction horror story about human intervention in nature, the fantasy component of which, let's face it, is quickly becoming obsolete due to new discoveries in science and technology. But, it is a deep story about the Creator and his creations, the ethics of science and humanity, wrapped in a package of action-packed plot.
Many hardcore horror fans will remember the 1996 adaptation of The Island of Dr. Moreau, which flopped despite starring iconic actors.
Director Richard Stanley's 1996 version was more or less faithful to Wells' original vision and was full of innovative ideas, such as the mad doctor's experimental humanoid beasts.
Stanley's project was quite ambitious, as it involved two major stars – Marlon Brando and Val Kilmer. At the time, Brando's daughter committed suicide and he was stuck in Ireland filming Divine Rapture. As a result, he arrived on the set very late.
The producers were initially concerned about Stanley's ability to handle a big-budget film as an aspiring director. They soon decided that the newcomer was not up to the job, as he showed almost no reaction to two disasters: a hurricane that flooded almost all the locations, and Kilmer's behavior, which, according to eyewitnesses, crossed all boundaries.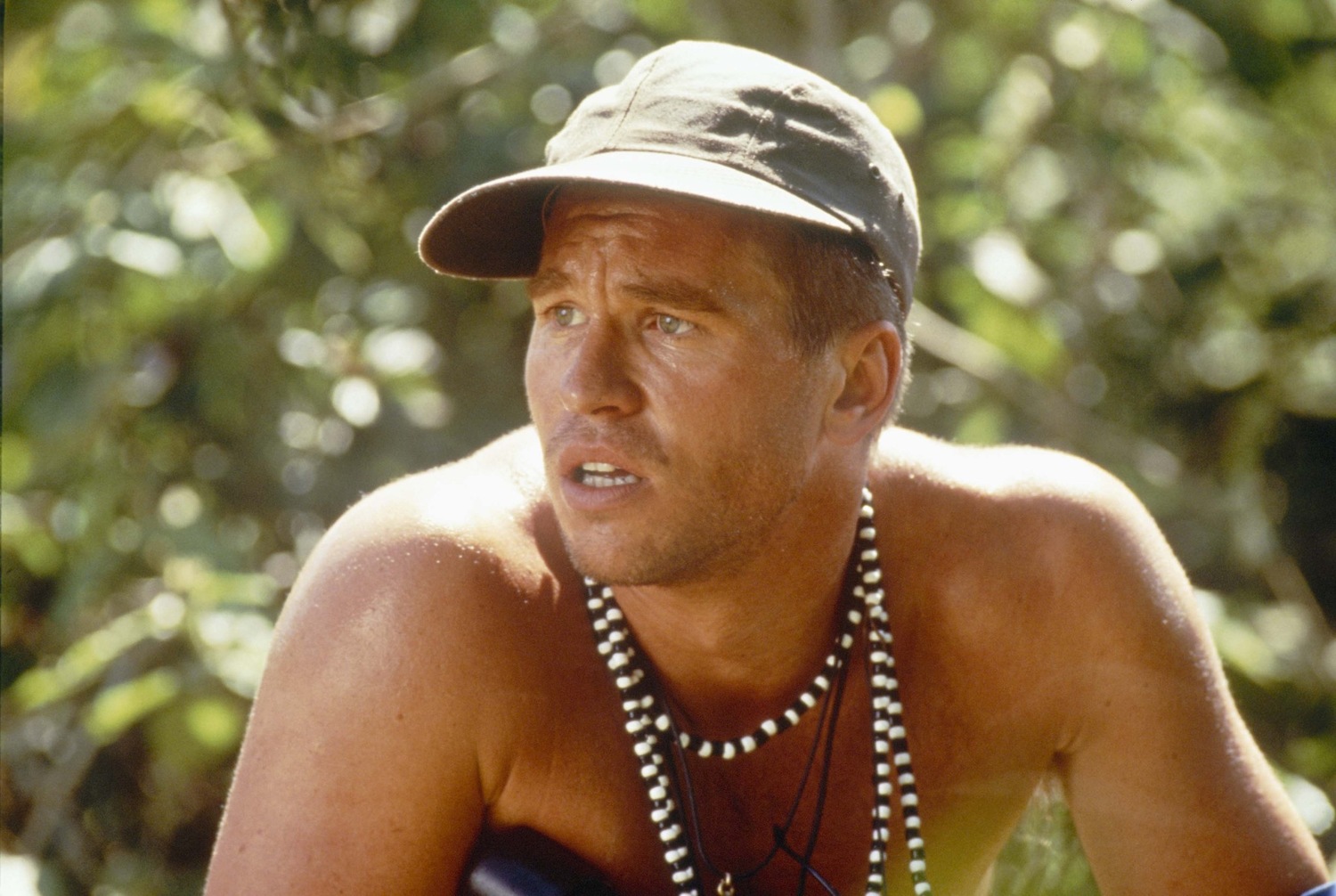 Stanley was legally unable to resist being fired from the project. To the dismay of the sympathetic cast and crew, the director was removed from his post.
Desperate to salvage its investment, New Line Cinema hired the director John Frankenheimer, a 65-year-old veteran who was cheap for the company and willing to step in on short notice.
However, he was unable to reconcile the two stars, who wreaked havoc in front of the shocked team.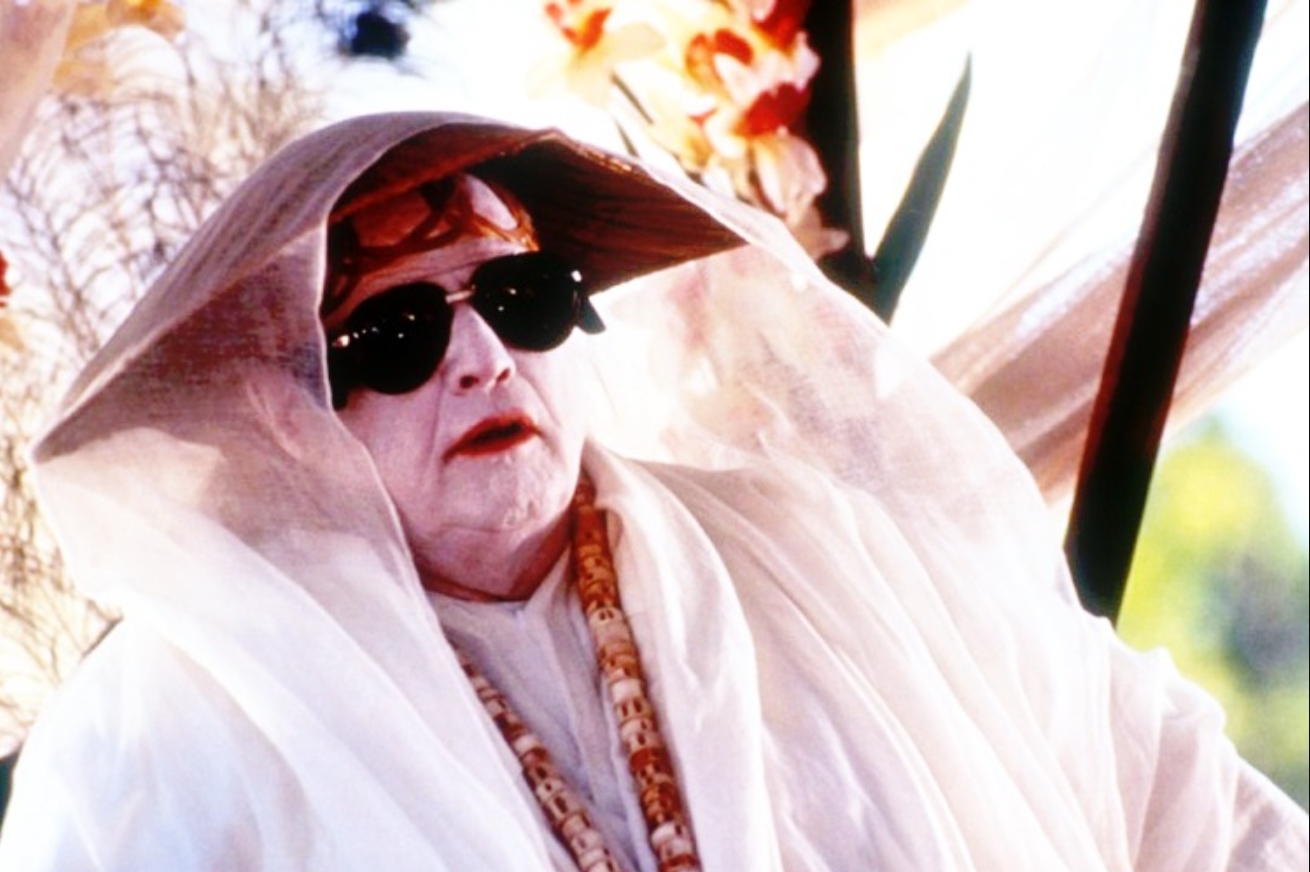 The script was rewritten so many times that no one could figure it out, so the actors, including Brando, just improvised half of the lines. This was not the first time that Brando refused to learn the script, and his assistant read the lines into his earpiece. Marlon, in the middle of one of the scenes, picked up a signal from the police radio and began repeating: "There's a robbery in Woolworths."
Frankenheimer's direction resulted in what is considered by many to be the worst movie ever made. But maybe now is the time to check out just how badly it aged?
Do you want The Island of Dr. Moreau to be rebooted?