This Robert De Niro's Fright Flick Was So Mediocre He Never Made a Horror Again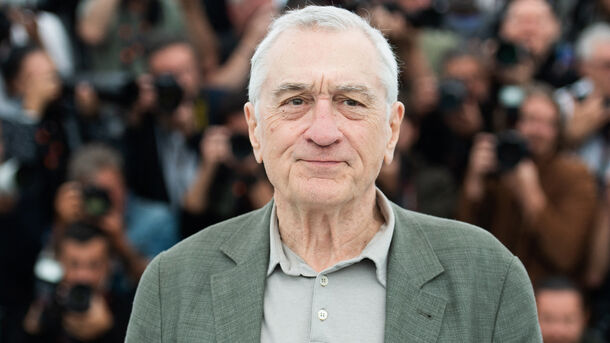 Even Cape Fear is better than this.
Summary:
Although Robert De Niro is a truly brilliant actor, he has had his fair share of bad movies, and Hide and Seek is one of them.
Hide and Seek is a run-of-the-mill horror movie with a predictable plot and a mediocre final twist.
Raging Bull and Taxi Driver, Vito Corleone and Lucifer, a great dramatic actor and a talented comedian. Throughout his career, Robert De Niro has managed to wear many iconic images and proved that his acting range is truly limitless.
There are few people in the world that almost everyone treats, if not with love, then at least with respect. One of them is Robert De Niro. To hate him is to hate, let's say, the late David Bowie or the living Steven Spielberg.
Yes, De Niro has had unsuccessful movies (and quite a few), but there have been no unsuccessful roles. Even a bad movie is worth seeing just to see De Niro – the producers know this and shamelessly exploit it. Just like in the case of Hide and Seek.
Of course, you expect a lot from a movie directed by John Polson, crowned with the Palme d'Or, with a cast that includes a star of the first magnitude. Therefore, it can be very disappointing when instead you get Hide and Seek.
What Is Hide and Seek About?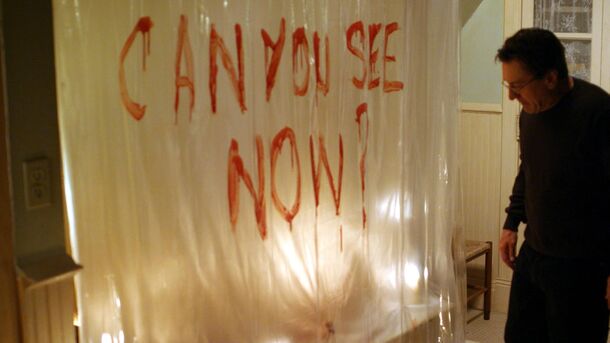 According to the plot, psychiatrist David, who recently survived his wife's suicide, is desperately trying to get in touch with his 9-year-old daughter, who has created a vile, maniacal imaginary friend, Charlie, who is obsessed with getting revenge on her father. (Who, of course, turns out not to be imaginary at all, just like in any run-of-the-mill horror movie).
Then David and his daughter move to a remote house in the woods (classic), and then, of course, there are creaks in the night, creepy writings on the walls, dead cats in the bathrooms, and then David begins to feel like a potential victim.
Why Is Hide and Seek One of the Worst Robert De Niro Movies?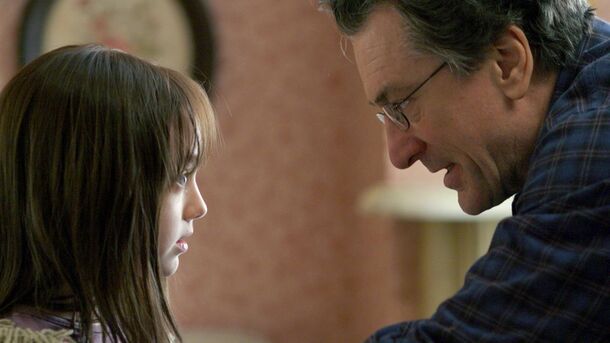 Throughout the movie, viewers wondered who the mysterious Charlie would turn out to be, but perhaps no one thought he was actually David himself. And no, this is not a brilliant script move that will shock you with an unexpected twist, it will shock you with its silliness.
All this time, the girl's father was communicating with her as another person, and she didn't even mention it in conversations with her father? And let's not forget that David is a psychiatrist, and his job is to identify mental illness.
Predictable plot, obvious development, and an ending that is supposed to add mystery but fails to convince. Presumably, this movie can be used as illustrative material for training child psychologists to study children's drawings. Although if a professional psychologist saw what happens in this movie, he would probably go crazy himself.