This Thanos-Level Villain Shouldn't Be Played by a Big Star For an Obvious Reason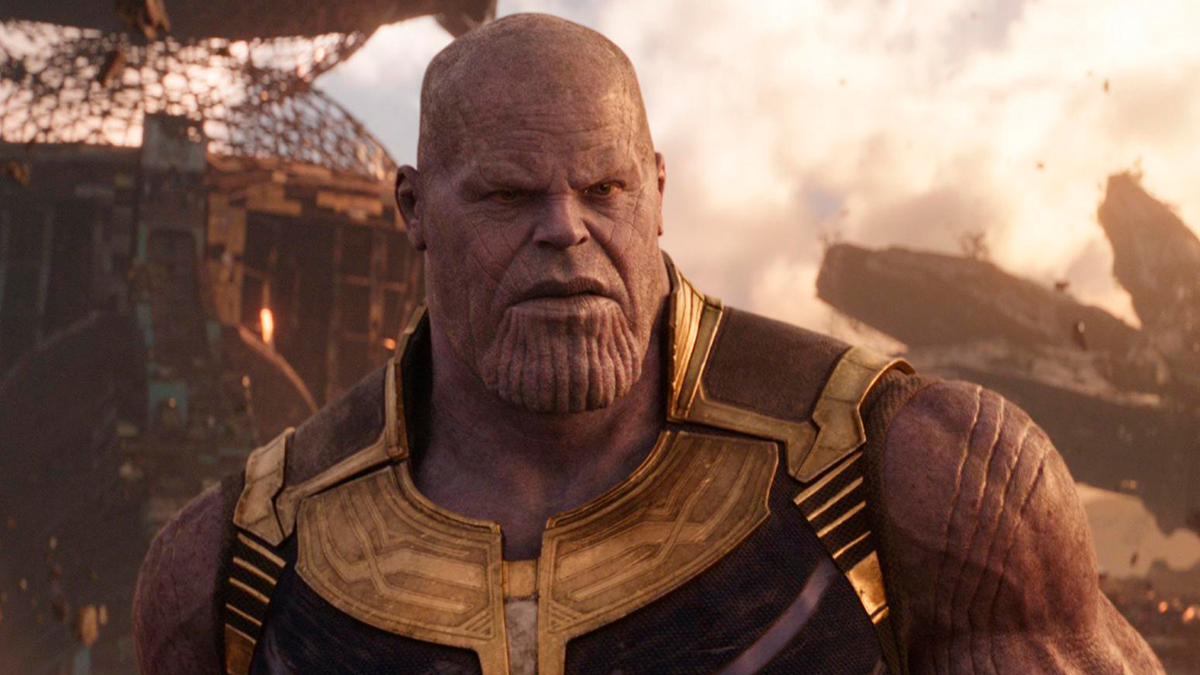 Why the next Dr. Doom might work as a voice you recognize, but a face you don't.
If you were to poll Marvel fans about which villain they're dying to see in the Marvel Cinematic Universe, Dr. Doom would undoubtedly take the crown. They are constantly discussing which acclaimed actor should play the iconic Dr. Doom in the MCU.
However, one fan on Reddit shared an interesting take: maybe Dr. Doom doesn't need a big-name star after all.
According to them, the main concern is that if a big Hollywood name like Jason Isaacs or Christopher Waltz (who are fans' most frequently suggested actors for the role) plays the character, there might be this temptation to frequently unmask Dr. Doom.
Just think about it from Marvel's perspective. If you're paying big bucks for a star, you'd want to see their face, right? But here's the thing: Dr. Doom's face is a significant part of his character. It's deformed, something he's deeply ashamed of. Constantly revealing it, especially with some high-tech mask, would just strip away the charm of the character.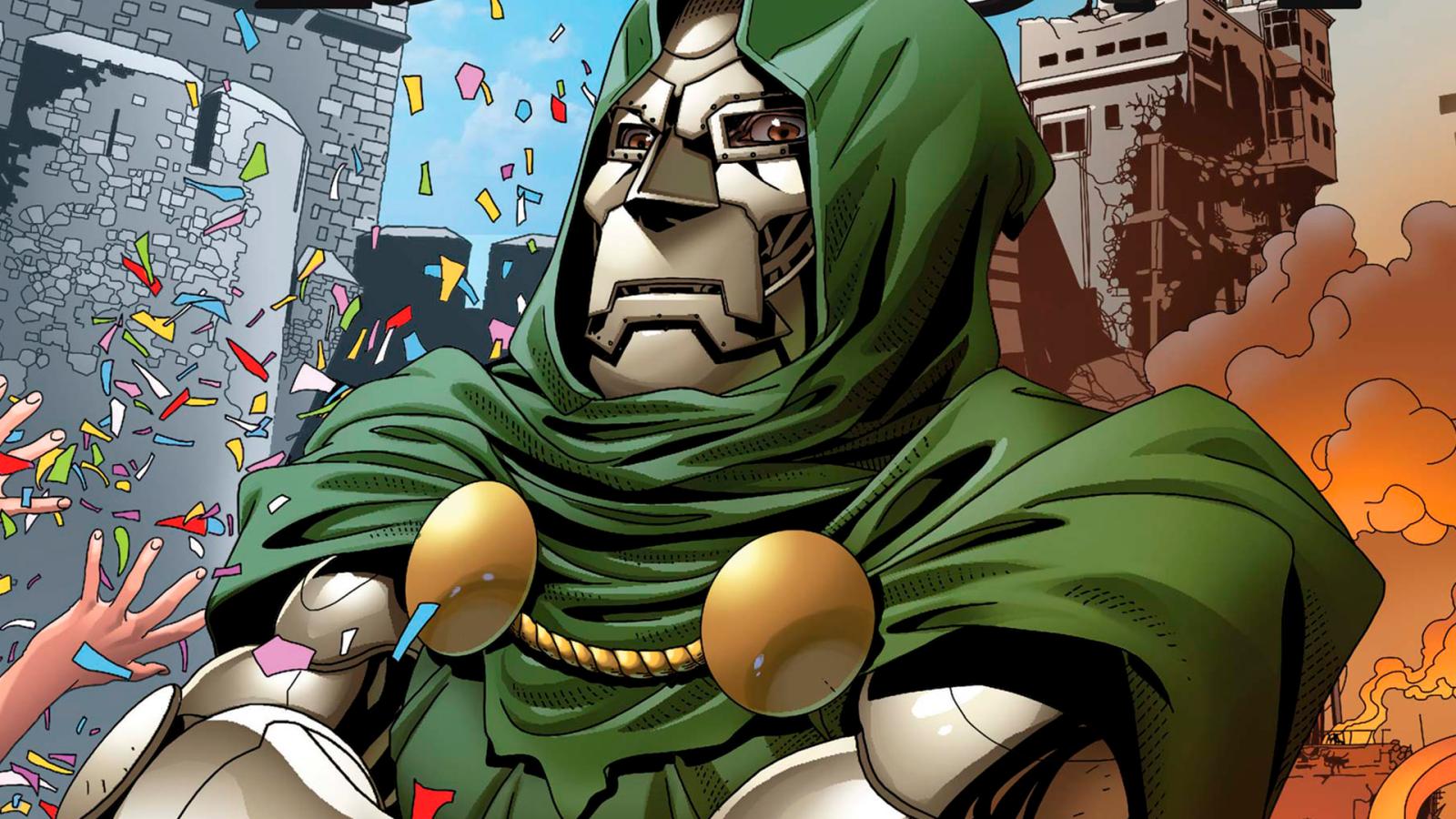 A brilliant suggestion that the fan came up with is to treat Dr. Doom like Darth Vader. Vader had a body actor on set and then James Earl Jones voiced him. That could work wonders for Doom.
By doing this, not only would it ensure the mask stays on, but it would also open doors to cast seasoned voice actors like Maurice LaMarche or Fred Tatasciore, who have already voiced the character in animated series or video games.
Another user mentioned Hugo Weaving's performance in V for Vendetta where his face was never revealed. All these examples just go to show that it's possible to have a compelling character without constantly showcasing the actor's face.
On the other hand, some people pointed out that having a Hollywood star voice a character can boost interest in the movie. Bradley Cooper as Rocket and Vin Diesel as Groot are prime examples.
And yes, Dr. Doom does unmask in the comics every now and then. But balance is key. If the character's essence is preserved, a little unmasking here and there won't hurt.
Do you think they should hire a well-known actor for Dr. Doom?
Source: Reddit