Some spoilers turn out to be true.
Warning: the following article contains spoilers for 'Thor: Love and Thunder'
On Friday, the world premiere of 'Thor: Love and Thunder' took place in Los Angeles, and naturally, spoilers are already starting to flow in.
One of the rumors that seems to be confirmed was the appearance of 'Ted Lasso' star Brett Goldstein as Hercules. The details about the post-credit scene involving Hercules were first leaked by Twitter user TheGeekyCast.
Hercules introduced in one of the two post-credit scenes of 'Love and Thunder', with the character's future in the Marvel Cinematic Universe still to be figured.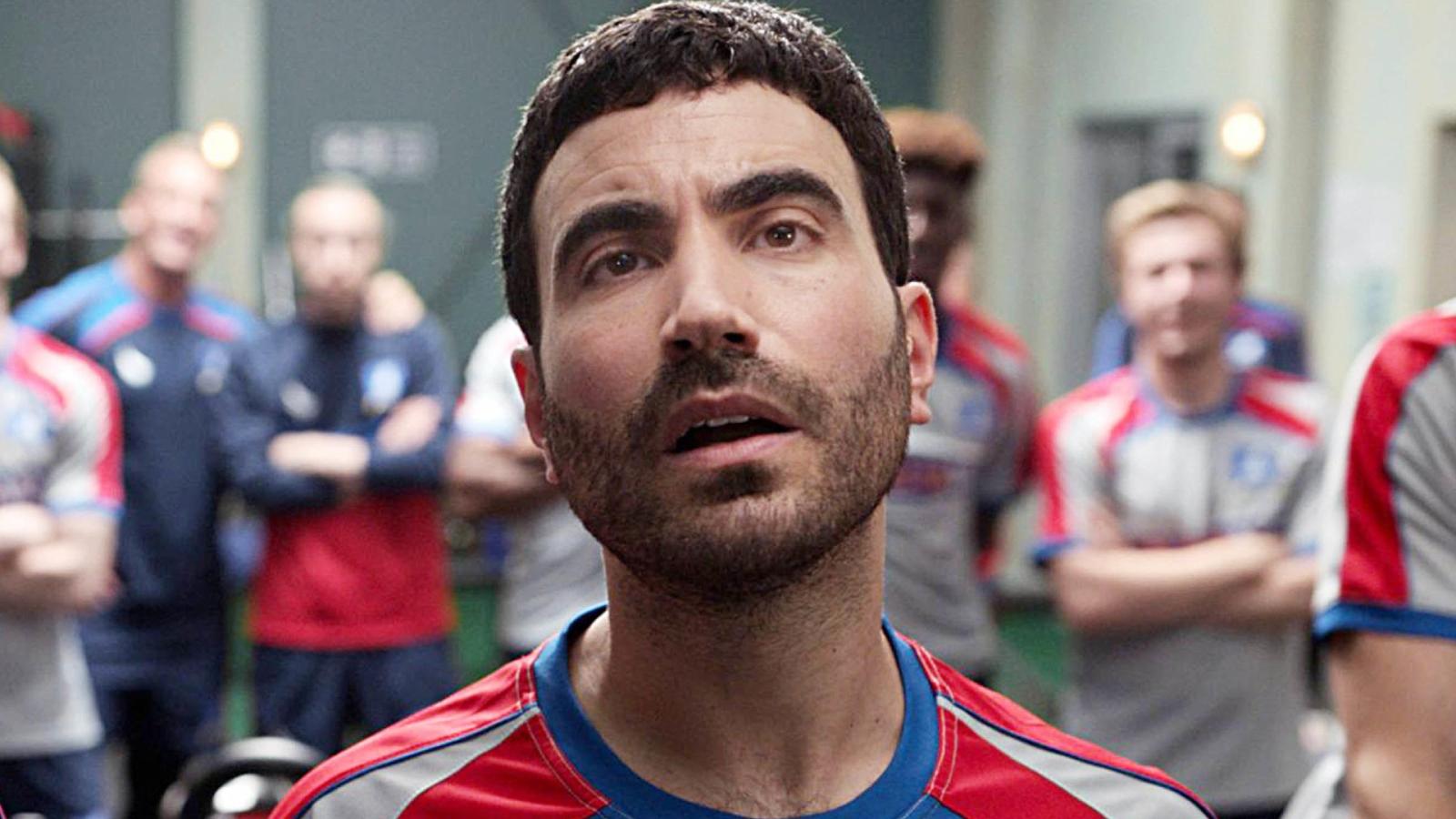 However, fans were quick to take issue with the Hercules casting. According to them, Goldstein is not muscular enough for the role, and he lacks the heroic vibe channeled by Hercules. Others, however, defended the casting and even voiced hopes for Disney's live-action series about the hero with Goldstein in the titular role.
In 'Ted Lasso', the actor portrayed a grumpy footballer Roy Kent, who rarely showed a lot of emotion and looked quite intimidating, even though having a kind heart when he allowed other people to see it. It remains to be seen to which extent, if at all, Goldstein's Hercules will resemble the 'Ted Lasso' character.
'Thor: Love and Thunder' premieres in the US on July 8.