Thought Spielberg Was The Best Thriller Director? No, He's Second to This Icon, Survey Says
AFI's 100 Best Thrillers included 6 Spielberg movies and as many as 9 movies by this great director.
Steven Spielberg 's six thrillers have been included in the American Film Institute's Top 100 Thrillers, making him the second greatest thriller director.
But who took the top spot? With nine movies on the list, Alfred Hitchcock is one and only the greatest thriller director.
One of the most influential directors and brilliant inventors in Hollywood history, Alfred Hitchcock's career spanned more than 50 years, during which he made nearly as many films. He was at the forefront of almost every technological revolution, from the introduction of sound and color to 3D.
Masterpieces like Vertigo, North by Northwest, Psycho, and The Birds changed the thriller genre forever. Hitchcock created his own unique style and became known as the master of suspense.
There is an important reason why Spielberg, undoubtedly the cult director of our time, can never outmaster Hitchcock – Spielberg studied under Hitchcock and made films under his influence, not vice versa.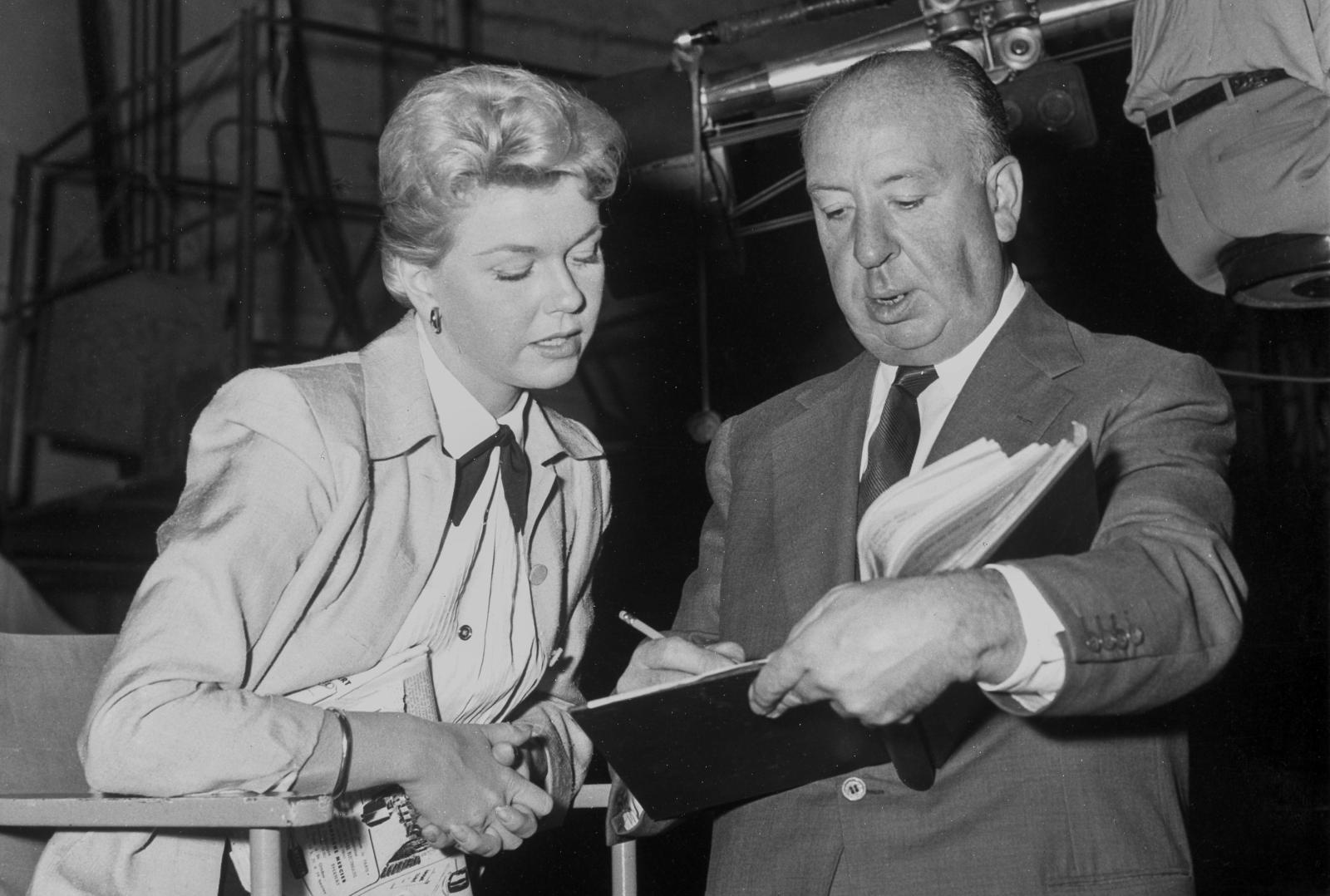 Steven Spielberg has repeatedly professed his love for the work of Victor Fleming, John Ford and David Lean. But from an early age, his favorite director was Alfred Hitchcock. Spielberg tried to meet him more than once. To his great regret, this was not possible, but he could still learn a lot from the master.
While working on his first big movie, Duel, Spielberg not only packed it with Hitchcockian suspense, but also used one of the director's key methods. Hitchcock liked to create detailed storyboards for his movies, thinking through each scene in great detail.
As a result, the shots he took were exact replicas of the drawings. Rumor has it that the director found this process even more exciting than the actual shooting. Inspired by his method, Spielberg said he decided to do the same.
In the thriller Jaws, Spielberg borrowed from Hitchcock one of his most famous visual techniques – the "vertigo" effect, which was used by Hitchcock in the movie of the same name.
Hitchcock's legacy is so influential and great that even 100 years from now, he will most likely still rank first among the greatest thriller directors.
Source: AFI