Tom Cruise's Cruel Prank on Mission: Impossible 5 Set Left His Co-Star Suffering From Dehydration
Pranks should be canceled by law.
Filming is a long and tiring process, and it seems that sometimes actors decide to spice things up on the set. Take Tom Cruise, for example. He spent months on the set of the Mission: Impossible franchise.
In the movies, we see him as this serious, life-changing hero who is not afraid of anything and is just this unstoppable, rough guy. But it turns out he is nothing like that in real life.
Cruise is actually known as a sweet and cheerful person who is always ready to laugh with someone. Or... at someone. It turns out that he is actually a trickster who loves to play pranks on his friends and even cast members during the filming process.
Back in 2015, during the The Graham Norton Show, Cruise's Mission: Impossible 5 co-star Simon Pegg revealed how Tom played a cruel prank on him while they were filming a car action scene in the intense heat of Casablanca, Morocco.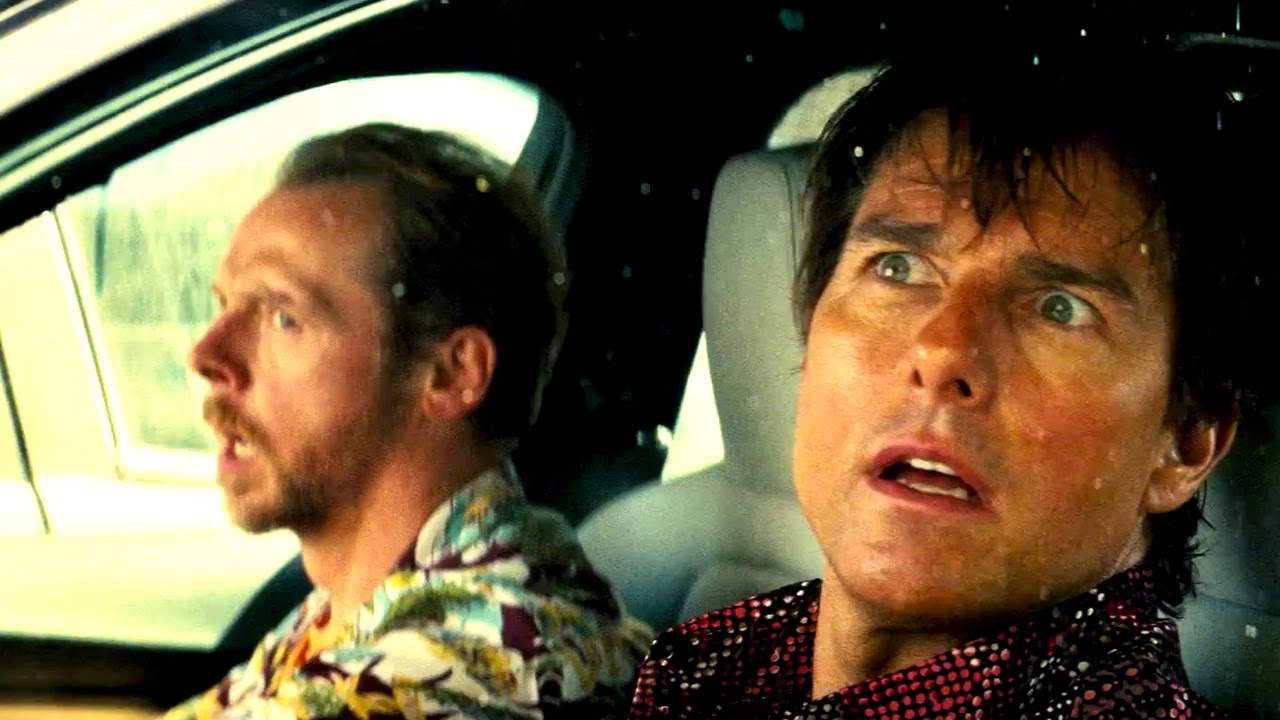 He mentioned that they spent five days filming in a BMW car in the sweltering heat when Tom Cruise realized he could make his co-star suffer a lot more.
"It was very hot, but I was getting really hot, a little too hot, and I realized after about three days that Tom had turned on my seat heater when I wasn't looking," Pegg revealed in the interview.
The "funniest" part of this prank was the fact that while torturing Pegg in a car on a heated seat, leaving him nearly breathless and suffering from dehydration, Cruise was still trying to be a decent human being and sometimes, when he saw that the torture was unbearable, he would ask the help to bring him some water.
How very hilarious, huh?
Source: The Graham Norton Show