Tom Felton Returns To Harry Potter Universe. Sort Of...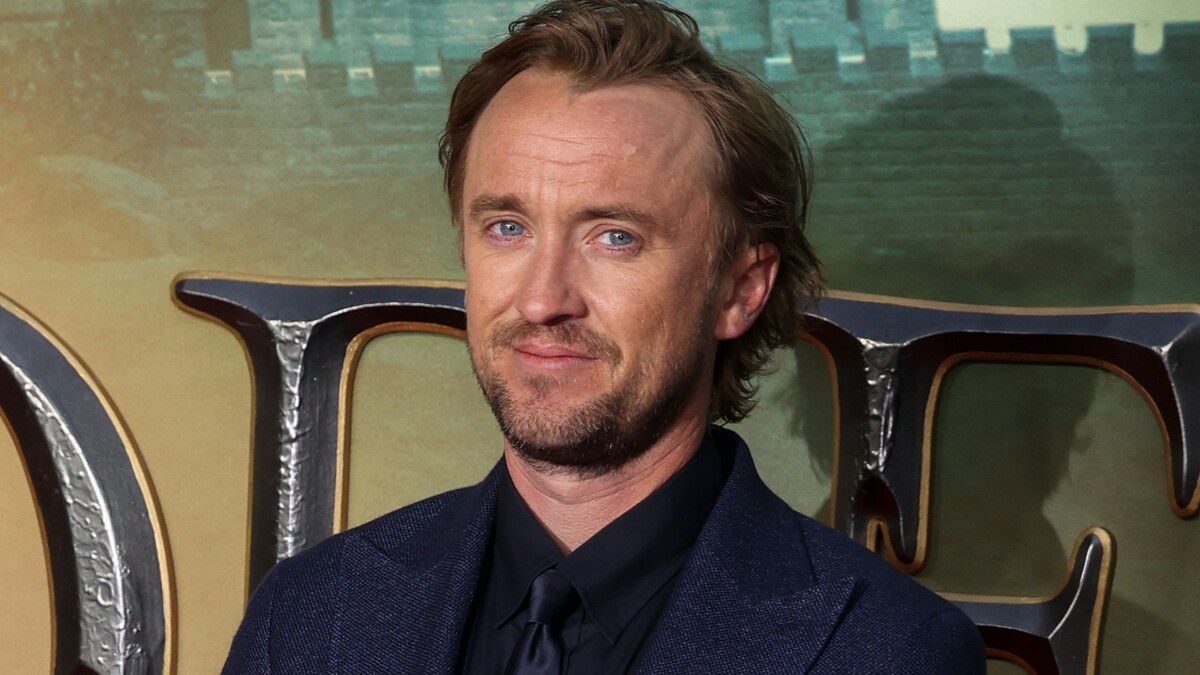 Actor, famous for his turn as Draco Malfoy in Harry Potter franchise, became a co-host of 'Fantastic Beasts: The Secrets of Dumbledore' world premiere in London.
Gracing the red carpet and interviewing the cast and crew involved in the production of the film, Felton once again proved to be much more than one-hit wonder.
With his broad smile and natural charisma, Felton brightened the day for many long-time Potter fans, who was glad to see an original cast member at the premiere of the new spin-off film. While sharing the screen with some big-name actors like Eddie Redmayne, Jude Law and Mads Mikkelsen, Felton always stayed the center of attention for many Twitter users. Seems that people missed him!
Some even started making memes, defending their favorite wizard from haters.
'Fantastic Beasts: The Secrets of Dumbledore' hits theatres on April 15, 2022.