Tom Hiddleston Missed His Shot at Becoming Johnny Depp's Co-Star in Iconic $4.5 Franchise Due to… Hangover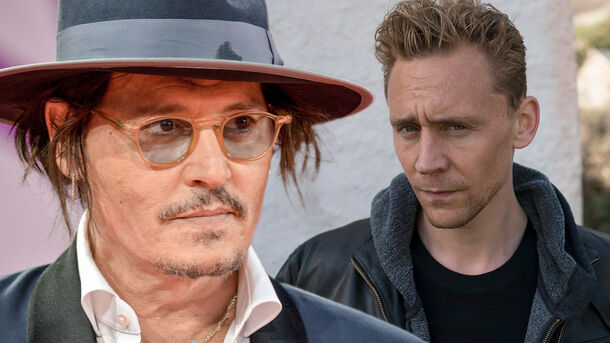 Pirates of the Caribbean would've been very different if instead of Orlando Bloom, we had Tom Hiddleston — but the British actor's hungover eliminated that threat.
Today, Tom Hiddleston is among the biggest names in the movie industry, the pride of both British and American filmmakers, and one of the best imports from the UK Hollywood has seen in ages.
The actor's popular, beloved, and well-paid, and he's considered an incredible asset for any movie or show — he's at the very top.
Back in the day, however, Tom Hiddleston was just an aspiring actor craving a breakthrough role, just like thousands of his young colleagues…and one day, he received a unique opportunity. He was invited to audition for Pirates of the Caribbean for the part of Will — the role that, as we all know, eventually went to Orlando Bloom.
Why did it go to Orlando Bloom, though? Oh, that's because Tom Hiddleston was quite a pathetic sight when he showed up for the audition. He stood no chance.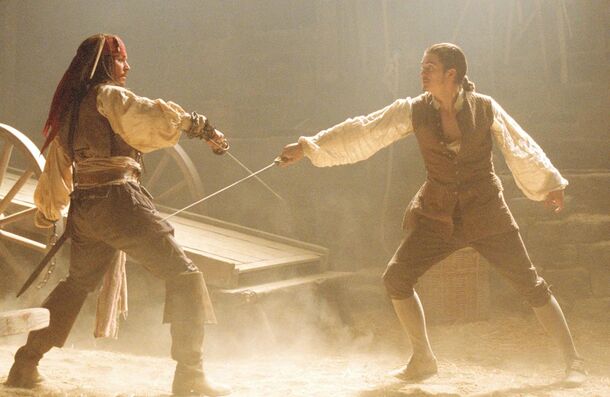 Don't get us wrong, though: it wasn't because young Hiddleston was a terrible actor. He was a terrible decision-maker, instead, as after receiving the script the night before the audition, the young actor made the most random choice and went out drinking with his friends instead of studying the script and preparing for his part.
You can guess how well that worked out.
"The next day, I walked in at 10 am, very hungover, hadn't learned [the script] and did it a couple of times, and the casting director was like: 'Uh-huh, okay, okay. Well, thanks for coming in,'" Hiddleston recalled when talking to Far Out.
After his miserable performance, the actor didn't even get a second call, and the role ultimately went to Orlando Bloom — who, admittedly, spent the previous night in a more responsible fashion and came to the audition with something more than just a migraine. The rest is history now as we can't possibly imagine Tom in his place.
In the end, Hiddleston's career worked out beautifully despite this setback — but if there is a lesson for all aspiring actors in this story, then it's taking your career seriously. Of course, the secret is not staying sober! What were you thinking?
Source: Far Out