Tony Stark Returns in Iron Man 4 Fan Trailer That Looks Painfully Real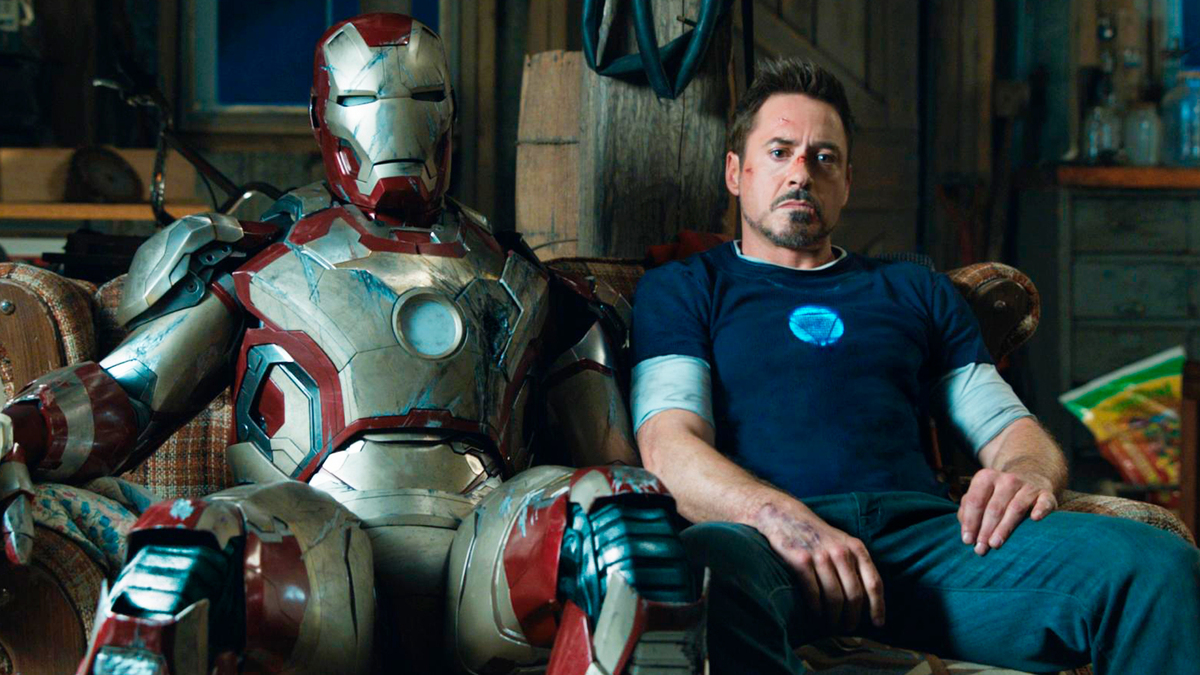 There's no denying anymore: we have officially reached the point in real life when Tony Stark's death is official. Or is it?
After years of Robert Downey Jr 's absence from the MCU as Tony Stark, Iron Man 4 that brings the iconic character back (albeit as an AI hologram) would be exactly what the doctor ordered.
Many MCU fans frustrated with the current state of the cinematic universe would kill for such an official announcement, but unfortunately, this one's not it. Instead, we're here to humbly ask you to suffer with us as we watch a painfully realistic fan trailer of Iron Man 4 made by YouTube channel Screen Culture.
The dream movie takes us on a journey with Morgan Stark, Tony's daughter, who obtains a hologram of her father with all his memories. Apparently, she also suits up in the iconic iron suit (even though it's painfully pink now) to continue the legacy of her father.
Obviously, the fan trailer is only a dream take on what could've been; there is no official information on the fourth installment of Iron Man being in the works, or Robert Downey Jr. returning to the MCU even for a cameo.
However, in Marvel comics, there is indeed an arc of Tony Stark returning as an AI after his death; in fact, ever since RDJ's character sacrificed himself in Avengers: Endgame, many Team Iron Man fans have been praying for this arc to be woven into the MCU.
Still, there are also many people who believe that any kind of RDJ's Iron Man comeback would ultimately ruin the otherwise perfect swan song he had in Avengers: Endgame. No matter how painful it was (and is) to say goodbye to the legendary character who started the entire MCU, it now needs to move forward on its own.